Ronnie and Shamari DeVoe Pose with Their Twin Sons in Matching Mickey Mouse Caps at Disneyland in a New Photo
New Edition star, Ronnie Devoe looked good in new charming shots with his family.
The photo which was shared on the twins' Instagram page and Ronnie's had the whole family beaming for the camera after a lovely family time at Disneyland.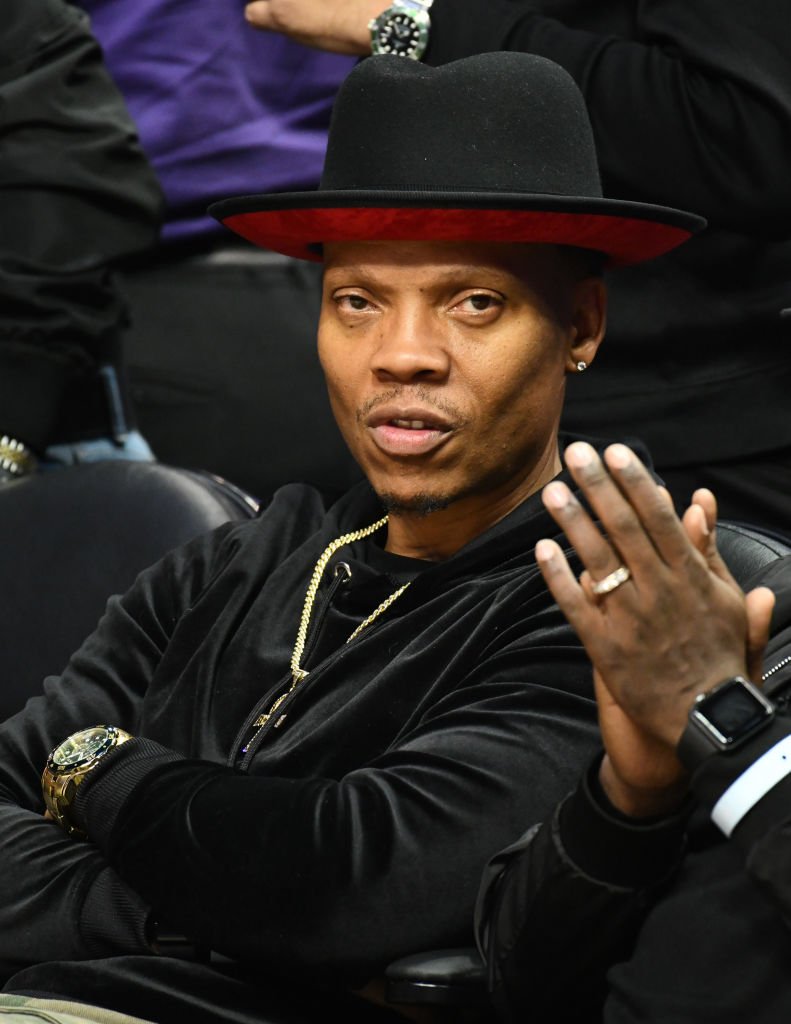 The family rocked a matching Mickey mouse outfit in the pleasant photo.
Ronnie and his spouse surely make time out for their bundles of joy as the family enjoys fun times often.
According to EBONY LIVE, the celebrity parents celebrated their babies' first birthday in 2018 with a lot of pomps and merry-making.
Shamari took to Instagram to share lovely images from the twins' party as well as putting up an adorable caption. She wrote:
"Happy 1st Birthday to my babies @DeVoeTwins, Mommy and Daddy love the both of you dearly! 7/14/17 #DeVoeTwins."
Back in 2017, the couple announced that they were expecting not one but two babies after sharing an exciting post on Instagram. 
The post shared by Ronnie read:
"SURPRISE!! Guess what we're having? —> #TWINS!! <—,That's right, the DeVoe Twins are coming!! @ShamariDeVoe and I couldn't be happier …We've been blessed with not 1, but 2 amazingly, incredible bundles of joy. GOD is so good!! We thank all of you for sending your prayers, well wishes, and support! Keep it coming… Love you to Life…!"
Following the birth of the Devoe twins, their parents dazzled fans with enchanting baby pictures.
According to ATLANTA BLACK, the twins' first birthday had Ronnie and Shamari gassed up as they threw a royal blue and gold themed birthday party for the boys.
Ronnie also celebrated his first Father's Day on Instagram when the twins were a few months old. Fans were delighted as they shared their good wishes for the first time, dad.
According to INQUISITR, Shamari once spoke on complications she faced while she was pregnant with her baby boys.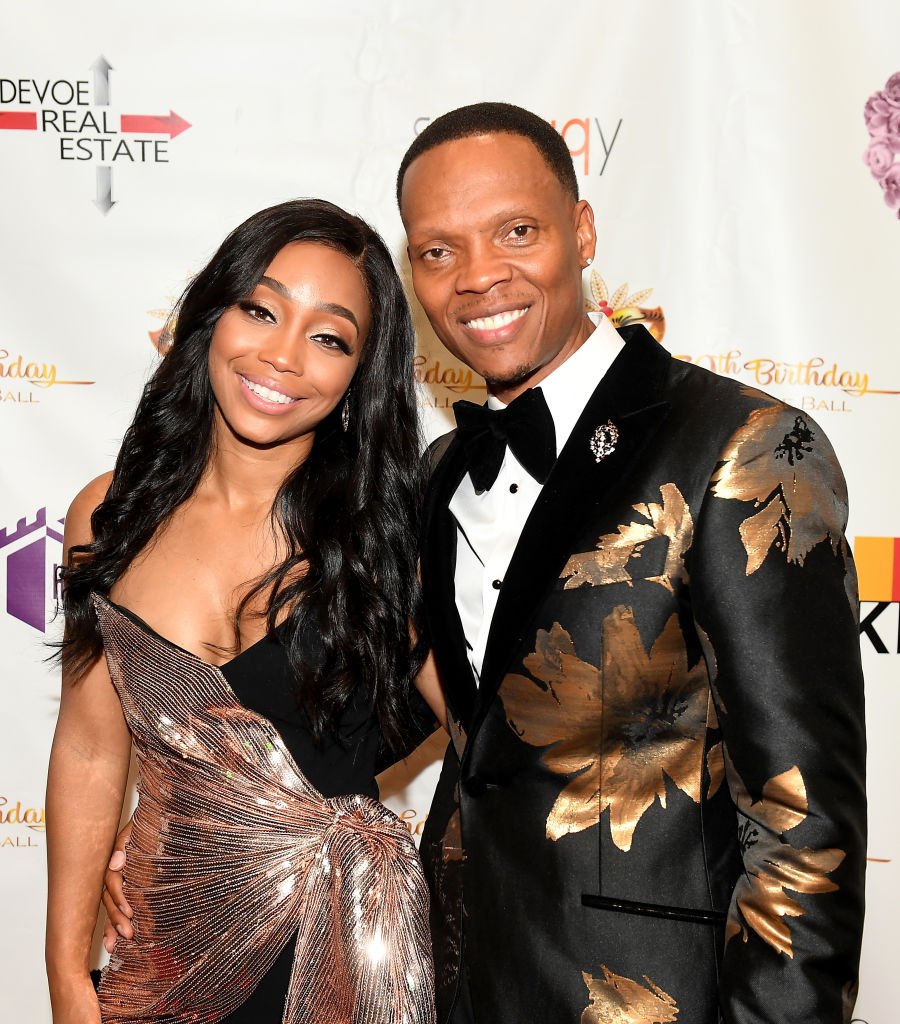 The RHOA star explained that her worries led her to forego being on the reality show.
She also added that as her pregnancy advanced, she ended up taking bed rests.