Marie Osmond from 'The Talk' Shares Rare Photo with Her Baby Grandson and It's so Sweet
Music icon Marie Osmond recently took to social media to share a rare photograph of her 6th grandchild, and it's truly adorable.
Marie, who premiered as a new host of "The Talk" on September 9, 2019, posted a black-and-white photo of herself holding her baby grandson on Instagram.
Many people criticized Marie for coming back to work a few weeks after Michael's passing.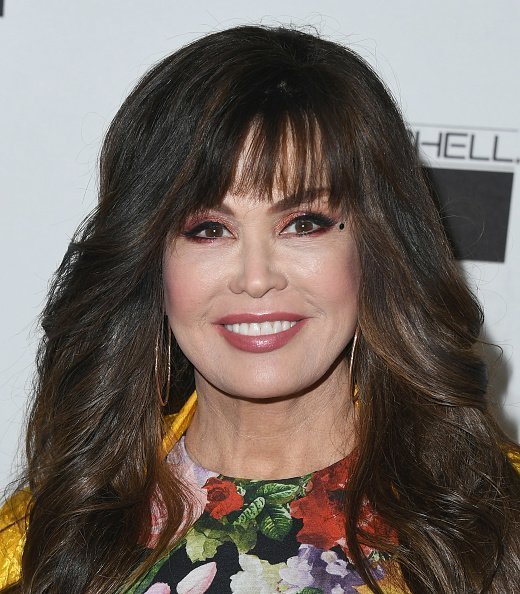 "What did I do tonight?" Marie wrote. A lot of fans were extremely thrilled to see such a cute and sweet photo.
One person wrote that it's good to see the singer enjoying her family. Another fan pointed out she did what people were born to do, and that is to love our children and grandchildren.
Another fan commented that the photo, which already amassed over 12,000 likes as of this writing, is lovely and that it's such a beautiful memory to treasure forever. Someone else wrote that Marie glows with love for her grandson.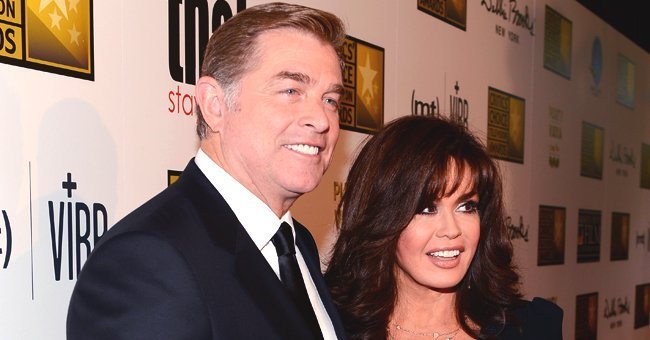 In July 2019, Marie's daughter Rachel Krueger gave birth to this little man, as reported by Closer Weekly.
The "Paper Roses" singer has always made it clear that she loves being a grandma. 
In an interview, she once said that she can't just pick one activity to do when she gets to see her grandkids because doing anything with them would make her day very special.
"They'll want to go miniature golfing or my little granddaughter wants to just color or they'll make fake food in their kitchen and we'll eat it," Marie told Closer Weekly. "Whatever it is."
"Three of them went to school this year," she added. "My 5-year-old one and the two 3 year olds went to kindergarten and just to see them start to love life and achieve … and they're just so precious. I love them so much."
Aside from Rachel, Marie is also a doting mother to seven other children — Stephen, Jessica, Matthew, Brandon, Brianna, Abigail, and Michael, who committed suicide at age 18 in 2010.
The singer, who gained success as a solo country music artist in the 1970s and 1980s, called her children the "greatest gift from God," Closer Weekly reported.
Meanwhile, many people criticized Marie for coming back to work a few weeks after Michael's passing.
However, she clarified that she wasn't going to let the rest of her family die along with him.