Remy Ma and Daughter Reminisce Melts Hearts They Pose in Matching Hair Bonnets, Pants & Sneakers in New Pics
Remy Ma shares new photos of her and her daughter twinning in their outfits, and fans are in love with it.
Remy Ma welcomed her first child with her husband Papoose in 2018, and since then, the rapper has been unable to quit gushing about the tot.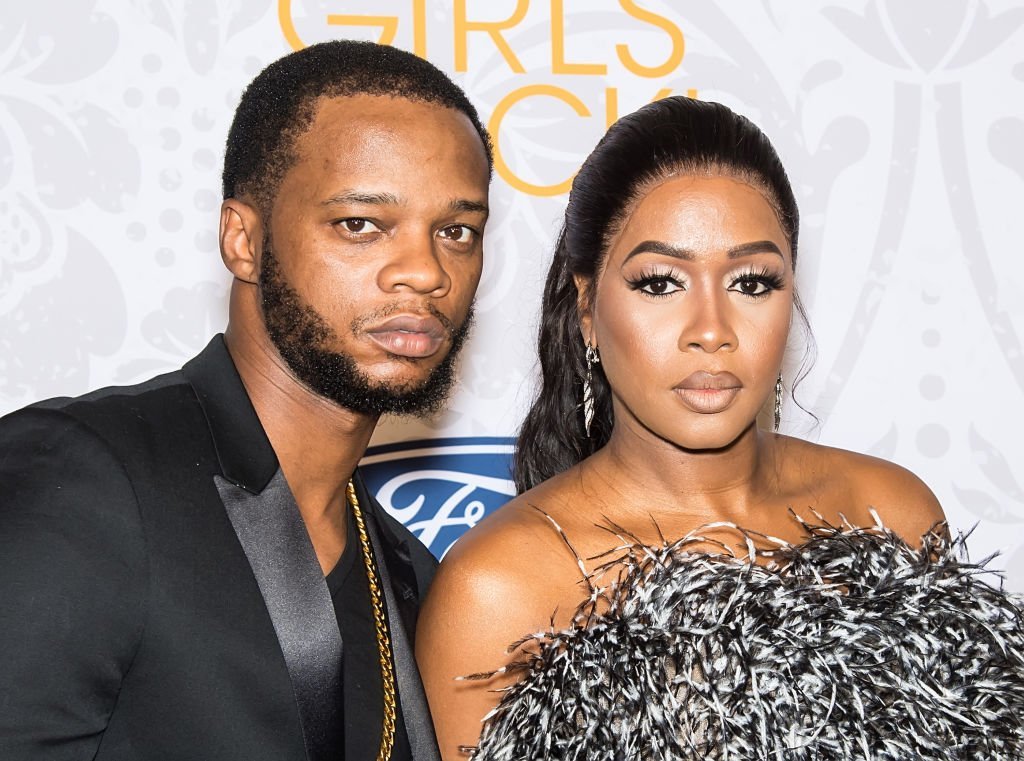 The rapper recently took to Instagram to share pictures that showed her and her daughter, Reminisce Mackenzie, rocking similar outfits. The duo has on pink bonnets, which they paired with white tops, camo pants, and pink sneakers.
Although the pair appears adorable in their outfits, fans are more obsessed with the look on Reminisce's face.
While one fan stated that the look on the tot's face is "priceless," another fan commented that she's not sure the toddler wanted to wear the bonnet. Fans will recall that Remy shared a similarly cute picture back in October.
As Atlanta Black Star reports, the "Money Showers" hitmaker uploaded a video of Reminisce running faster than her shadow while strapped into her walker.
The race began soon after her mother beckoned her to "come here." The post, which melted many hearts, garnered over 276,000 likes and a ton of complimentary comments.
Popularly referred to as "The Golden Child," Reminisce made her public debut in February on "The Real," according to The Source. The big reveal, which came two months after her birth, saw the toddler rocking a matching flowering outfit with her mother.
During the sit-down, Remy disclosed that her daughter's arrival completed her life, although she faced challenges during her birth. In her words:
"She makes everything so peaceful. We don't wanna disagree on anything. Everything is just so calm. She really completed the whole circle. I was scared because I was worried about her, but she was fine. It took me a little bit of extra days to get back together, but I'm good now."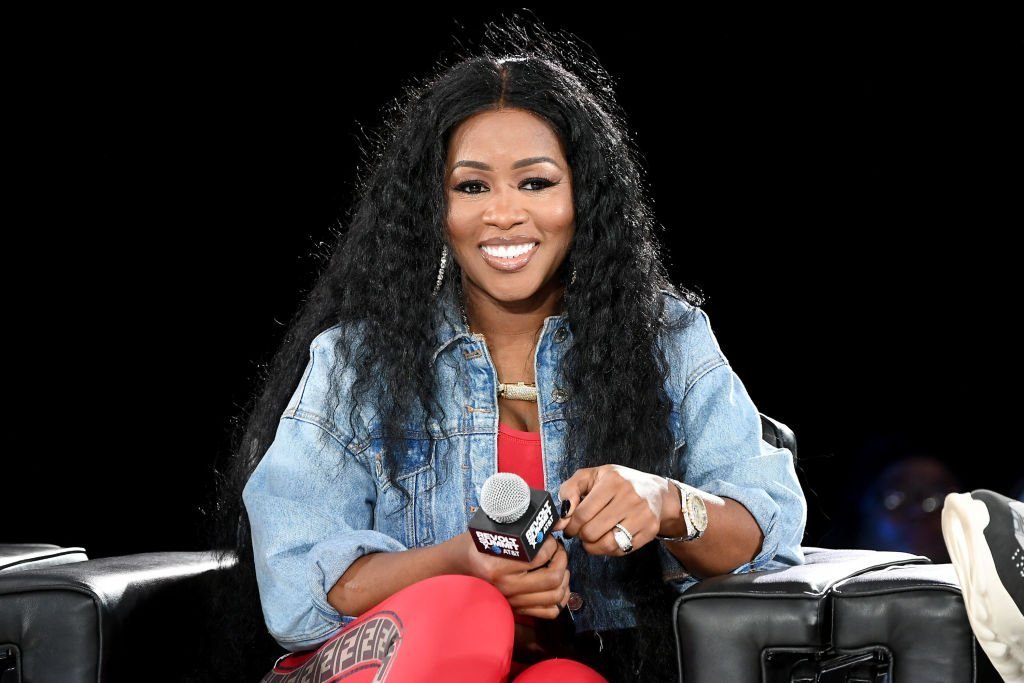 Shortly after Remy welcomed Reminisce, Madame Noire divulged that her first child, Jace, was also expecting a baby.
To celebrate the impending birth, Jace and his girlfriend, Diamond, hosted their baby shower, which had a baby Looney Tunes theme.
Additionally, Madame Noire pointed out that the couple's baby is a girl whom they are going to name "Milani." Although the baby shower looked like a lot of fun, Remy was noticeably absent, which caused fans to wonder what the issue was.
Supporters hope that all is well in the rapper's home as they look forward to Reminisce's first birthday bash in December.