Diana Ross Is a Proud Grandma as Grandson Raif-Henok Receives Rising Star Honor at Vivian Robinson AUDELCO Recognition Awards
Diana Ross is no stranger to bagging awards, but none probably beats the pride she felt at having her first grandson win one at the age of ten. The music icon gushed over Raif-Henok Emmanuel Kendrick recently as he got the AUDELCO Rising Star Award.
Diana, 75, took to Instagram a few days ago to share footage of what appeared to be her grandson giving his acceptance speech at the AUDELCO awards.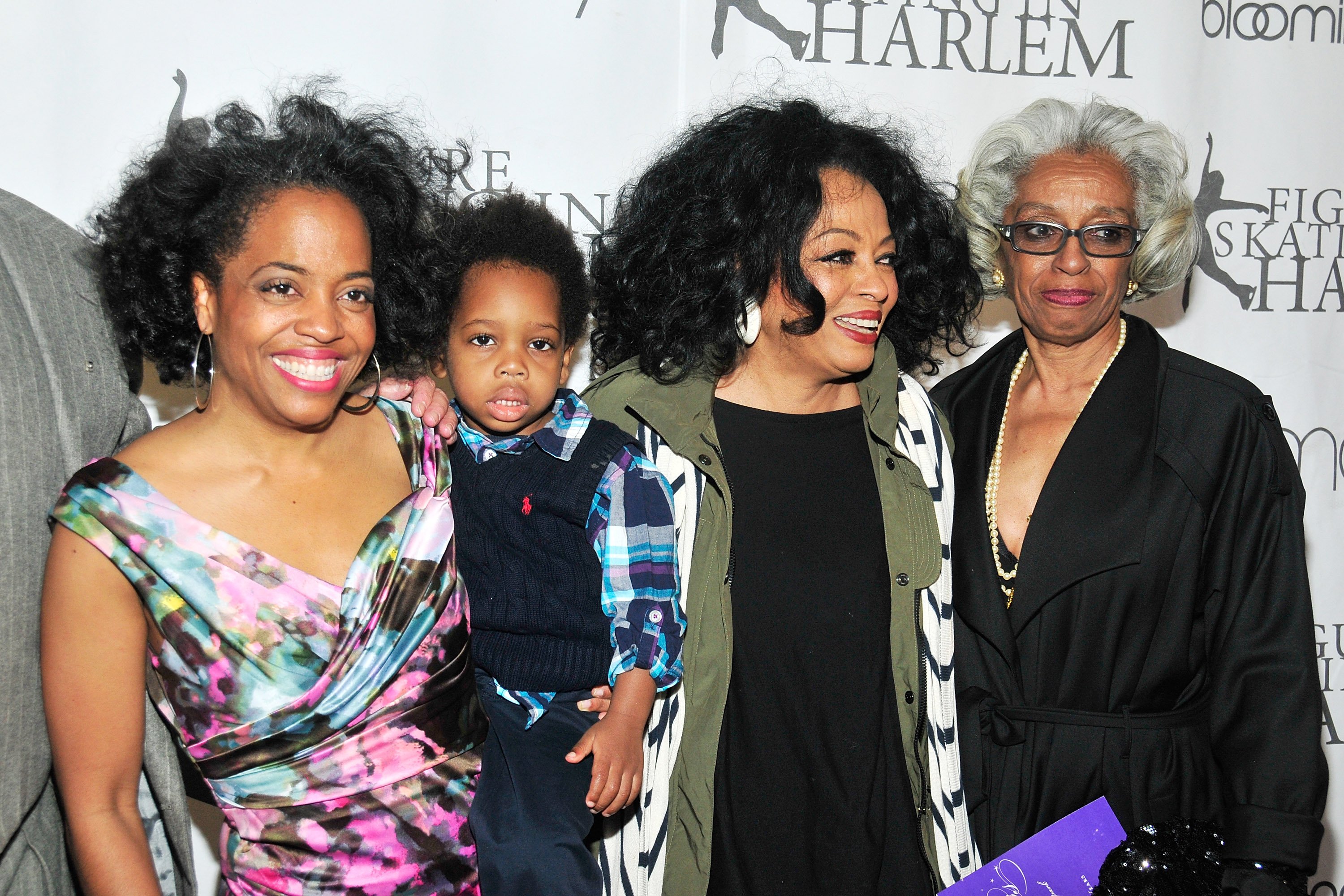 The event, dubbed The "Viv" Awards, took place on November 18 in New York City, and Raif-Henok made the list of winners and honorees for 2019.
According to a bio page on his mother's website, Raif-Henok is home-schooled and already speaks, in addition to English, French, Spanish & Mandarin.
"My Grandson, I am so proud of you @RaifHenok," Diana captioned her Instagram video. "I Love You. Congratulations."
In the clip, Raif-Henok is heard saying:
"The AUDELCO awards celebrate black imagination and black dreams. I love to dream; I dream all day long! We also shine our lights on the importance of our stories. There are so many of us young, black people building a better world."
According to its website, AUDELCO, which stands for Audience Development Committee, "is an organization that acknowledges and honors Black Theatre and its artists in New York City."
The organization was established and incorporated in 1973 by Vivian Robinson, after whom the annual awards ceremony is named, and it exists to support and promote performing arts in black communities.
Raif-Henok is no stranger to awards. According to Today, the young man appeared on stage alongside his famous grandma as she received the 2017 American Music Lifetime Achievement Award.
Earlier this year, Raif-Henok also made headlines for his adorable performance introduction at the Grammy Awards. Diana was set to come on stage and had none other than her grandson usher her in.
Raif-Henok won the hearts of many that night as he strolled out in a velvety burgundy jacket, a white shirt, and black pants. He also sported his trademark afro, and despite signs of nervousness, the ten-year-old made an event of his assignment.
"Did she say 'little guy'?" Raif-Henok famously quipped after Grammys host Alicia Keys described him as a "distinguished little guy." "I'm almost 4-foot-9!"
It's official: @DianaRoss' grandson has the cutest #GRAMMYs performance introduction of the night. 🙌 pic.twitter.com/tITfJMnKOc

— CBS (@CBS) February 11, 2019
Raif-Henok, born in August 2009, is the only child of Diana's first daughter, Rhonda Ross-Kendrick and her husband Rodney Kendrick, who are both musicians.
According to a bio page on his mother's website, Raif-Henok is home-schooled and already speaks, in addition to English, French, Spanish & Mandarin. The youngster is also reportedly writing an Egyptian mythology book series, "Blackindra Black Blood."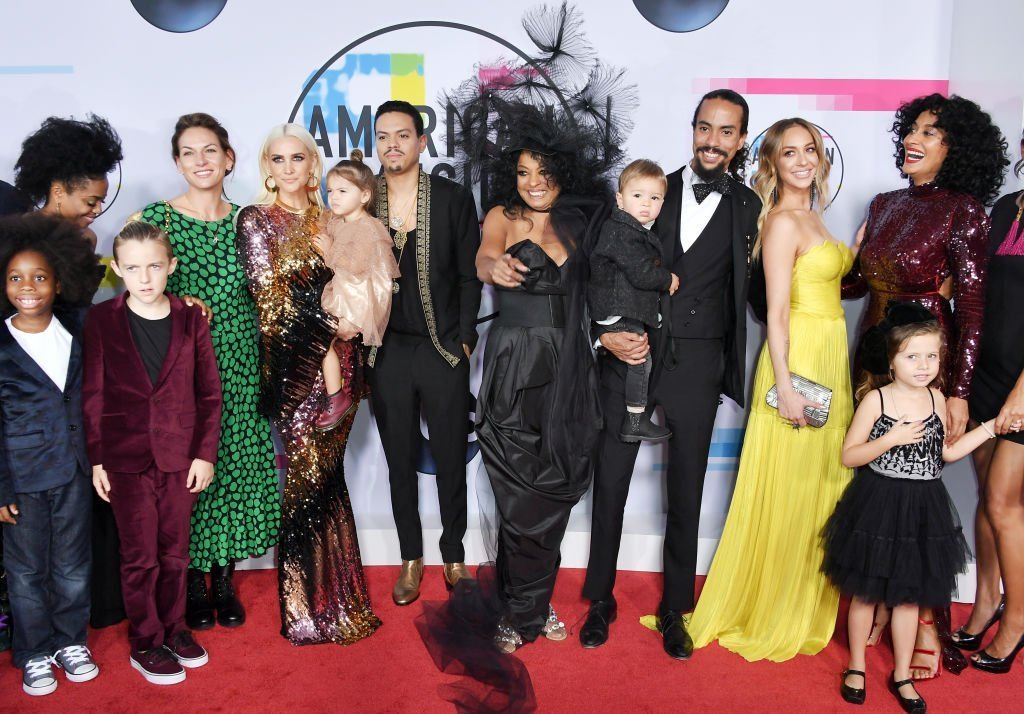 Raif-Henok is Diana's first grandchild, and his grandfather is the legendary Motown founder Berry Gordy. Rhonda is the only child of the "I'm Coming Out" hitmaker and Berry.
Meanwhile, from her two marriages, Diana has four other children and five more grandchildren.