The Life of O.J. Simpson's 50-Year-Old Daughter Arnelle from His First Marriage
Arnelle Simpson is the oldest child and daughter born to infamous sports star turned convicted felon, O. J. Simpson. Here are a few known facts about her. 
Before his crimes, OJ Simpson was a person held in high regard by the public. That fame became terrible publicity when he was charged with the murder of his wife, Nicole Brown in 1994.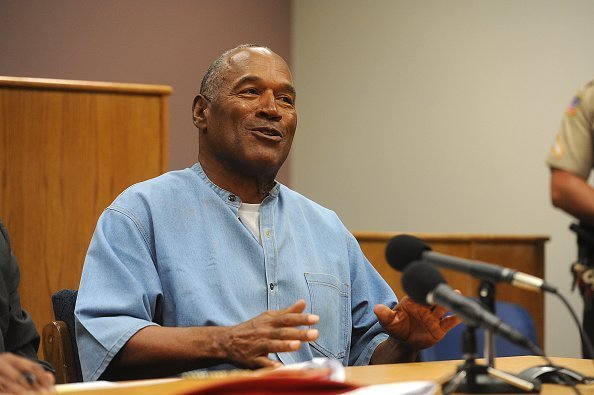 Although the tragedy happened decades ago, it still looms over the family, and that includes his brood of five. Learn more about Arnelle, who is the product of Simpson's first marriage and who helped raise her younger siblings while their father sat in prison. 
"He truly is remorseful, and we just want him to come home so that we can move forward for us, quietly, but to move forward."
ARNELLE SIMPSON BIO 
Arnelle L. Simpson was born in 1968, which means she is now 51 years old. This also makes her the first and oldest child born to Simpson. Very little else is known about Arnelle because she lives a very private life. She only became the subject of attention when she repeatedly came forward to defend her father in court. 
Arnelle is the daughter of O.J. and Whitley Simpson. It wasn't just one, but two times that she strived very hard to get the former sports star out of confinement. One report describes her as an actress, but her most popular dealings remain the fervor with which she defended her father during his widely publicized trial.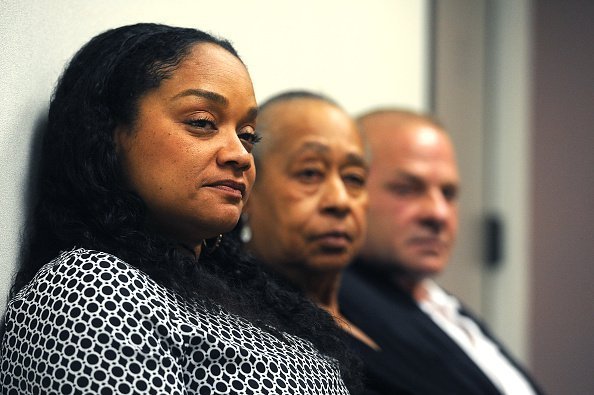 ARNELLE SIMPSON'S CAREER NET WORTH 
Arnelle has made numerous documentaries like "O.J.: Trial of the Century," in support of her father. She is also credited for making appearances in the documentary movies, "O.J. Simpson Chasing Freedom," and "O.J.: Made in America," which especially rose to wide acclaim winning an Academy Award, Primetime Emmy Award, and others. 
It is believed that it is these roles that have earned Arnelle a net worth estimated to be tens of thousands.
Arnelle Simpson calls father O.J. Simpson "my best friend and my rock" and says he's "been a perfect inmate." https://t.co/b11xqirjGa pic.twitter.com/Tl4N86G2qw

— ABC News (@ABC) July 20, 2017
WHO IS ARNELLE'S MOTHER? 
When it comes to Simpson, the name of his second wife, Nicole Brown, is most commonly linked to him so that only very little is said about his first marriage to Marguerite L. Whitley. Simpson and Marguerite tied the knot when he was just 19 years old and she, 17 years old. Marguerite divorced Simpson in 1978, after his extramarital affair with his then mistress Nicole. 
Even more than her grown daughter, Marguerite lives a life of utter secrecy so that it is hard to glean facts about her. Now, it is reported that she is an American Businesswoman and Walmart employee.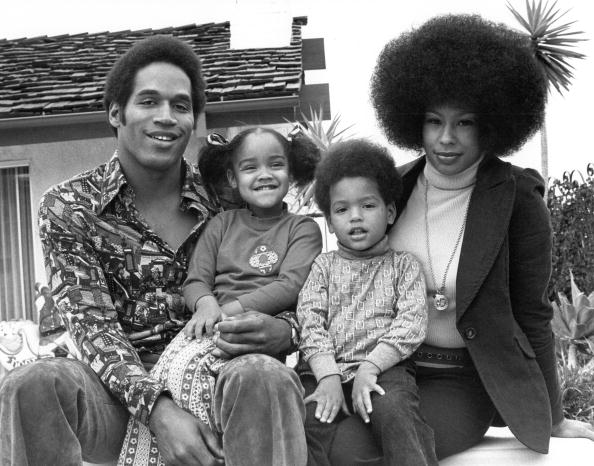 ARNELLE'S OTHER SIBLINGS 
Aside from Arnelle, Simpson's short-lived marriage to Marguerite produced son Jason, who is now 49 years old and said to be a chef, and Aaren, who passed away in 1979 at the age of two. Arnelle also has two stepsiblings, products of her father's marriage to Nicole Brown. The oldest, Sydney, is now about 33 years old and holds a degree in Sociology from Boston University. 
Sydney was only nine years old at the time of her mother's sudden demise, and she has kept a low profile. Recently, Sydney Simpson surfaced online after news of her wedding went public, but it remains unconfirmed. Sydney's brother Justin Simpson, 29, is a realtor at Coldwell Banker, and just like the rest of his family, he also keeps a very low profile.
ARNELLE AND HER SIBLINGS LOVE THEIR FATHER DESPITE HIS MANY LEGAL BATTLES 
Of the Simpson siblings, it appears Arnelle is the most concerned about their father, but this is far from it. When she rose to defend her father during his parole hearing, Arnelle emotionally shared that they all want him back home and that this has "been hard." She said:
"There is no right or wrong way to explain how to handle this, but we do know that — I know that — he is remorseful. He truly is remorseful, and we just want him to come home so that we can move forward for us, quietly, but to move forward."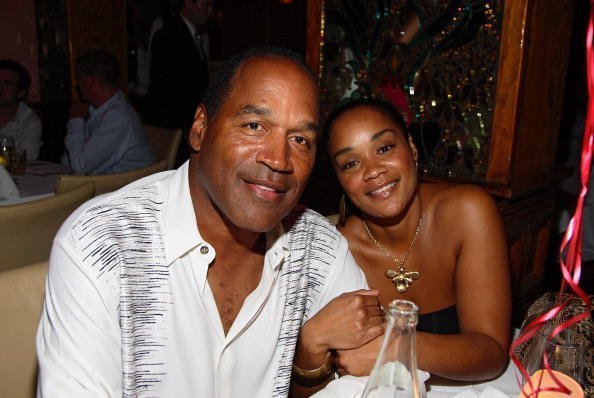 Simpson was released early November in 2017, and reportedly lives close to Arnelle. 
SIMPSON ACCUSES DAUGHTER ARNELLE OF SQUANDERING HIS FORTUNE
The love between Arnelle and her father is not even news anymore, but like the average family, they have had their share of the rocky times. It is reported that while Simpson was in prison, Arnelle poorly managed his finances, which eventually led to the foreclosure of his high-end home.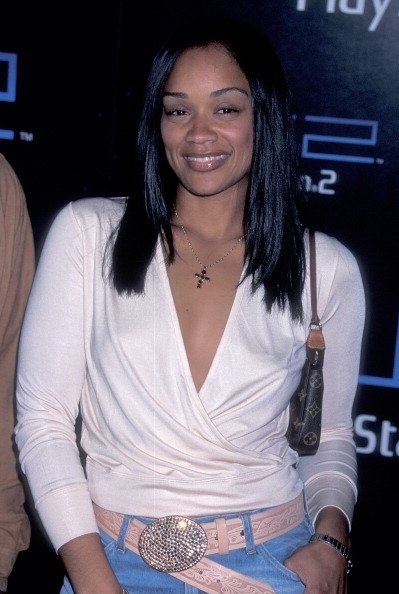 Also, reports share that Arnelle and her father have had problems because of her alleged addiction to alcohol. Despite this, it can be said that Arnelle Simpson, who was once rumored to have been in a relationship with late rapper Tupac Shakur, has done an outstanding job standing by her father when he most needed her. 
If you enjoyed reading this, share it with your friends!