Tamar Braxton's Boyfriend David Adefeso Gives Her Special Shoutout in Heartfelt Post on His 50th Birthday
Tamar Braxton's boyfriend, David Adefeso had hearts melting as he penned a heartfelt post to the singer on his 50th birthday. David revealed that his lady love taught him a valuable lesson he's just coming to accept after five decades of life.
Tamar's man turned 50 a few days ago, and while the "Braxton Family Values" star paid tribute to him on his special day, the birthday boy had a tribute of his own.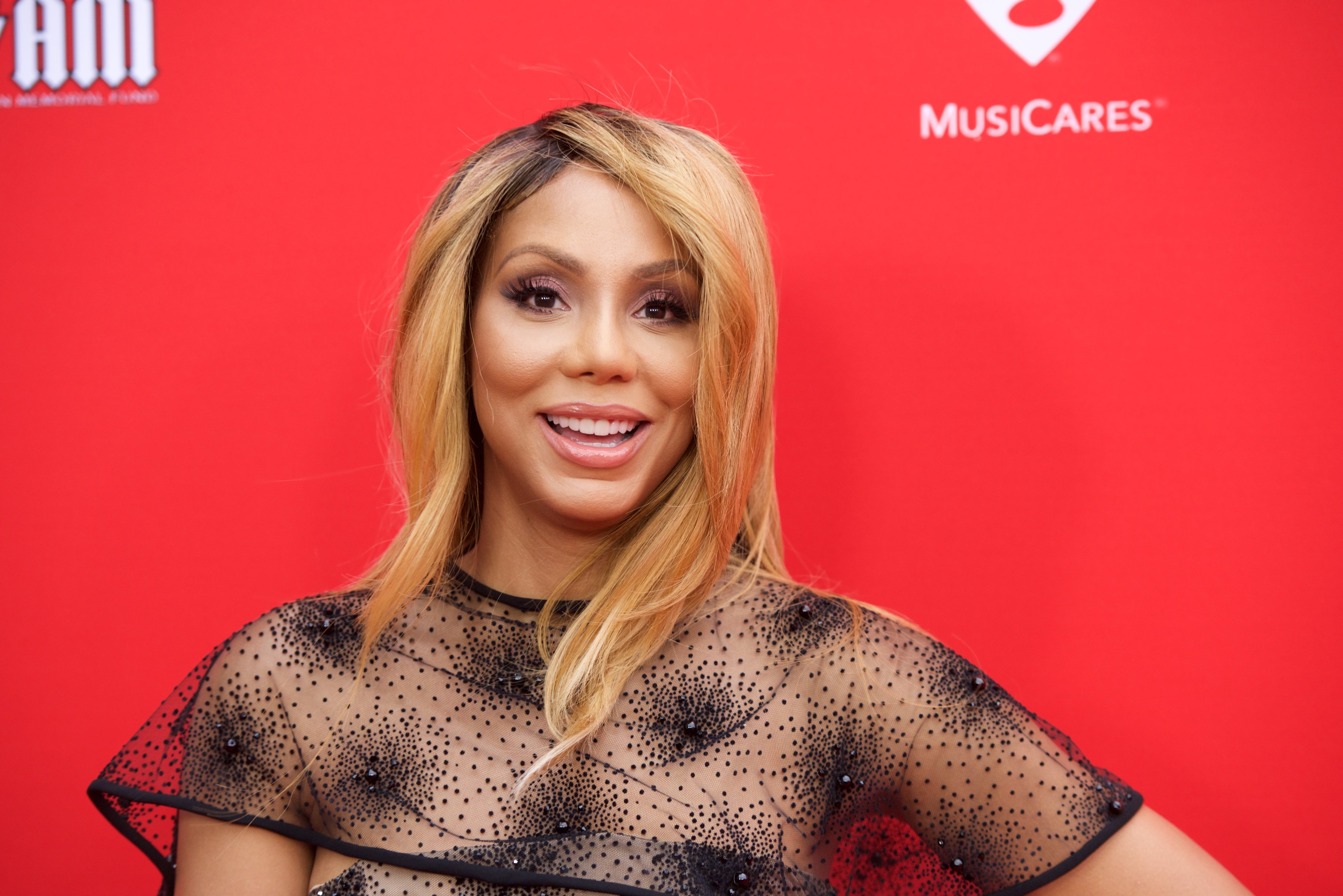 In a lengthy Instagram post accompanied by a throwback picture of young David celebrating his birthday, the finance entrepreneur revealed he was never excited about birthdays.
Tamar admitted that she's ready to marry David and said she'd like to have "a multitude of children."
"I was a studious, shy and relatively introverted kid who could never figure out why anyone would want that much attention focused on them," he shared. "And for the whole day too?!!?"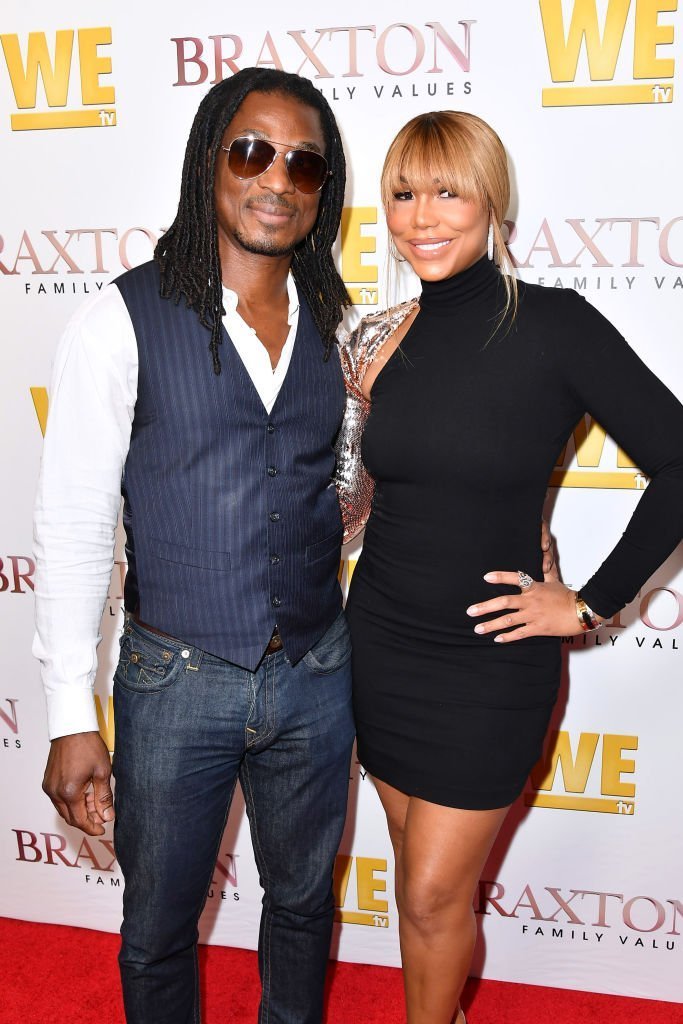 Meeting Tamar, however, was the turning point, David claimed:
"The last year and a half I've learned from my @tamarbraxton that it's okay to focus on you for that one special day of the year. It's okay to love yourself and to help other people see the real you and the bright light that you have shining inside."
TAMAR & DAVID: BRIEF TIMELINE
David then revealed that he intends to do just that and hinted at a party. Fans would later see footage of the bash on Tamar's page, where she gushed about their "magical" night.
Tamar, 42, and David, started dating last year. In September of that year, the reality star said during an appearance on the "Wendy Williams Show" that she had been dating for three months.
Tamar disclosed that her new beau is Nigerian, adding that he is a Harvard graduate and good-looking as well. She refused to give a name, however, and kept his face hidden on her social media posts.
It wasn't until April of this year that the couple made their red carpet debut at the "Braxton Family Values" season six premiere event in Los Angeles. According to ET Online, Tamar and David appeared smitten as they posed for photos.
DAVID & LOGAN
The mom-of-one also revealed that David and her son, Logan, who she shares with her ex, are besties:
"Oh, they love each other! They're like two peas in a pod, it's so crazy. My son is obsessed with Sonic the Hedgehog and so, David is 'Sonic' and [Logan] is 'Shadow' … and they do yoga, it's the craziest thing ever."
MEETING THE FAMILY
David also appears to be pretty committed to his relationship with Tamar. Earlier this year, the business owner took his lady love to meet his family in Lagos, Nigeria.
The trip was a full-on family affair as Logan, Tamar's sister Towanda, and mother Evelyn, also tagged along. The ecstatic lover shared photos and videos from their time in the African nation, revealing that she even attended a family wedding.
NEXT CHAPTER
Tamar's divorce from her ex-husband, Vincent Herbert, was finalized this year, and it looks like she's basking in the current chapter of her life. Back in September, Tamar admitted that she's ready to marry David and said she'd like to have "a multitude of children."
All the best, Tamar!