Larry King Turns 86 and Talks about Rough Year He's Had Including a Stroke Back in March
Currently back to work on his shows "Larry King Now" and "Politicking with Larry King," the legendary television host is also busy working on making a full recovery following a challenging year of health scares.
Still using a wheelchair to get around, Larry King shared that he suffered a stroke in March, which still leaves him with an unco-operative left foot he rehabs every day. Hopeful to be walking by Christmas, Larry opened up to Extra about his ordeal.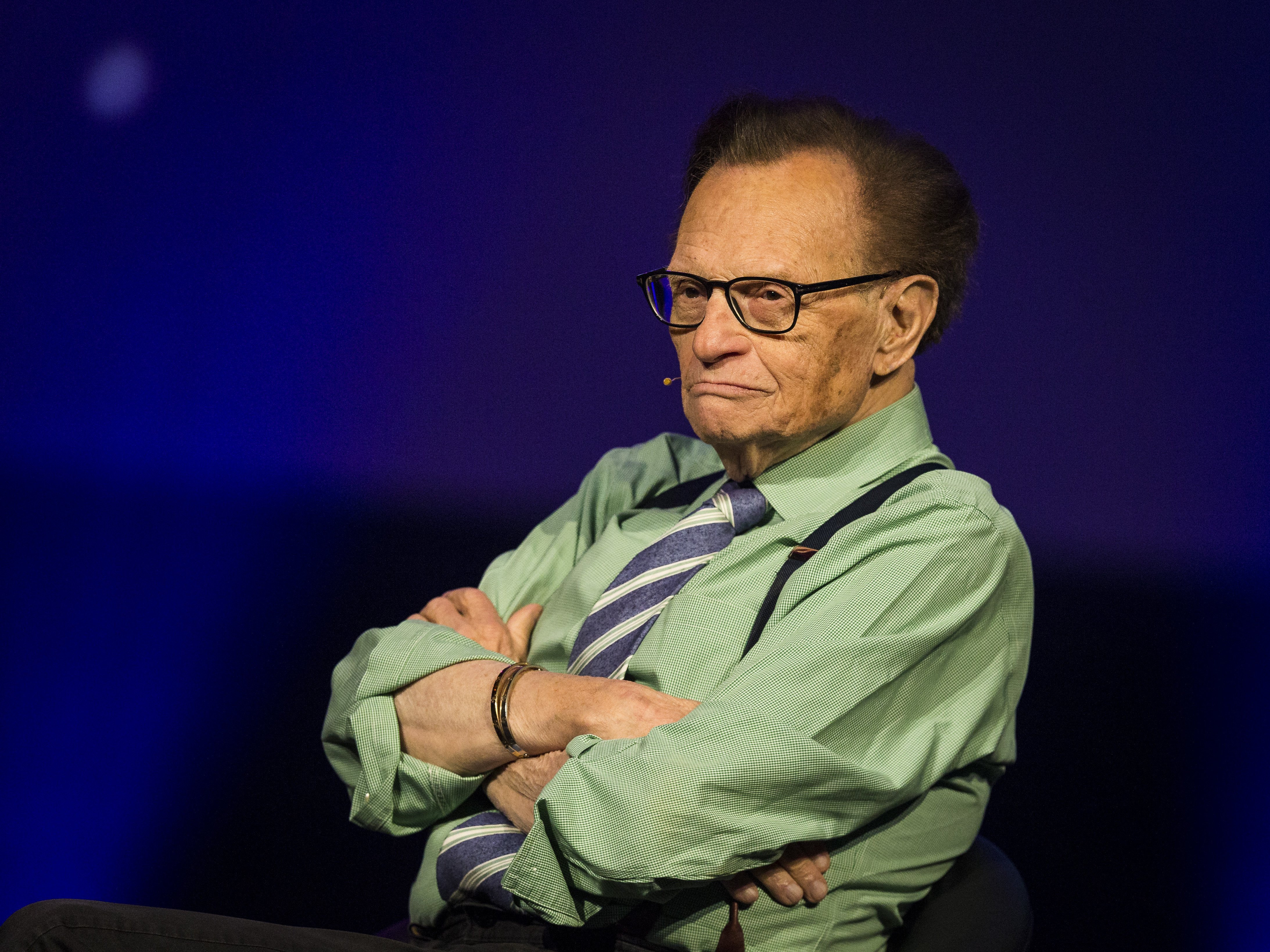 "It's been a rough year; I don't remember anything since March — I had the stroke in March. I haven't driven a car, but I'm back at work, and that makes me feel great." Larry said. "I was in a coma, and that lasted a couple of weeks."
The month after his stroke, Larry had been scheduled for an angiogram, but when he experienced an increase in pain, he went into the hospital early.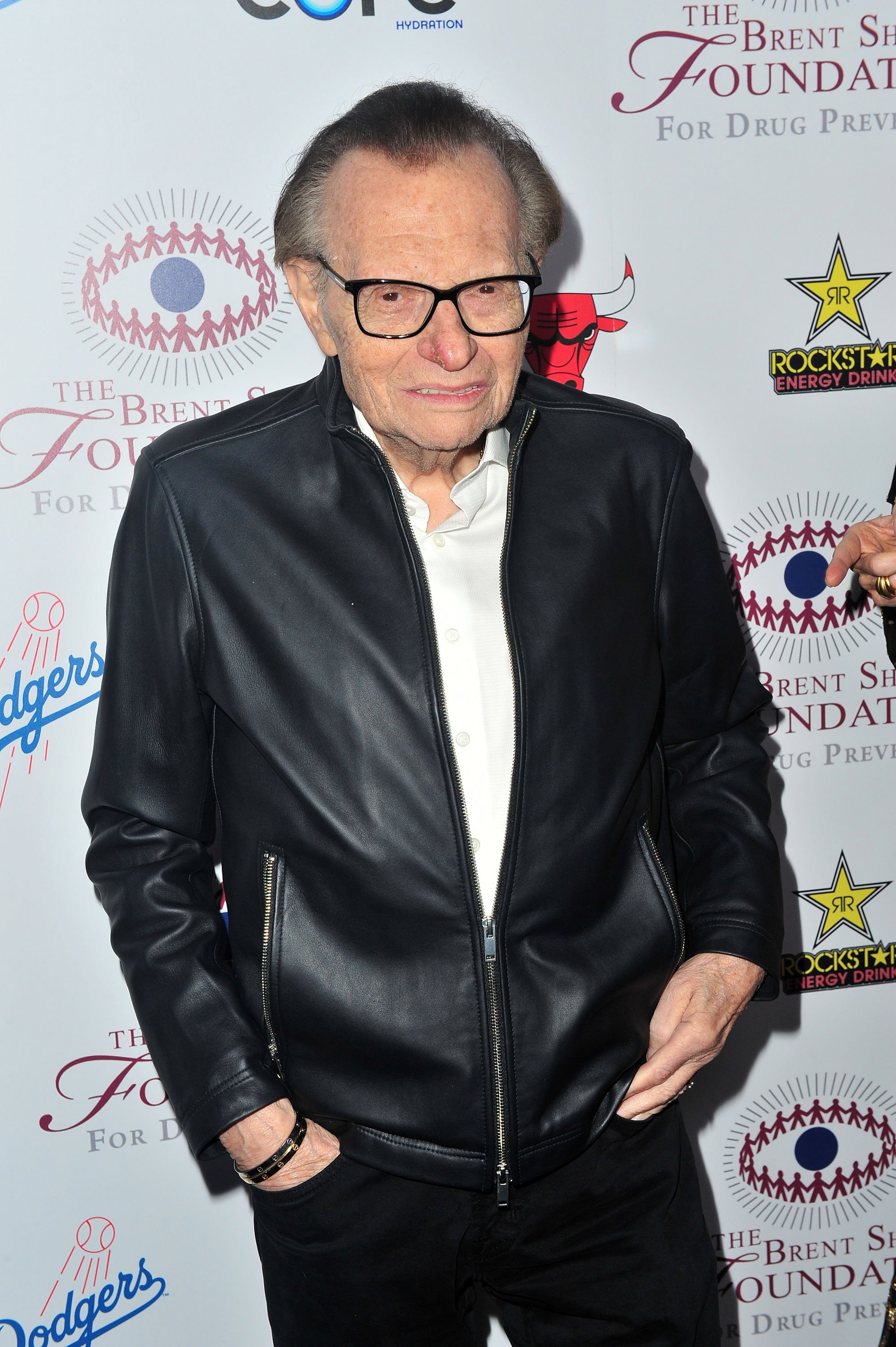 According to a source that spoke to PEOPLE, they have an adjacent surgery room where angioplasties can be performed if doctors find a collapsed artery or a blockage, which is what happened to Larry.
Larry suffered angina, and he went to the cardiac intensive care unit after the procedure, where he stayed for a few days before being released.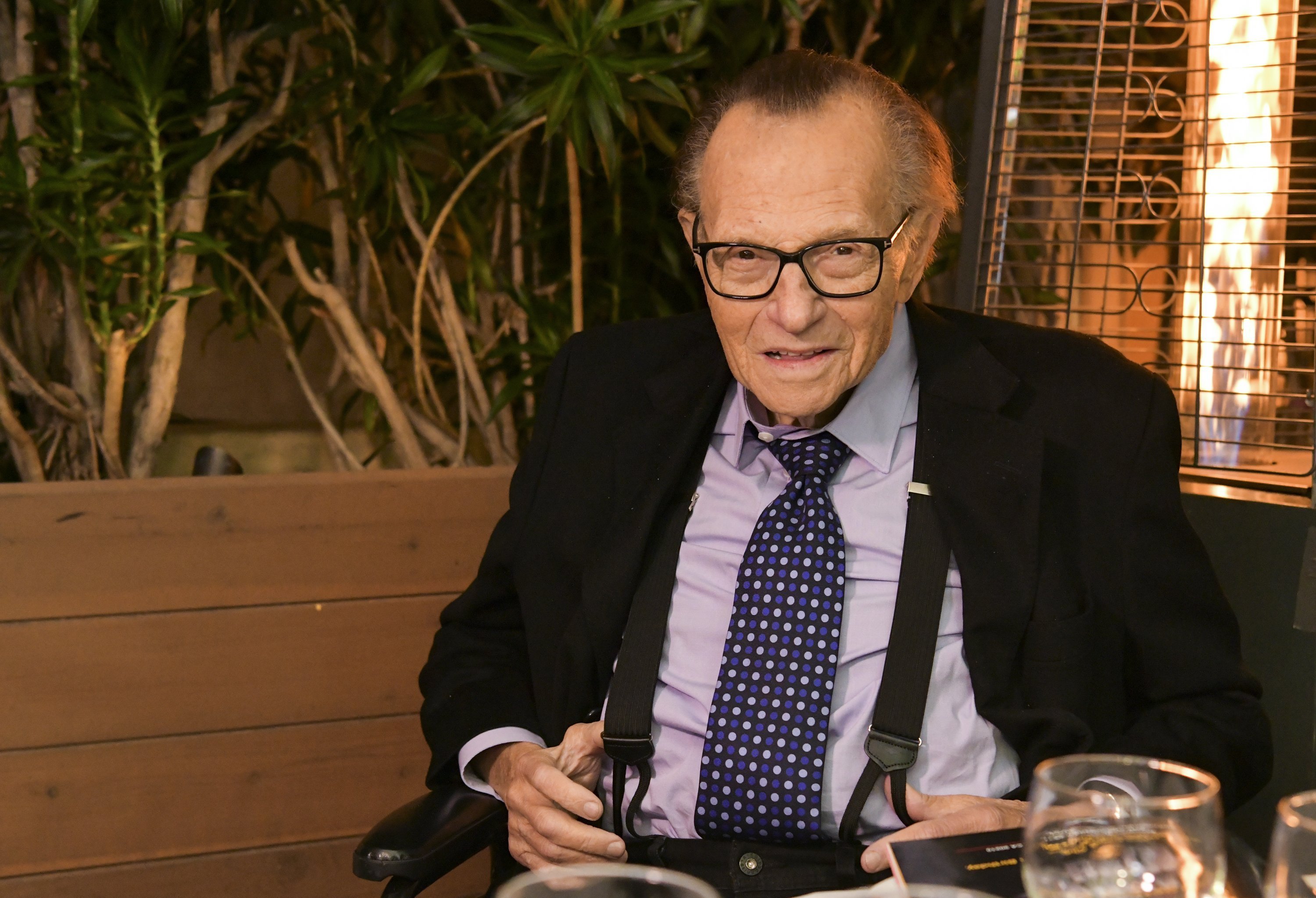 "He had an episode with his heart over the weekend, and he had an artery opened up, and some stents put in," the source said at the time. "But he's remarkably strong. His doctors even say they don't know how he bounces back from everything so quickly."
The stents placed during the angioplasty reopened Larry's previous bypass in 1987, and a rep for the television host set the records straight after rumors had it that Larry had suffered a heart attack.
"His doctors expect him to make a full recovery," the rep confirmed to PEOPLE. "To be clear, and contrary to published reports, his doctors say he did not have a heart attack, and he did not go into cardiac arrest."
However, the 86-year-old's health is not the only aspect of his life that experienced upset. In August, he filed for divorce from his wife, Shawn, after more than two decades of marriage. The couple shares two grown-up sons Cannon and Chance.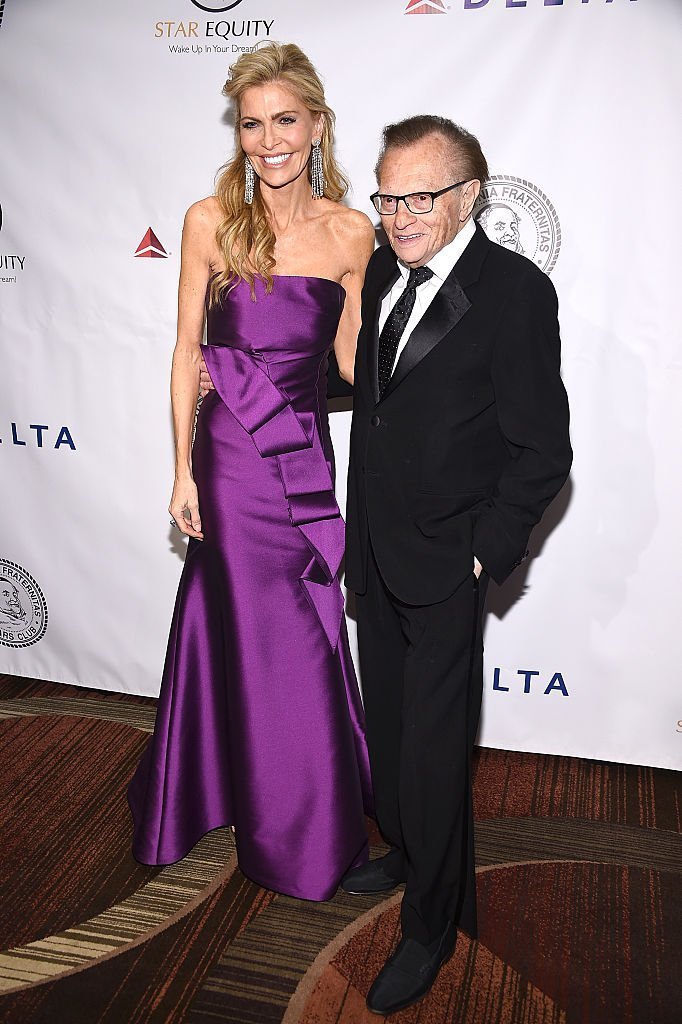 In September, Shawn King opened up about the divorce and said that she "was crushed" after finding out about the news through a phone call from a reporter.
She was at her second home in Utah at the time, and Shawn felt "blindsided" by the news. Nonetheless, Shawn said that she still loves Larry and hinted that his decision could be related to his health scares during the year.