Former CNN Host Larry King's Estranged Wife Shawn Breaks Silence on Divorce after 22-Year Marriage
In August, Larry King filed for divorce from his wife. Now she's opening up about being "blindsided" by his actions and expressed how she "was crushed."
TV legend and former CNN host Larry King, 85, divorced his wife of 22 years last month. Now, Shawn King, 59, is revealing how she's handling the news that came to her by surprise.
Shawn explained how she was informed of the divorce after receiving the news through a phone call from a reporter. At the time, she was at her second home in Utah.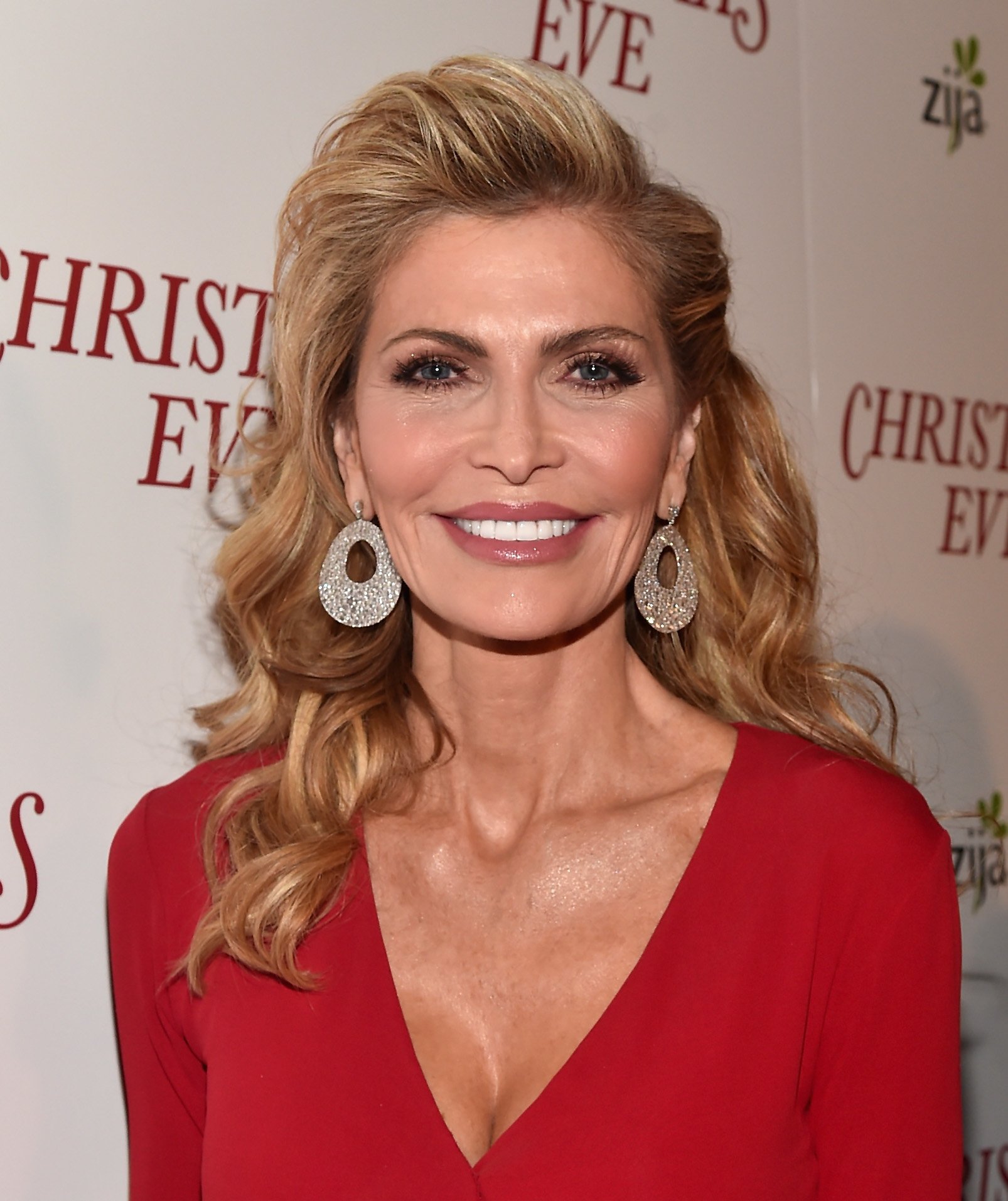 The former actress and singer explained that she still loved Larry and didn't want him to be seen as a "villain." She hinted that the divorce could be connected with the star's health scare earlier this year.
Doctors initially told the ailing TV legend that he didn't have long to live after he was diagnosed with leukemia but he made a miraculous recovery. Speaking at their $17 million home in Beverly Hills, California, Shawn said: "I was crushed, I had no idea that this was coming, it hurt yeah. I was totally blindsided."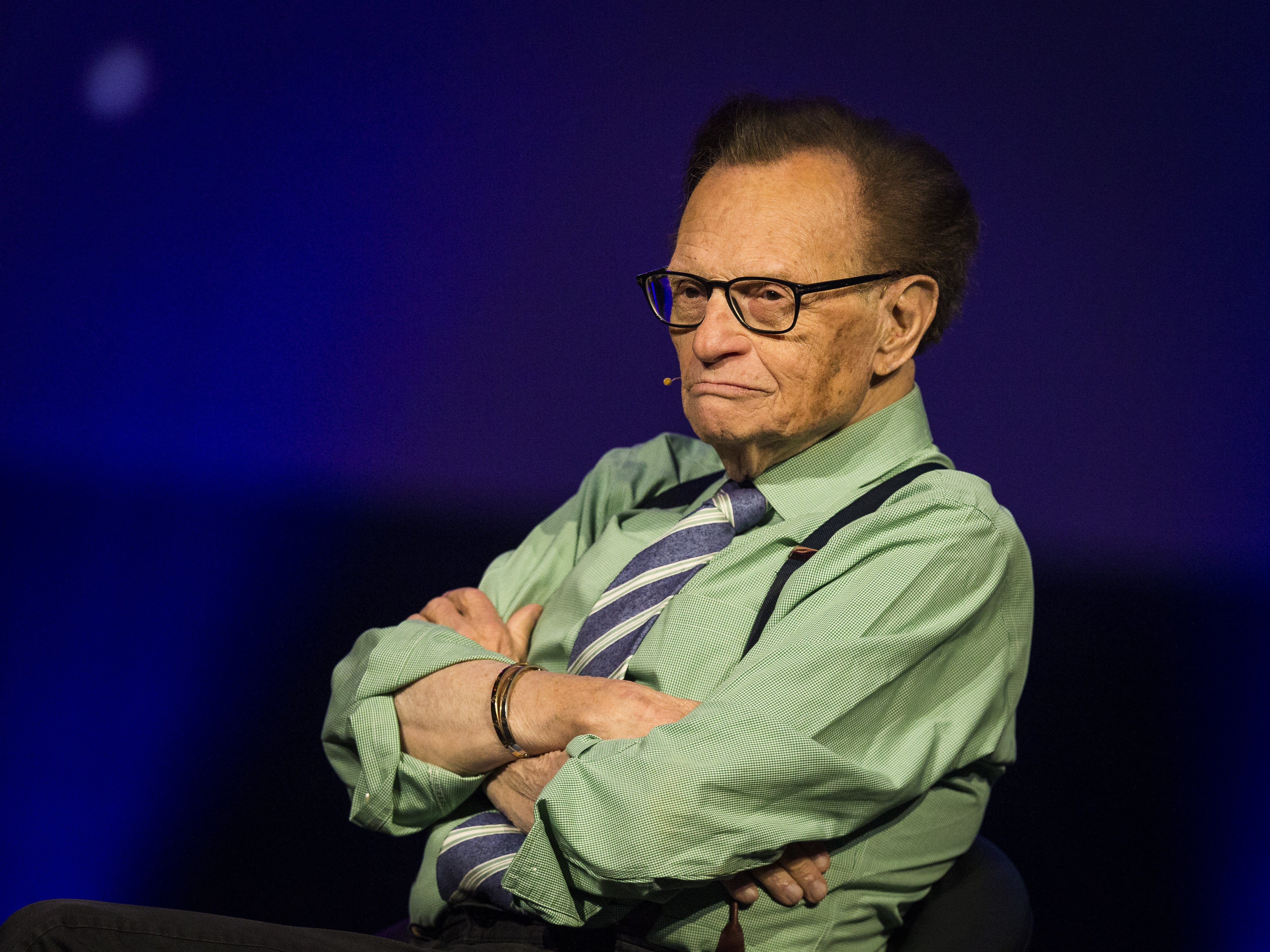 Defending her husband she added:
"He's going through a lot right now... his health issues, that can really shake you to your core, it shook me to my core to see him so vulnerable and he doesn't remember two solid weeks of time. It's life, it's real, it's not fun."
Despite the news of a divorce between the couple, Shawn revealed that she hasn't been served any papers. She explained that the prospect of divorce made her feel "sad" as she "never expected to be at this place in my life, in our lives and have this happen in such a public way."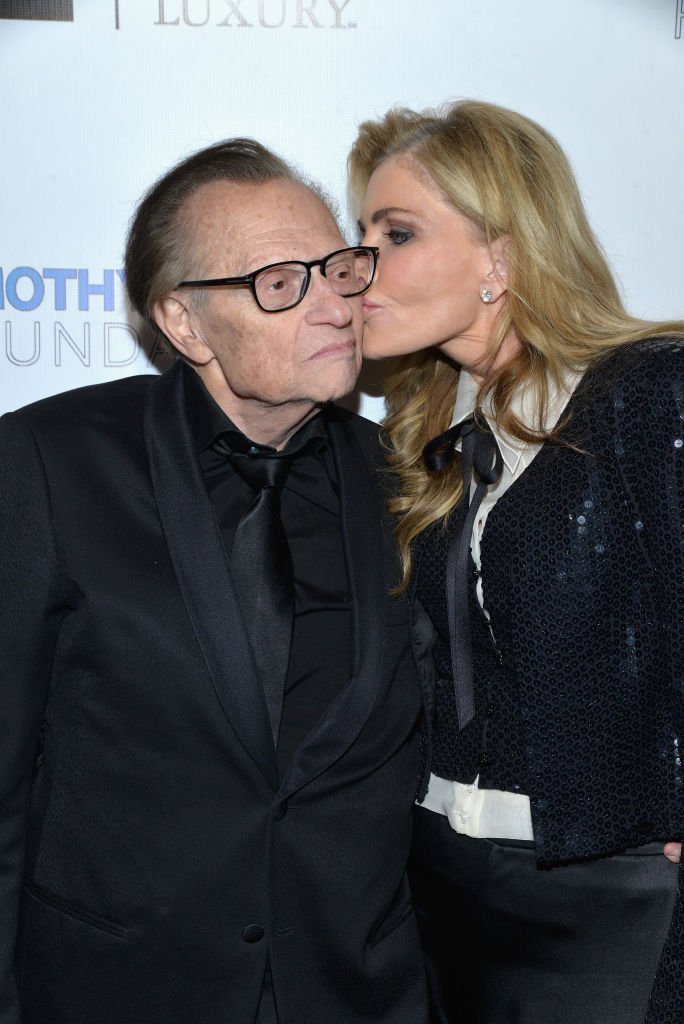 However, she refused to believe the television host wanted to "humiliate" her but she was still hurt. Crying about the matter, the former actress confessed that if her husband continued with the proceedings; she wouldn't fight him.
She explained that her biggest concern was their sons Cannon, 19, and Chance, 20. Adding the siblings into the picture, some rumors claim that the brothers were the ones who encouraged their father to file for divorce.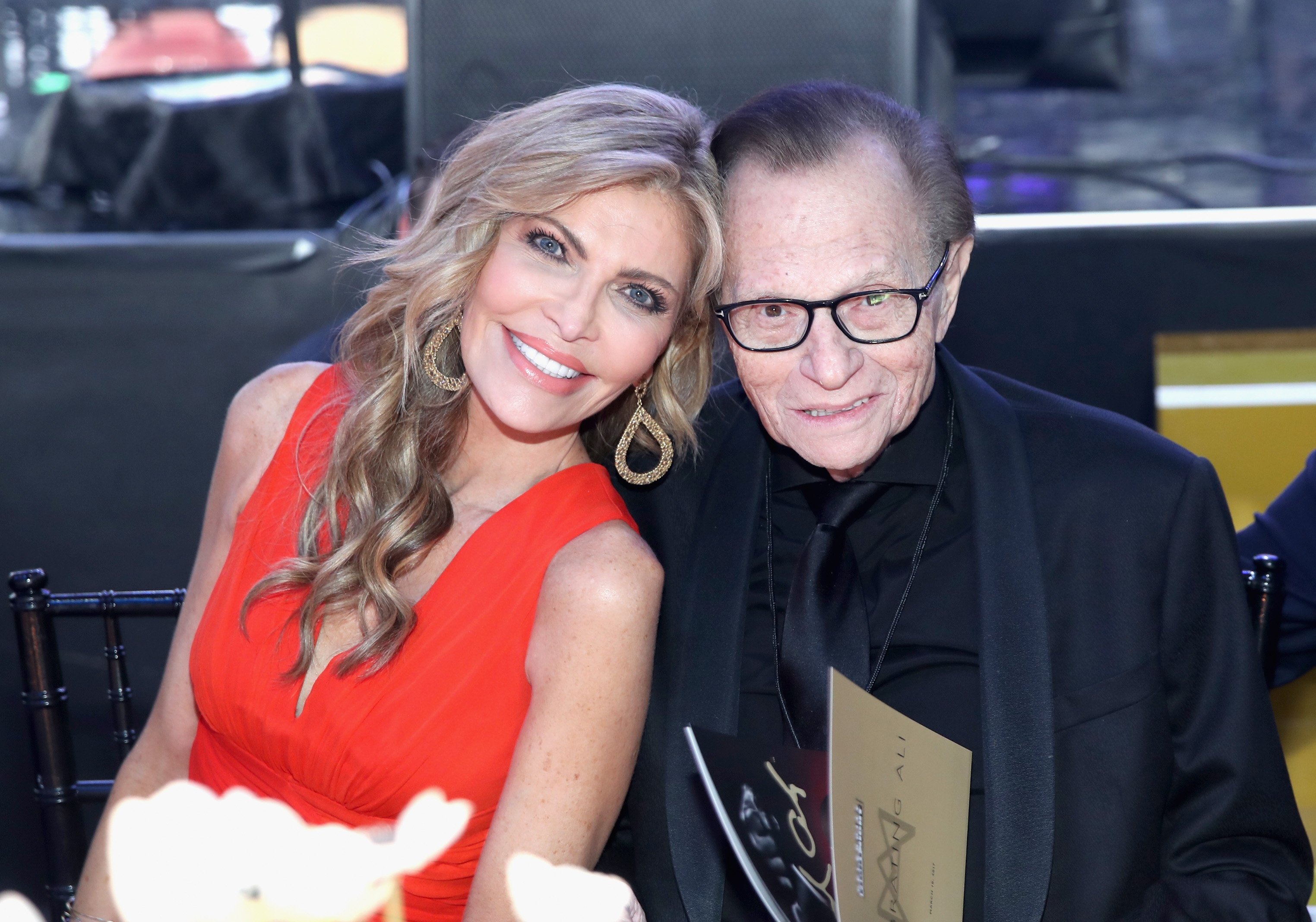 Shawn disputed the claims and shared that her sons were upset over the rumors. The current divorce claims aren't the first time the pair have gone down that path.
In 2010, Larry filed for divorce but withdrew his petition after the couple managed to reconcile. At the time, Shawn was accused of having an affair with one of their sons' baseball coaches.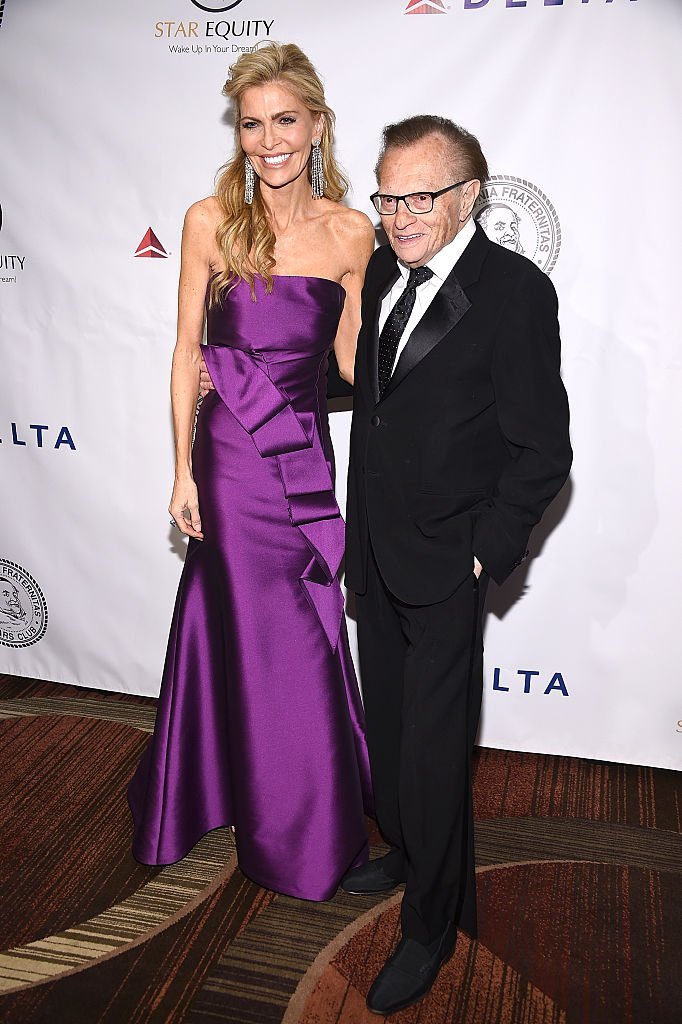 The former CNN host filed for divorce from Shawn on August 20, citing irreconcilable differences and listing the date of separation as June 6, 2019. Larry has been married eight times after remarrying his ex-wife Alene Akins in 1968, five years after they first divorced.
Shawn wife was only married once before and the couple got married on September 5, 1997.