Joseline Hernandez Shares New Photos of Daughter Bonnie Bella in a White Tutu and Fans Say She Looks like Dad Stevie J
Joseline Hernandez uploads a cute photo of her daughter rocking a white tutu, and fans share their thoughts in the star's comment section.
Joseline Hernandez took to Instagram to show off her 2-year-old daughter, Bonnie Bella Jordan, dressed in a black outfit which she paired with a white tutu.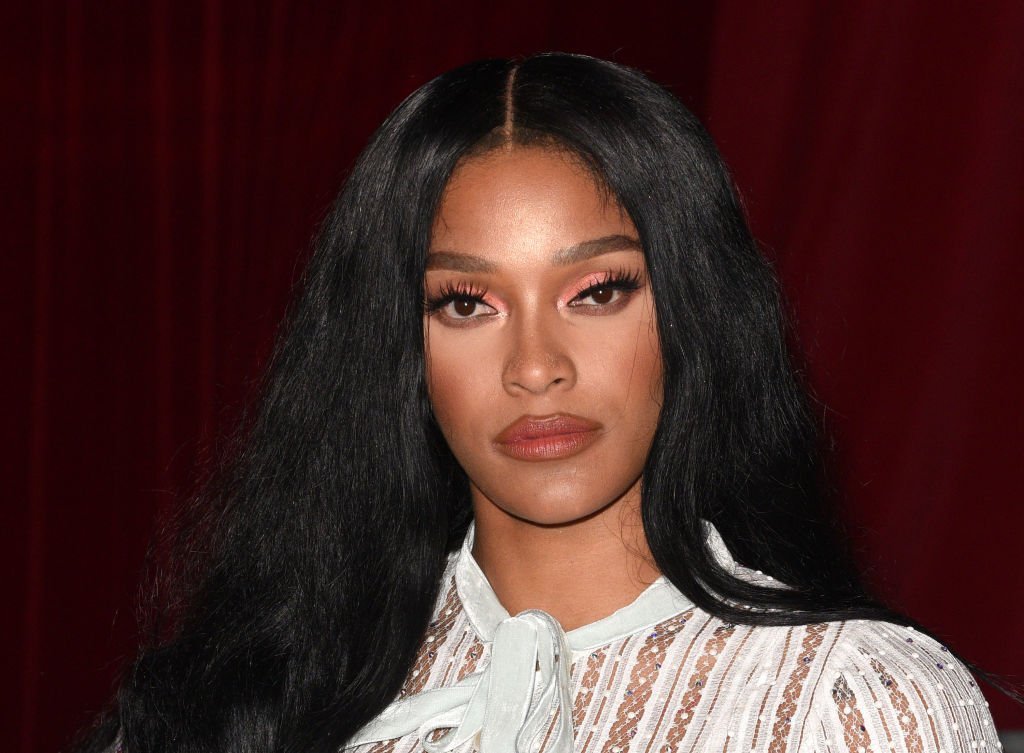 In the pictures shared, Bonnie appears to be standing in a hallway as she flashes a big smile at the camera.
The tot's hair is done up in buns while she holds on to a shiny black purse. The photos, which garnered over 40,000 likes, also had thousands of comments from Joseline's followers.
One fan's comment that Bonnie was the "photocopy" of her father, Stevie J, was reiterated by two of Jose's fans.

A fourth fan said that Steve's children were undeniable as they all hide "his features."

Meanwhile, another fan stated that Bonnie was looking grown and cute in her outfit.

This current chorus from fans was a little different back in August after Joseline posted a mirror selfie of herself.
In the picture, Joseline is rocking a light blue mesh dress adorned with polka dots, a black utility jacket, and cat-eye sunglasses.
According to Atlanta Black Star, fans took to the comment section of "The Puerto Rican Princess" to mention how alike she and her daughter look.
One fan said that Bonnie "stole" Joseline's "whole face,"
While another stated that she was her daughter's twin.
The photo, which hosted an almost make-up free Joseline, received over 19,000 likes from her Instagram followers, Atlanta Black Star adds.
The post came right after she temporarily lost custody of Bonnie as The Jasmine Brand reported earlier this month.
Joseline's baby daddy, Stevie, was given charge of their daughter until the beginning of 2020. The custody battle between the co-parents is nothing new as they have been at it for at least a year now.
Although Stevie got custody of Bonnie, the judge asked that he and Joseline go into mediation to reach an agreement before their next court appearance in February 2020.
Despite the current arrangement, Joseline still gets to visit and spend time with her 2-year-old.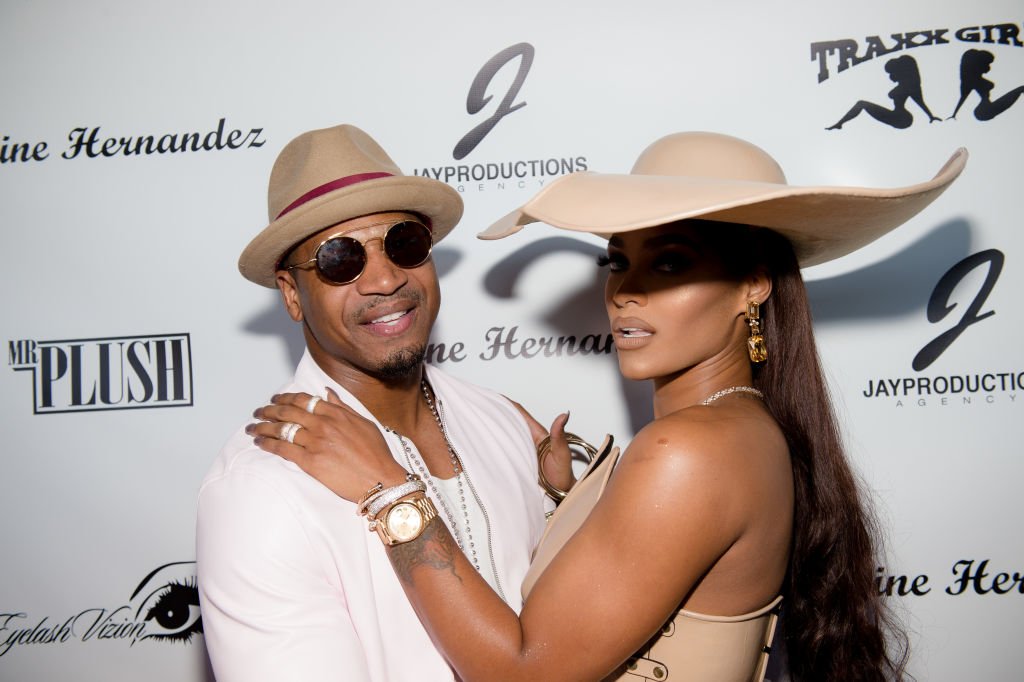 During one of such visits, the "Love and Hip-hop: Atlanta" star took her daughter to the at Fisher Island Beach in Miami Beach, Florida per a BCK Online report.
To that effect, the reality star shared candid of her and her daughter throwing up the peace sign as they posed for the camera.