Robin Givens from 'Ambitions' Shares Photo of Bottle of Champagne and Flowers on Her 55th Birthday
Hollywood star, Robin Givens, celebrated her 55th birthday in style as she shared a snapshot of her gifts on her special day.
Yesterday, Robin Given turned 55, and she took to social media to give fans a glimpse of how the day went.
Givens, on her Instagram page, showed off a lovely array of flowers, birthday cards, and champagne, which were used to commemorate her day.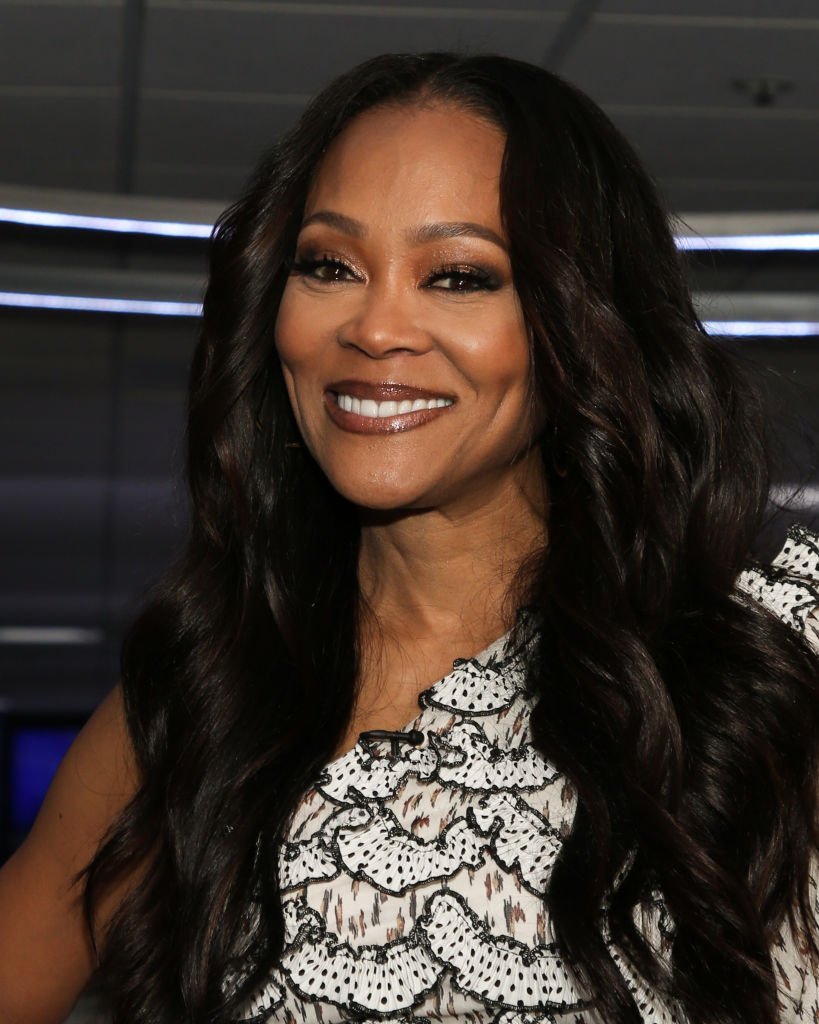 In line with the image, Robin gushed about all the things that made her day special, citing cakes, kisses, and love before ending it with the #beautifulbirthday.
According to PageSix, Givens recently spoke on her successful career right from her days as Imabelle in 1991's "A Rage in Harlem."
https://www.instagram.com/p/B5YykRVnT0o/
She said:
"Imabelle, for me, was really a femme fatale. I really grew up with those kind of women, whether it was Lauren Bacall or Rita Hayworth, I loved watching them."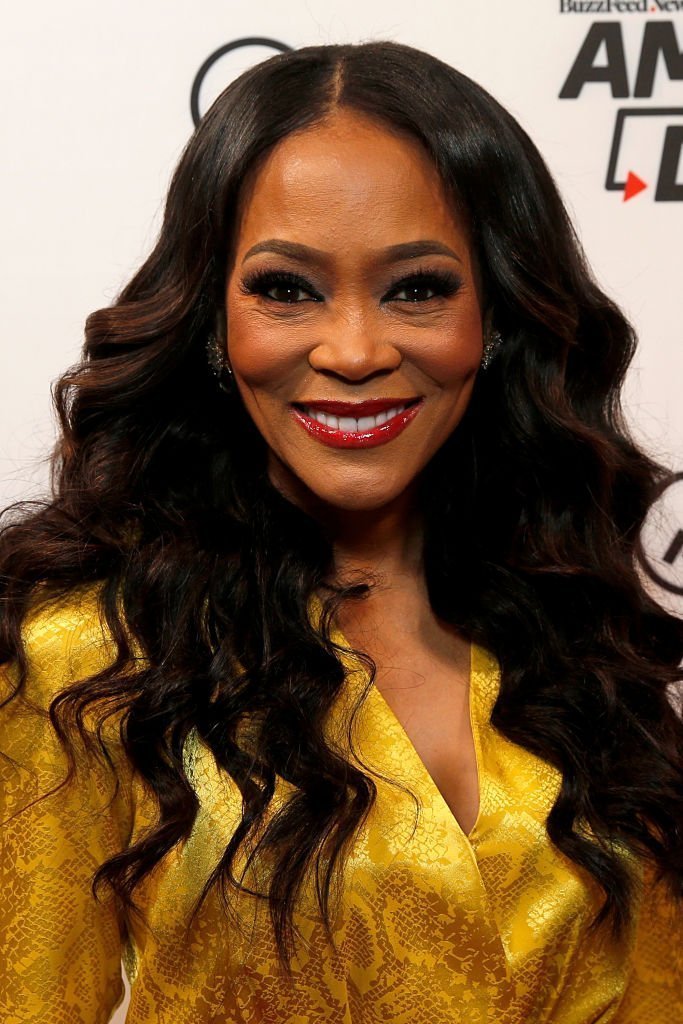 The star actress went on to talk about her beginning, which culminated in a successful acting career, recalling that she started her career when she was young. She
recounted
:
"When I went to LA, within three days, I had a job with Faye Dunaway. I never waited tables, but I was naive, I thought it would always be that easy. My biggest career lesson is also a life lesson: opportunities don't wait around for anyone. If you don't do it, someone else will, and the world keeps turning, life goes on."
Contrary to Robin's career, her marital life was not a bed of roses, as reported by Hollywood Life. Robin got married to boxing legend Mike Tyson in 1988, but their matrimony was cut short after the pair called it quits a year after.
Givens once described her marriage to Tyson as "torture, pure hell, worse than anything I could possibly imagine." She also made it known that she suffered domestic violence.
Tyson, on his part, denied the allegations and claimed that he caught Givens in bed with star actor, Brad Pitt.  In her defense, the "Ambitions" star admitted to sitting with Brad Pitt in her car but refuted the claims of being in bed with him. 
Tyson later confessed about physically abusing Givens. He described it as "the best punch I've ever thrown in my entire life" in his biography, "Fire and Fear: The Inside Story of Mike Tyson."
E! Online reports that the actress, in an interview, opened up on her experience with domestic violence. Robin emotionally explained:
"It was very hard for me to be a 23-year-old. It was hard to have a voice of your own in that; I don't think I was fighting for anything except my own survival quite honestly. I don't think I was standing up for anything or anyone except I just wanted to live."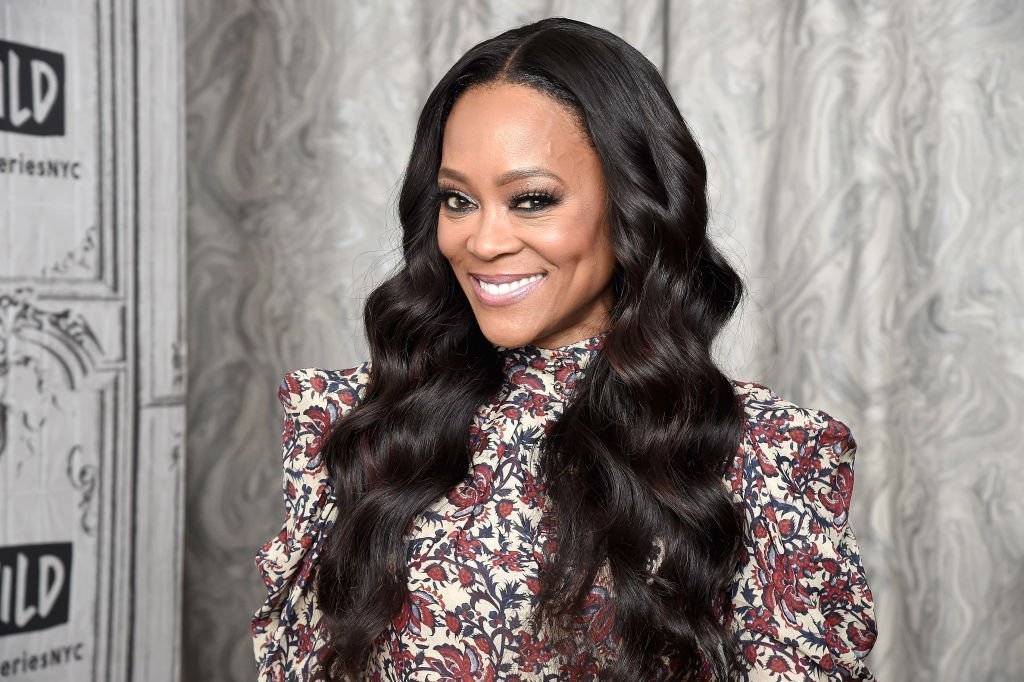 The star became an advocate against domestic violence and also added that she made it a point of importance to raise her sons right.