Us Weekly: Kim Kardashian from KUWTK Makes Sure Not to Complain about Her Body When Her Kids Are Around
"KUWTK" star, Kim Kardashian, recently revealed that she doesn't complain about her body whenever she is with her four children. 
The 39-year-old mother of four, while complimenting her sisters on confidence and positive outlook, revealed that she and her sisters had placed limits on what they discuss about their bodies in the presence of the kids.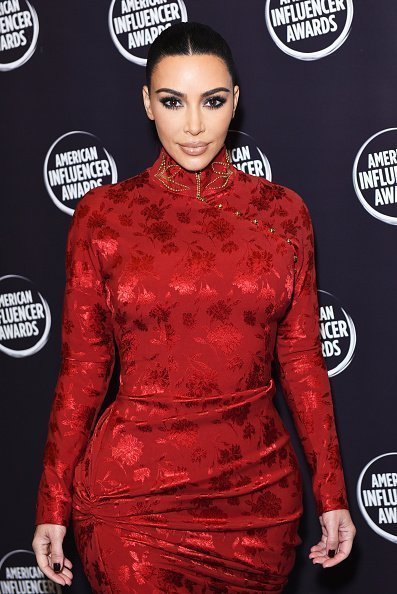 Kim Kardashian told US Weekly,
"We talk a lot about what not to say in front of the kids' body-wise, we do talk about not being so hard on ourselves and not being so judgmental."
The reality star, grateful for the general wellbeing and mental health of her sisters, told the publication that she's happy that her co-stars on the KUWTK show do not let the negative comments on social media get to them.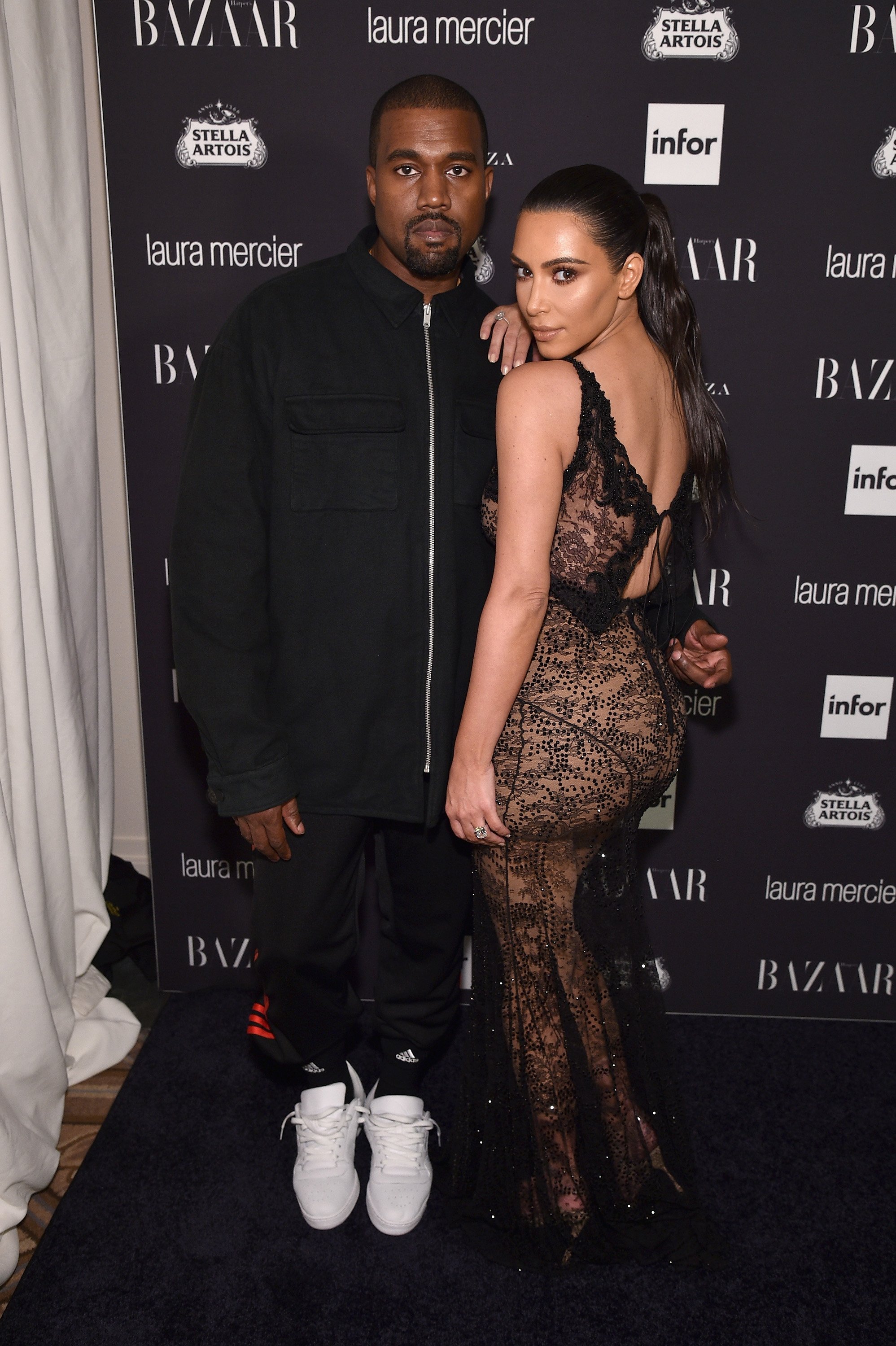 Kim and her husband, rapper Kanye West, are parents to four children, North, 6, Saint, 3, Chicago, 22 months, and Psalm, six months. While the mother of four hopes to pass on her confidence to her kids, the beauty mogul told E! last month that her eldest, North has taken to her love for makeup products.
This liking for makeup isn't going down well with Kanye as he has put a stop to her wearing makeup until she becomes a teenager. The KUWTK star has one of the most famous bodies in the world and has often time broken the internet with her enviable curves.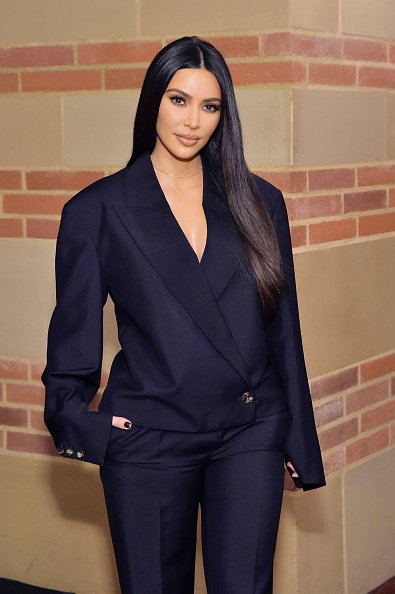 However, the fitness enthusiast, recently revealed that she added an 18-pound weight gain in over a year. The reality star blamed the weight gain on her eating habits as she has been consistent with her workout routine. 
The serial entrepreneur who has begun weight loss training with her trainer, Melissa Alcantara, told her followers that she hopes to shed the excess weight before her 40th birthday mark.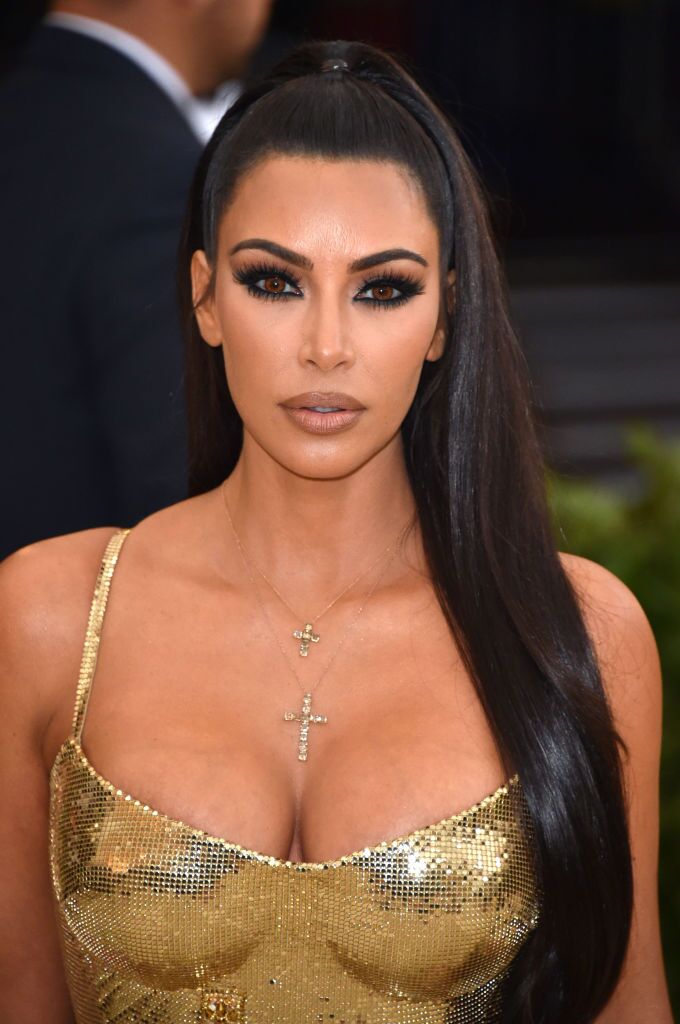 The weight gain is evident as the entrepreneur who launched her shapewear brand this year took to Instagram to lament her inability to slip into a Versace gown. In the photo, Kim is adorned in a floor-length sparkly pink dress during a fashion fitting in her massive closet.
Last year, the Kimoji creator lost twenty pounds after making considerable changes in her diet and including heavyweights into her exercise routine. Her trainer, Alcantara, told People in an exclusive that the reality star is a committed workhorse.