Megan Markle and Prince Harry Share Sweet Thanksgiving Message & Fans React
Meghan Markle and Prince Harry shared a thoughtful Thanksgiving greeting on social media, and it got a lot of heartfelt reactions from their fans.
It's the season of giving thanks! Meghan Markle, and Prince Harry, who have a lot to be thankful for, took to their joint Instagram account to send a Thanksgiving message to their fans.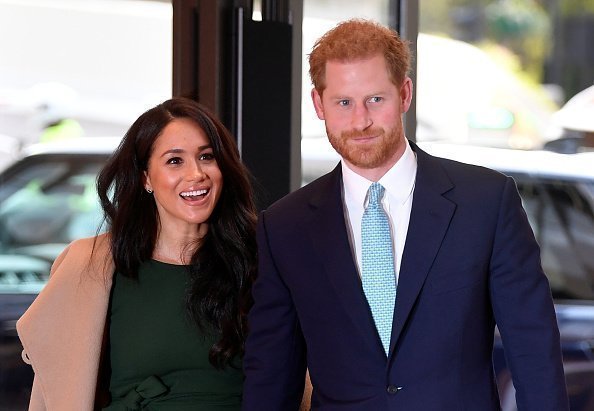 The Royals shared a card with a blue background, and it read,
"Wishing you a very Happy Thanksgiving from our family to yours."
It got signed, their Royal Highnesses, the Duke, and Duchess of Sussex. The thoughtful greeting got a lot of reaction from Markle and Prince Harry's fans. One person, commenting on the mom-of-one sticking to her American roots, wrote,
"Yay! See, she's still American. Bet she and Harry will have turkey and ham and all that good stuff today. Harry would embrace the American tradition as she has embraced his."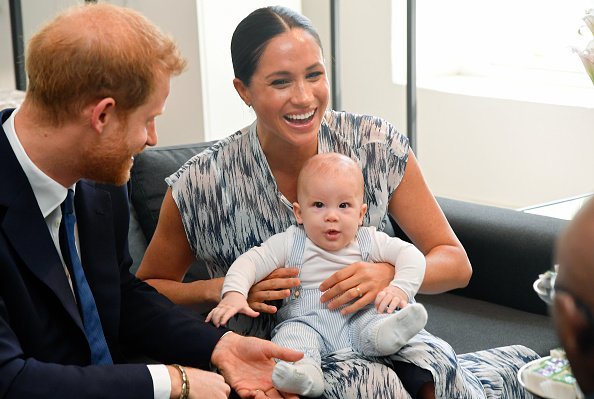 Another person wrote,
"Wishing you, and yours a blessed thanksgiving, especially, cutest Archie."
A third person wished the couple a "Good time together," while another wrote that the couple should have a peaceful Thanksgiving. One fan called the Royals, "A beautiful family," and wished them a Happy Thanksgiving. 
The holiday season is special to Markle, and this Thanksgiving marks the first she and Prince Harry would spend with their son, Archie.
Before becoming a member of the Royal family, the former actress shared recipes yearly on her defunct lifestyle blog, The Tig, and she's expected to cook this year's Thanksgiving dinner.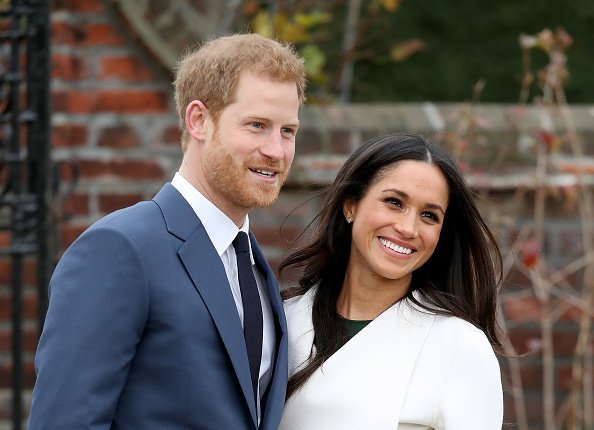 Earlier this month, reports surfaced that the Duke and Duchess would travel to California to spend the holiday with the latter's mom, Doria Ragland, but it appears those plans never came to light.
According to Observer, the couple could not make the long trip because of little Archie, and Markle's mother will join them at Frogmore cottage.
The parents-of-one already commenced their leave and will be taking the rest of the year off to spend time away from the public and their Royal duties.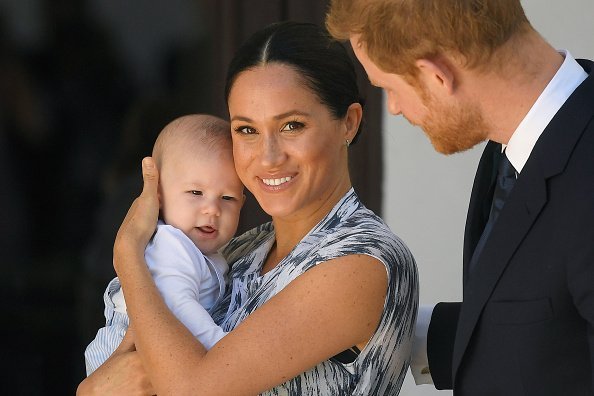 Markle and Prince Harry will also celebrate Christmas as a family, and will not join the Queen and the rest of the Royals at Sandringham.