Daily Joke: Woman Opens Front Door to Find a Piano Tuner Standing on Her Porch
Musical jokes hit the right note if delivered right and even more so when they're in tune. Here's a joke about a woman who answered the door to a piano tuner. 
A woman was thinking of picking up a hobby. She decided that she would learn an instrument since it was something she could entertain others with as well. 
She looked around a music store for something she may find exciting and noticed a beautiful piano. She fell in love with it and decided to buy it along with some books on learning the piano.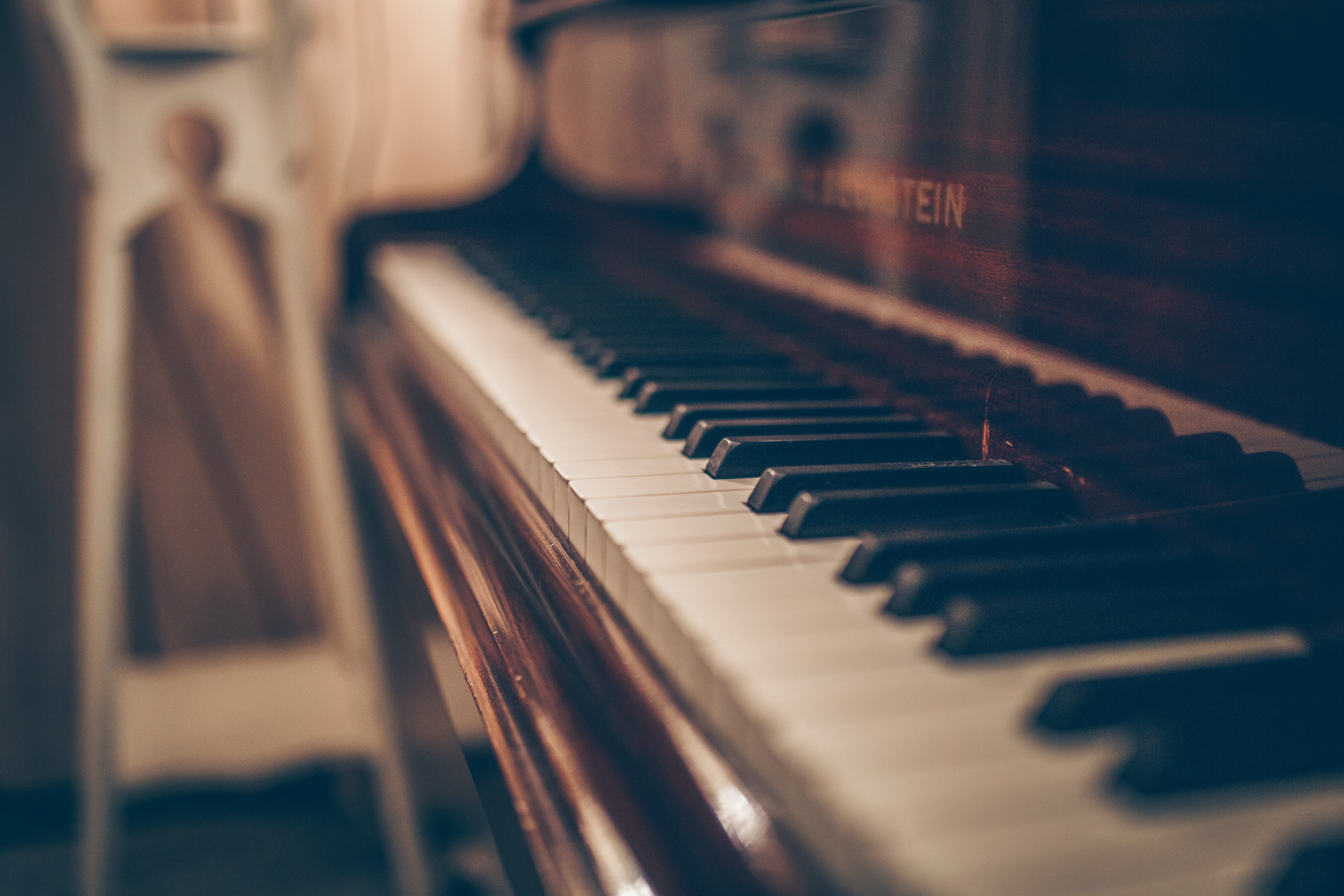 PRACTICING HARD
A couple of weeks passed, and the woman was giving it her all in practice. She was going at it hours at a time. 
A couple of days later, when she was practicing, she heard a knock on the door. When she opened it, there was a man on her porch with a rather heavy box of tools.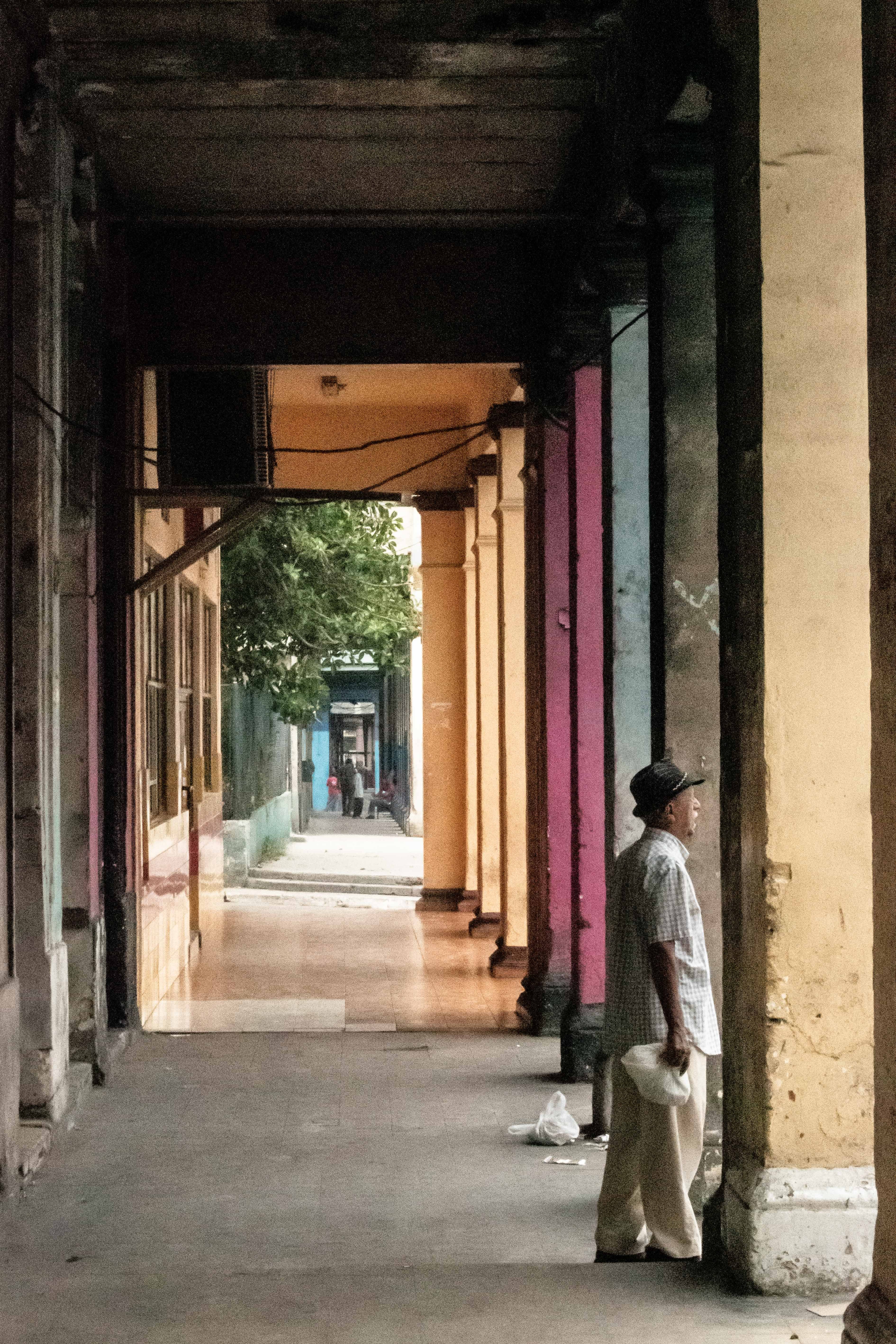 "How can I help you?" she asked the man. The man tipped his hat and said, "Hello, ma'am! I'm the piano tuner."
TUNING A PIANO
The woman was confused and told the man, "But I didn't send for a piano tuner." The man let out an awkward smile and said, "I know, your neighbors did."
Source: jokesoftheday
Here's another joke about a son who came home to notice that his mom quit piano lessons and started playing the saxophone. 
Before a young man went off to college, his dad brought home a piano for his mom's birthday. The young man could never hear her practice, so he was very excited to come home after six months.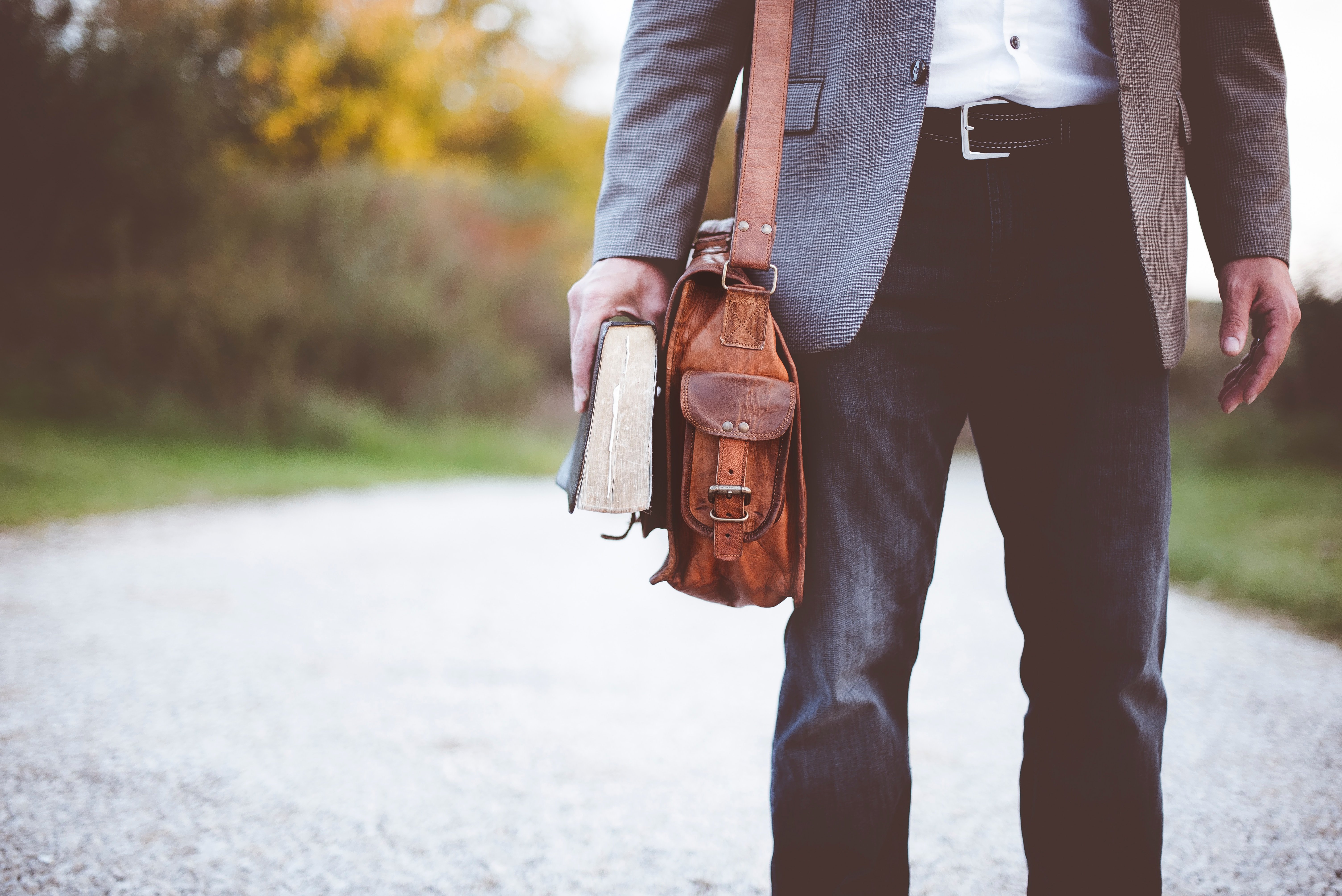 THE PIANO IS GONE
When he stepped inside the house, he noticed that the massive space occupied by the piano was now vacant. He looked around for his father to ask about the piano. 
"Hey, dad! What happened to that piano you bought mom for her birthday?" he asked. His dad told him that they returned the piano, and his mother was taking saxophone lessons. 
The young man got curious and asked about the return. The father chuckled and said, "With a saxophone, it's guaranteed that your mother won't try to sing."
Source: felixandfingers
Here's another joke about a checkout clerk who asked a customer if she had an air miles card.