Tony Randall and Jack Klugman's Lives before and after 'Odd Couple' Fame
Jack Klugman and Tony Randall brought laughter in the '70s as they played divorced men who had several incredibly funny daily happenings in their shared Manhattan apartment. 
One of the sitcoms from the '70s, "The Odd Couple," made its on-screen debut on September 24, 1970, and received three Primetime Emmy Award nominations for Outstanding Comedy Series.
Jack Klugman and Tony Randall took on the lead roles as two divorced men who shared an apartment in Manhattan.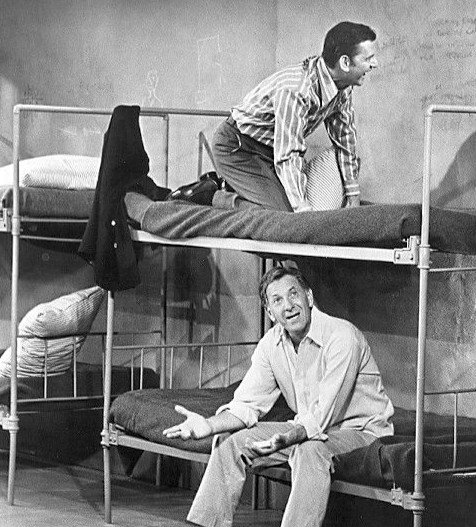 Two grown men with different lifestyles and personalities living under one roof was definitely a sight to see as their regular conflicts and banter turned out to be comedic to the audience.
Despite having average ratings, both actors received Emmy Award nominations for every year that the show ran.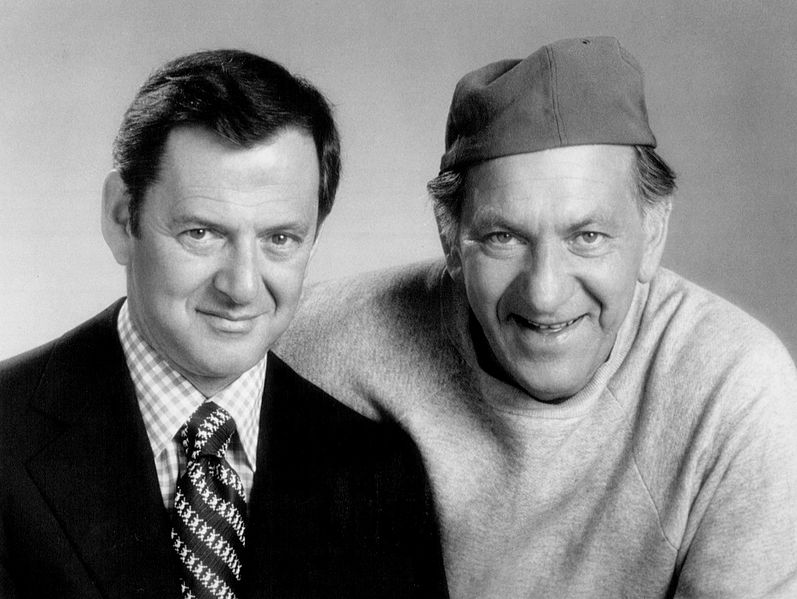 In those years, Klugman was able to bag two Emmy Awards and a Golden Globe nomination for his work, while Randall won one Emmy Award. Here's a look at the lives of the two well-loved comedians.
JACK KLUGMAN
By the time "The Odd Couple" premiered, Klugman was already in the industry for almost two decades, with amazing credentials that include a Tony Award nomination as Best Supporting or Featured Actor for the musical "Gypsy."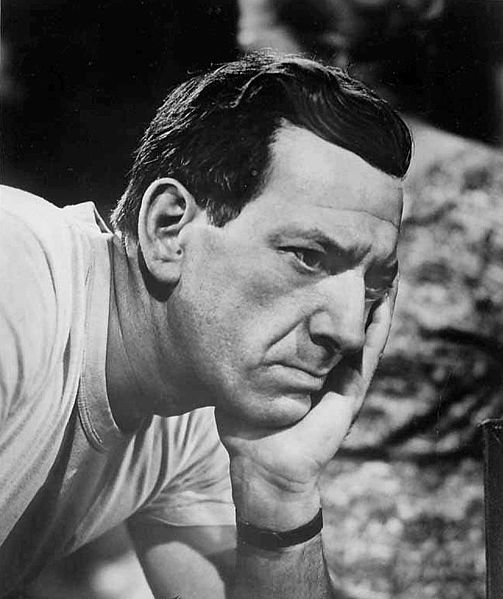 Before the show, Klugman already worked with Randall in 1955s "Appointment with Adventure: The Pirate's House." He also appeared in the original movie "12 Angry Men" in 1957.
Young as he was, Klugman already knew that he wanted to become a performer. So he studied at the Carnegie Institute of Technology before training at the American Theater Wing in New York.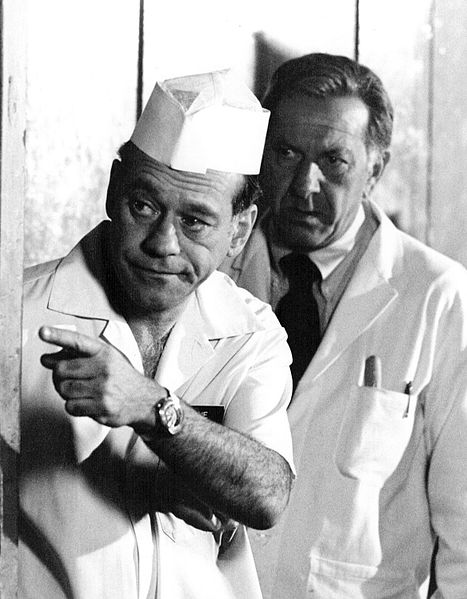 He pursued a career in theater with productions like "Stevedore" and "Mister Roberts" before making his Broadway debut in "Golden Boy."
In 1956, Klugman took a shot as a television actor and appeared in the motion picture "Time Table" followed by "The Twilight Zone" and "The Defenders," which won him an Emmy Award.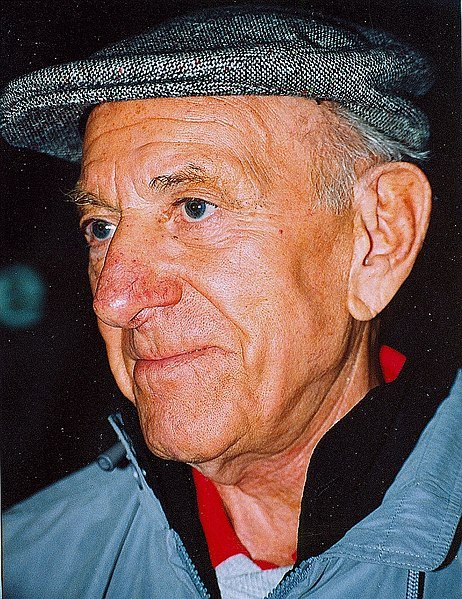 He landed more supporting roles in the films "Cry Terror," "The Days of Wine and Roses," "The Detective," and "Goodbye Columbus."
In 1970, he landed the main character Oscar Madison in "The Odd Couple," which was initially Neil Simon's Broadway play.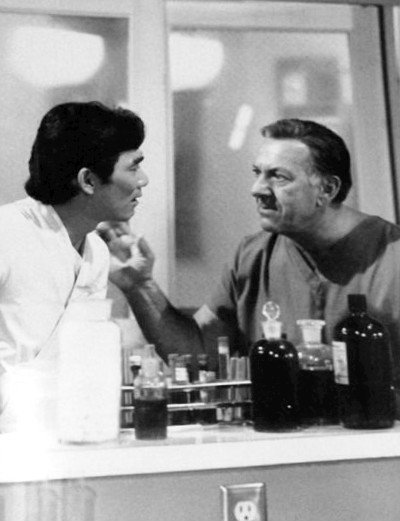 Although the actor already had previous work experience with Randall, the two still had different styles at work and had to sit down and discuss what was funny to have a good audience impact.
In an interview, Klugman also revealed that his favorite episode on the show was "Password" with guest star Allen Ludden. He said:
"It was so fun, and I think Tony was so brilliant in that show. They don't realize my part was easy, but his part was to be a pain in the butt and still be likeable, and he did it so well."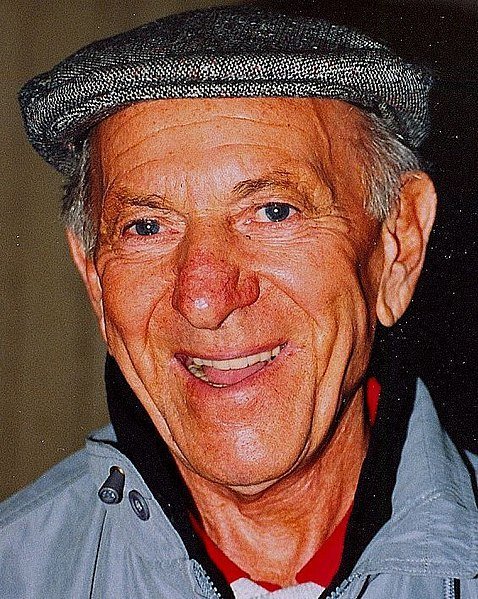 After the show was canceled, Klugman starred in "Quincy M.E." as the medical examiner and the short-lived series "You Again," alongside John Stamos.
KLUGMAN BEHIND THE SCREEN
At age 85, Klugman married his partner of 20 years, Peggy Crosby, who was once married to Phillip Crosby, while Klugman was previously wed to Brett Somers.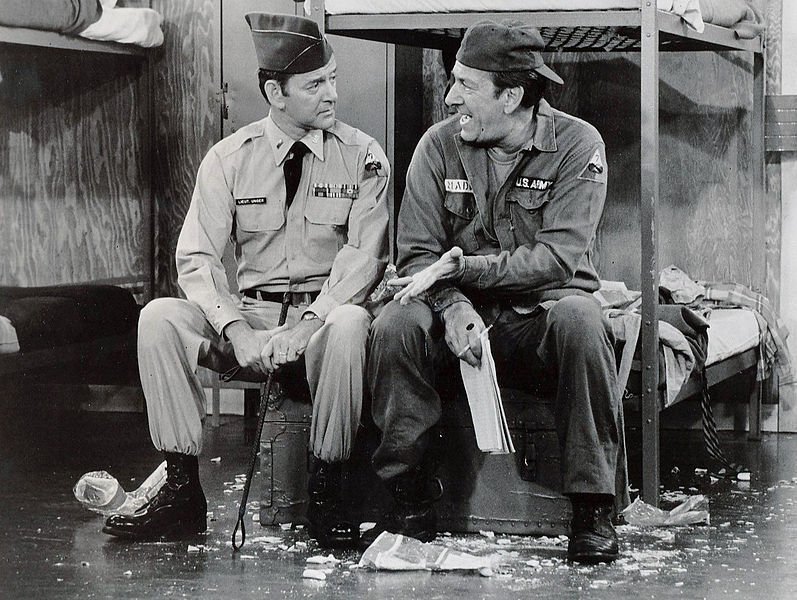 The couple lived five happy years of their married life together before the actor passed away in 2012 at the age of 90.
TONY RANDALL'S CAREER
Like Klugman, Randall was accustomed to theater before making his debut on television. He trained at New York City's Neighborhood Playhouse School of Theater and joined plays afterward.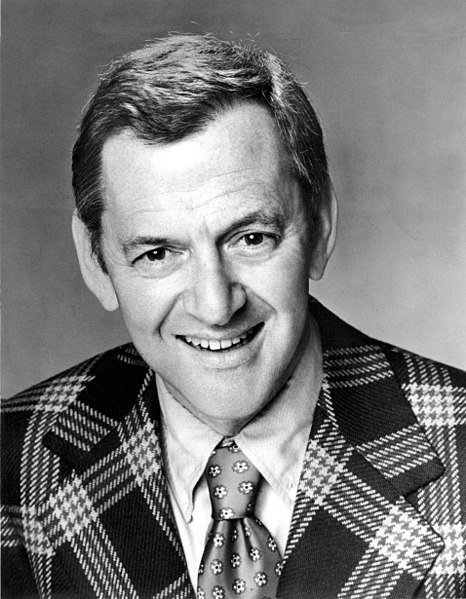 He starred in George Bernard Shaw's "Candida" and Emlyn Williams' "The Corn Is Green" before working at Montgomery County's Olney Theater and eventually returning to New York.
Randall's first few Broadway plays only saw him as a supporting actor until his first leading role in 1955s "Inherit the Wind" and 1958s "Oh, Captain!" where he earned a Tony Award nomination.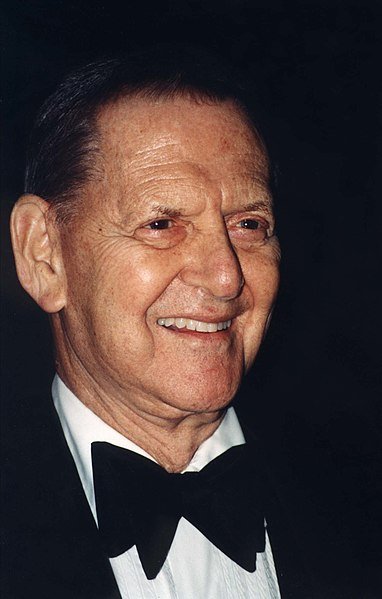 In 1957, Randall appeared in the film "Oh, Men! Oh, Women!" and became the titular writer of "Will Success Spoil Rock Hunter," which garnered him a Golden Globe nomination.
He also appeared in the three popular shows, "Pillow Talk," "Lover Come Back" and "Send Me No Flowers," that got him Golden Globe nominations for the first two.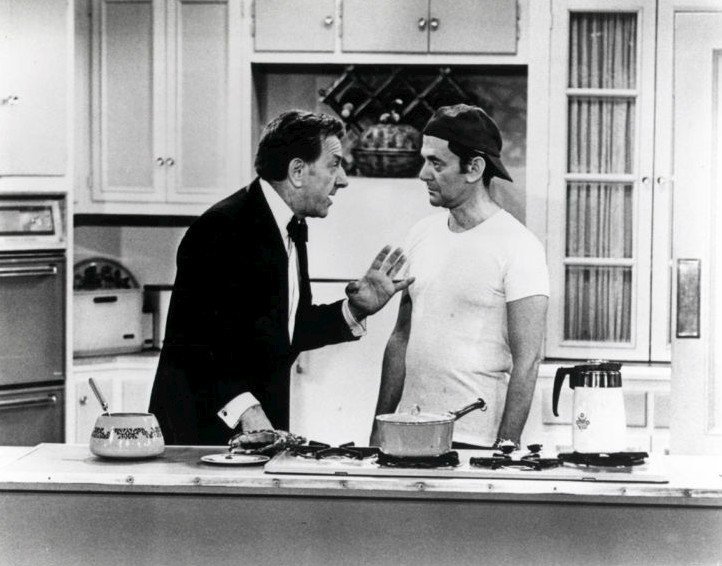 In 1960, Randall had a notable in Marilyn Monroe musical "Let's Make Love." Among his other remembered productions are "The Alphabet Murders," "The Brass Bottle," and "Hello Down There."
Randall made his on-screen debut on television as a history teacher on "Mister Peepers" and had several supporting roles in other shows.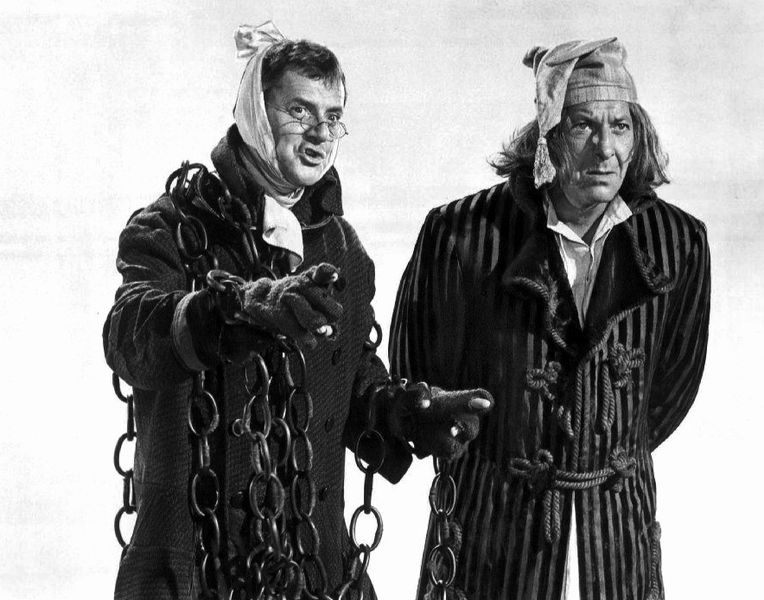 His next major character came when "The Odd Couple" premiered, and as the show came to an end, he was able to star in "The Tony Randall Show" and "Love, Sidney," which earned him one and two Golden Globe nominations, respectively.
RANDALL BEHIND THE CAMERA
Because of his skilled accomplishments, the actor founded the National Actors' Theater in New York, which was his legacy in the industry.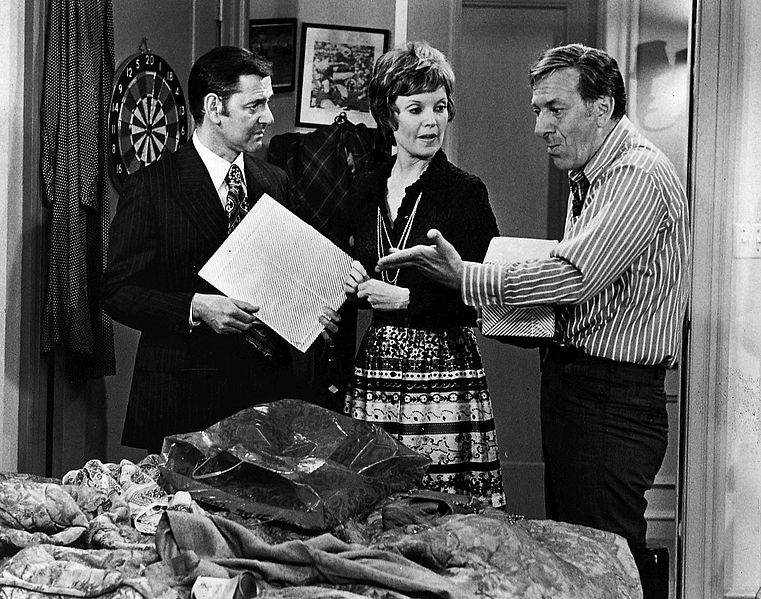 Although it seemed like Randall's life focused much on his career, the entertainer also grew a family whom he prioritized above all.
His first child was born in 1997, Julia Laurette, whom he named after his mom Julia and actress Laurette Taylor.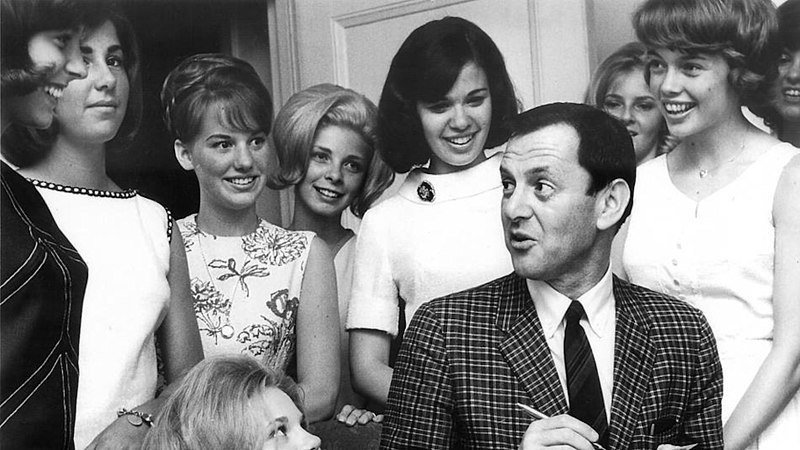 The following year, he welcomed his second child, Jefferson Salvini Randall, named after comedian Joseph Jefferson and Italian actor Tommasso Salvini.
Randall died in his sleep on May 17, 2004, after suffering from pneumonia. Many personalities and high profile men came to his funeral, including his close friend and partner, Klugman.