William Hung's Life after He Became Famous for Singing Ricky Martin's 'She Bangs' during 'American Idol' Auditions
His courage and positive attitude weren't enough to get him into the singing competition, but it turned him into a fan favorite right away, and even if he retired, nobody can take his short and peculiar music career from him.
Some of you might have never heard of 36-year-old former singer William Hung, but nearly 15 years ago he became an overnight viral sensation for a while after his infamous audition for the third season of "American Idol" in 2004.
The singing competition reality series has created many stars, and winners of the show like Carrie Underwood and Kelly Clarkson are still huge names in the industry, but Hung's rise to fame was something fairly uncommon.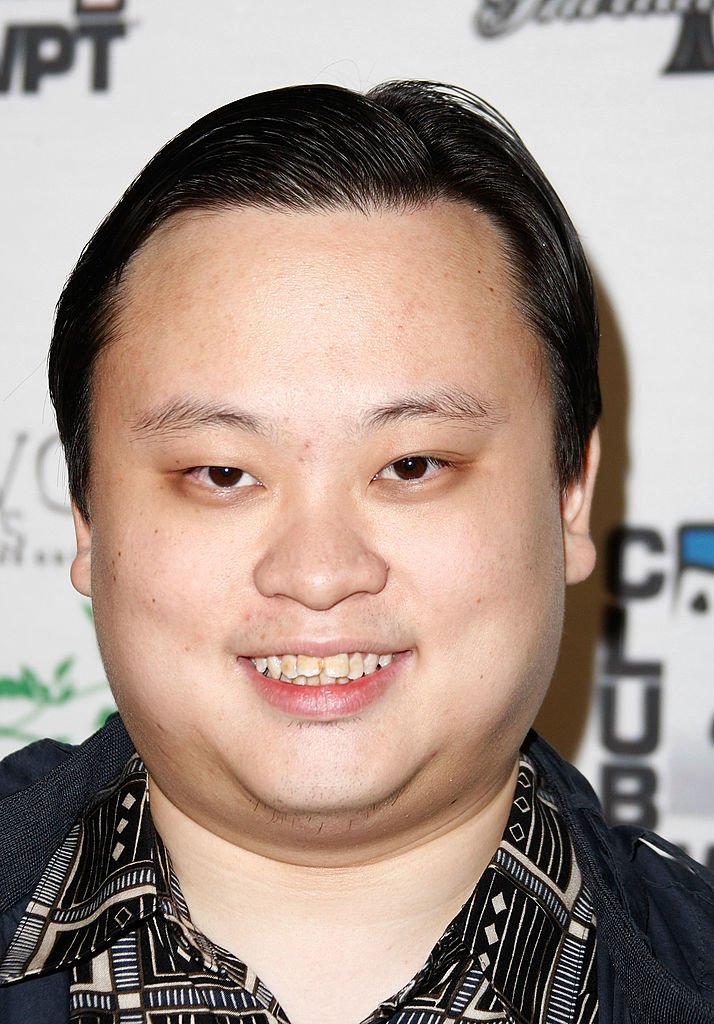 After all, Hung owns his entire fame to how badly his audition for the show went, at least according to the show logic. He was cut off in the middle of his song (Ricky Martin's "She Bangs") and was made fun of by judge Samuel Cowell.
It could have ended up there, but then Hung uttered the words that showed what he is made of, and while he had to walk away without been chosen, he had started a movement, and his newfound fans made his performance a trend.
"I already gave my best and I have no regrets at all," a completely calm Hung simply replied to Cowell's harsh comments, and he became a symbol of persistence and no fear of failing.
HE BECAME A PHENOMENON
Realtor Don Chin and his wife Laura were instant fans of Hung after seeing him on "American Idol," and the two set up to create a fan site about the aspiring singer that reportedly had more than four million visits in just one week.
It is all more impressive since this was short before YouTube was launched on February 14th, 2005. In a matter of months, Hung became the person everybody wanted on their shows, and soon he appeared in every late-night show.
In the last months of 2004, Hung was on "The Ellen DeGeneres Show," "The Tonight Show with Jay Leno", and "Jimmy Kimmel Live!" In 2006, he even played himself in the popular comedy series "Arrested Development."
HE QUIT HIS UNIVERSITY STUDIES TO FOCUS ON MUSIC
By the time of his failed-turned-successful audition, Hung, then in his early twenties, was a student at UC Berkeley planning to become a civil engineer. As he shared back then, he had to miss two full days of school to try his luck in the show.
But when he told the "American Idol" cameras that he wanted to make music his living, he really meant it, and the proof is that instead of being discouraged by the criteria of the judges, he decided to quit school in 2005 to go after his dream. 
RECORD DEAL
While his decision to drop from college and take the chance to become a professional singer, might sound irrational, it is important to know that he had already landed a record deal to produce his first album.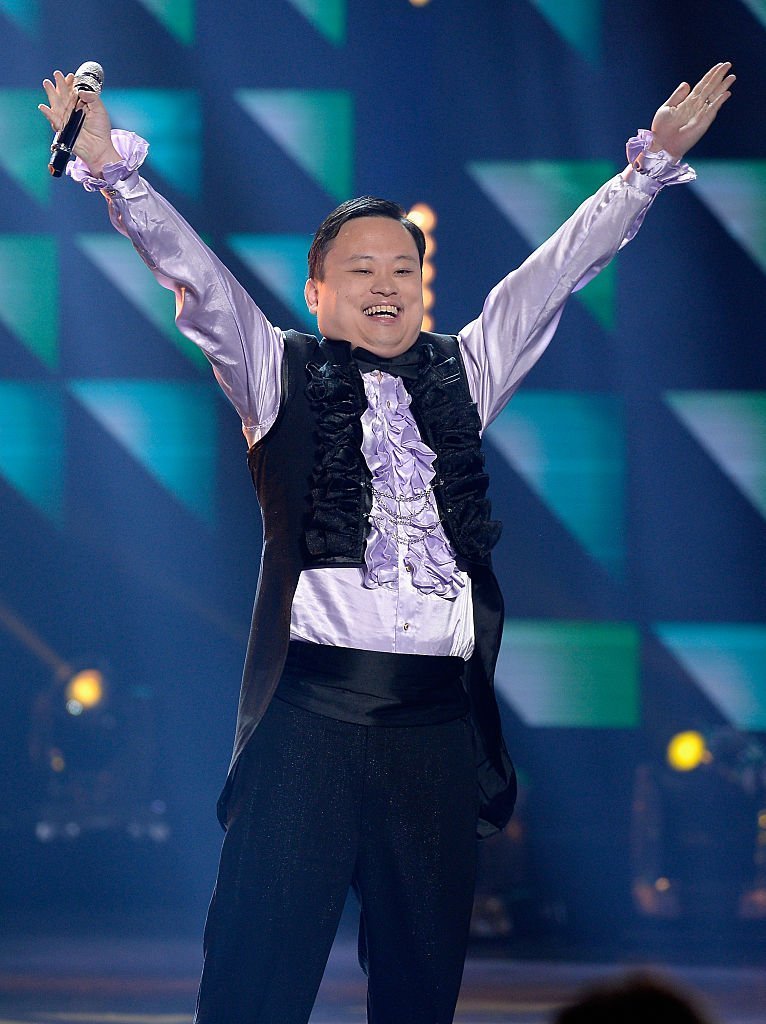 Right after auditioning for the show, Hung was surprised by Fuse Music's offering of a recording contract for him, along with a music video production deal with Koch Entertainment, which was the largest independent record company in the US then.
"Everyone one of us is joyfully guilty of singing our favorite song at the top of our lungs with wild abandon, all the while completely off-key and uninhibited. That's what William did and instantly won the hearts of America," a statement read.
"Fuse reached out to our friends at Koch who will help make his dream of becoming a recording artist come true!" Fuse's president Marc Juris said about Hung.
I am adding a new habit to meditate 15 minutes a day now to help clear my mind. How about you? What is your favorite Sunday routine?⠀
⠀#meditation #championbychoice #americanidol #DancingDiana #PresentBetterCoach #EmbraceTheSnort #williamhung pic.twitter.com/YlMXKEK4RX

— William Hung (@midstakespoker) July 15, 2019
HE RELEASED THREE ALBUMS
With school out of the picture for a while, Hung was free to immerse himself in his recording career, and he went on to release his first album "Inspiration" on April 6, 2004.
The record, which featured covers by several artists, reached #34 on the US Billboard chart and has sold more than 200,000 copies.
Apart from takes on Enrique Iglesias's "Bailamos" and Ricky Martin's "Shake Your Bon Bon," the album included one original song by the Hong Kong-born star, titled "Free," and four spoken motivational messages.
At the end of the same year, Hung released his own Christmas album titled "Hung For The Holidays," but it didn't feature as well as his first one, selling only 35,000 copies.
Never one to quit without a fight, Hung went on to release a third album, which was poorly received by both the critics and the public, with the album selling just 7,000 copies. But it wasn't the end of his career as an entertainer just yet.
ACTING CAREER
While his career as a recording artist was reaching a dead point soon after it started, in 2005 Hung landed a role as an actor playing The Godson in "Where is Mama's Boy," a Hong Kong comedy film by director Wai-Man Cheng.
Happy Friday! It was an honor to deliver a keynote program to inspire people for REMAX to become "Champion By Choice". How will you help others today to become champions? #championbychoice #rockyourtalk #signaturetalk #keynotespeaker #shebangs #williamhung #americanidol pic.twitter.com/VilTDu5ErW

— William Hung (@midstakespoker) July 12, 2019
In 2008, Hung played the character Ting in the historical drama "Chinaman's Chance: America's Other Slaves," by director Aki Aleong. He reprised the role in the 2018 sequel "Railroad to Hell: A Chinaman's Chance."
According to Hung, he was offered other roles over the years, but he allegedly refused because those roles didn't fit his image and principles.
"There was a movie deal where I would have had to use a lot of profanity, or say bad things to other people — I mean, I would [have gotten] paid a substantial amount of money, but that's not right," Hung told The Slant.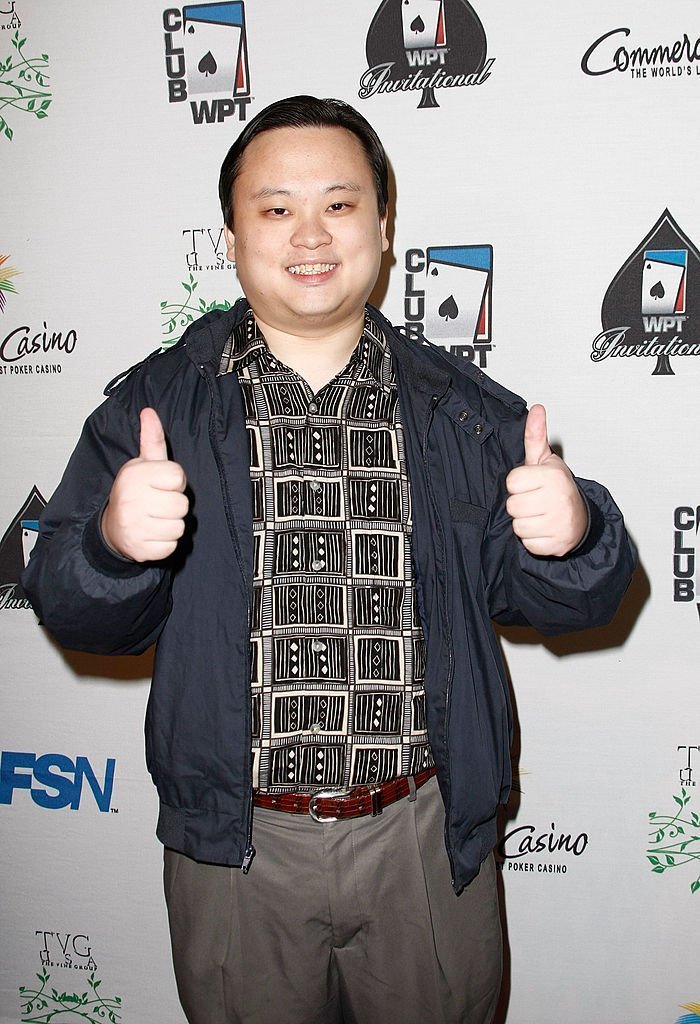 RETIRING FROM MUSIC
Against all odds, Hung had the chance to live his dream as a singer for five years following the peak of his popularity, and apart from making some money out of it and performing in front of large audiences, he expanded his social circle greatly.
But eventually, Hung felt the call of the academy once again, and he decided to return to school, this time finishing his course at California State University Northridge.
After finishing school, Hung was offered a job as a statistical analyst at the Los Angeles County Sheriff's Department.
A man of many passions, Hung said that math had been on of them and it was a matter of time before he made a career out of it. Focusing on this new chapter in his life, he officially retired from music in 2011.
GETTING MARRIED
In June 2014, a 31-year-old Hung married in Alhambra, California, to a nurse of his same age named Jian Teng, as he confirmed to People magazine back then. "She's a fantastic wife and I'm glad to have somebody to support me," he said.
Hung made still another change of career recently, currently working as a motivational speaker promoting a more efficient and less polarizing way of communicating between humans.