Tiny Harris Opens up on 'Red Table Talk' and Reveals How Finding Her Voice Impacted Her Relationship with Rapper TI
In a chat on "The Red Table," A-List rap artiste T.I and his spouse, Tiny, opened up on the struggles in their relationship. 
In visiting video shared on FACEBOOK, the celebrity couple sat with hosts, Jada Pinkett Smith, and Adrienne Banfield Jones, as they revealed the complications that came with matrimony.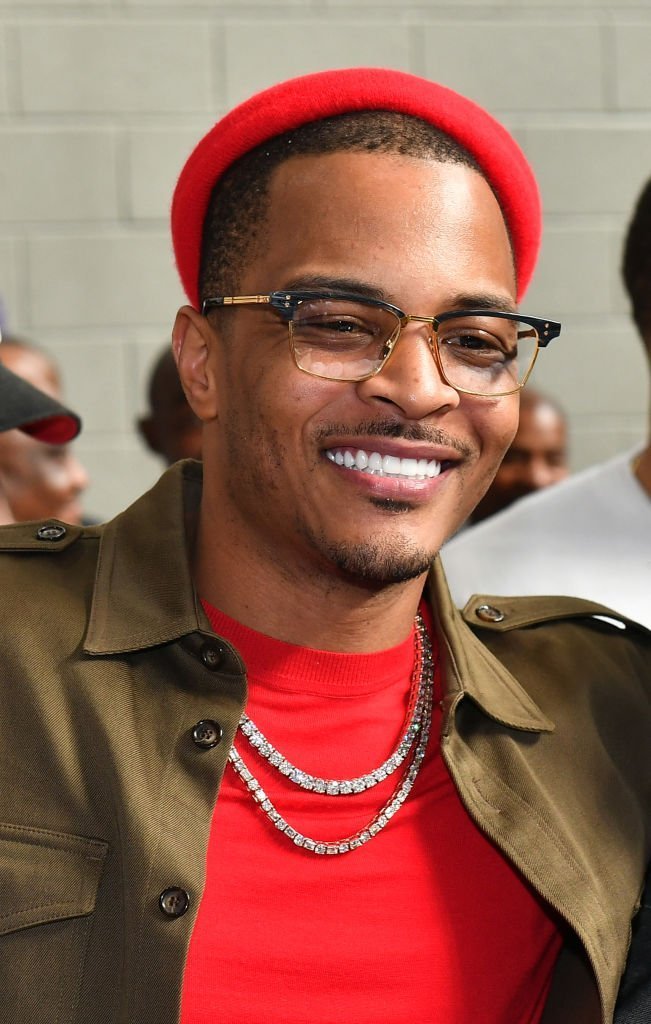 In the video, T.I talked about the issues they had to iron out after he got out of prison.
The rapper said that he was expecting to go back to being with his wife the way they were before jail. He, however, got a shock as Tiny had changed.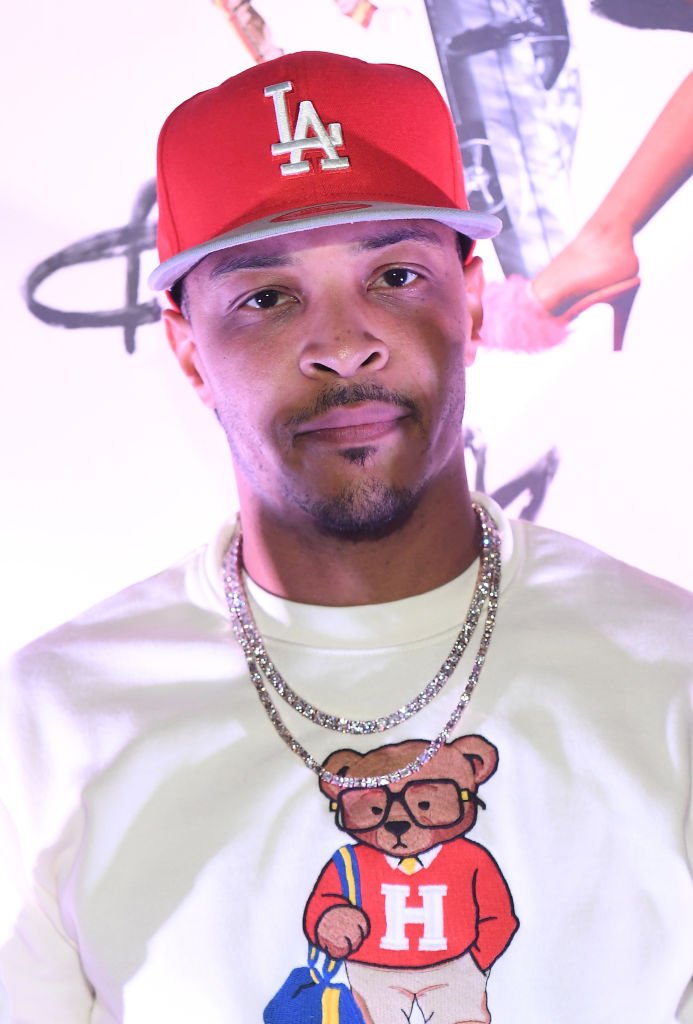 He
said
:
"I thought we were just gonna hit the ground running and get back to things being the way they were. And there was an acclimation period that I had to make it through, and me just coming back and not being in the position that I was in, it left me feeling lesser than."
According to E ONLINE, Tiny on her part explained that after she got her "voice," her marriage took a wrong turn. She said:
"But, because I had a voice that was not so timid...like is my outlook on it, I feel like he felt like, 'This is not the woman I left, and this is not what I want."
Back in 2016, Tiny filed for divorce following a series of disagreements and arguments which seemed irresolvable. She and T.I, however, had things under control again, and the issue of a divorce died down.
MADAME NOIRE reports that while Tiny explained her part on "The Red Table," she shared her perspective of T.I's claims that she changed after he got out of prison.
In her own opinion, Tiny said T.I did not expect her to stop being the "timid" woman he knew. 
According to CELEBRITY INSIDER, the star couple recently took to social media to show off their rekindled love.
In several chummy videos shared online, the couple were seen displaying affection.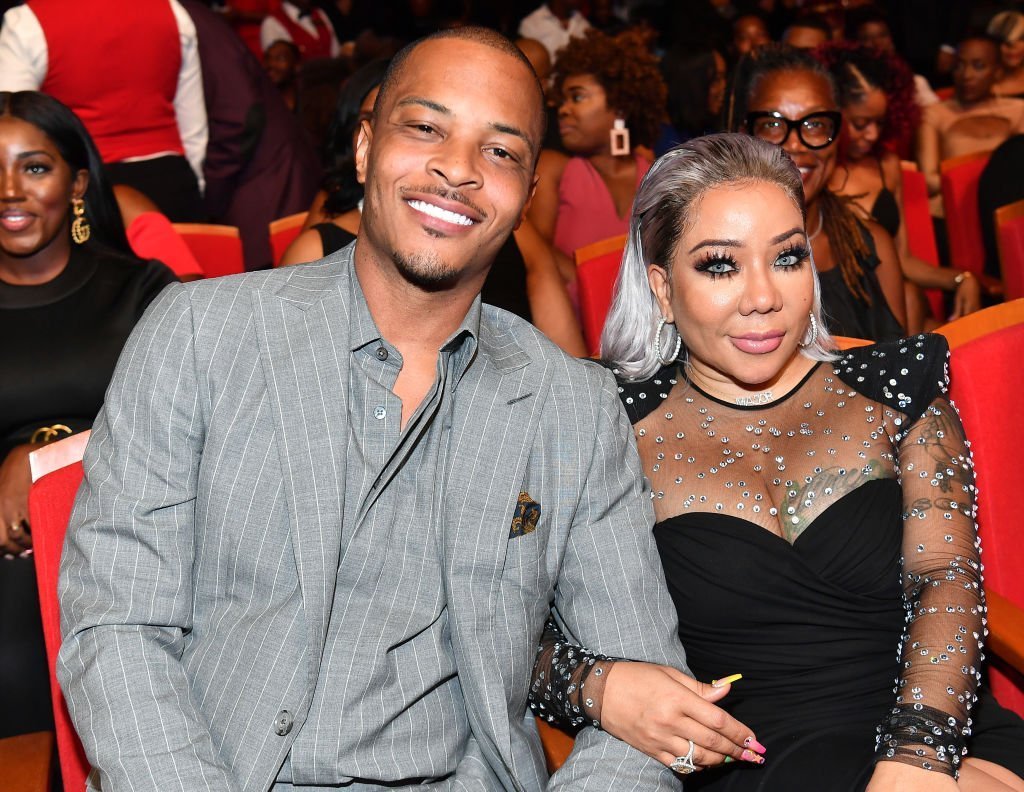 T.I once talked about how he and Tiny worked things out in their marriage.
According to him, the key to successful matrimony is "staying together." He went ahead as he made a declaration of his affection for his wife.