Jennifer Lopez from 'Hustlers' Shares Thanksgiving Photos with Her Fiancé Alex Rodriguez and Their Children
Jennifer Lopez is spreading lots of holiday cheer as she shows out in the kitchen with her fiancé and soon-to-be stepdaughters. Her son and daughter also make an appearance. 
Singer Jennifer Lopez kept things cozy for her Thanksgiving celebrations on Thursday. She and her family looked comfortable — and warm — in large sweaters for the occasion. 
Lopez, 50, shared several photos revealing to fans that she was the big cook for the holiday. She wore a white apron in all but one of the shots. Her post is found below.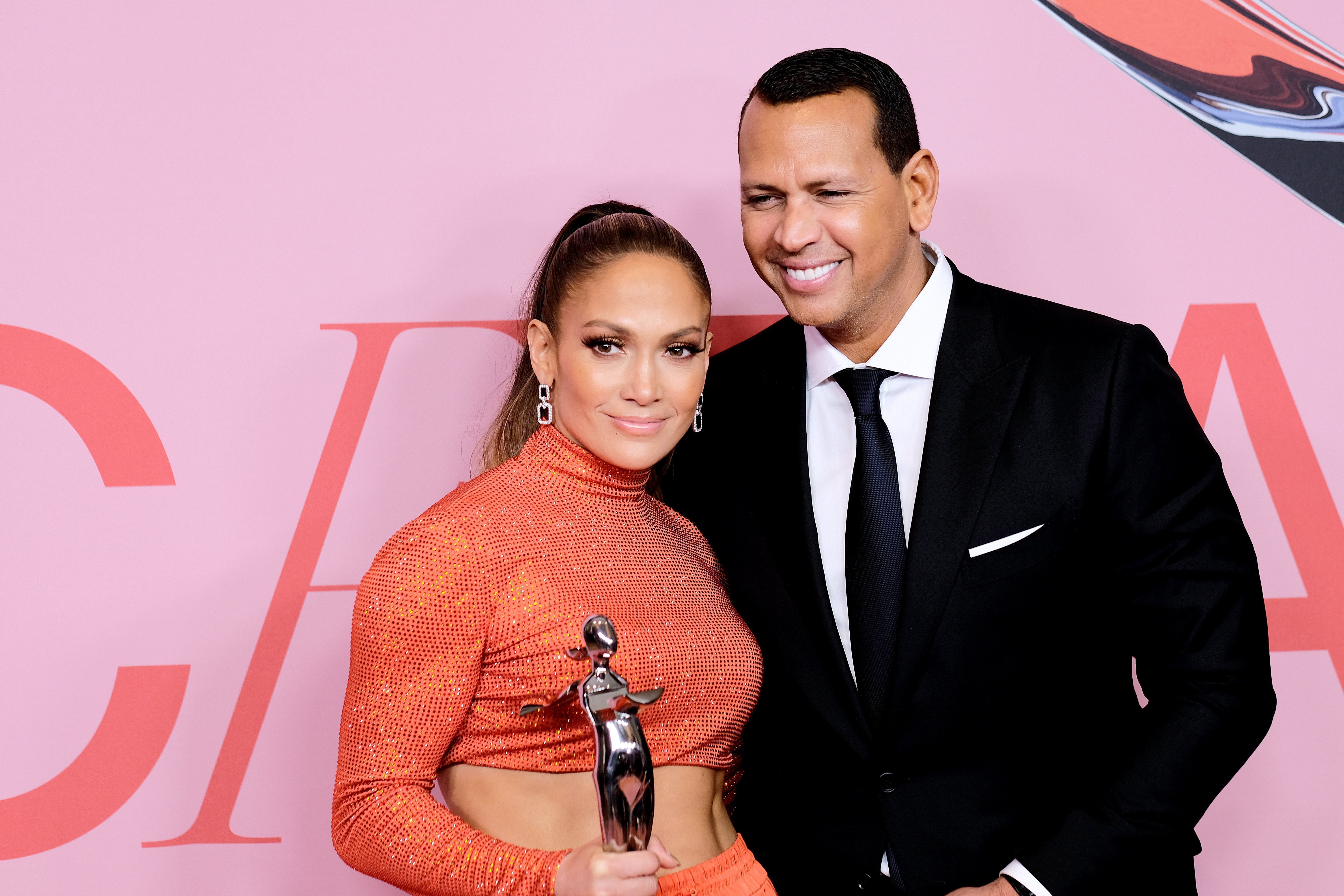 The "Jenny From the Block" singer's first shot was a selfie with her at the front. Behind her was daughter Emme Maribel Muniz, 11, and Rodriguez' daughters Natasha, 15, and Ella, 11. 
The next few photos featured Rodriguez' girls in the kitchen with the power couple. They seemed to be helping the star do the meals. In another photo, the group enjoyed some drinks. 
The last picture showed Lopez with her son Maximilian David,11. In the heartwarming shots, both Rodriguez, 44, and Lopez wore black sweaters. The girls wore larger sweaters of various colors. 
More importantly, though, they looked like they were cooking up a storm over there. In her caption, Lopez wished her followers a Happy Thanksgiving. 
Rodriguez shared one of the photos to his Instagram as well. The former baseball player and his soon-to-be wife both recently partnered up with reality star Kim Kardashian for Facebook's Portal. 
Earlier this week, Rodriguez spoke out about the relationship between the two women. He said that although the three of them were friends for a long time, Lopez and Kardashian have a unique relationship.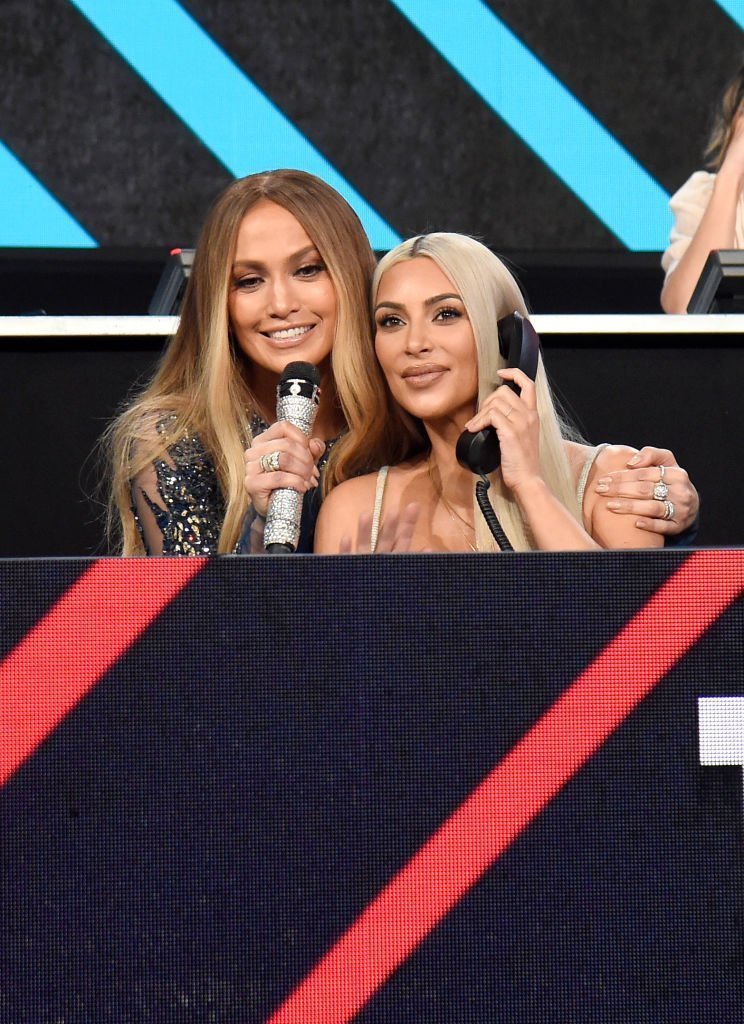 He told People: 
"But Kim and Jennifer are very, very close, and she's almost like a mentee of Jennifer, and Jennifer's mentored her a lot over the years. Now they just go back and forth. They mentor each other..."
Rodriguez went on to say that he and Lopez are always happy to do things with Kim. The best thing the trio did recently was definitely the hilarious advert for Portal, which came out earlier this week. 
In a short clip, Kardashian and Lopez get on a video call using the service with plans of sharing holiday party secrets. Rodriguez then walks in and awkwardly tries to join the conversation. 
Silence falls, and Lopez makes some facial expressions at her friend who's wearing a very plastic smile. Rodriguez, blissfully unaware of what's going on, suggests they do this more often.