Duane Henry's Life after Leaving NCIS Where He Played Clayton Reeves for Two Years
Actor Duane Henry played the role of Clayton Reeves on NCIS, but after his exit from the show, he has laid low. Here's what he has been up to. 
Playing liaison officer Clayton Reeves on the famous procedural series is one that put Duane Henry on the list of top actors to watch out for. His short-lived stay on the show, however, made a remarkable dent in his career, so that very little else was heard of him.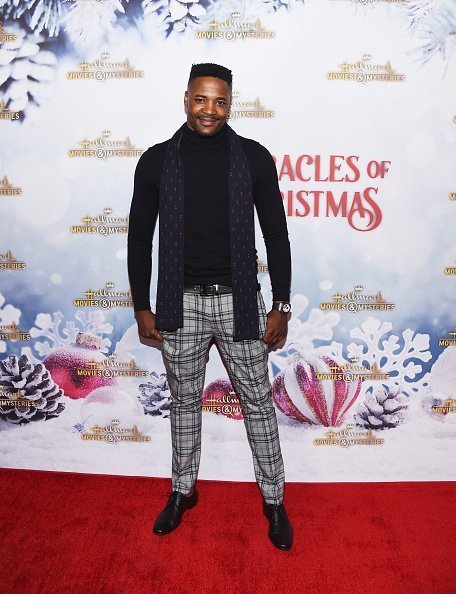 According to reports, the British actor's newest works include a lead role in the 2018 romantic comedy film, "A Gingerbread Romance," and the 2019 action film, "Captain Marvel," where he played a rather minor role. 
Before Henry joined the NCIS crew in 2016, he had starred in much less recognized roles on British shows like "West 10 LDN," "Doctors," "The Cut," "The Dark Knight Rises," and a few more others.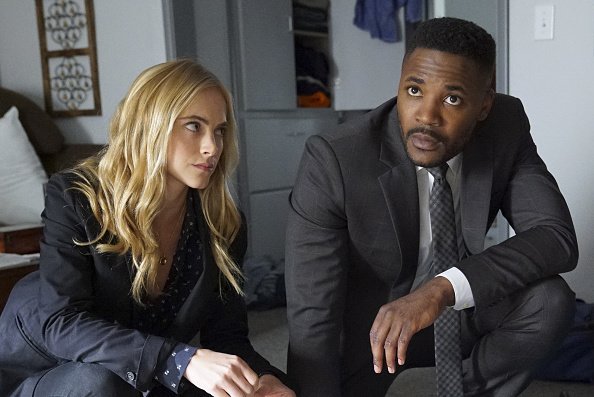 It almost appears that Henry's sudden exit from NCIS harmed his acting streak, and it doesn't help matters that he was killed off, which makes a comeback on the show near-impossible. 
Henry's exit came alongside that of one of the show's long-running cast member, Pauley Perrette, who plays the role of fan-favorite character, Abby Sciuto.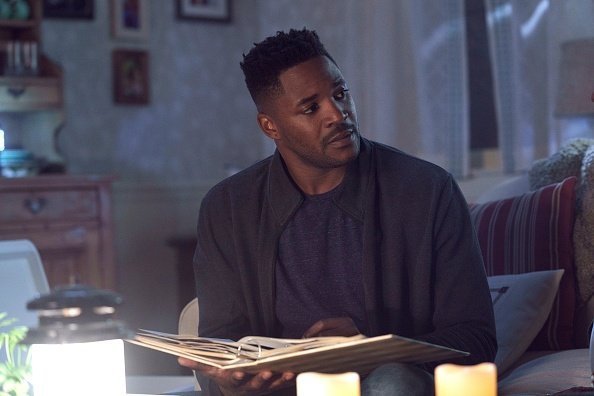 While fears of Abby getting killed off left fans unsettled at the time, it came as a bigger shock to find that it was Agent Clayton Reeves, who had only stayed on for two seasons, that took the big fall. 
To explain the suddenness of his exit, the 34-year-old actor shares that the showrunners came to the final decision when they became at a loss on how to further develop his character's story following the death of Gary Glasberg, who, he revealed, played a pivotal role in landing him the role.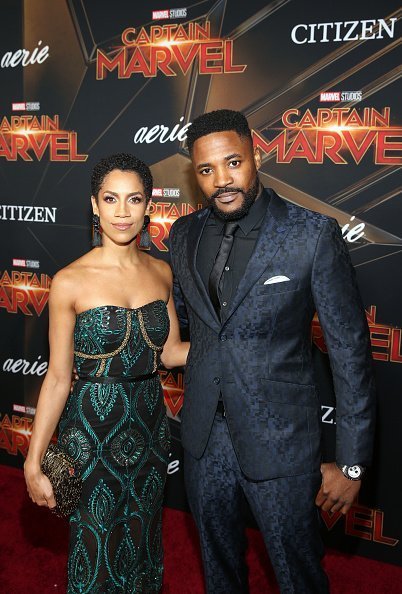 Still, Henry reveals that his exit from NCIS was an amicable one and that it wasn't strained. This is why the actor remains very proud of his time on the award-winning series and even labels his exit, "the best" because he got to wrap up with Pauley Perrette, his "angel."
Henry also labeled the show one that remains very important to him saying:
"I love the show, and I love being a part of it --- it was a life-changer, a game-changer for me, and something I'll take with me forever and ever."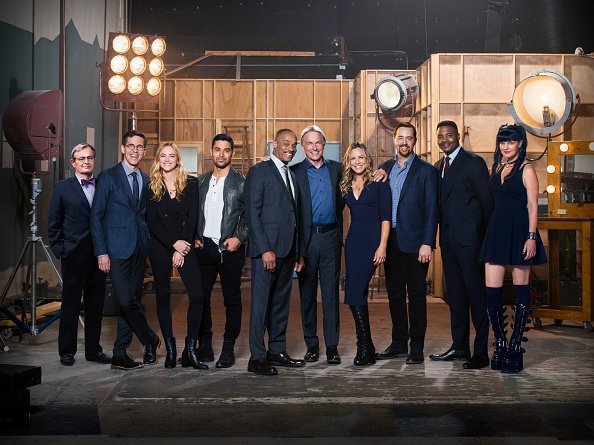 Henry's newest works all seem laid back considering the caliber of his former role on NCIS, and it can only be hoped that he makes his famous on-screen come back very soon.