Jack Klugman's Final Years Including His 2nd Wedding at 85 to Longtime Partner Peggy Crosby
Jack Klugman, best remembered for his tole as the sportswriter Oscar Madison on "The Odd Couple," might have left the world, but his legacy lives on.
One of Hollywood's most beloved actors, Jack Klugman had a glorious acting career that spanned over six decades.  
Klugman's list of TV and movie credits is quite impressive and long, but he was best known for his role in  "The Odd Couple" and "Quincy M.E."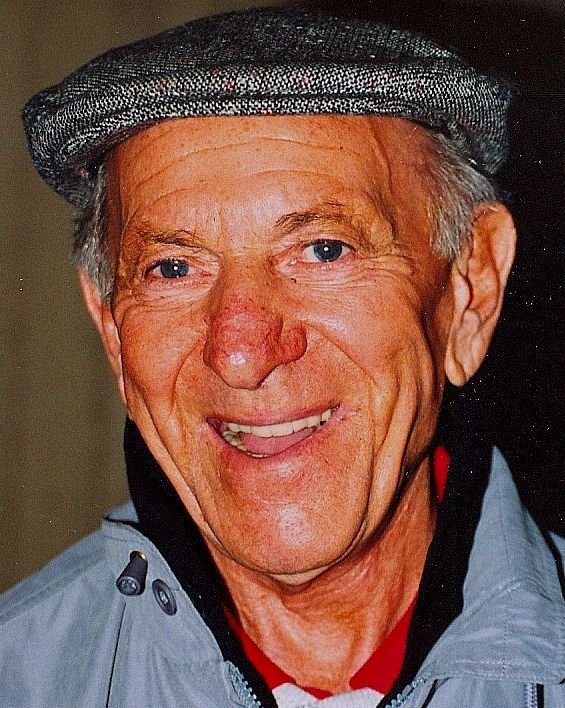 The actor's role as a slob Oscar Madison in "The Odd Couple" earned him two Emmys, a proud accomplishment for a man whose first drama teacher told him that he could make it as a truck driver rather than an actor. 
His other iconic role was that of a relentless medical examiner in "Quincy, M.E." where he expertly worked his magic in the forensics department.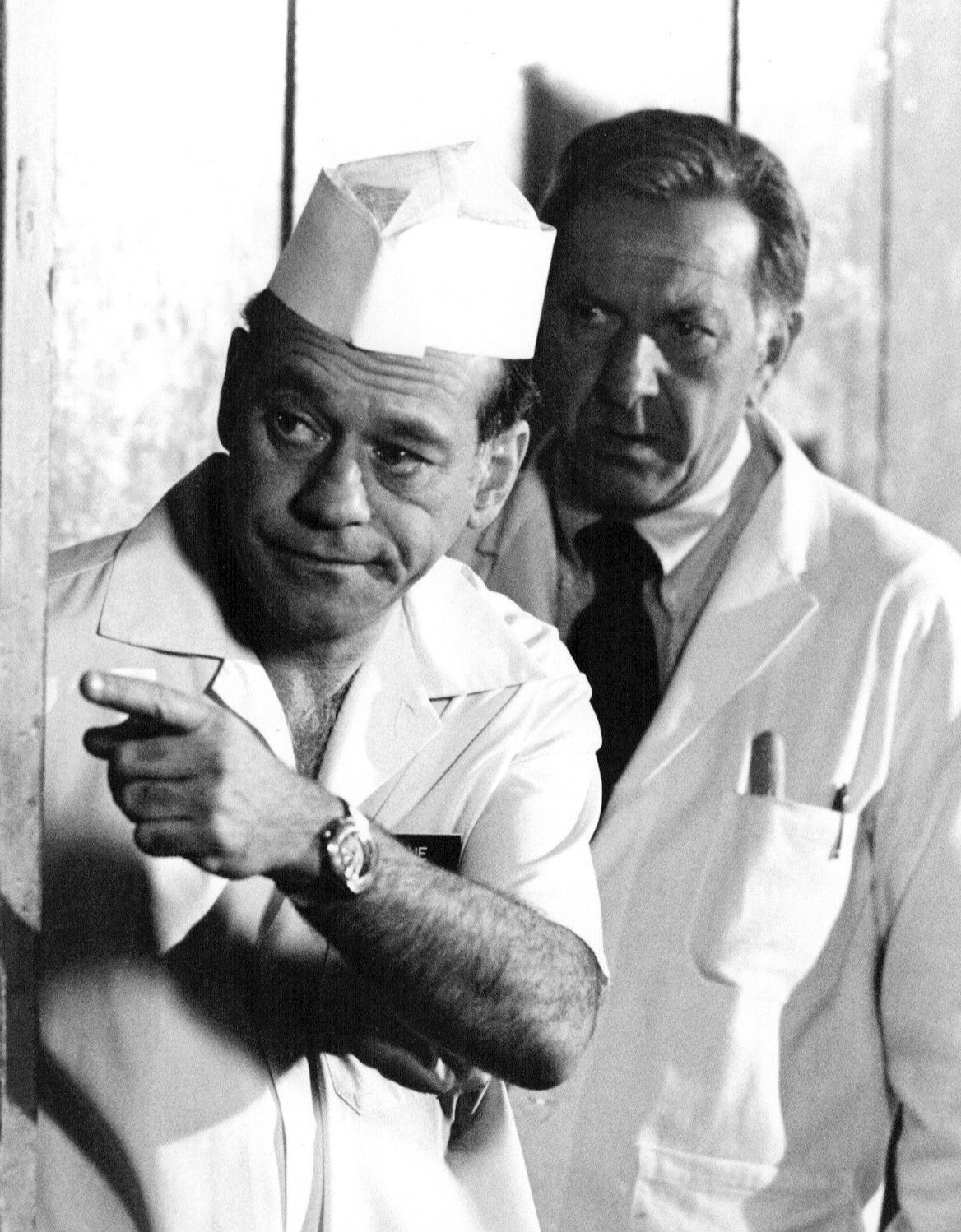 HIS FINAL YEARS
Throughout his life, Klugman was a heavy smoker. He was left with a raspy voice after surgery for throat cancer.
However, his new raspy voice would prove to be an advantage for his role in movies like "The Odd Couple: Together Again" and "Dear God.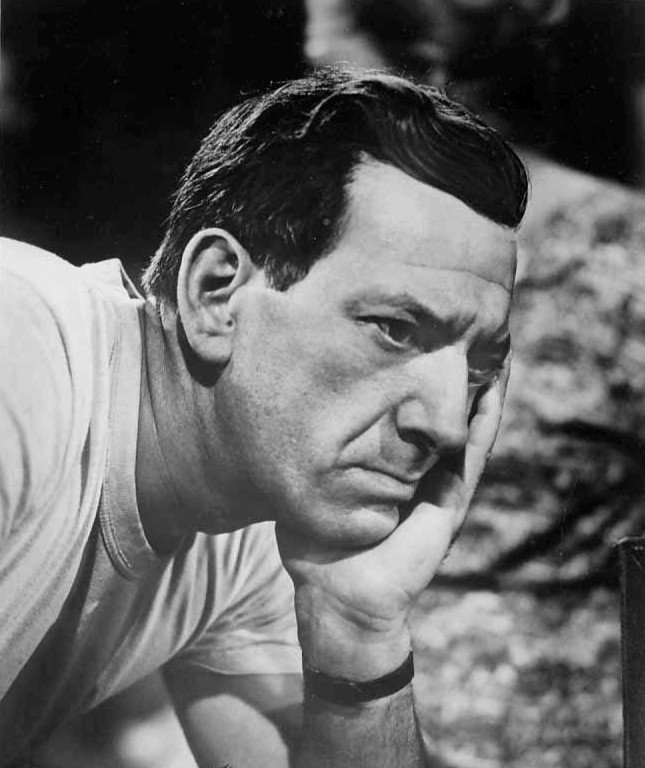 Klugman was also a writer in his own right. After the death of his "Odd Couple" co-star, Tony Randall, in 2004, he published a book titled "Tony and Me." After all, they were the best of friends. 
His impressive TV career boasted of over 400 appearances on midcentury live dramas, an impressive feat for a man who thought his vocal cord cancer would end his career.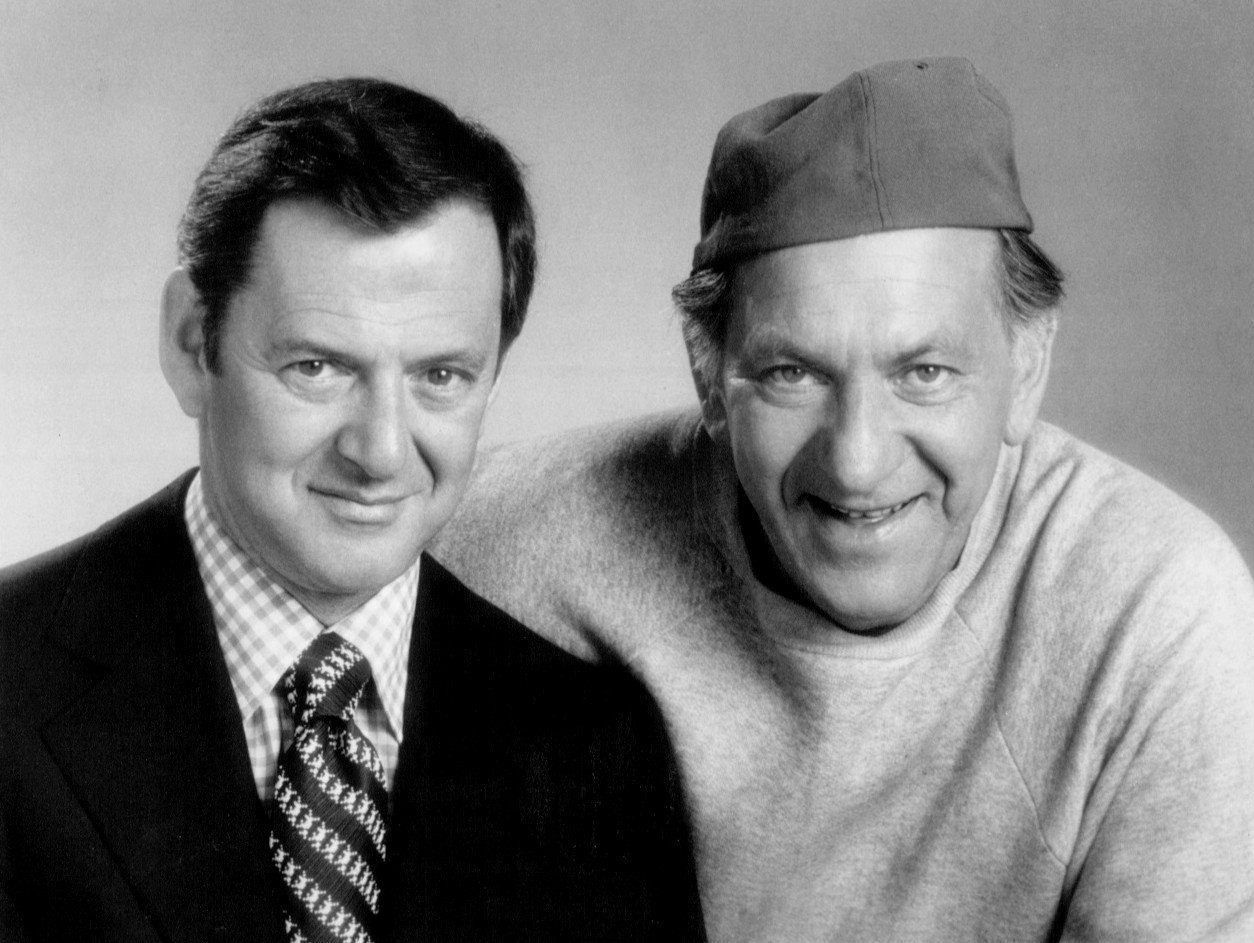 HIS WEDDING TO PEGGY 
The actor passed away in 2012 due to prostate cancer. According to his son Adam, he died "very suddenly and peacefully." But before Klugman took his last breath, he fulfilled his wish of tying the knot with his longtime partner, Peggy Crosby. 
At a ripe age of 85, Klugman decided to make Crosby his wife. She was his partner of 20 long years and the duo said "I do" at the Little Brown Church in Studio City, California.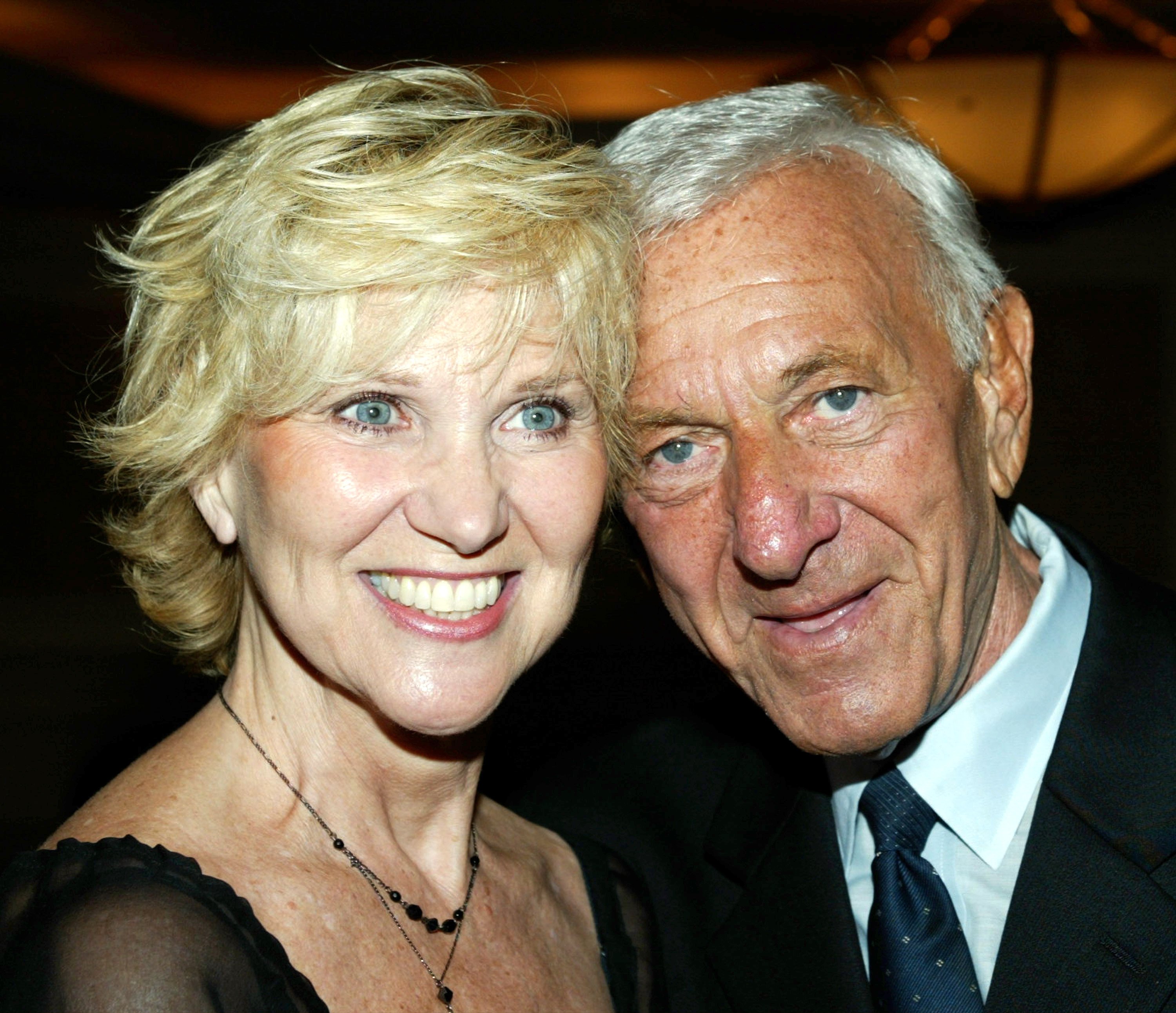 Klugman was previously married to actress Brett Somers. Although they separated in 1974, they never got divorced. They shared two children, Adam and David Klugman.
On the other hand, Peggy was previously married to actor Philip Crosby, the son of Bing Crosby. They were the proud parents of their son, Phillip L. Crosby Jr.