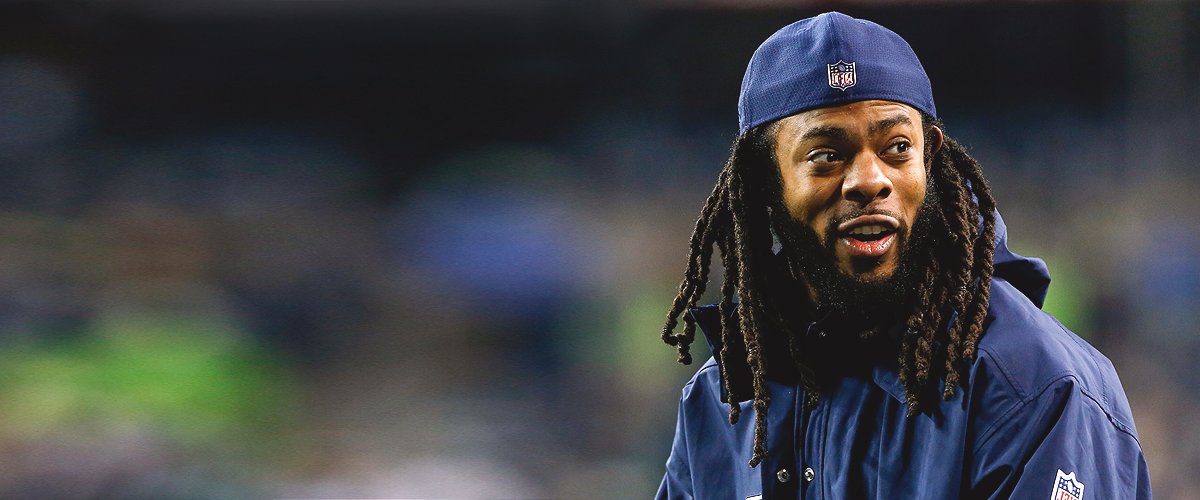 Getty Images
NFL Player Richard Sherman Helps Students by Paying $27,000 in Cafeteria Lunch Debt
A little bit of kindness goes a long way but Richard Sherman, the current San Francisco 49ers cornerback, went above and beyond when it came to helping students in need.
Recently, the 31-year-old made the difference in the lives of hundreds of youngsters by paying off their lunch debt, making sure they wouldn't go hungry.
In a statement shared by Stan Garber, the principal at Cabrillo Middle School, in Santa Clara, California, the player pulled him aside and gave him a check for $7,491,27.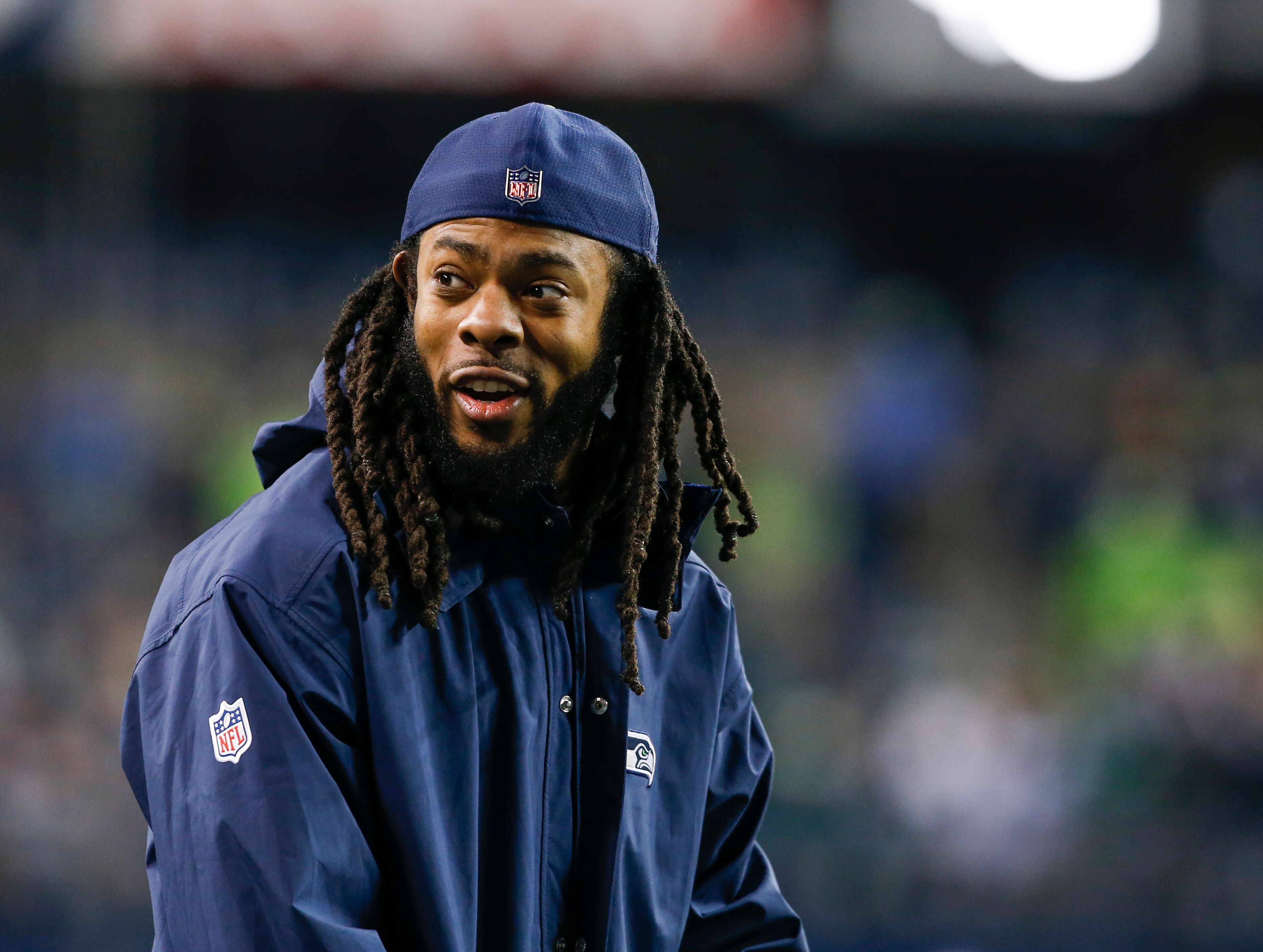 Cornerback Richard Sherman smiling from the sidelines before the Seattle Seahawks game against the Philadelphia Eagles at CenturyLink Field in Seattle, Washington | Photo: Getty Images
MAKING A DIFFERENCE
According to Garber, the cornerback approached him during his shift as a docent in the 49ers Museum and revealed his interest in paying off the student lunch debt.
Aside from the check, Sherman's foundation, Blanket Coverage, also sent the school's Nutrition Services Department a very heartfelt letter explaining the reason behind the gesture.
The letter read:
"The last thing any child should have to worry about is being able to afford eating breakfast and lunch at school; we aim to do our part in eliminating that obstacle."
The foundation shared that "eliminating student lunch debt is one way to help assist students and their families in relieving some of the stress that comes with attending school on a daily basis."
Garber was moved by the incredibly generous gestured and claimed that around 60 students would benefit from Sherman's kind contribution.
TAKING ACTION WITHOUT LOOKING AT EXPENSES
But that wasn't the only donation made by the NFL player in the past month. After handing over the $7,000 check, Sherman wrote another one for $20,000, which he gave to the Tacoma Public Schools, in Washington.
One of Sherman's priorities is to make sure that students have access to breakfast and lunch at their schools, which is why he tries to contribute to the cause and why he started the foundation in 2013.
According to the Blanket Coverage Foundation, its purpose is to "provide students in low-income communities with school supplies and clothing so they can more adequately achieve their goals."
"The last thing any child should have to worry about is being able to afford eating breakfast and lunch at school."
ANOTHER GREAT EXAMPLE OF ALTRUISM
Back in October, a man named Andrew Levy also stepped forward and helped 400 students that were not receiving full meals in their school cafeterias.
Instead of a hot meal, the children were either not eating or being served cheese sandwiches, which Levy didn't agree with, prompting him to cover the $944.34 debt.
Please fill in your e-mail so we can share with you our top stories!