Ann-Margret Was Married to Roger Smith for 50 Years before He Passed Away - Here's a Look at Their Love Story
Ann-Margaret and Roger Smith lived a love story filled with love, trust, commitment, and passion. It stayed that way for fifty years and only ended when one of them kicked the bucket.
Love is a beautiful thing, and so is the life Ann-Margaret lived with her husband, Roger Smith. The two were married for fifty years until Smith died in 2017 at the age of 84.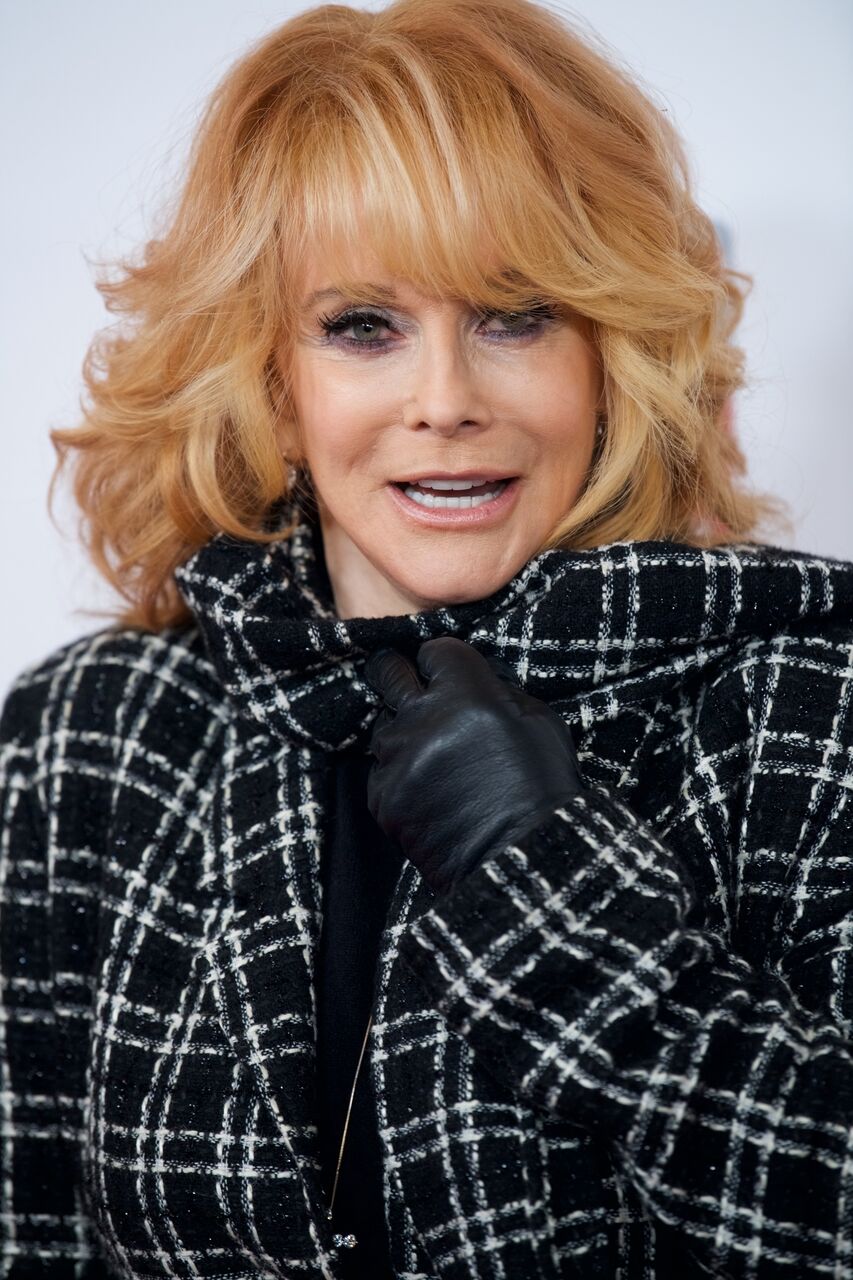 Ann-Margaret remembers their time together fondly, and she opened up about it recently with Closer Weekly, saying,
"I knew I was going to marry him on the third date."
The "Tommy" star indeed married her man a year after they started dating, and Smith gave up his career as an actor to manage his wife. The decision was also based on the fact that the two didn't like being apart, and wanted to spend all the time they could together.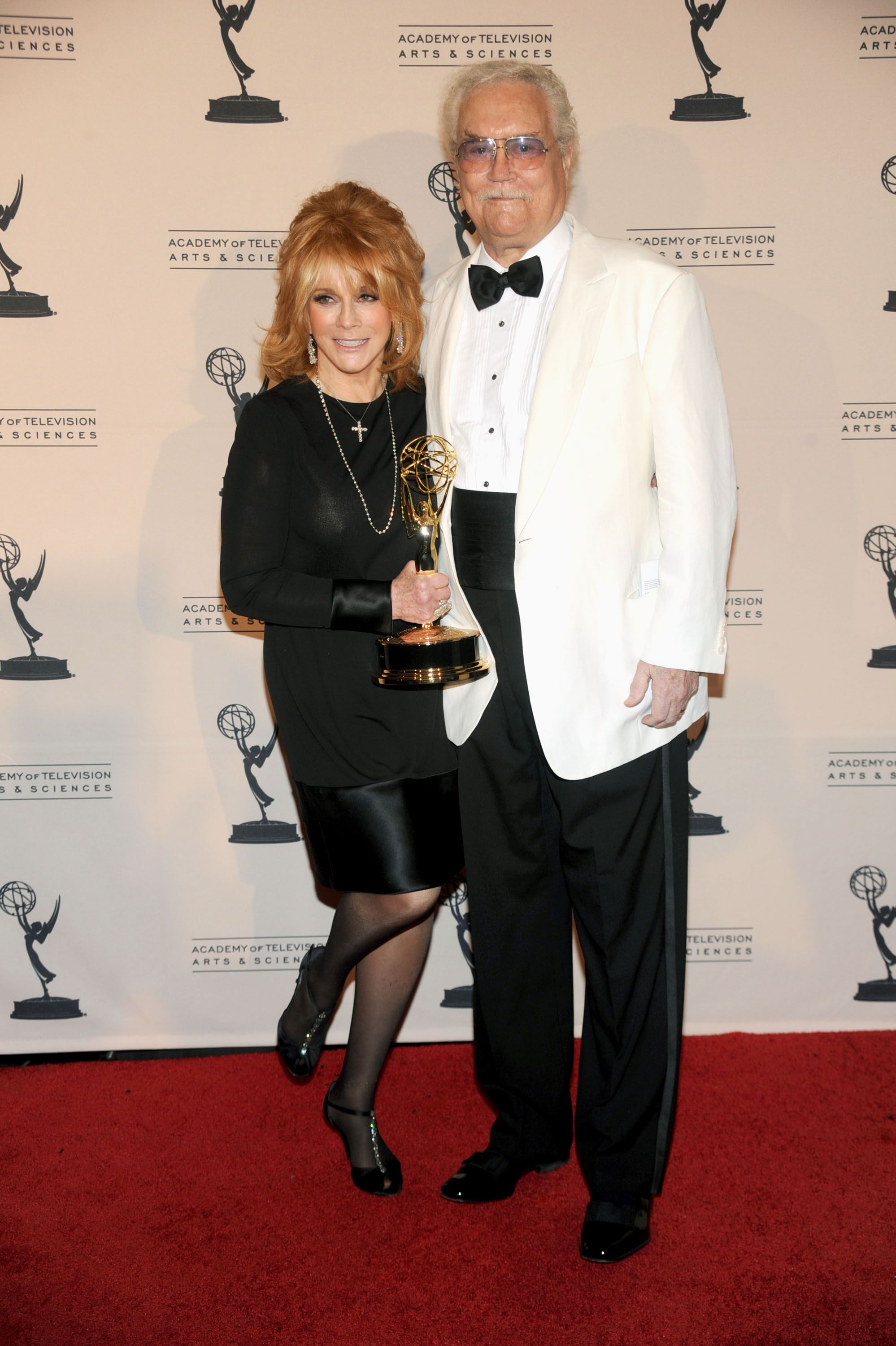 When the "77 Sunset Strip" star got sick with the vein and nerve condition, myasthenia, and Parkinson's disease, Ann-Margaret took a break from movies to take care of him. She explained it to the news outlet, as
"I kept saying no, no to everything because I was taking care of him. If you're a spouse, if one of you has a broken wing, the other takes over."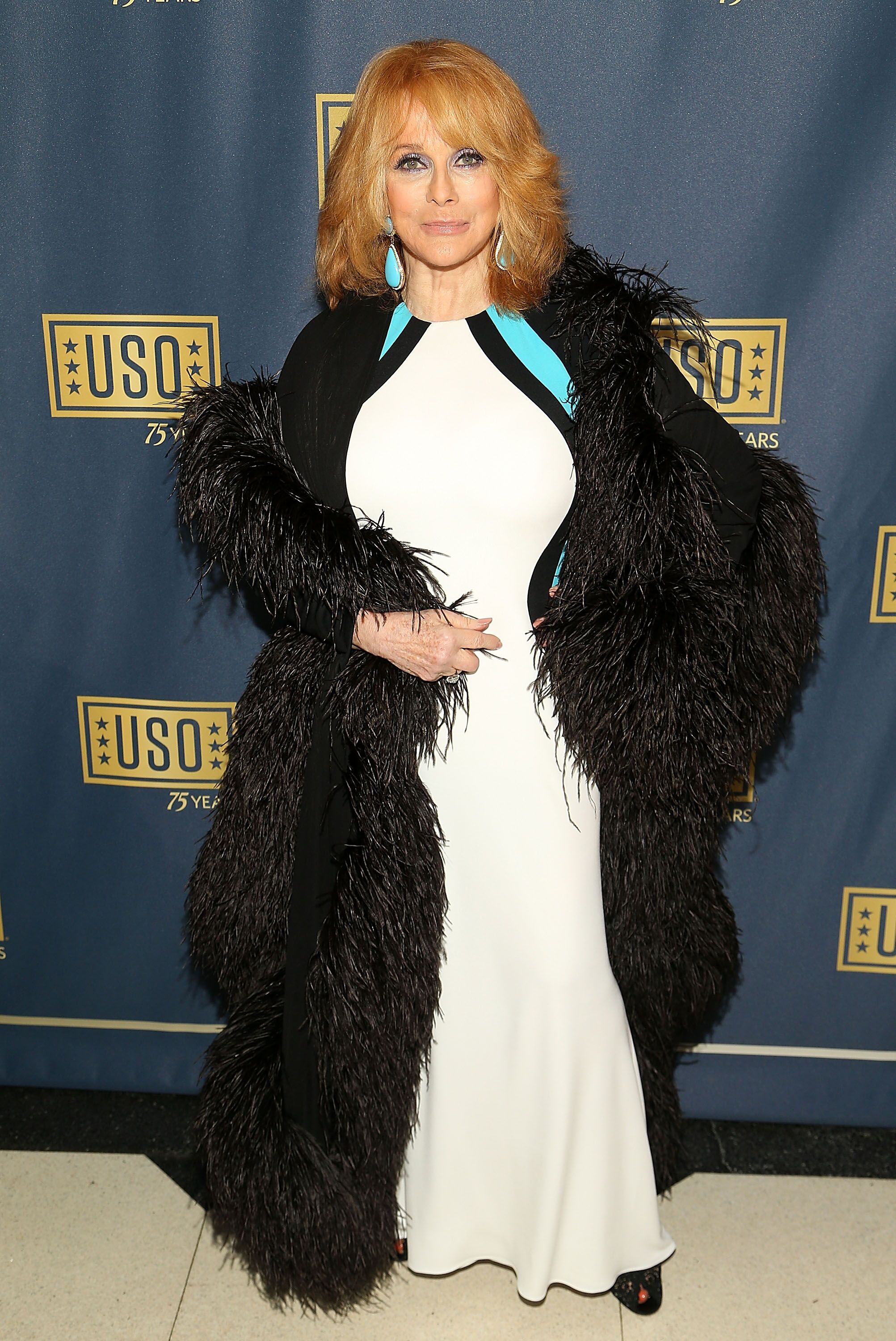 The actress saw it as returning the kindness her husband showed her when he was healthy. Back in 2017, she told People that she always knew that Smith would protect her, and she could depend on him. 
The "Bye Bye Birdie "star also told the news outlet that their marriage worked because "We wanted it to work." The couple met in '61 at the time the actress starred alongside Bette Davis in "Pocketful of Miracle."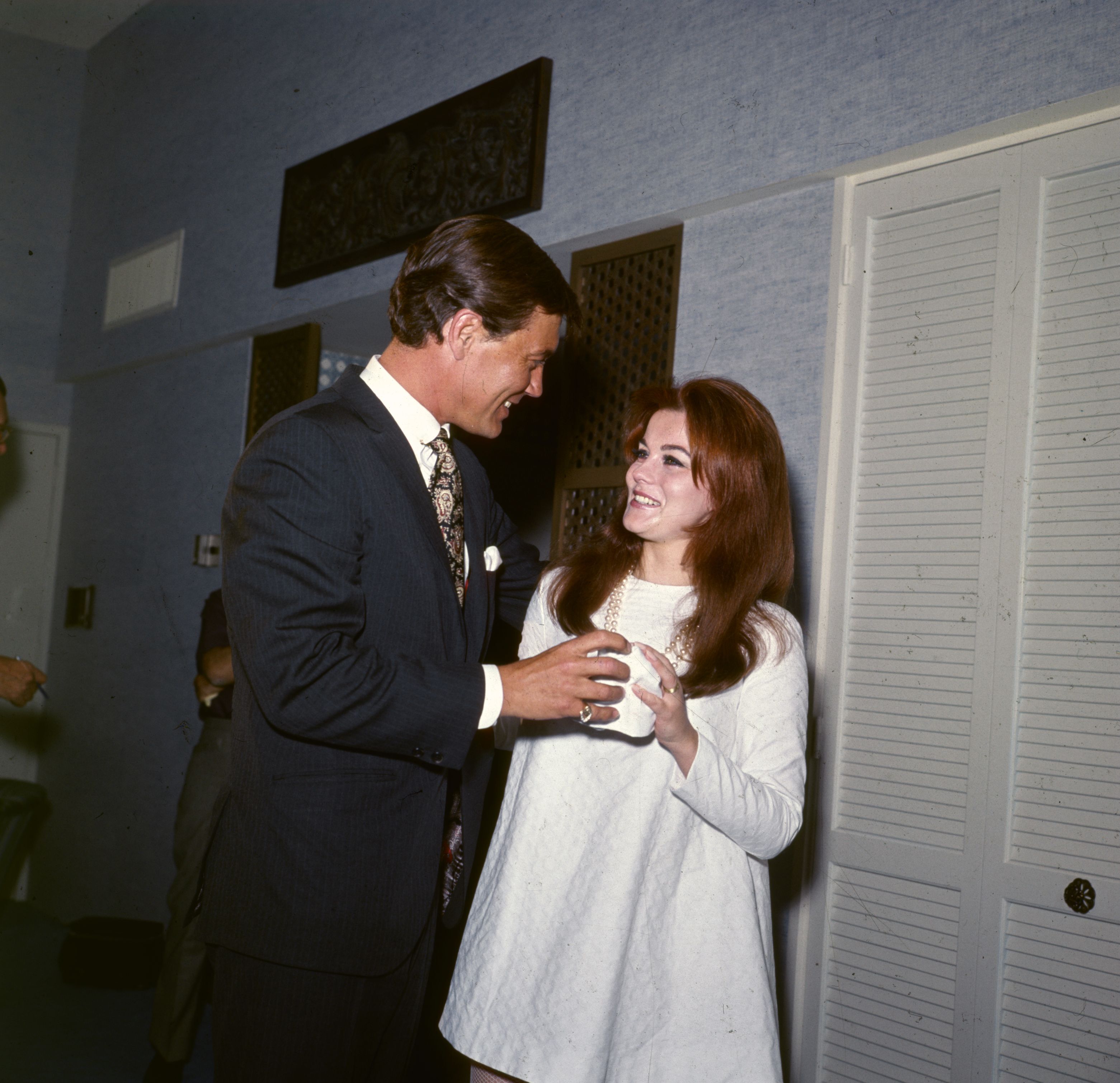 She was not famous at the time, and Smith was married to the actress, Victoria Shaw, with whom he shared three children, Tracey, Jordan, and Dallas. 
Five years later, they reunited, and this time, the former actor was unwilling to let her go. In a '76 interview, the dad-of-three said he was intrigued by Ann-Margaret because when women were throwing themselves at him, she ignored him.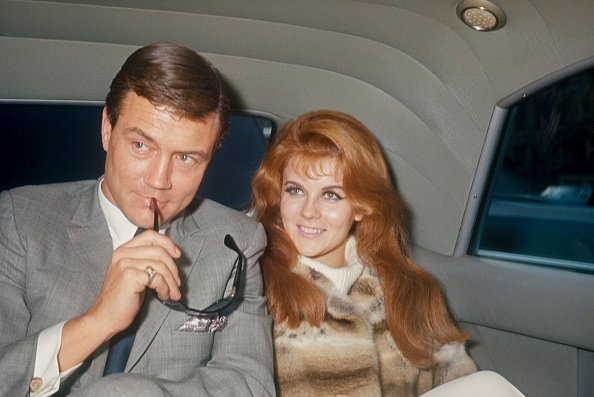 By '67, the two got married in a Las Vegas Civil Ceremony, and the actress cried for most of it because it was not the wedding she envisioned. 
The marriage, however, turned out to be everything Ann-Margaret thought it would be, and now, she holds all the memories of Smith in her heart and carries his spirit everywhere, and in everything she does.