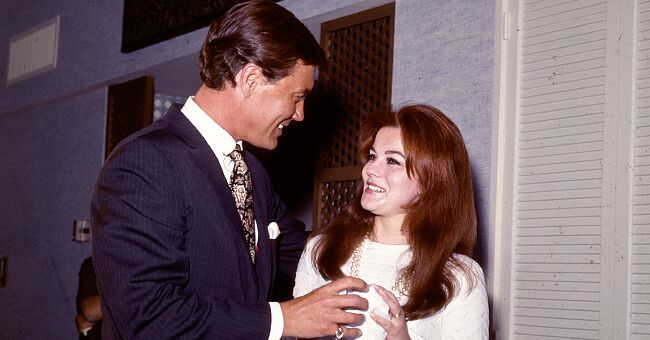 Getty Images
Story behind Ann-Margret and Late '77 Sunset Strip' Star Roger Smith's 50-Year Marriage

Ann-Margret opened up about her successful 50-year marriage with Roger Smith: "I knew he would protect me; I knew that I could depend on him."
It only took three dates for Roger Smith to win Ann-Margret's heart; by then, she knew he was the one. Now, at 75-years-old, the iconic actress still holds on to their successful marriage and imparted their secret to being happy and in love.
STARTING A ROMANCE
The "77 Sunset Strip" star and Ann-Margret didn't fall in love all at once. In fact, it wasn't until the second time they saw each other, five years apart, that they began going out on dates. By then, Smith was separated from his wife of nine years, and actress' career was on a decline.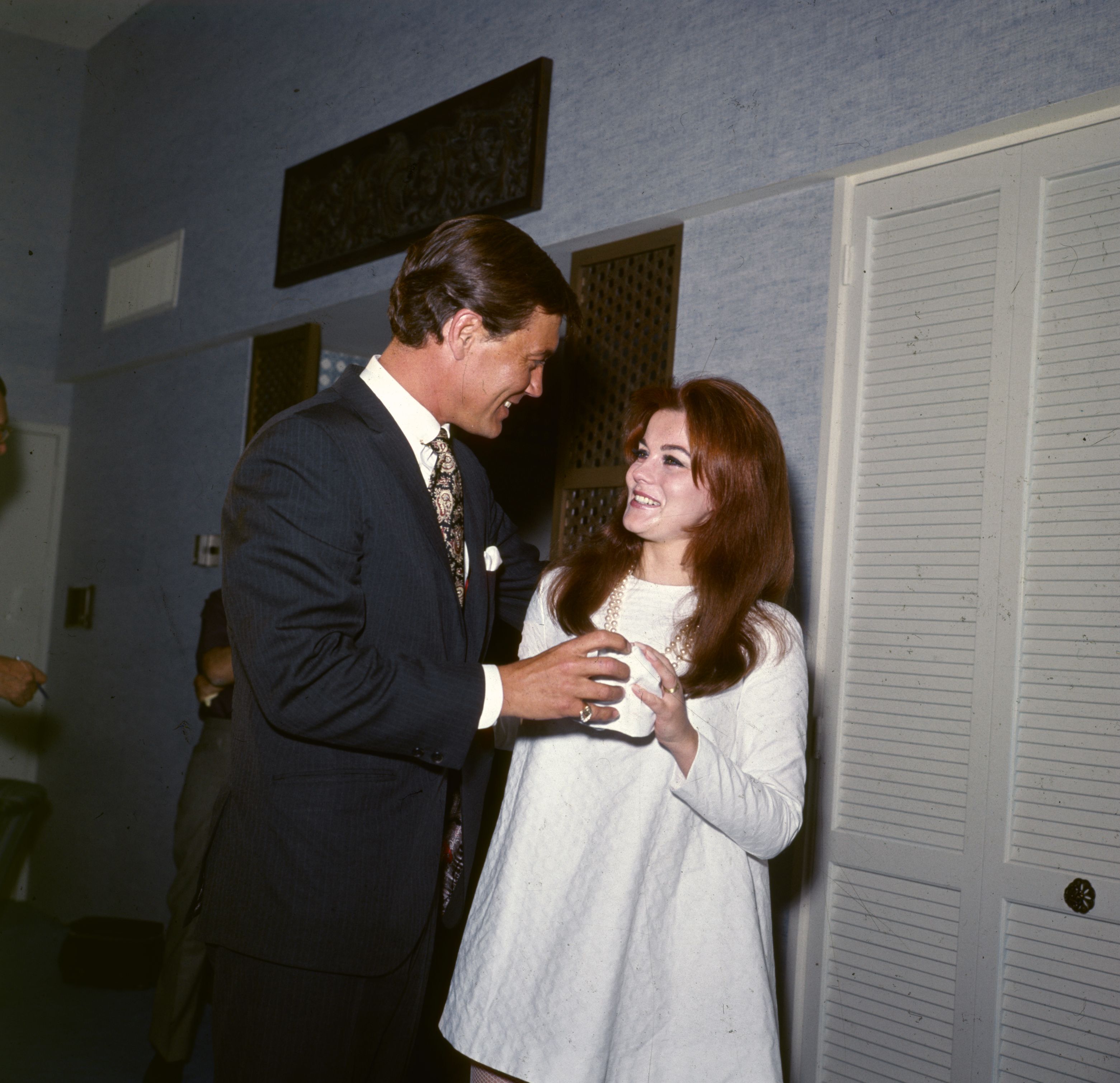 Ann-Margret marries Roger Smith. | Source: Getty Images
"Every other woman I met was falling all over me," Smith told New York Magazine of his first impression of Ann. "But this innocent, fresh-faced beauty only spoke to me when I spoke to her and the rest of the time ignored me. I was impressed."
GETTING MARRIED
Ann-Margaret's parents didn't approve of their relationship because Smith was then a father-of-three, and still married. However, her parents couldn't stop their relationship nor their will to tie the knot.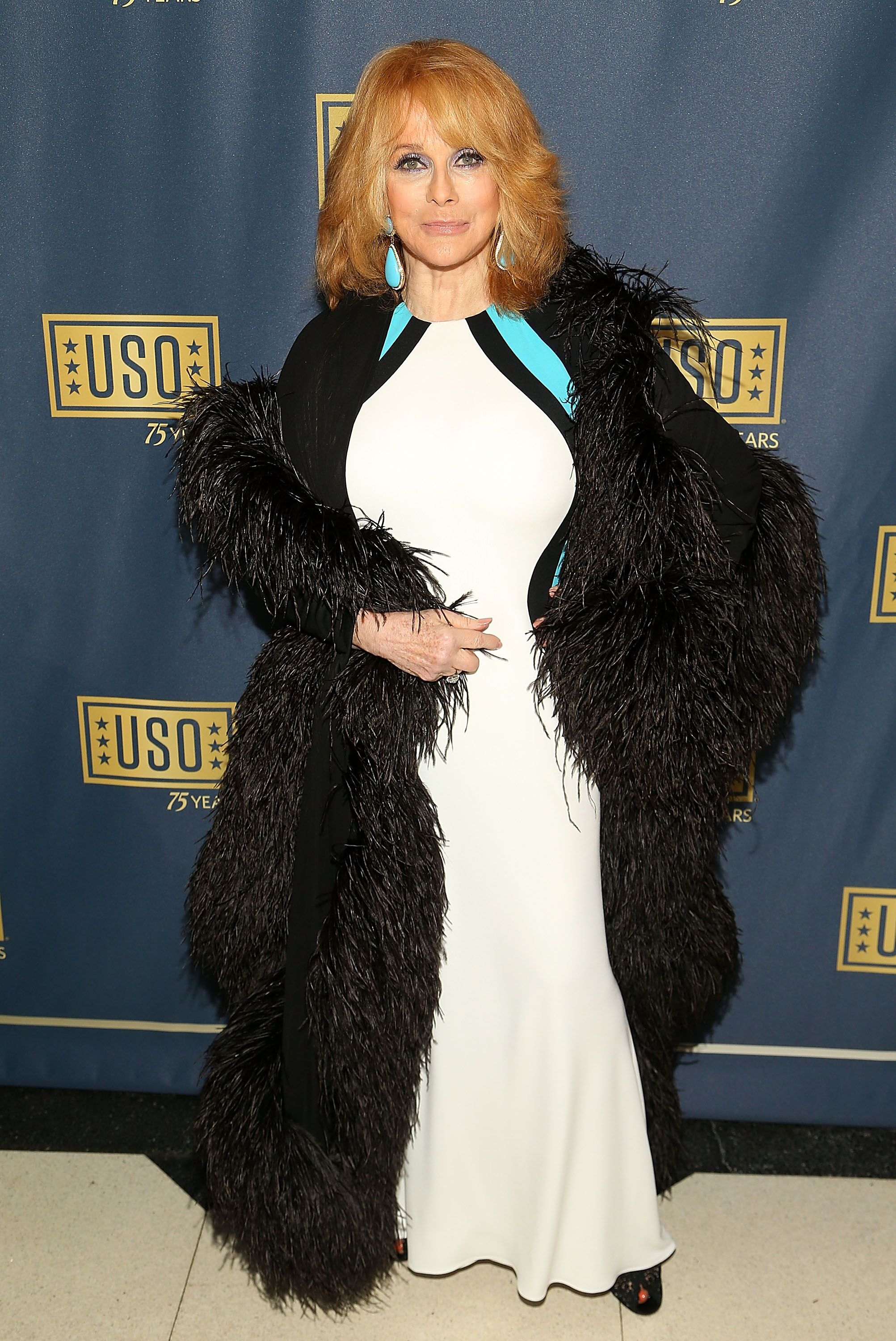 Ann-Margret attends the 2016 USO Gala. | Source: Getty Images
She revealed that their wedding day in 1967 was not exactly how she had planned it to be. She and Smith eloped to Las Vegas, where they exchanged vows in a cigarette smoke-filled room -- far from anyone's dream wedding.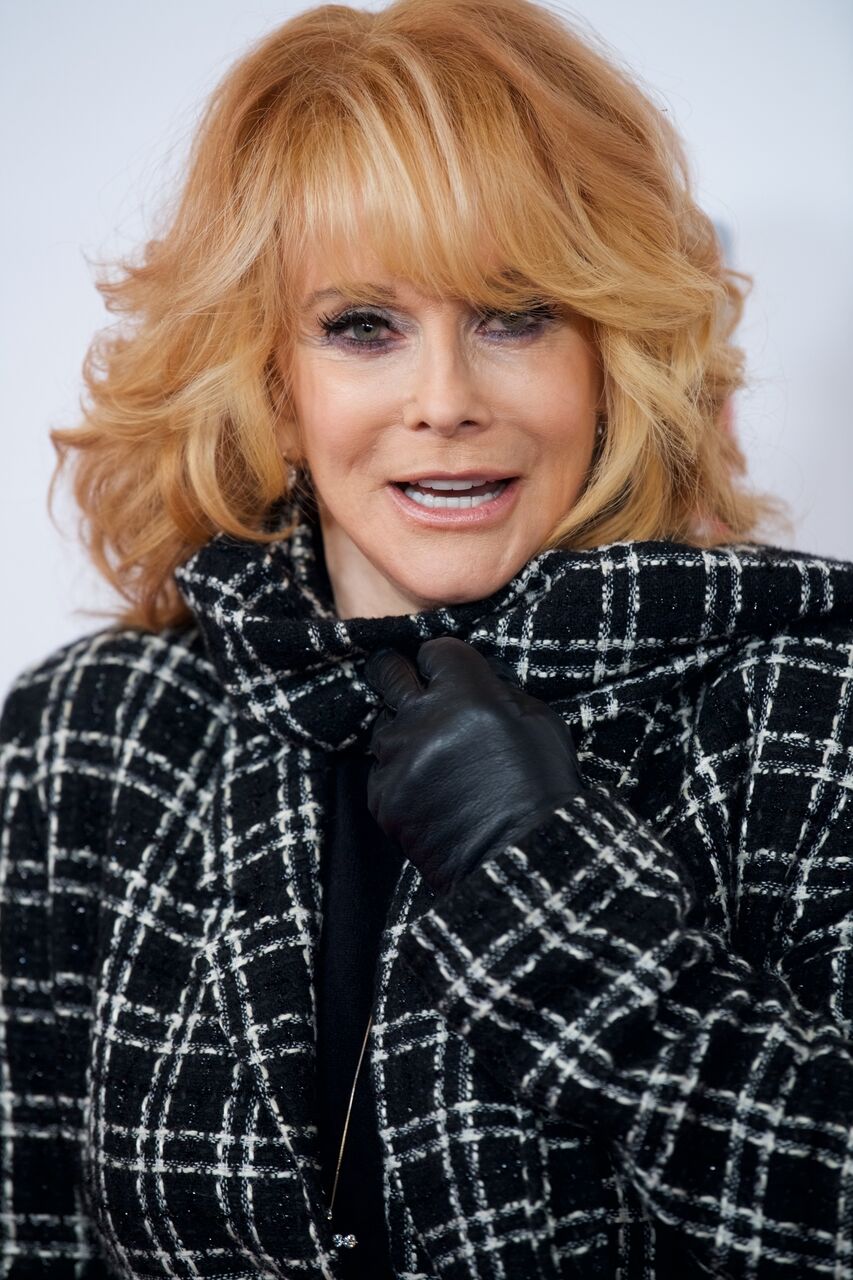 Ann-Margret attends the AARP's Annual Movies for Grownups Awards. | Source: Getty Images
"This was not the way I envisioned my wedding," the actress said. "I think everyone thought I was pregnant because I was crying through the whole thing. But we did it!"
THE SECRET TO A HAPPY MARRIAGE
Like any other couple, the lovers experienced their fair share of hardships, including an almost fatal fall from a platform, amid a 1972 performance, and Smith's diagnosis of myasthenia gravis in 1980. However, their ultimate secret is wanting to make things work.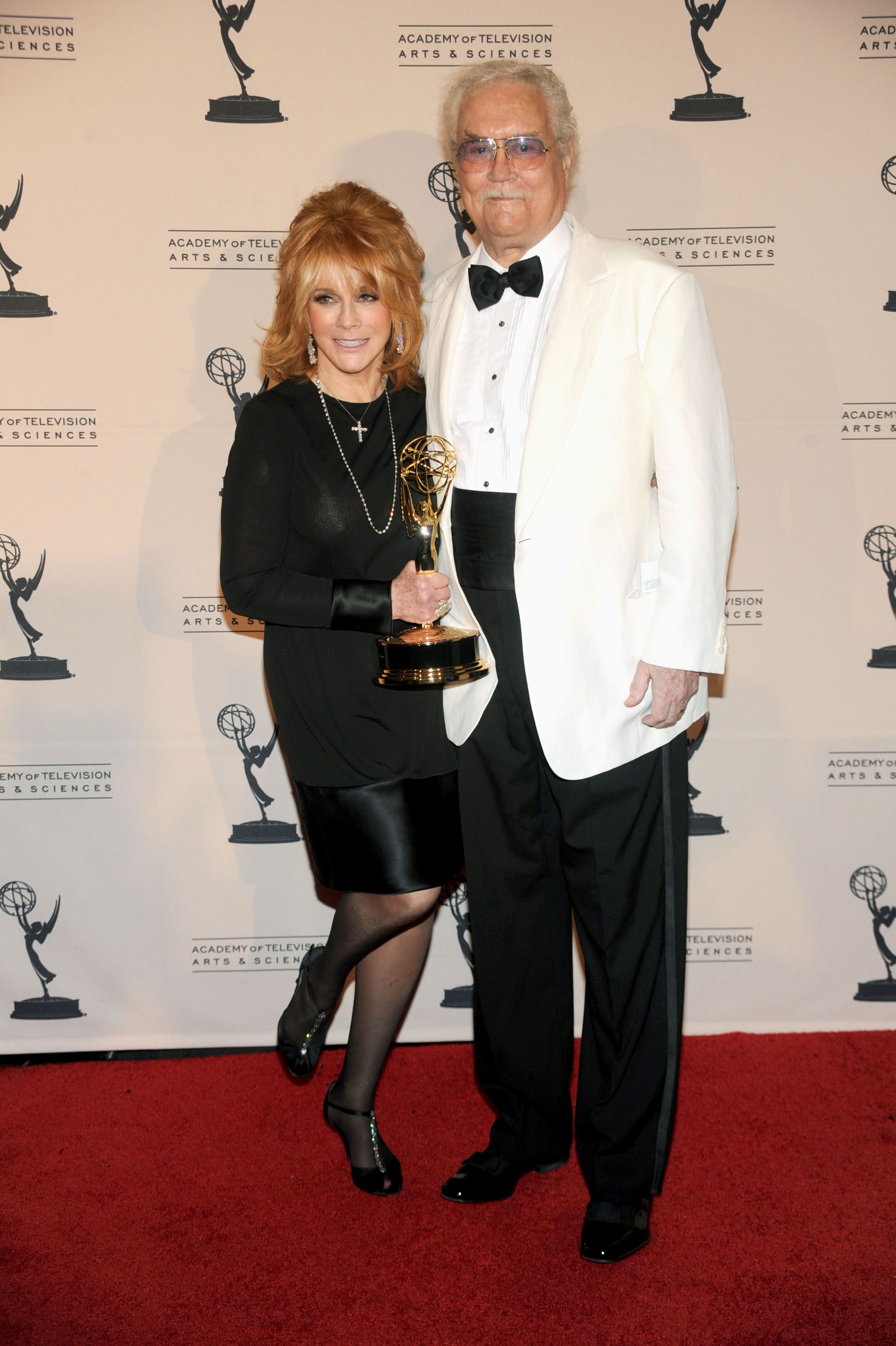 Ann-Margret and Roger Smith at the Primetime Creative Arts Emmy Awards. | Source: Getty Images
"We laugh at ourselves. We get into weird situations. If you can't laugh at yourself, you are in trouble. We laugh before everyone else does," Smith said. "It's very simple actually; we both want it to work," his wife added.
Before Smith, Ann-Margret was in a romantic relationship with Elvis Presley, having met him on ser of the American musical, "Viva Las Vegas. They played the lead characters in the film before actually falling in love.
Please fill in your e-mail so we can share with you our top stories!