Future Fuels Dating Rumors after Sharing Photo of Steve Harvey's 22-Year-Old Stepdaughter Lori
Future finally broke his silence regarding rumors linking him to Lori Harvey who fans praised after his revealing post. 
It seems Future has finally responded to rumors linking him to Lori Harvey. Though he didn't outright admit to dating Steve Harvey's stepdaughter, his recent post somehow suggests that.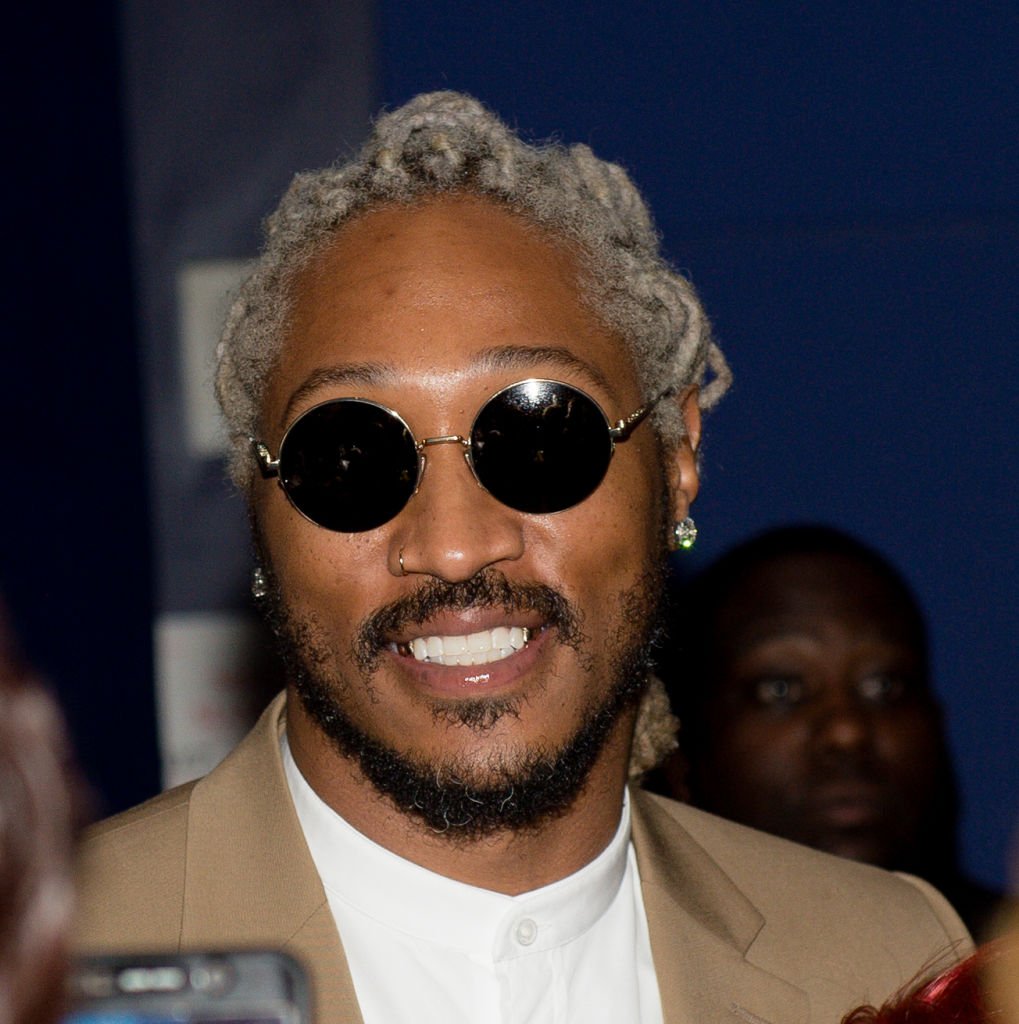 WHY FANS HAVE BEEN WAITING FOR THIS
It's been a few weeks since the rumor mill began spinning stories about Future and Lori's alleged romance. It began when they each posted photos from a beach in Malibu suggesting they were together at the same place. 
Earlier this month, they were spotted getting cozy at Teyana Taylor's concert. And last week, Lori was in attendance at Future's 36th birthday celebration fueling suspicions even further. 
This isn't the first time the two were linked. They were first suspected to be dating in December 2018.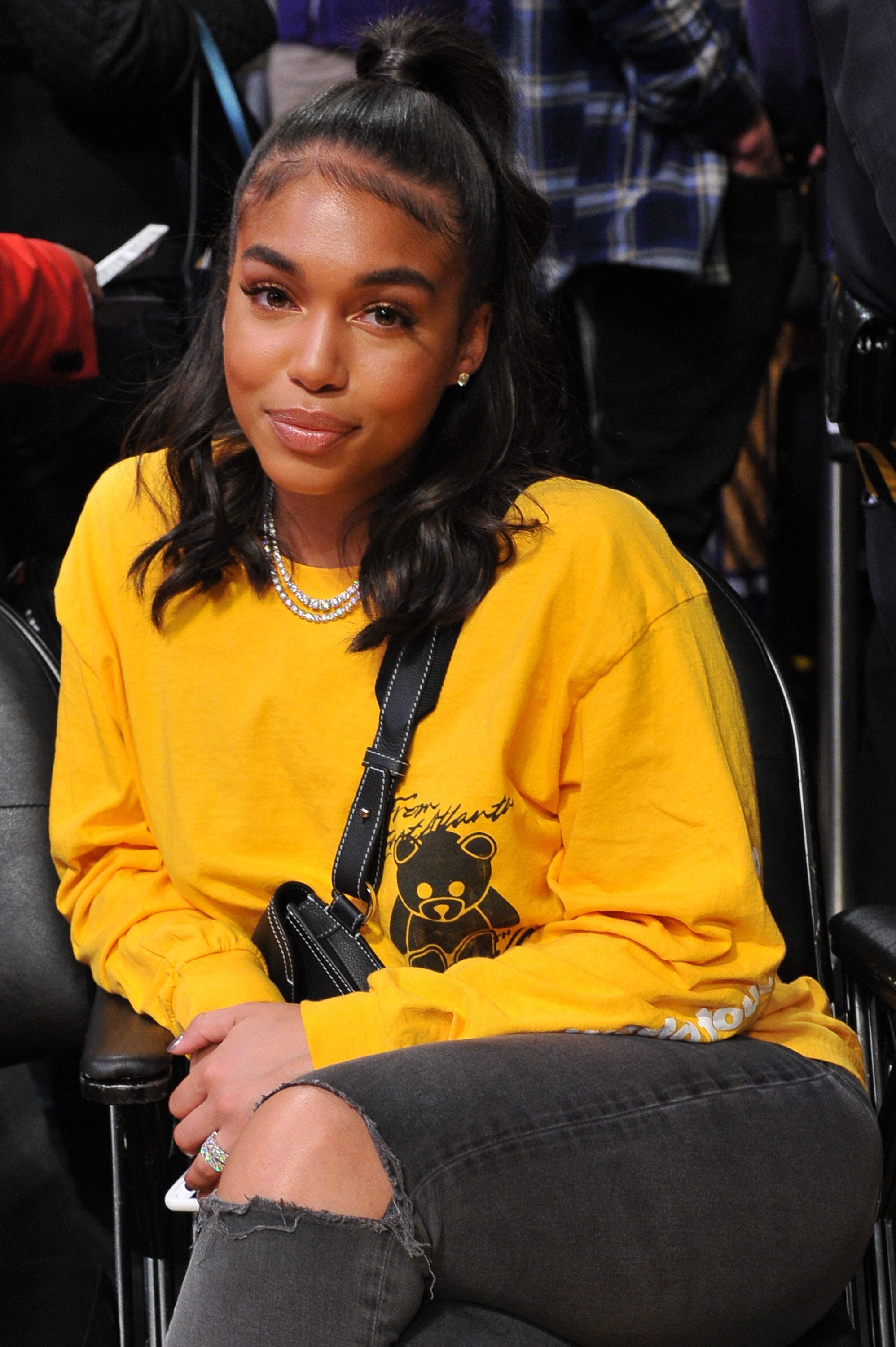 While many continued to question the status of their relationship, the couple remained quiet. However, Future broke that silence when he shared a series of photos of his rumored girlfriend while in Abu Dhabi. 
The first was of the rapper sitting in the car with Lori and the second was a solo of her. In the solo pic, a gorgeous Lori struck a pose dressed in a black crop top and matching jeans and boots. Diamonds adorned her neck and wrists. Future captioned the pic, "Flawless. Tap for details."
THE MEN THAT CAME BETWEEN THEM
This isn't the first time the two were linked. They were first suspected to be dating in December 2018. But that appeared to be short-lived considering Lori has been attached to a number of men since then.  Among them, Trey Songz, Louis Hamilton, Diddy's son, Justin Combs, Meek Mill, and the most recent was Diddy himself. When things turned sour between Diddy and Lori sometime in  September, that's when she seemed to have gone back to (the) Future. 
WHY LORI IS THE "GOAT"
Fans went wild after seeing Future's latest expression of admiration for Lori who's now being hailed the "GOAT." One fan tweeted,  
"You gotta admire Lori Harvey. The girl is your toxic fave's toxic fave. She's the only chick who can leave Future, go to Trey, then go to Diddy, remain on Meek Mill's wishlist and STILL have Future welcoming her back with open arms."
Another tweet read,
"Lori Harvey the goat man ... got the king of misogyny posting her."
Some fans are also worried for Lori to be dating a man who reportedly has 10 kids with at least six women. Two of these women, the mothers of Future's alleged ninth and tenth child have an ongoing paternity suit filed against him. 
We suppose we shouldn't worry about Lori who herself is quite the heartbreaker judging from her dating history. But maybe, for now, we should just be happy that Future acknowledges her presence in his life, whatever relationship they have at the moment.