Emilia Clarke from 'Game of Thrones' Says Having a Brain Haemorrhage at 24 Gave Her Perspective in Life
Emilia Clarke had spoken little about the hemorrhage she suffered after filming the first season of "Game of Thrones" wrapped up nine years ago. But now the actress opened up about the experience that gave her a unique "perspective" during a pivotal time in her career.
With no prior warning, Emilia suffered a subarachnoid hemorrhage, which is a stroke caused by bleeding on the surface of the brain, in 2011.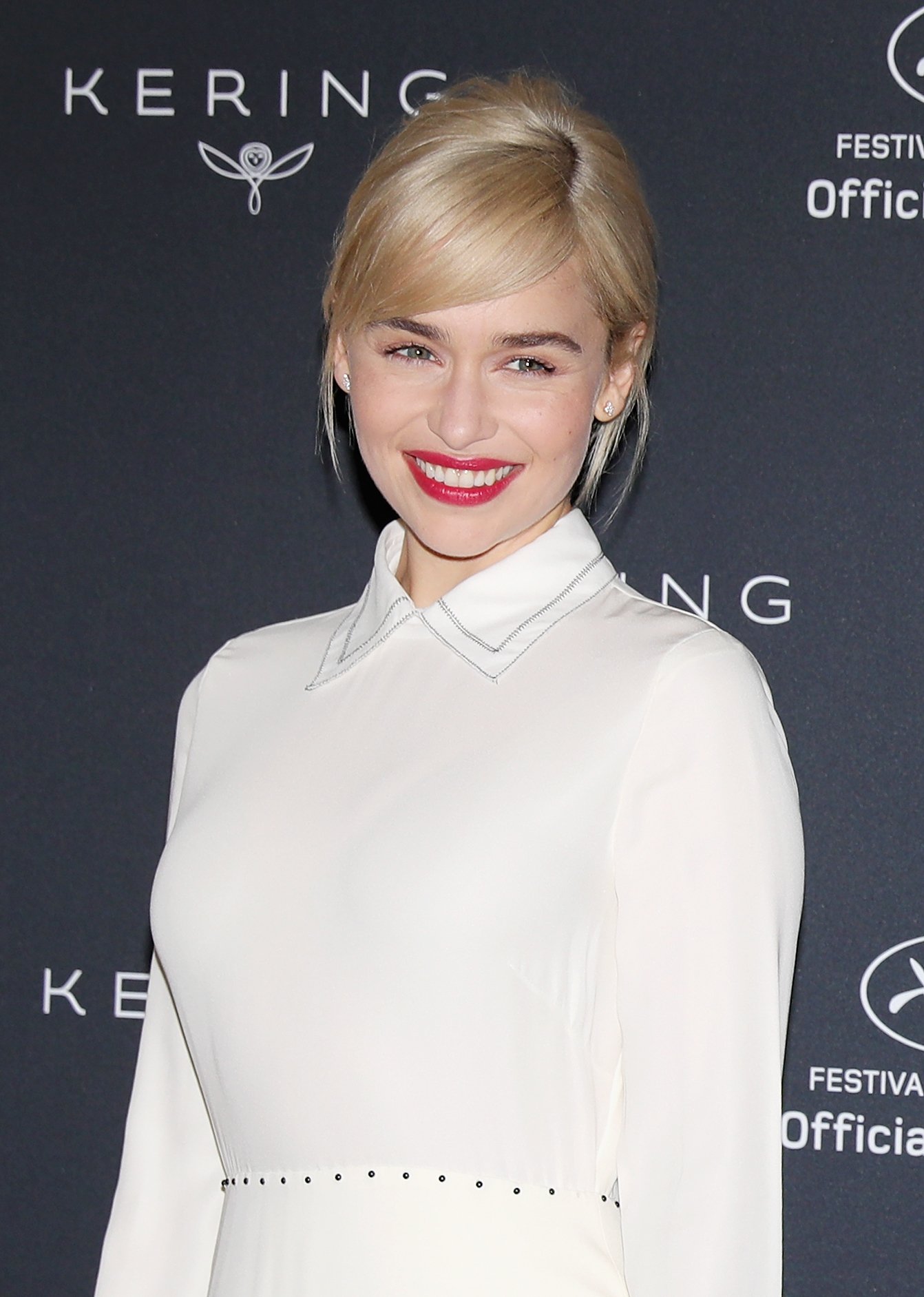 As the mother of dragons, Daenerys Targaryen, in "Game of Thrones," Emilia's sudden rise to stardom came at the beginning of her career. Health issues aside, the spotlight and the industry's inner workings left her mortified.
"I was terrified. Terrified of the attention, terrified of a business I barely understood, terrified of trying to make good on the faith that the creators of "Thrones" had put in me. I felt, in every way, exposed," Emilia said. 
Because she already felt exposed, Emilia didn't want to add possible scrutiny by sharing news of the hemorrhage when it happened as she explained:
"It was nerve-racking to share it, to be honest. It always is, when you make yourself vulnerable. I didn't want people to think of me as… sick."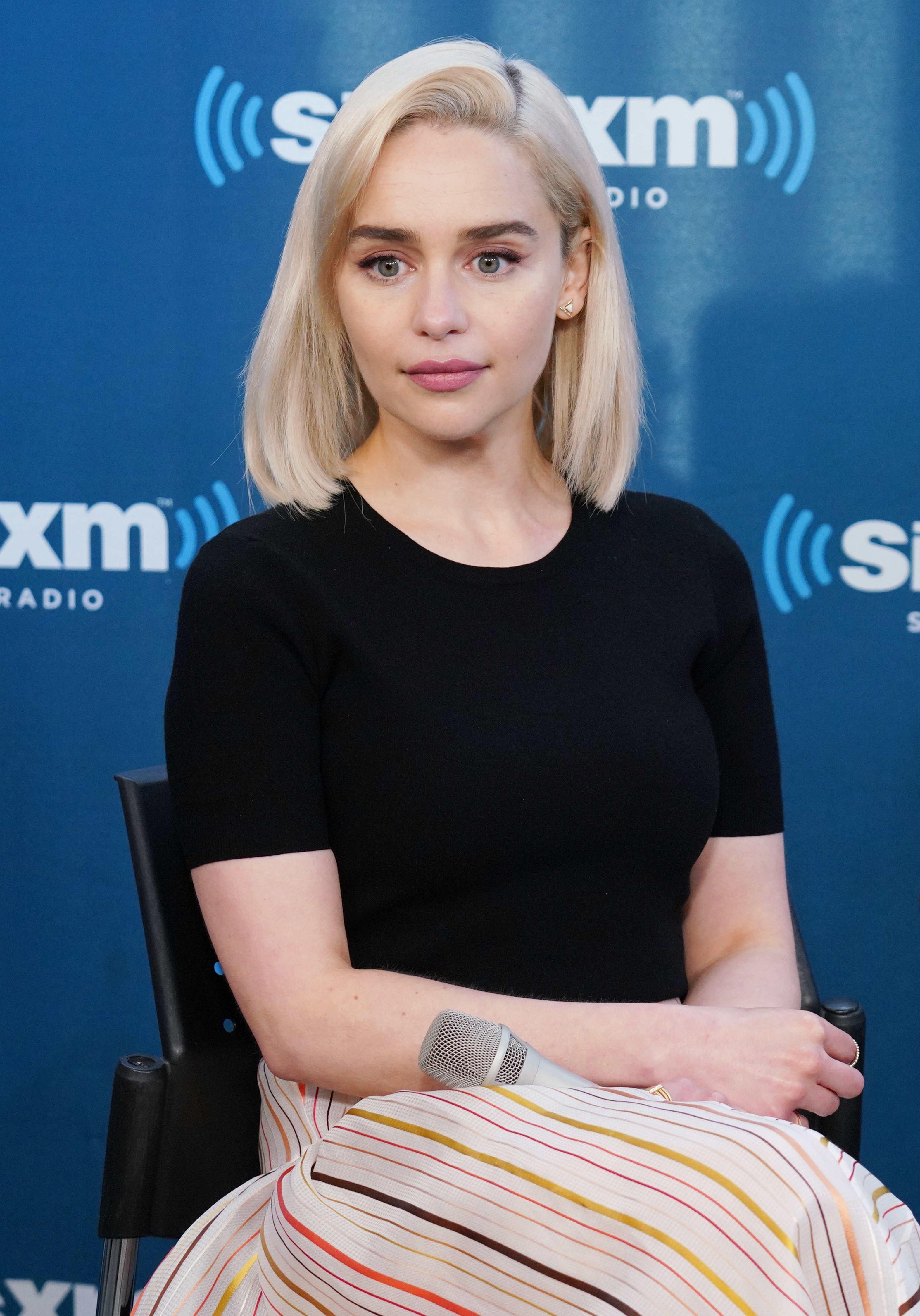 Emilia describes herself as "resilient," as she had a dying parent, and negative elements of stardom to cope with in addition to her life-threatening health scare. Emilia saw the cumulation of circumstances as a blessing, as it also led to the actress founding the charity, SameYou.
Emilia's experience with rehabilitation and realizing the dire need for proper support services for people recovering from a stroke and brain injuries, made Emilia take action in the form of her charity. When Emilia returned for the filming of the show's second season, she struggled, she had no idea what her character was getting up to next, and it left Emilia with a constant sense of dread.
"I definitely think it's a good thing. Having a brain hemorrhage that coincided precisely with the beginning of my career and the beginning of a show that became something quite meaty," Emilia said. "It gave me a perspective that I wouldn't have otherwise."
The experience also put Emilia on high alert, as she now knows how seemingly harmless symptoms can be a sign of something more serious. And despite "burning the candle at both ends" at times, her mind still jumps to fears that something might be wrong, even though Emilia knows she is "fine." 
But the actress's approach to her career has also changed since "Game of Thrones" came to an end. Where she used to tackle working on several productions at a time, Emilia intends picking one project at a time and pouring all her energy into it. 
Even though everyone said goodbye to "Game of Thrones," Emilia Clarke kept her co-stars Jason Mamoa and Kit Harington close. Whenever time permits, the trio carve out some quality time together.
As recent as October, Emilia showed off her "hairy" reunion with Kit and Jason as the posed for happy snaps while catching up.