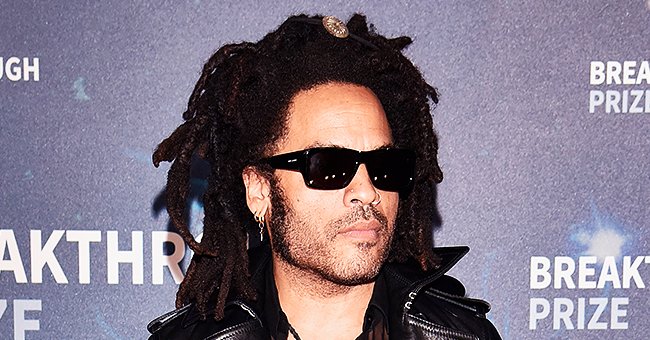 Getty Images.
Lenny Kravitz Paid Sweet Tribute to His Actress Daughter Zoë on Her 31st Birthday
Iconic singer Lenny Kravitz paid tribute to his daughter and actress Zoë Kravitz on her 31st birthday, after what has been an eventful year in her personal life and career.
On Sunday, the 55-year-old singer took to social media to pay a special tribute to his daughter, Zoë, on her birthday with an endearing throwback picture of father and daughter together.
"Love, respect, and hard work, honor, and discipline, all the stuff I learned."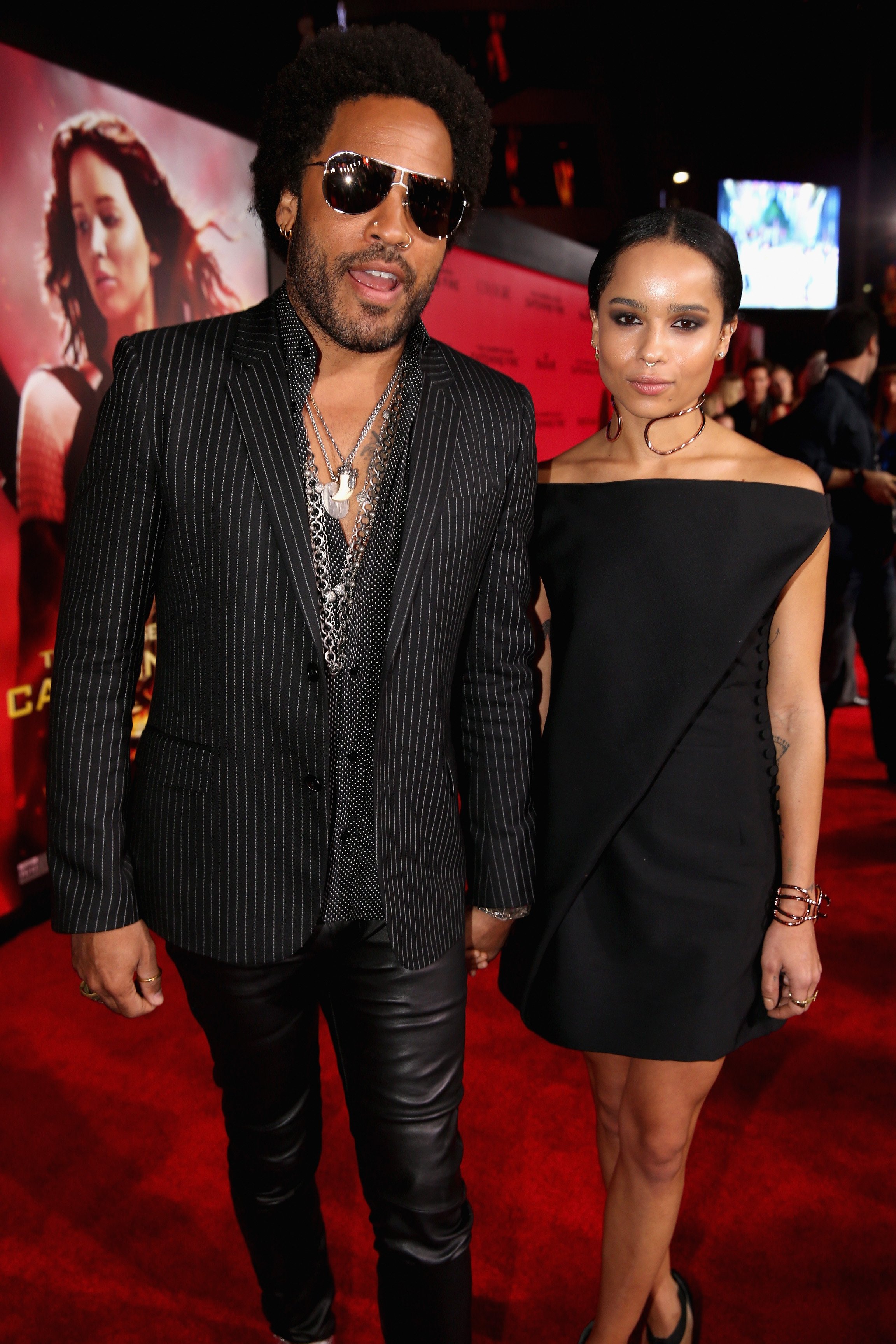 Lenny Kravitz and Zoe Kravitz attend premiere of Lionsgate's "The Hunger Games: Catching Fire" on November 18, 2013, in Los Angeles, California. | Source: Getty Images.
A TRIBUTE TO THE PAST AND THE FUTURE
Alongside a "dancing" picture with Zoë during her childhood years, Lenny wrote, "Another year of dancing through this life with you, my love. The best is yet to come."
Lenny had the opportunity of dancing with Zoë earlier this year when she tied the knot with actor Karl Glusman. The couple had their ceremony at Lenny's home in France, and Lenny's ex-wife, Lisa Bonet and her husband, Jason Momoa, also attended the special day.
Before Zoë's wedding day, Lenny Kravitz knew he would become emotional. Besides marrying off his daughter, Lenny's mother had wished that she would live long enough to see Zoë walked down the aisle. Sadly, Lenny's mother, Roxie Roker, passed away from breast cancer in 1995 and never saw the day come to pass.
VALUES PASSED DOWN THROUGH GENERATIONS
But the singer is grateful for the value's his mother instilled in him, which he in turned passed down to Zoë. Even though Zoë didn't know her grandmother very well, Lenny felt grateful that she had the opportunity to know her grandfather better.
"Love, respect, and hard work, honor, and discipline, all the stuff I learned," Lenny said. "And thankfully, Zoë got to experience my grandfather the last three years of his life deeply because he lived with us for the last three years of his life."
A FATHER'S PRIDE
On Zoë's career front, Lenny recently had a lot to brag about. She stars in the HBO hit "Big Little Lies," which received the go-ahead for its second season. Meanwhile, Zoë will also be the new Catwoman in the film "The Batman."
Lenny can't wait to see his daughter fill the iconic superhero's shoes, especially because its a character he had admired since his early adulthood. The singer might be "very excited" to see his daughter's light shine, but he is also her friend as Lenny elaborated:
"She's amazing, and she's all the things that I would have hoped for. I'm a dad you know, but we're friends. We're very close. We talk about everything. We don't hide things from each other."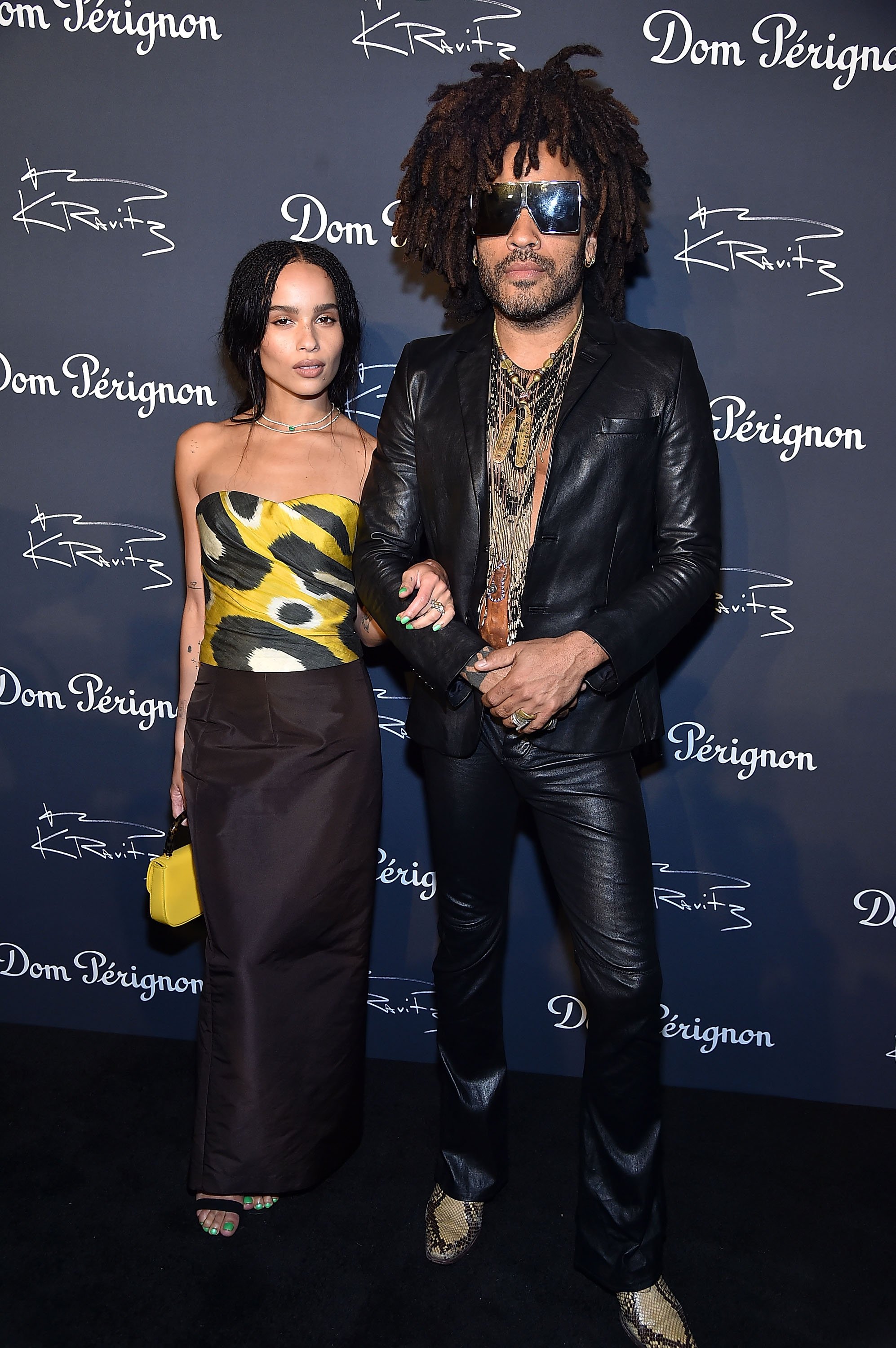 Zoe Kravitz and Lenny Kravitz attend the Dom Perignon & Lenny Kravitz: 'Assemblage' Exhibition at Skylight Modern on September 28, 2018, in New York City. | Source: Getty Images.
Zoë will be starring opposite Robert Pattinson, and other cast members of "The Batman" include Jeffrey Wright as Commissioner Gordon and Paul Dano as The Riddler. The film is expected to hit theaters in June 2021.
Relatedly, Lenny Kravitz may have a close relationship with his daughter, but he also maintained an amicable relationship with his ex-wife Lisa Bonet after their divorce in 1993.
Lisa and the actor Jason Momoa tied the knot in 2016, and they have two children of their own. Even though it took hard work, the two families have since blended to the point of mutual respect and friendship.
Please fill in your e-mail so we can share with you our top stories!