Meet Julian Murray Stern: 5 Gripping Facts about Lisa Kudrow's Son
Actress Lisa Kudrow, best known as Phoebe Buffay on "Friends," has been married to Michael Stern since 1995. Together, they have one son named Julian Murray Stern.
Born on May 7, 1998, Julian is 21 years old. His mother has been active in the entertainment industry since 1989. His father, on the other hand, is French advertising executive Michel Stern, who has been married to Lisa since May 27, 1995.
Although people know plenty of things about Julian's mother, some of the aspects of his life might be unknown. So, here are five gripping facts about Lisa Kudrow's son.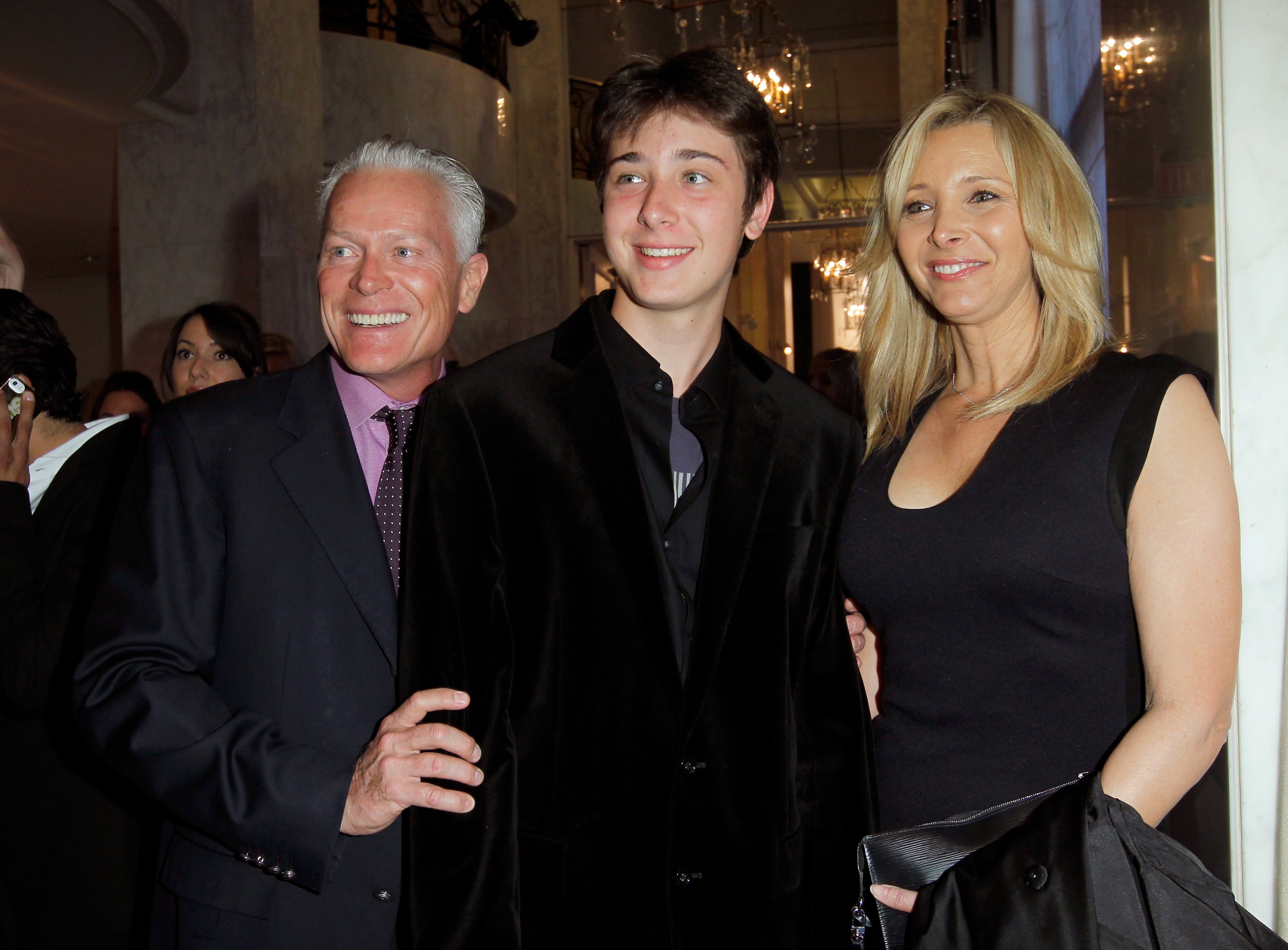 Julian Murray Stern's mother appeared on "Friends"
Lisa's career in the entertainment industry has been vast. She has had roles in different projects, including movies like "The Unborn," "The Crazysitter," and "Mother," and series like "Newhart," "Room for Two," and "Mad About You."
Although her performances in those projects were outstanding, the role that put her on the map was that of Phoebe Buffay on the highly popular sitcom "Friends."
Working next to Jennifer Aniston, Courteney Cox, Matt LeBlanc, Matthew Perry, and David Schwimmer, Lisa Kudrow conquered the sitcom scene for the 10-year run of the show.
Due to her appearance on the TV series, she received six nominations for the Primetime Emmy Awards, winning one in 1996 for Outstanding Supporting Actress in a Comedy Series.
Julian Murray Stern is not a fan of "Friends"
During a 2014 interview, Lisa told Jimmy Kimmel that her son, who was 16 years old at the time, was not a fan of "Friends." When Jimmy said that children usually are not interested in their parent's gigs, the actress pointed out that Julian loved "everybody else."
Although he is not into Lisa's most important gig in her acting career, she still loves him. On Julian Murray Stern's birthday, his mother took to Instagram to share three photos of him celebrating the milestone. The first image portrayed the actress holding Julian when he was only a baby.
The second pic showed him as a two or three-year-old boy looking directly at the camera while wearing white pants and a dark blue shirt.
For the third and most recent photo, Julian was wearing a grey T-shirt while flashing a shy smile at the camera. His resemblance to Lisa is definitely there.
Julian requested to be an only child
In 2017, Lisa and her son made headlines once again after she told Denise Albert and Melissa Gerstein from "The MOMs" that not having another child was a gift to Julian.
The actress and proud mother-of-one said:
"[Julian] made it clear from the moment he could speak that he didn't want a brother or sister… [and] it just worked out that way anyway — but to this day, he'll say, 'Thank you.'"
Although such a decision was probably difficult for Lisa and her husband Michel, they decided to give Julian what he requested. Speaking of Lisa Kudrow's husband, she once talked to Glamour about their relationship.
In the interview, she revealed that, when they decided to marry, they didn't promise to love each other forever but to "work on whatever problems come up." She added:
"Michel and I respect each other's independence, and I don't mean that as a euphemism. I don't mean relationship-wise outside the marriage. Clear? But I don't like to travel. So, if he wants to go on a golf trip, he goes."
The actress also confessed that marriage was like being on a team: although each teammate is different, they both have the same goal.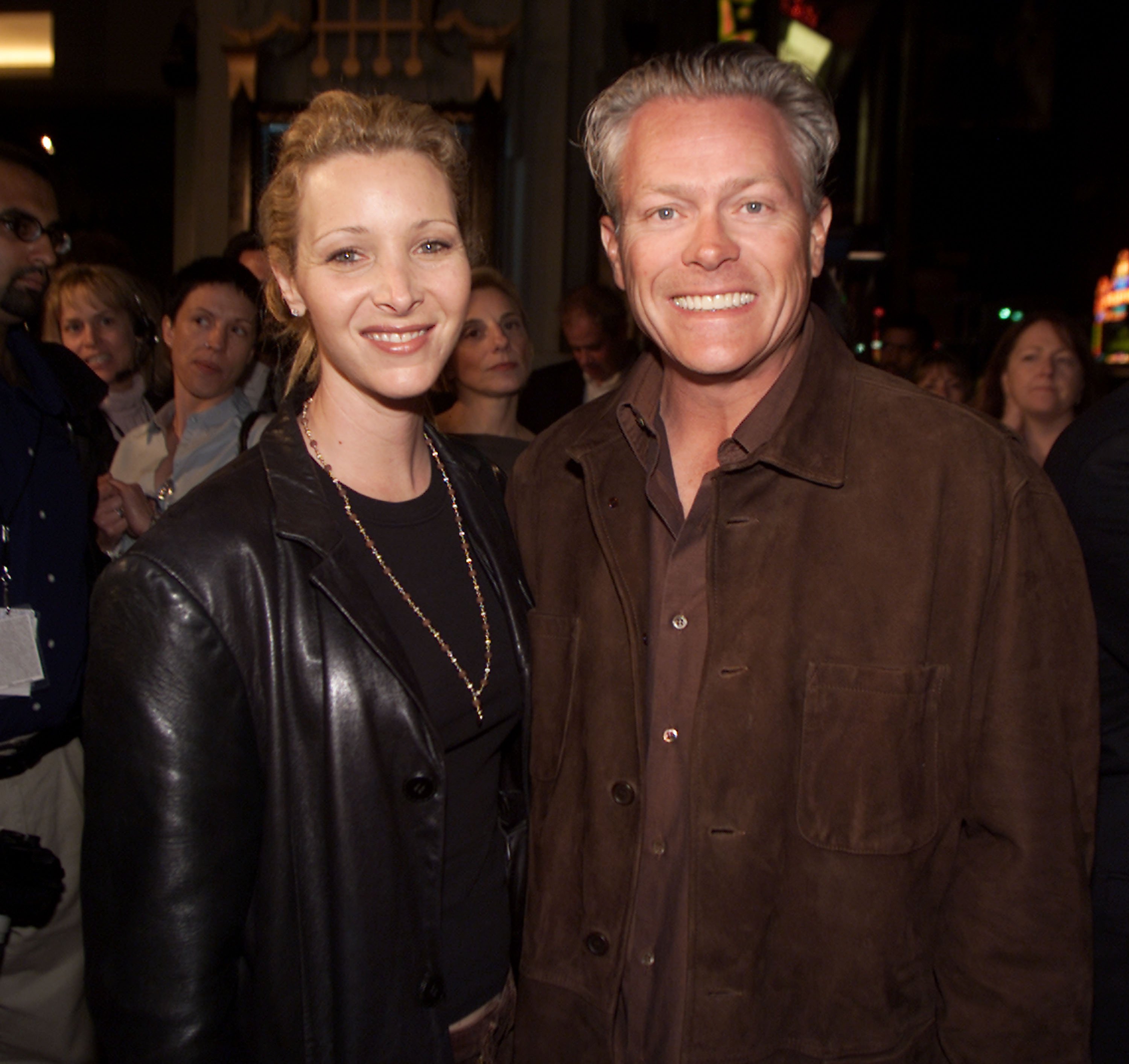 Julian Murray Stern headed to college already
During an interview the actress had with Jimmy Kimmel in 2018, she revealed that Julian was already an independent man who left his family home to study at the university. Lisa also talked about her way of handling the situation.
She said that the life of Julian Murray Stern in college was "great" while hers was "well." Her expression made it clear that being an empty nester was not easy for her.
Julian's mother is still active in the business
Lisa Kudrow now is still very much involved in the entertainment industry. Starting in 2010, she has been the executive producer of "Who Do You Think You Are?" a genealogy docu-series in which celebrities trace parts of their family tree.
Apart from that, she worked in films released in 2019, including "Long Shot" and "Booksmart," and is expected to appear on "Good People," "Bright Futures," and "Therapy Dog."