Kate Middleton and Prince William to Appear in BBC Holiday Special 'A Berry Royal Christmas' with 'Great British Bake Off' Alum Mary Berry
Prince William and Kate Middleton team up with Mary Berry for a "Great British Bake Off" Holiday Special in honor of several charity organizations.
Kensington Palace has just confirmed the news of an upcoming holiday special titled, "A Berry Royal Christmas." It is revealed:
"The Duke and Duchess are joined by cookery legend Mary Berry across four engagements as they prepare festive food for a very royal event to thank all those working and volunteering over the Christmas period."
The special will air on BBC One on Monday, December 16. Ahead of its airing the royal couple were pictured making a homemade cake with Mary Berry and 2015 Great British Bake Off winner Nadiya Hussain.
In a picture, the four stood holding their own unique version of a Christmas meringue roulade. Each cake had similar frosting and decorated with toppings unique to each individual.  
Comparing their creations for "A Berry Royal Christmas," they were filming at a charity for the homeless, "The Passage."
Prince William first visited the charity when he accompanied his mother, Princess Diana, in 1993, when he was 11-years-old.
It is reported, "The Passage" was established in 1980. It is England's largest resource center that caters to the homeless and insecurely housed people.
Since its establishment, its homeliness prevention projects, accommodation services and resource center has helped over 130 000 people in crisis.
William tells reporters, his passion for charity work began with his parents, his father, who established the "Prince's Trust," which helps to improve the lives of disadvantaged people.
He also adds his mother's work with several organizations focusing on AIDS and homelessness, also expose him to such opportunities.
William says his upbringing has had a major influence on the work he does serving the public, he reveals:
"I think I've grown up in a household which has been very much a case of 'well, we're very lucky – you must give back."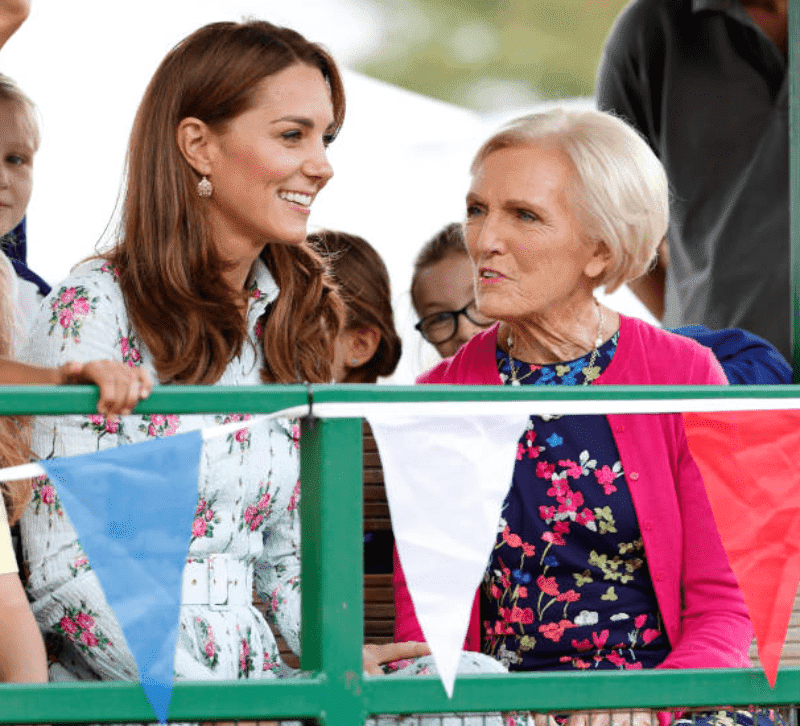 William and Kate's decision to work over the holiday season and show their appreciation for several charitable organizations has only heightened the scrutiny facing 
Prince Harry and Meghan Markle
.
The couple has made the controversial decision to take a six-week break away from the royal family and spend in intimate Christmas with Meghan Markle's mother, Doria Ragland. Their plans have not been received well by the monarch and the British public.