Us Weekly: Queen Elizabeth Is Disappointed Prince Harry & Meghan Markle Are Skipping Christmas with the Royal Family
As reported by Us Weekly, Queen Elizabeth disliked Prince Harry and Meghan Markle's decision to celebrate Christmas with only immediate family.
In the most recent issue of the news outlet, an insider claimed that Harry, 35, and Meghan, 38, are planning on a "small Christmas with just immediate family."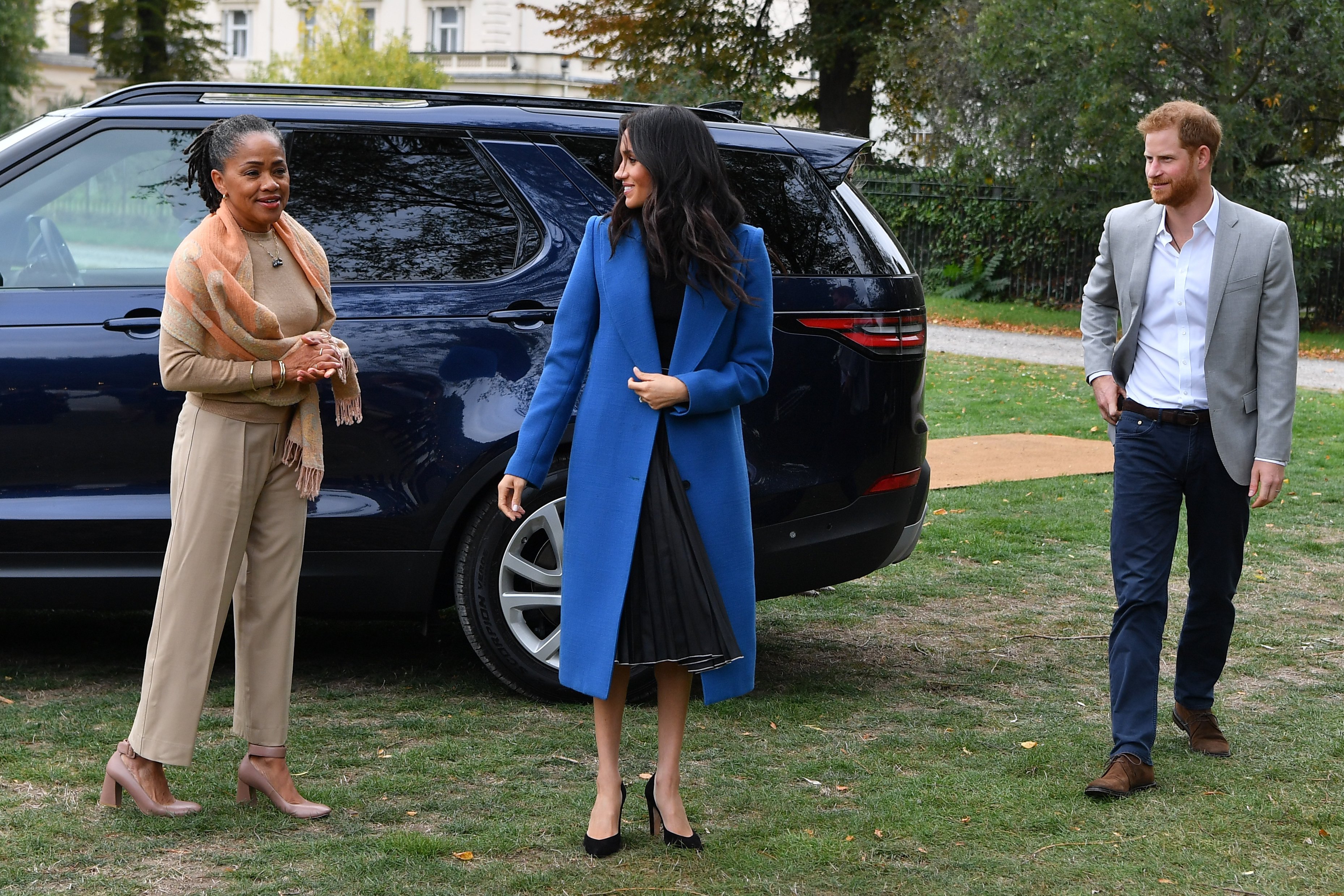 Earlier this month, the couple, who share 6-month-old son Archie, revealed that they are set to spend the holidays with Doria Ragland, the former actress' mother.
According to the source, the 93-year-old Queen of the United Kingdom is really frustrated by Harry and Meghan's decision.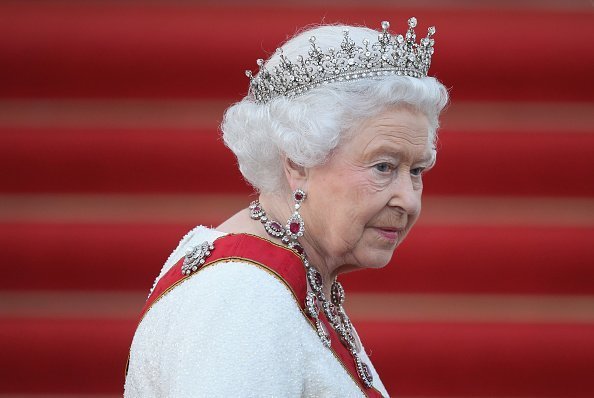 The couple's trip will come as part of a six-week break away from royal duties to enable them and their kid to spend some "much-needed" family time together, Mirror reported.
In 2017, the couple first spent Christmas with Queen Elizabeth and the other members of the royal family at Sandringham House in Norfolk, as reported by Us Weekly.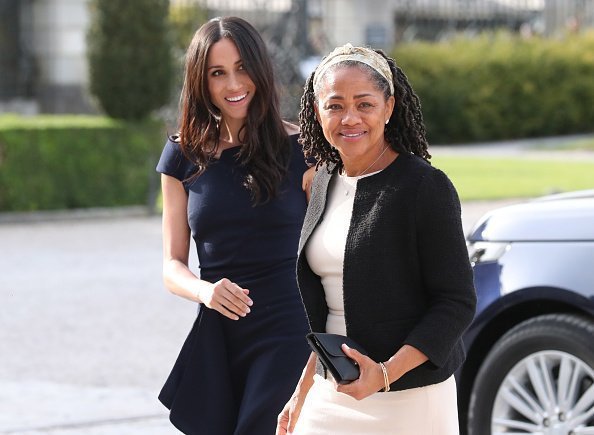 The source revealed that one of the main reasons behind their decision to skip Christmas with the Royal Family is the "rift" between Harry and his brother Prince William, 37.
"The drama surrounding the couple has caused a huge amount of stress. They're making their family their No. 1 priority right now," said the source.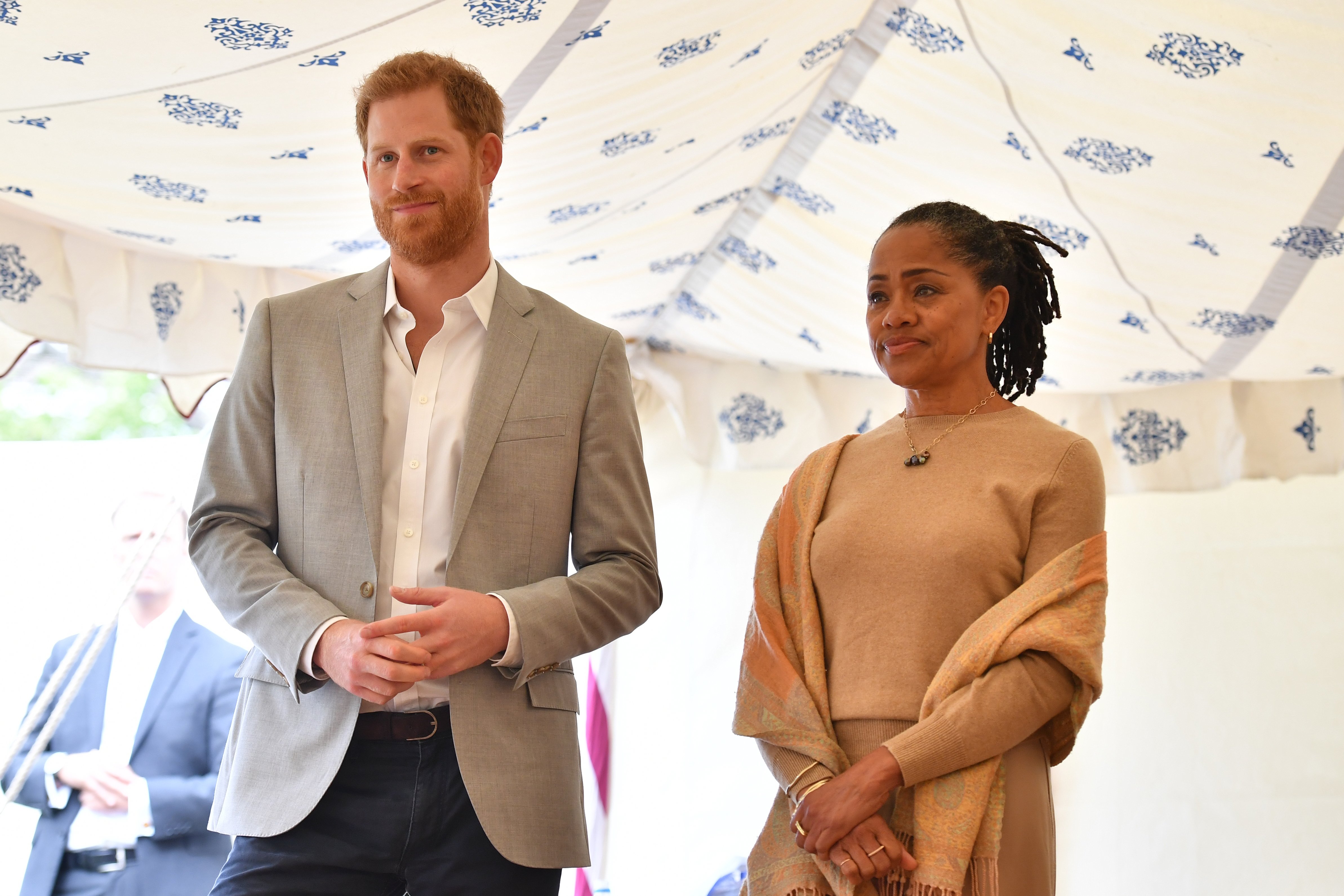 During the ITV documentary "Harry & Meghan: An African Journey," Harry first opened up about his strained relationship with William.
"Part of this role and part of this job, this family, being under the pressure that it's under, inevitably stuff happens," he explained. "But look, we're brothers, we'll always be brothers. We're certainly on different paths at the moment but I'll always be there for him and as I know he'll always be there for me."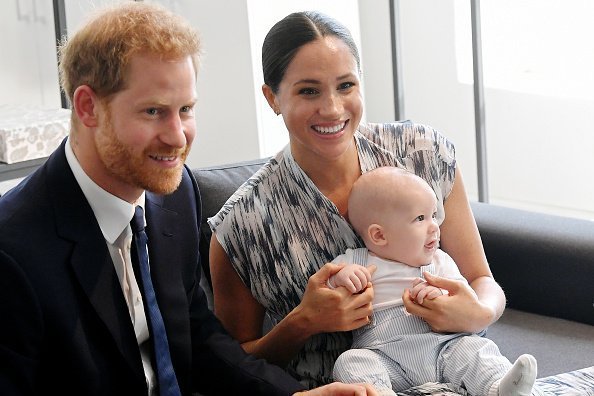 In that documentary, Meghan also expressed her thoughts about the harsh attacks from tabloids, as reported by People.
The royal mom said that when she initially met Harry, her British friends warned her that British tabloids would ruin her life.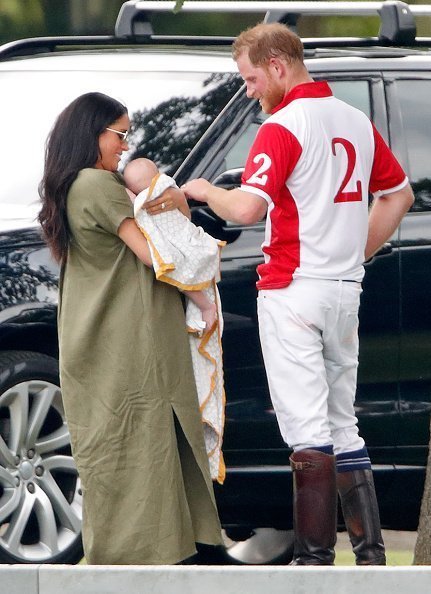 Meghan added that she had no idea about it because there is no such thing in America, so she didn't expect her life to be very complicated now that she is Harry's wife.
A few sources claimed that Meghan and Harry are now keen to avoid the harsh tabloid scrutiny in the U.K.