Interesting Facts You Didn't Know About Doria Ragland, Meghan Markle's Mom
Doria Ragland, Meghan Markle's doting mother, won people's hearts during her daughter's wedding to Prince Harry.
Here are six facts about her that make her even more relatable and adorable.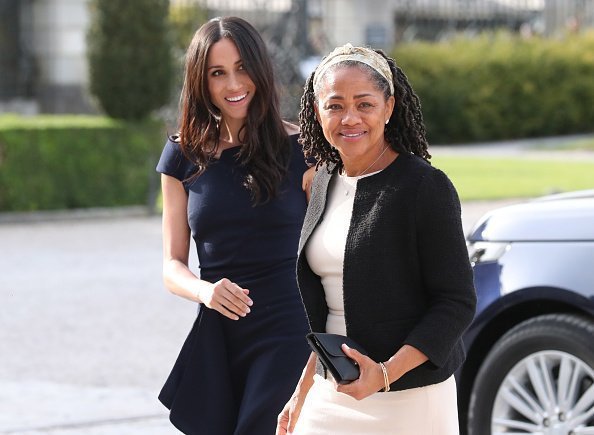 1.  She is a daughter of a nurse and antiques dealer
Born in Cleveland, Ohio on September 2, 1956, Ragland's mother Jeanette Arnold was a nurse and her father Alvin Ragland sold antiques at flea markets. When she was still a baby, the family moved to Los Angeles.
Her parents divorced around 1983, and she soon has half-siblings from both her mother and father's side. Her mother passed away in 2000 while her father died in 2011.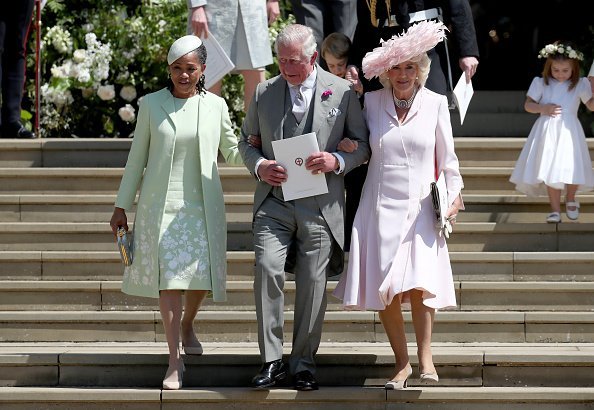 2. She was a social worker
Ragland received a master's degree in social work from the University of Southern California in 2011. Four years later, she became a certified social worker and began working at the Didi Hirsch Mental Health Services Clinic. She left her job days before her daughter's wedding in May 2018.
Prince Harry shares the same passion for combatting stigma around mental health. He has been actively speaking out against this stigma, sharing his own mental health issues in the past.
Prince Harry has opened up about how his mother's death impacted his mental health. He was 12 years old when Princess Diana died in a car accident in Paris.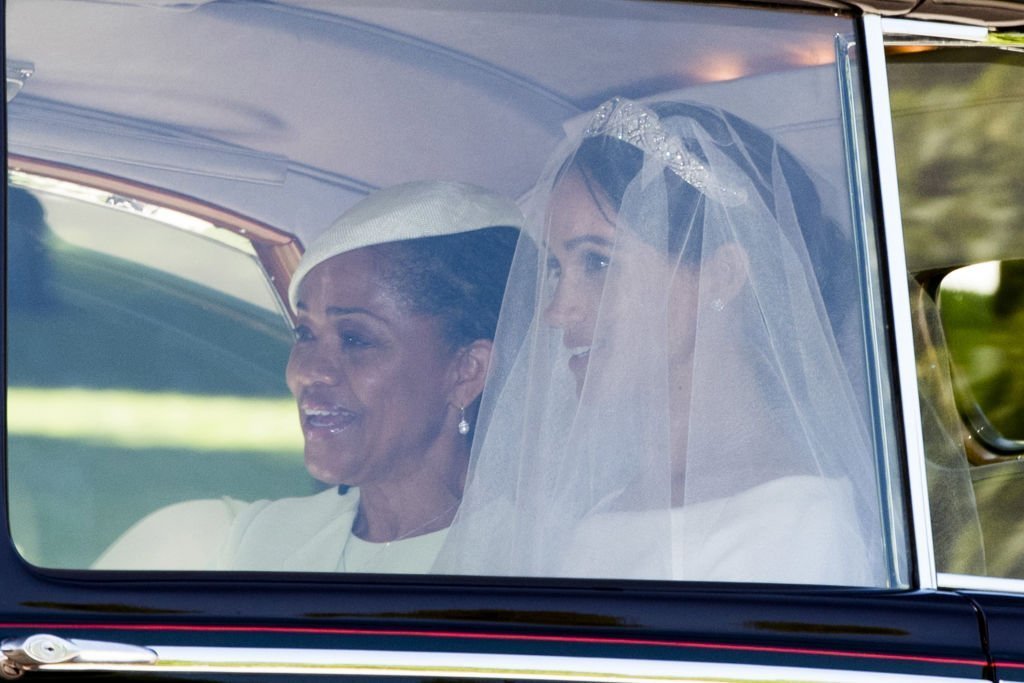 3. She met Meghan's father on the set of a popular soap opera
Ragland briefly worked as a makeup artist on the set of the television show, "General Hospital." Thomas Markle worked at the same studio as a lighting director.
They married on December 23, 1979, and welcomed their first-born daughter, Rachel Meghan Markle, on August 4, 1981.
Meghan's parents divorced in 1988, and she lived primarily with her mother. Ragland never remarried or had any other children, unlike her ex-husband who had two children from a succeeding marriage.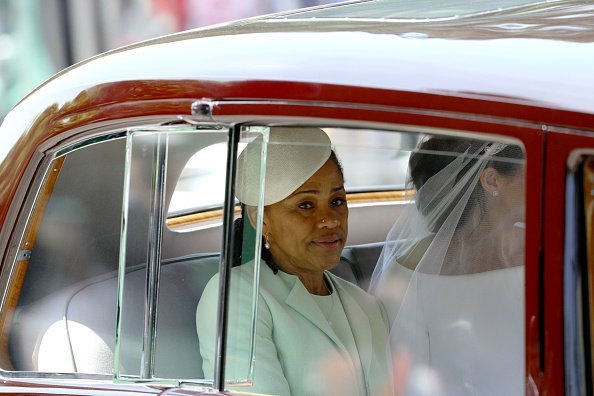 4. She teaches yoga in Los Angeles and is Oprah's yoga buddy
Ragland has been photographed leaving community centers and gyms, but it's not clear what studio she teaches in.
Both Meghan and her mother practice yoga. The Duchess of Sussex was introduced to yoga when she was only seven years old.
In April 2018, Ragland was spotted leaving Oprah's Los Angeles home where they did yoga and shared lunch. A month later, Oprah attended Meghan and Harry's wedding across the pond.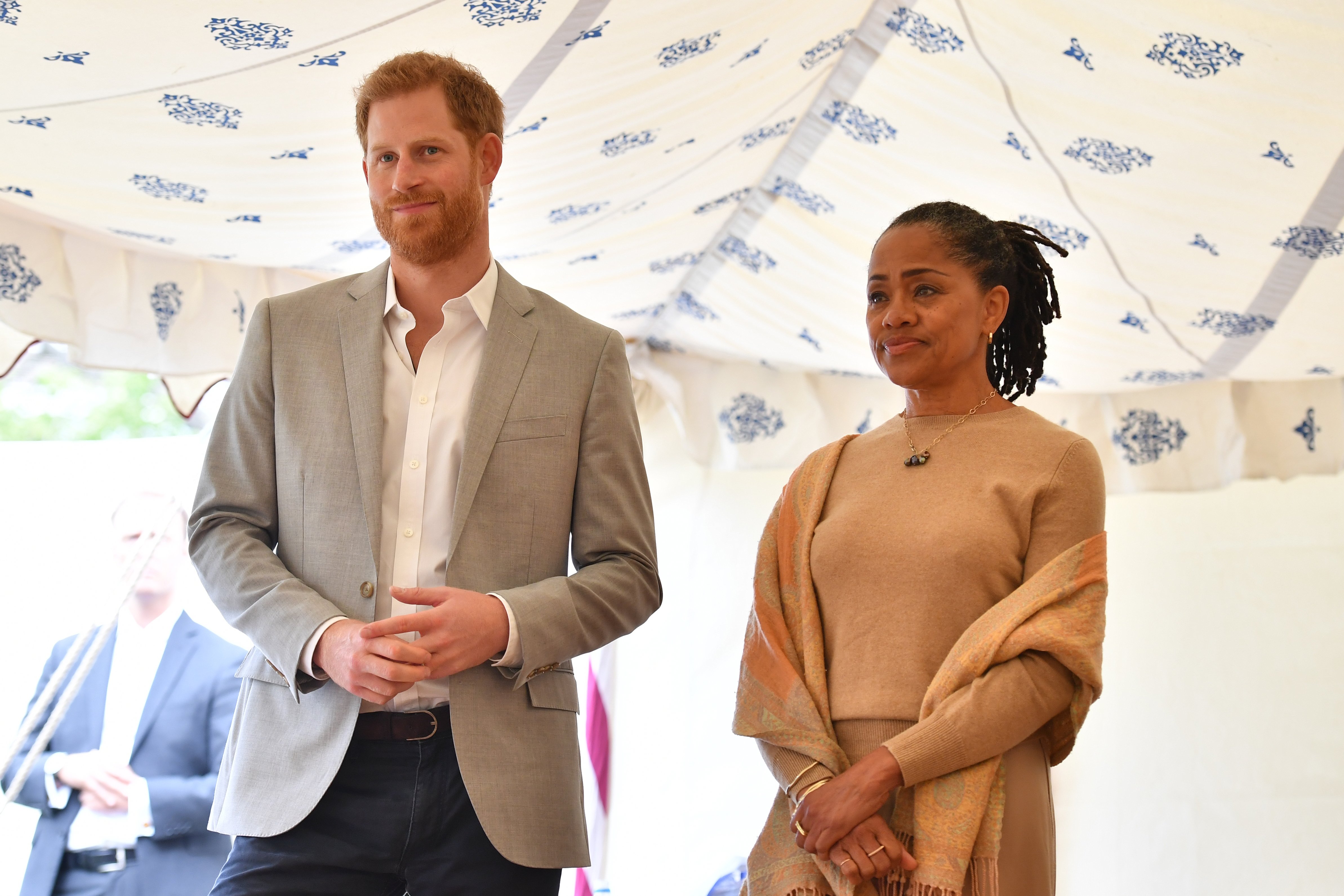 5. She calls Meghan "Flower"
Meghan let the world know about her adorable nickname in an article she wrote in her now-defunct lifestyle blog The Tig.
She wrote: "I'm consistently asked how I keep a foot in two contrasting worlds–one in the entertainment industry, predicated on wealth and indulgence, and the other in humanitarian work."
"To me, it's less of a question of how can you do this, and more a question of how can you not? 'I don't know, Flower. You were just born that way.' This is my mom's response to the aforementioned question, and indicative of the character traits she knows me to have so well: opinionated, driven, and with a deep desire to affect change. 'It's just who you are,' she says. (And yes, she calls me, 'Flower.')"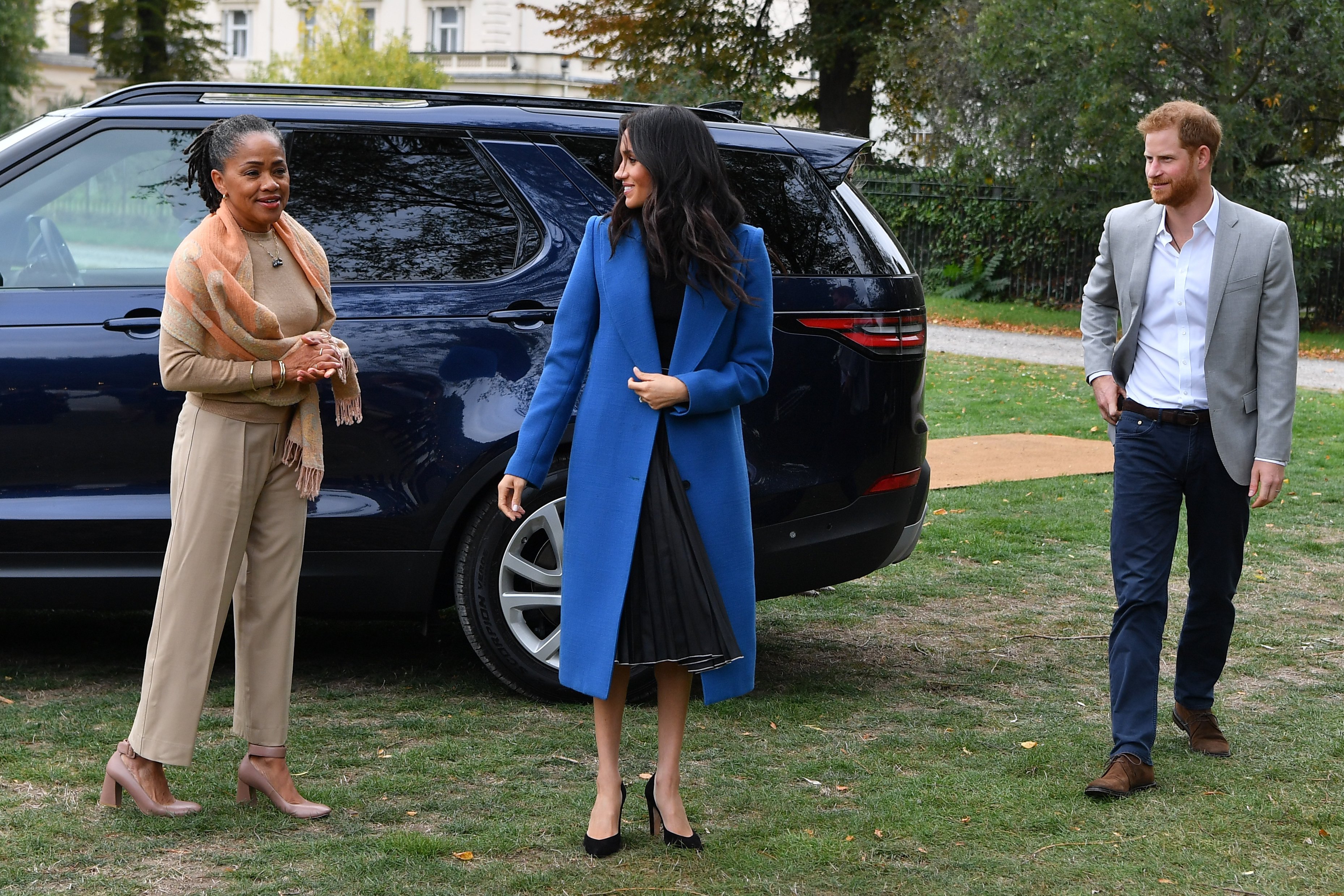 6. Meeting the Queen was one of her favorite moments during the wedding week
Ragland melted hearts as she turned emotional watching her daughter exchange vows with Prince Harry. But aside from watching her only daughter get married, Ragland's other favorite part of the wedding week was meeting the Queen.
On the wedding day, Ragland rode in the car with her daughter to the chapel and later took her place inside the church quire opposite the Queen.