Rob Estes' Life 20 Years after 'Silk Stalkings' Ended
Actor Rob Estes is best known for his memorable roles in "Silk Stalkings," "Melrose Place," and "90210." Besides being an actor, he is also a doting father to his three children and a loving husband to his wife, Erin Bolte. 
Born on July 22, 1963, in Virginia, USA, Rob Estes is a gifted actor and director. In 1965, he landed the role of Glenn Gallagher in the hit TV drama "Days of Our Lives," which was one of his first notable acting jobs. 
Rob didn't always want to be an actor. In fact, he originally planned to be a stuntman. The actor first did stunts and he was also breakdancing back in the day so that he could get a SAG card. 
The actor got his SAG card after break dancing in a Slice commercial in 1984 on the same day that Michael Jackson's hair caught fire. 
Although Rob went to Santa Monica High School with the likes of Rob Lowe, Sean Penn, Nicholas Cafe, Charlie Sheen, and Emilio Estevez, he didn't get involved in theater. Back then, he thought athletics was cooler than acting so he busied himself playing sports.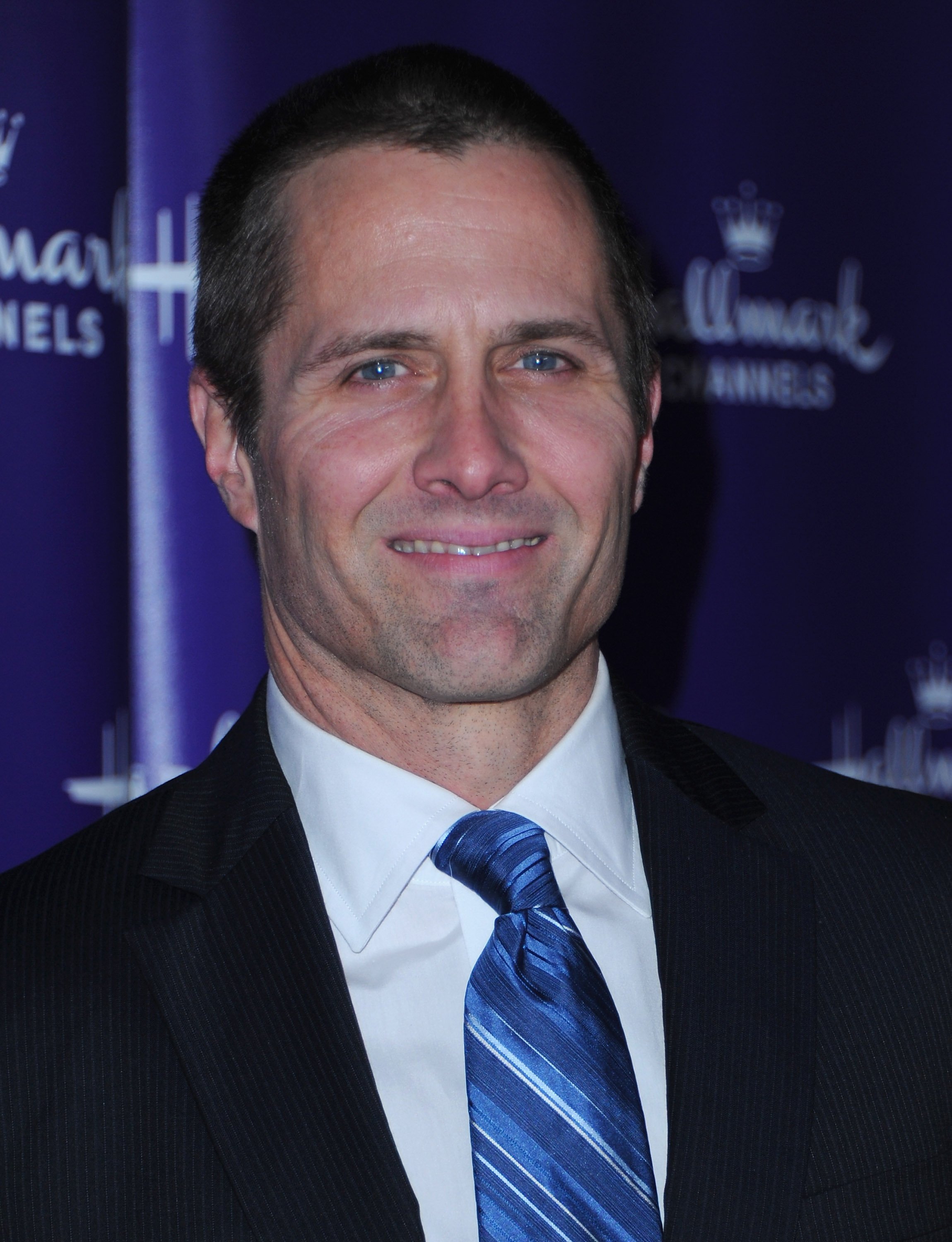 WHEN THE ACTING BUG BIT HIM
When Rob was working with Batman's stunt double, Hubie Kerns, he figured that acting was fun. Hearing all the stories from Hubie about how they sometimes asked the stuntmen to say a few lines before doing their thing fascinated Rob so he auditioned for USC's BFA program. 
The actor was in his junior year when he got a job in "Days of Our Lives." In 1991, he shot to fame after landing the role of detective Chris Lorenzo in the hit crime drama "Silk Stalkings." A year later, the actor tied the knot with Josie Bissett.
The same year, he and Josie appeared in the drama "Melrose Place." Two years later, Rob played the guest role of Sam in the show for a couple of episodes. In 1996, he made a comeback with a plump role in the drama as Kyle McBride. 
 After "Silk Stalkings" ended in 1999, the actor appeared in a season 3 episode of "Gilmore Girls." However, the project was dropped by the network due to cost issues. 
LIFE AFTER "SILK STALKINGS"
In 2006, Rob divorced his wife Josie Bissett. The duo shared two kids together, Maya Rose and Mason. Before the divorce, the actor had moved to Seattle suburbs to be closer to Josie's family. 
Before his divorce with Josie, the actor starred with her in the ABC family movie "I Do, They Don't." His next big role came when he appeared in the CW series "90210." After two seasons, Rob quit the show. 
In 2010, Rob gave marriage another shot by tying the knot with Erin Bolte. The couple has a son named Makai Ever Estes. 
Back in 2017, Rob mentioned in an interview with "The OCR" that he had started selling real estate in Orange Country. According to him, one of his neighbors offered him a job to work with Berkshire Hathaway.