Kimora Lee Simmons Shares Thanksgiving Video of Her 4 Kids, Showing Their Striking Resemblance
Kimora Lee Simmons Shares Thanksgiving Video of Her 4 Kids, Showing Their Striking Resemblance
Business Mogul Kimora Lee Simmons showed off her kids in a video which she shared on social media in celebration of Thanksgiving Day.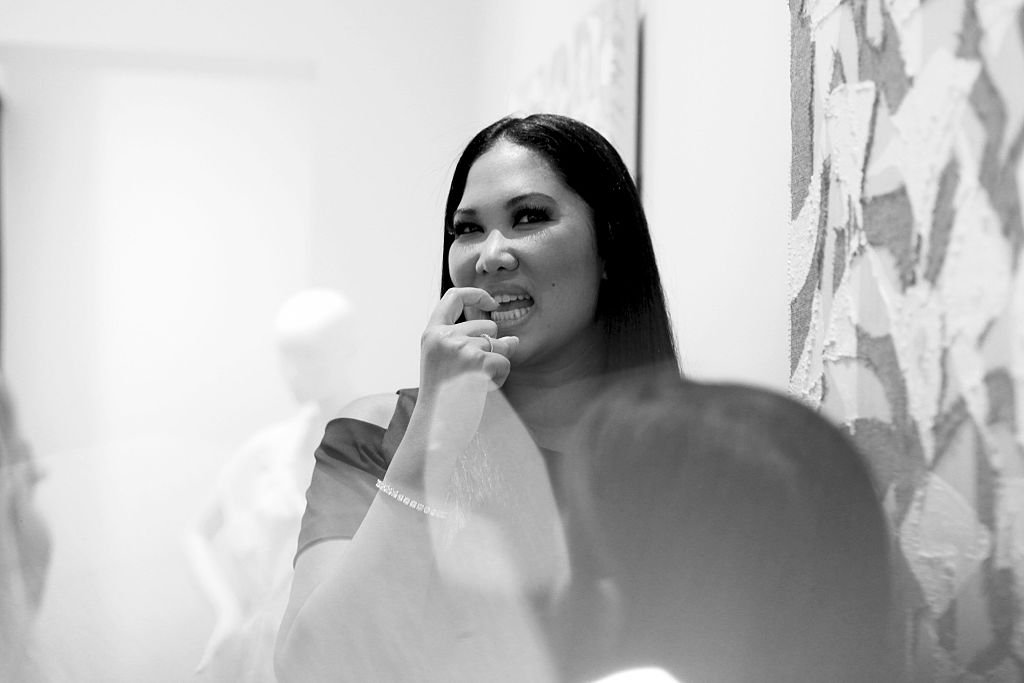 Lee Simmons took to Instagram to share a lovely image of her children while her caption indicated gratitude. 
In the video which contained a snapshot of her children and a splash of heart emojis, the striking resemblance with their mother was evident.
According to ESSENCE, Kimora's eldest child, Ming Lee, who is the spitting image of her mom, seems to be trying her hand at modeling as she recently wore her mom's design at New York Fashion Week.
The young adult was also recently celebrated alongside her mom as they both completed high school and college education, respectively.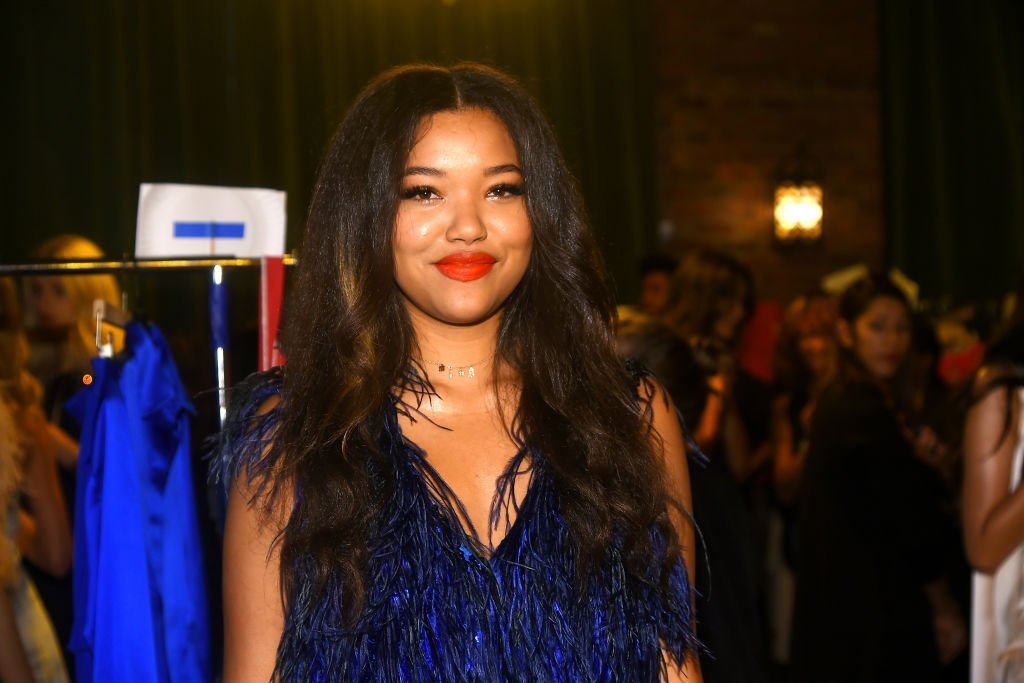 Aoki lee is two years younger than Ming and also aiming for college. 
Lee Simmons other kids are Kenzo Lee Hounsou, from her marriage to Hollywood star Djimon Hounsou and Wolfe Lee Leissner from her husband, Tim Leissner.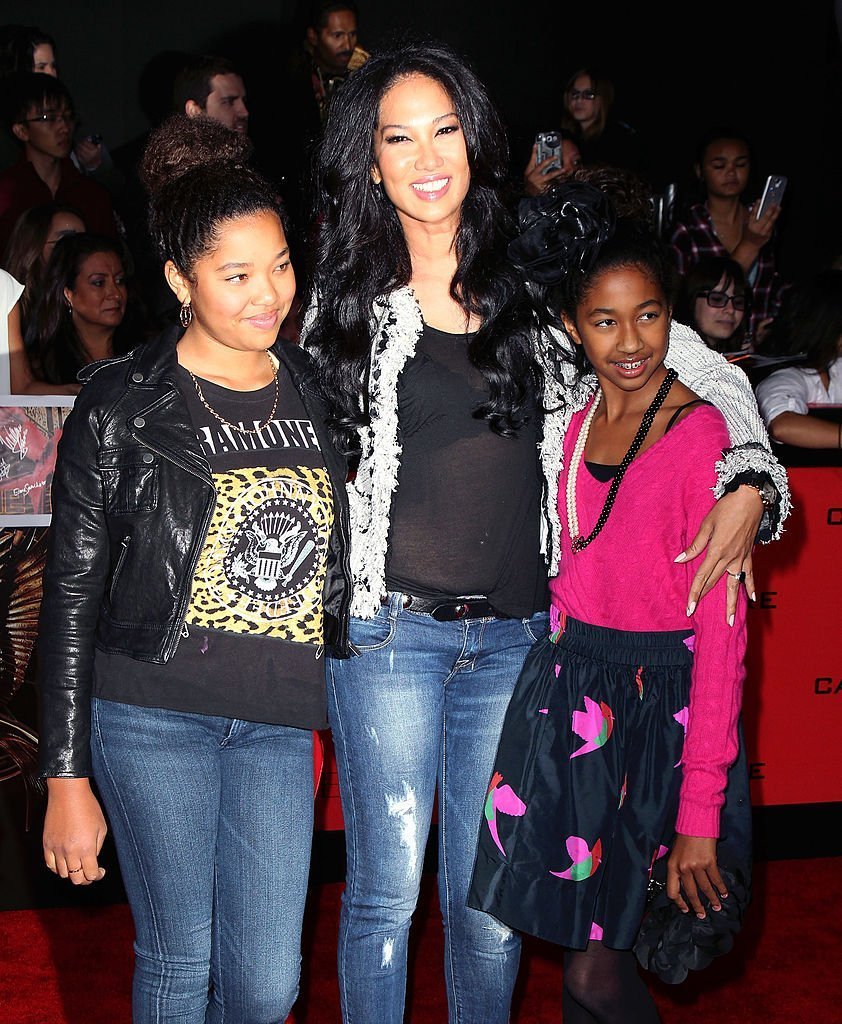 PEOPLE shares that back in March, Aoki Lee, was accepted into Harvard at 16.
Her excited mom couldn't help being proud of her daughter, as she announced on Instagram. Sharing a video of Kenzo reading out Aoki's admission letter, Lee Simmons captioned the post with:
"Yaaaayyyyy @aokileesimmons!! She's on her way to #Harvard!! We are so proud of YOU!! Such hard work and only 16! You did it! It took years of super dedication and lots of tears! But HERE YOU ARE!!! GO, GIRL!!!"
According to PAGE SIX, Kimora and ex-husband, Djimon Hounsou has a tiff over child custody as it was reported that Hounsou wants to take Kenzo to Africa.
TMZ also reported that the "Blood Diamond" star complained that his ex-wife kept him from seeing his son, and even on Father's Day, he was unable to spend time with Kenzo.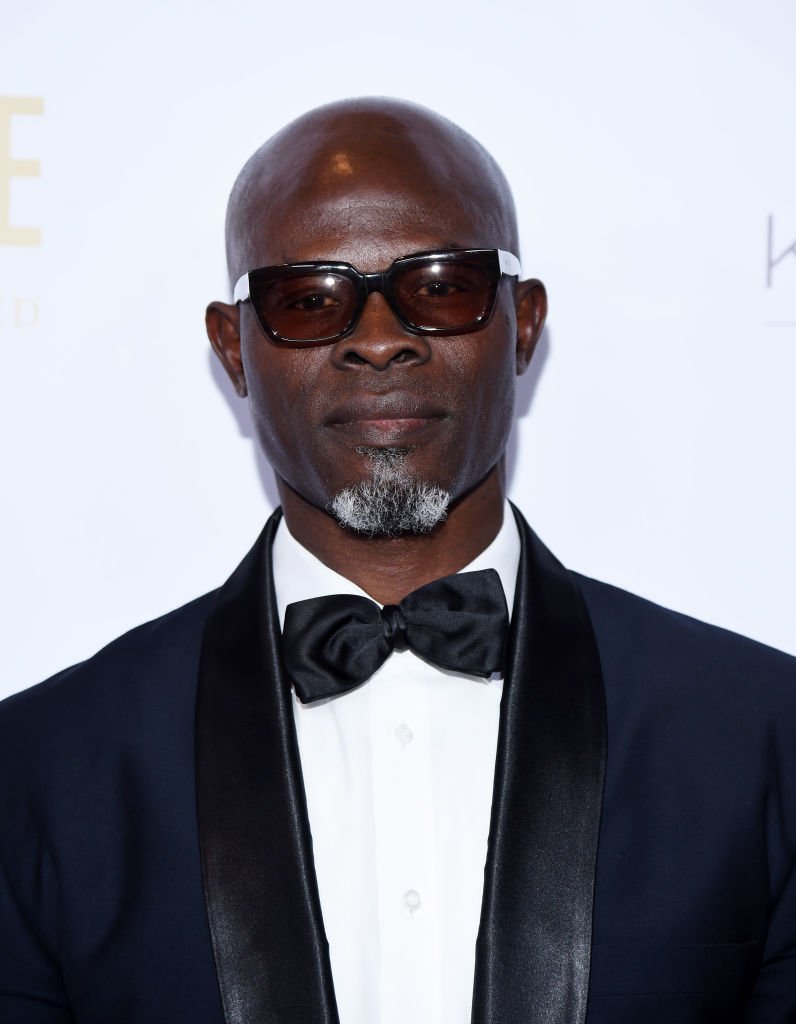 Further, into the story, Kimora's ex-husband, Russel Simmons, came out to say that Djimon wasn't paying Kimora's Child Support.
PEOPLE reports that the mom-of-four once talked about the birth of her fourth child, Wolfe, during an exclusive interview with the news outlet.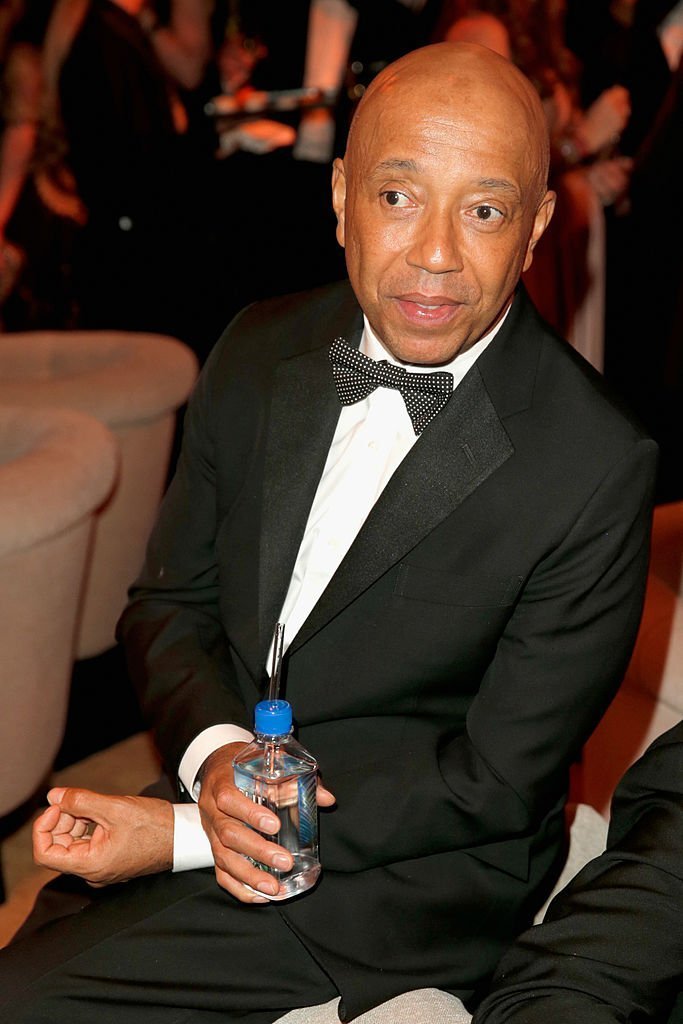 Kimora said:
"My fourth delivery was definitely the most challenging, all-natural, and with no drugs!"
She continued as she added that Wolfe weighed 11lbs at birth. Kimora then talked sweetly about her new baby while referring to childbirth as a "labor of love."
At the birth of her son, the glad mom shared a sweet photo of her baby boy with fans on Instagram while celebrating his arrival.