Ellen DeGeneres Wishes Britney Spears Happy Birthday with Throwback Video of Them Singing 'Jingle Bells'
Ellen DeGeneres and Britney Spears were perfectly in sync with their "Jingle Bells" rap remix in the clip posted in celebration of the singer's birthday. 
Britney Spears turned 38 on Monday. To honor her, her good friend Ellen DeGeneres shared a throwback clip of when she joined Spears for some caroling in the streets. The pair wore jolly getups as they sang.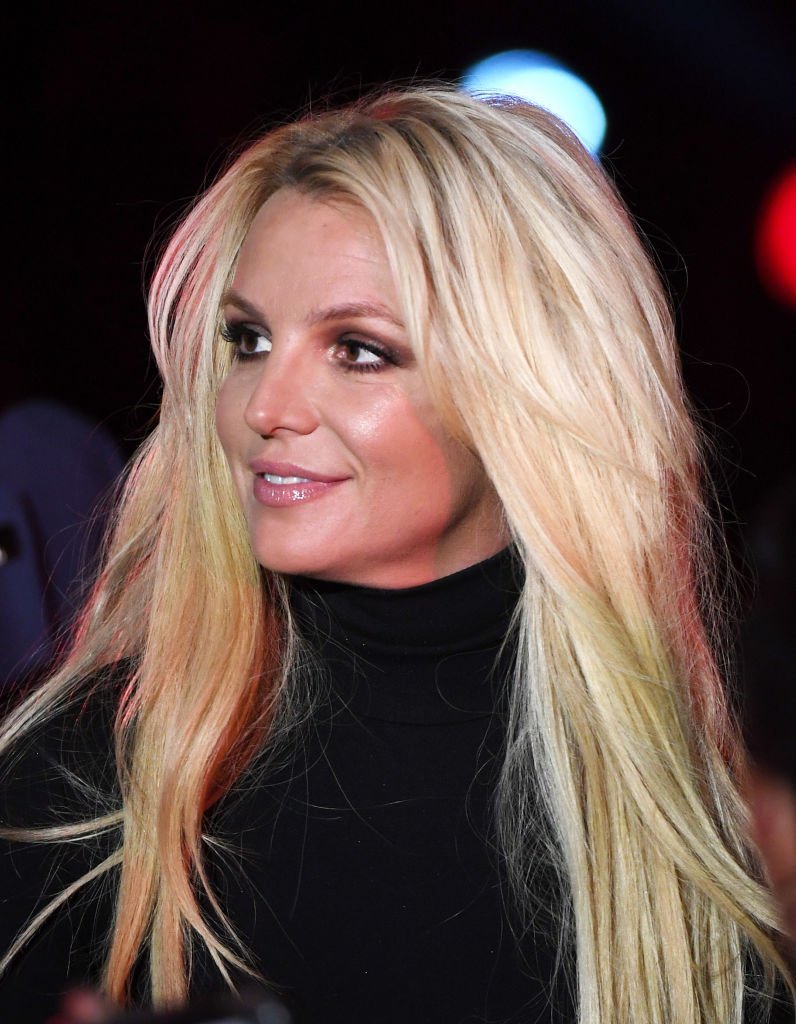 Ellen, 61, shared the hilarious clip to her Instagram account. In it, we see both women wearing a pair of sunglasses as they begin. The clip is found below. 
"Jingle Bells" becomes "Jing!" 
The talk show host and the pop legend start by trying to get the proper note for the classic Christmas song. Ellen then suggests they do something new.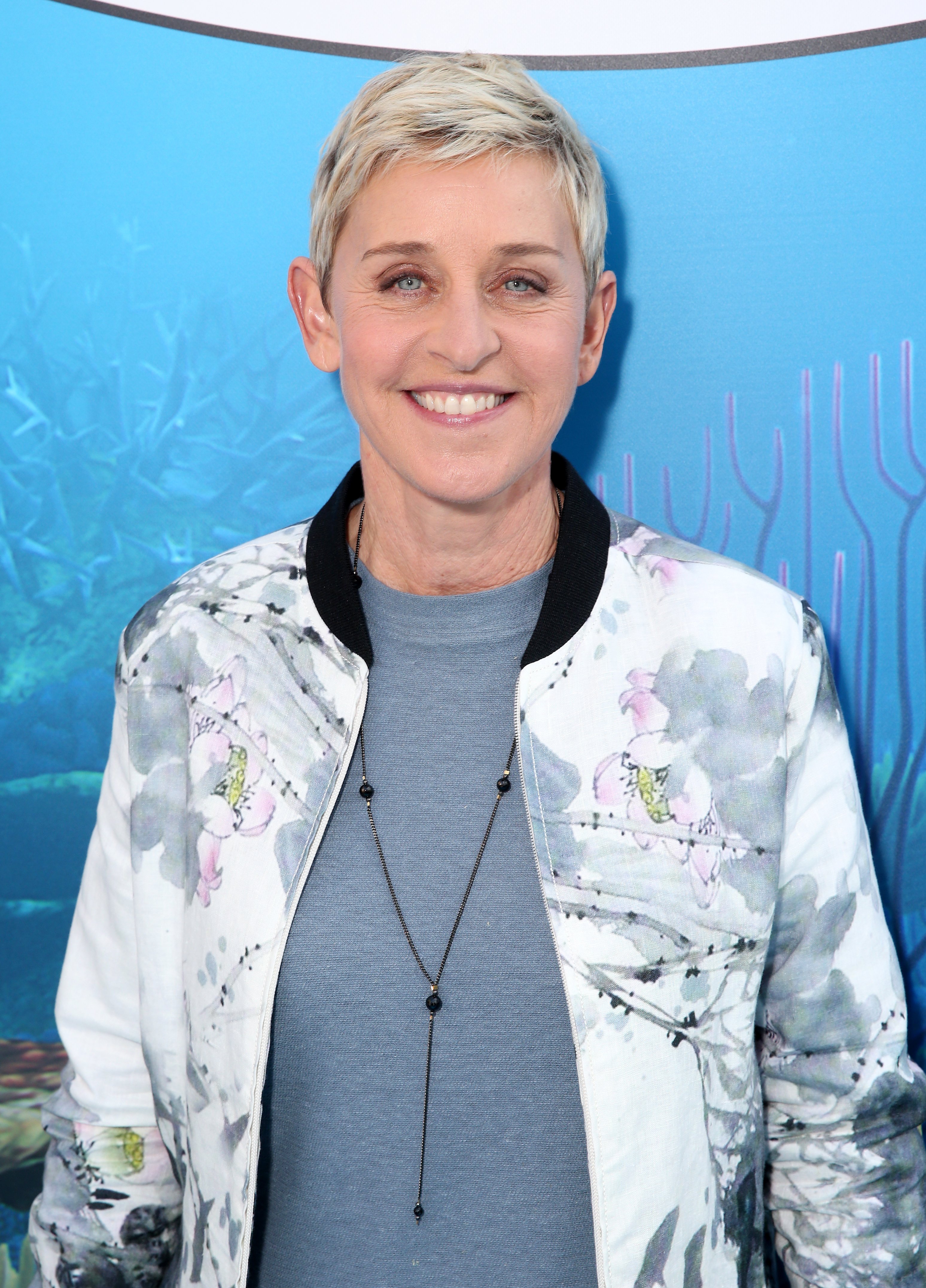 The pair then start shouting "Jing" at each other, and soon enough, Ellen breaks into a rap. "With the bells and the jingle and the jingle and the bells!" she sings. 
In the caption, Ellen wishes her friend a Happy Birthday. The top comment underneath was from singer Jennifer Lopez who said, "So perfect." 
Spears' awkward visit last year
Fans should know that Spears is a close pal of Ellen because last year, the "Toxic" singer made an appearance on the show to announce nothing at all. 
Last October, Spears made a surprise visit to "The Ellen Show," and the audience was thrilled. However, when Ellen inquired about Spears' announcement, it ended up just being that she had a future announcement.
The "Oops... I Did It Again" singer would be making the real announcement two days later. Of course, Ellen has a few other friends who sometimes come on the show for bizarre reasons.
John Legend and Chrissy Teign visit
Earlier this month, Chrissy Teigen and John Legend appeared on the show for no specific reason per se. Legend had just been named People's Sexiest Man Alive — so maybe they were promoting that. 
The "Ordinary People" singer is on a roll these days, but he never expected what happened in the segment. Unbeknownst to Legend, his wife was waiting to scare him from Ellen's table top box. 
.@JohnLegend was my guest host today, so of course @ChrissyTeigen had to come and scare him. pic.twitter.com/0LAtDVGmhF

— Ellen DeGeneres (@TheEllenShow) November 15, 2019
When she jumped out, he screamed in shock and then helped his wife out. Legend was a guest host during the episode, but, as usual, his wife took the show to a different level with her vibrant personality.