Howard Stern Claims Gabrielle Union's Controversial Exit from AGT Is Simon Cowell's Fault
Howard Stern is pointing fingers at longtime AGT judge and creator Simon Cowell for perpetuating the toxic culture that led to Gabrielle Union's exit from the show. 
Since Gabrielle Union spoke to Variety about the controversial reasons she left "America's Got Talent," several celebrities have spoken out about the matter. 
Many supported the actress, who claimed that not only was she the recipient of discrimination for her racial features, but that Jay Leno made a racially insensitive joke.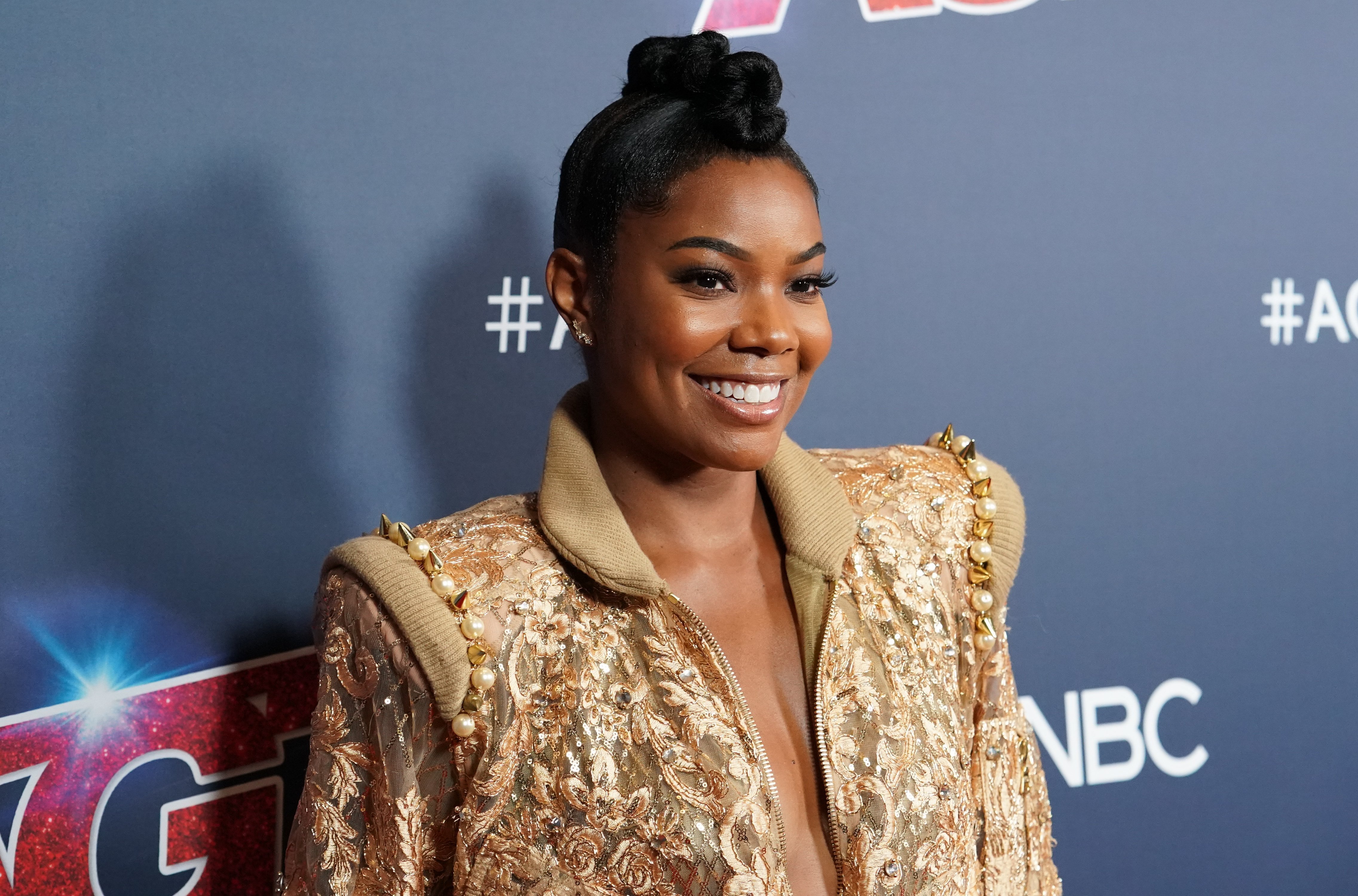 Stern blames Cowell
Union wanted Leno to be reported to the human resources department, but no one did a thing about the matter. The actress was only on the show for one season. 
According to Stern, however, the constant rotation of female judges on the show is a deliberate move "orchestrated" in part by AGT creator Simon Cowell himself.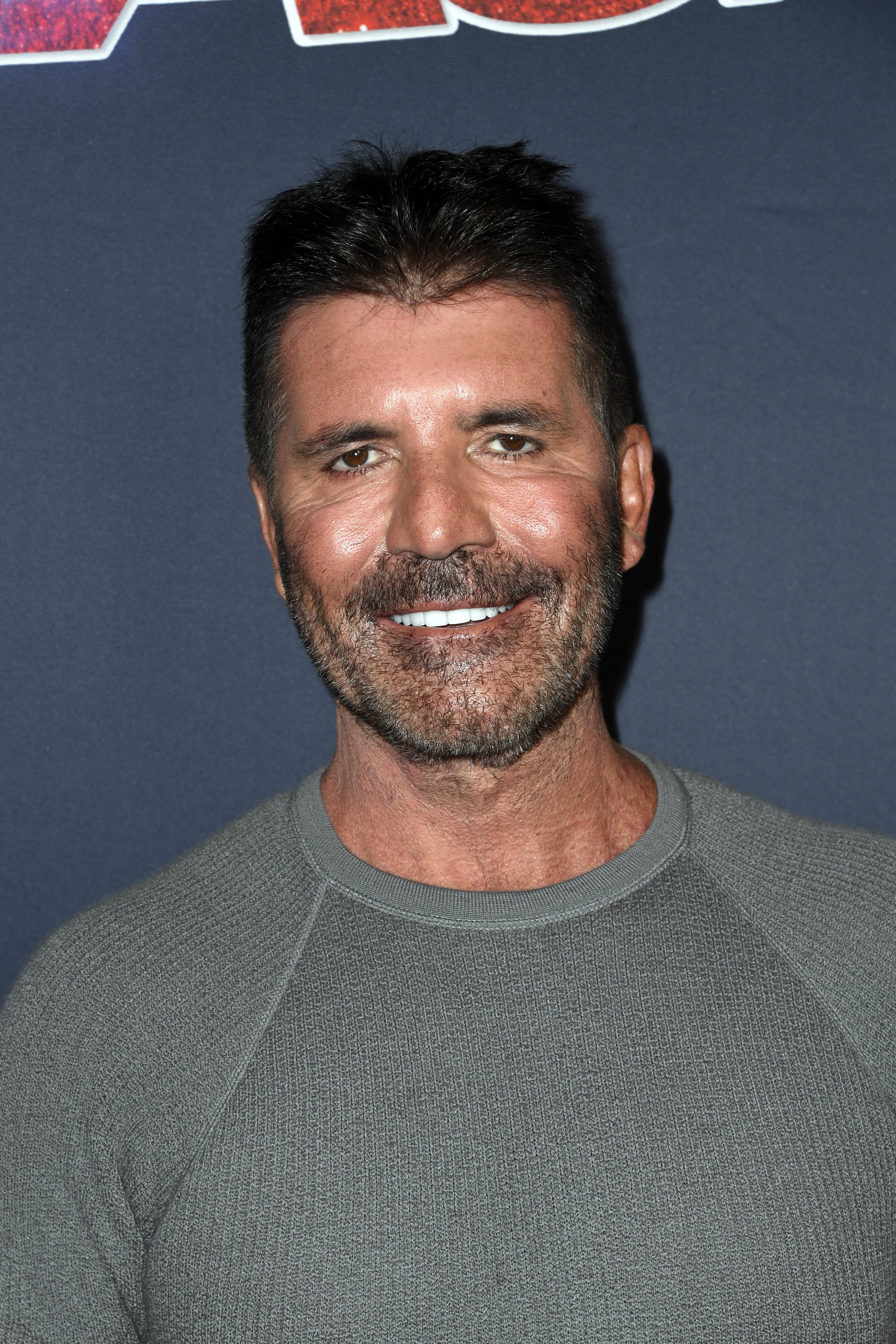 Speaking on his SiriusXM radio show on Monday, Stern insisted that the male judges always remain on the show despite their looks, age, weight, and talent. 
The women change regularly
On the other hand, the women get replaced with "hotter chicks and younger chicks, which is so obvious," he reportedly said. Stern himself lasted as a judge for four seasons from 2012 to 2015.
He added: 
"It's one thing if you fire everyone, but why is it always the women on that show that constantly go into rotation? I like Howie, he's doing a fine, serviceable job, but why don't they change him?"
Stern claimed this was the definition of a "boys club" before repeating his point and moving on. The 65-year-old judged alongside Heidi Klum, Mel B, and others during his time on AGT.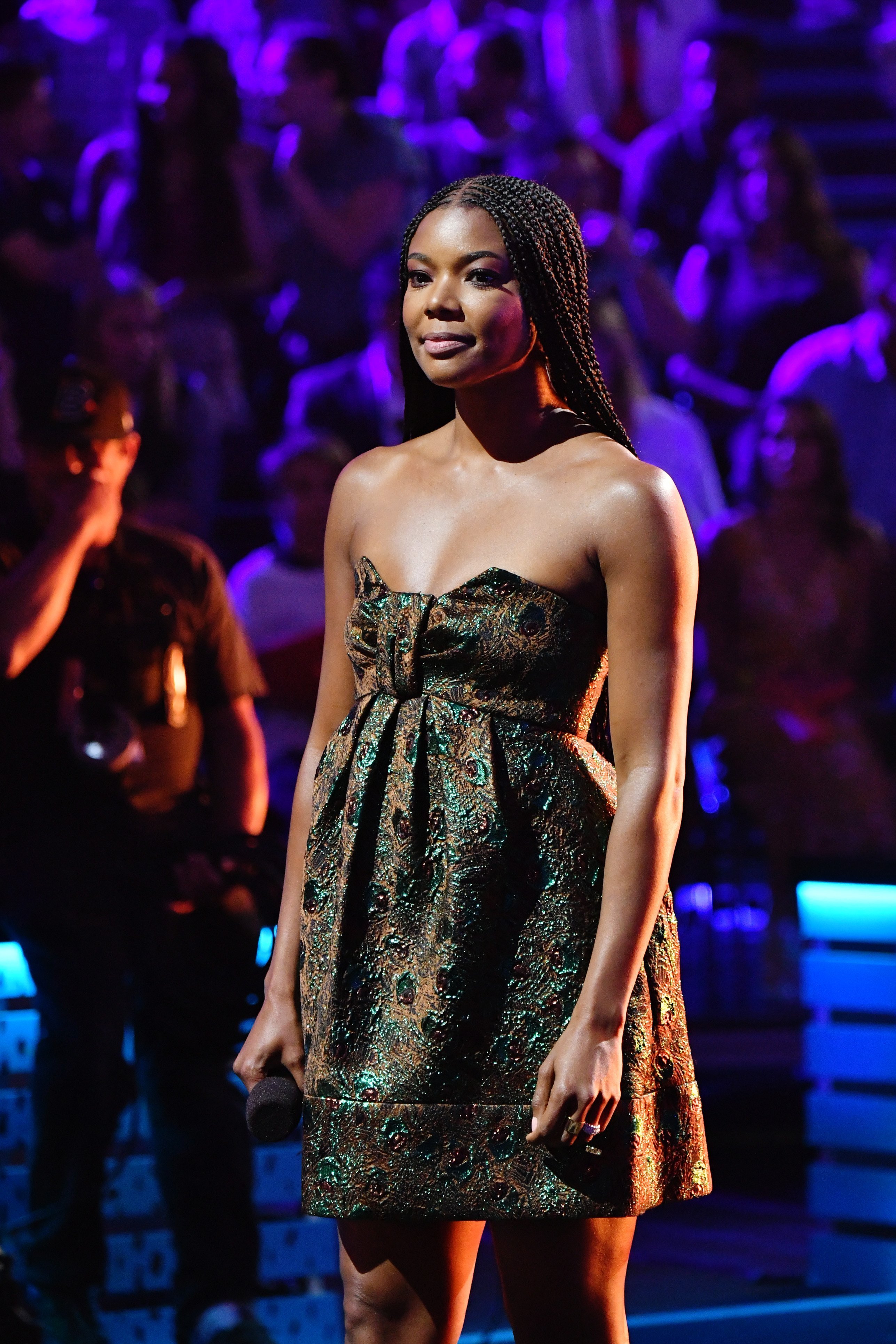 A history of rotations
Some women who judged for a few seasons included Sharon Osbourne — from season two to season seven, as well as Mel B and Heidi Klum — from seasons eight to thirteen. 
Cowell has been a judge since season 11. Co-judge Howie Mandel has been on the show since season five. So far, Cowell hasn't responded to the accusations. 
NBC responds to Union
AGT distributor NBC released a statement yesterday addressing Union's claims. They spoke of "ensuring a respectful workplace" in their response. 
They added that they're working with Union about her concerns and plan to take the appropriate future steps. When the news came out of Union's exit, a network representative initially spoke to People.
Union thanks her fans
Last weekend, Union said she was feeling "lost, adrift [and] alone" in a tweet thanking fans for their support. She also revealed that she spilled tears because of the ordeal. 
So many tears, so much gratitude. THANK YOU! Just when you feel lost, adrift, alone... you got me up off the ground. Humbled and thankful, forever ❤

— Gabrielle Union (@itsgabrielleu) November 28, 2019
Husband Dwyane Wade also took to social media to defend his wife amid the perceived unfair exit from AGT. Union has a lot of people on her side, so we hope she comes out of this even stronger.