Glimpse into the Life of Tom Selleck's Daughter Hannah Who Didn't Follow in His Footsteps
Tom Selleck, the renowned actor better known for his roles in "Magnum P.I" and "Blue Bloods," is the proud father of two grown-up children. And while his adopted son followed him into Hollywood, his daughter Hannah Margaret Selleck chose a very different path: equestrianism.
While most celebrity kids tend to follow their famous parents' steps and enjoy the glitz and glamour of the entertainment industry, Hannah Margaret Selleck never had dreams of grandiosity, at least not in the Hollywood sense.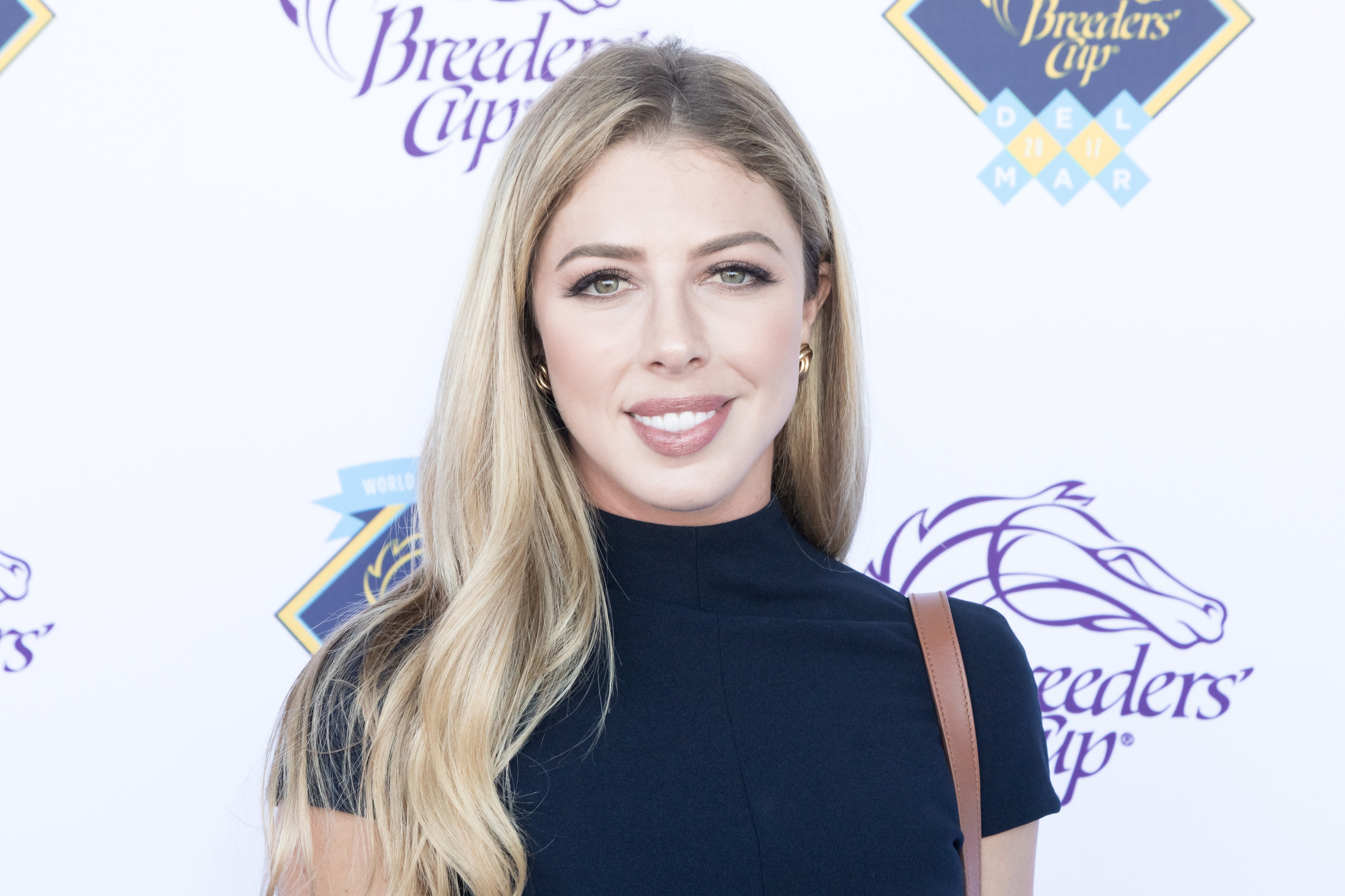 Still, Tom Selleck's daughter has managed to build a name for herself as an equestrian champion, inevitably earning national attention and proving that, despite not pursuing a career as an entertainer, she was born to shine either way.
HANNAH MARGARET SELLECK -  BIO, AGE, FAMILY
Hannah was born on December 16, 1988, to Tom Selleck and his second wife, Jillie Mack. That makes Hannah Selleck's age 30-year-old, soon to turn 31.
"I loved being around the animals, and as a kid, taking care of different ponies and hanging out at the barn all day." - Hannah Margaret Selleck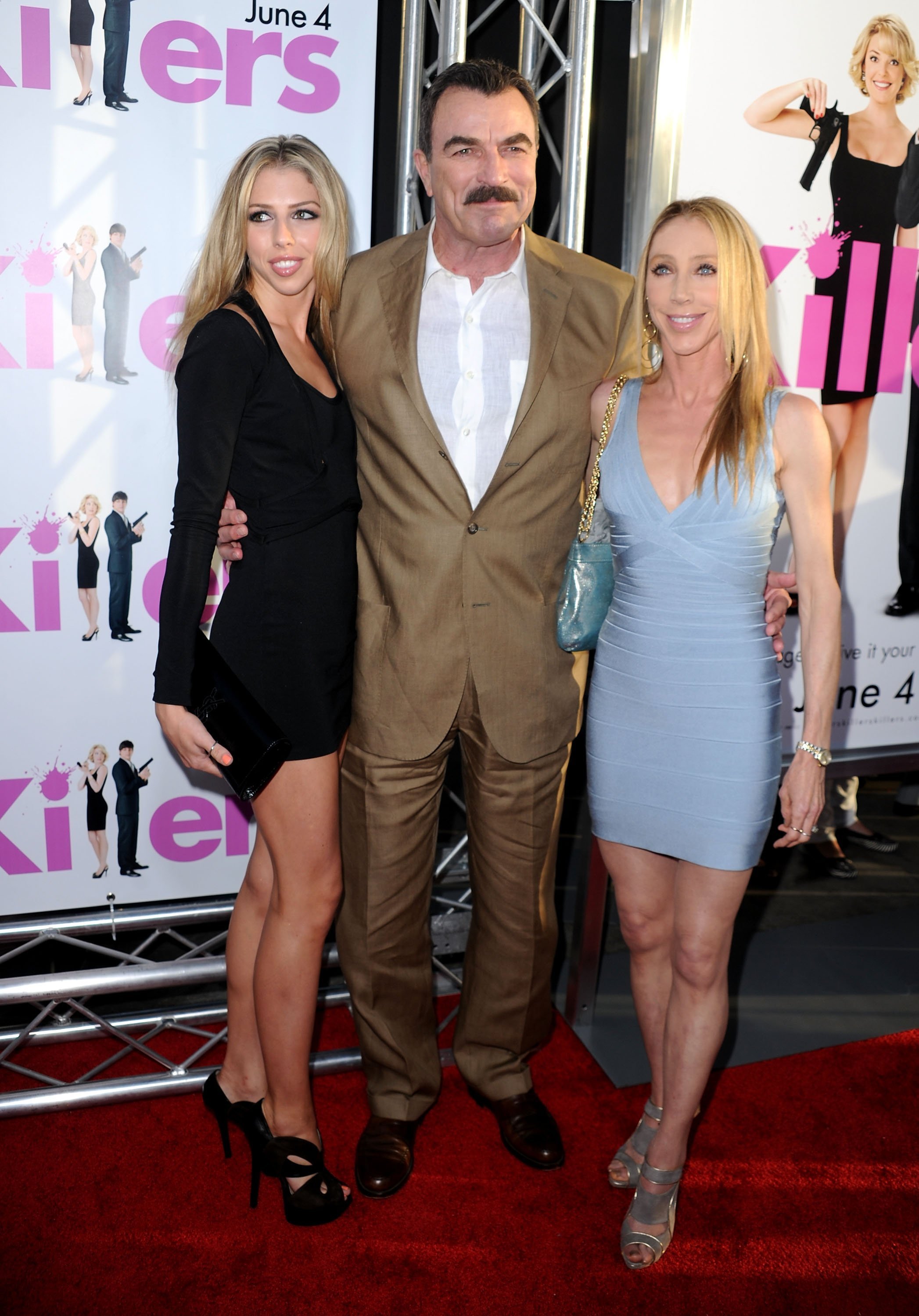 At the time she was conceived, Tom Selleck was at the cuspid of his acting career, bringing private investigator Thomas Magnum to life in the television series "Magnum, P.I."
However, after Hannah came to the world, Selleck decided to take a break from work to dedicate some time to his family.
As a result, he bought a 65-acres ranch in Hidden Valley, in the outskirts of Los Angeles, and moved there with his wife and kids.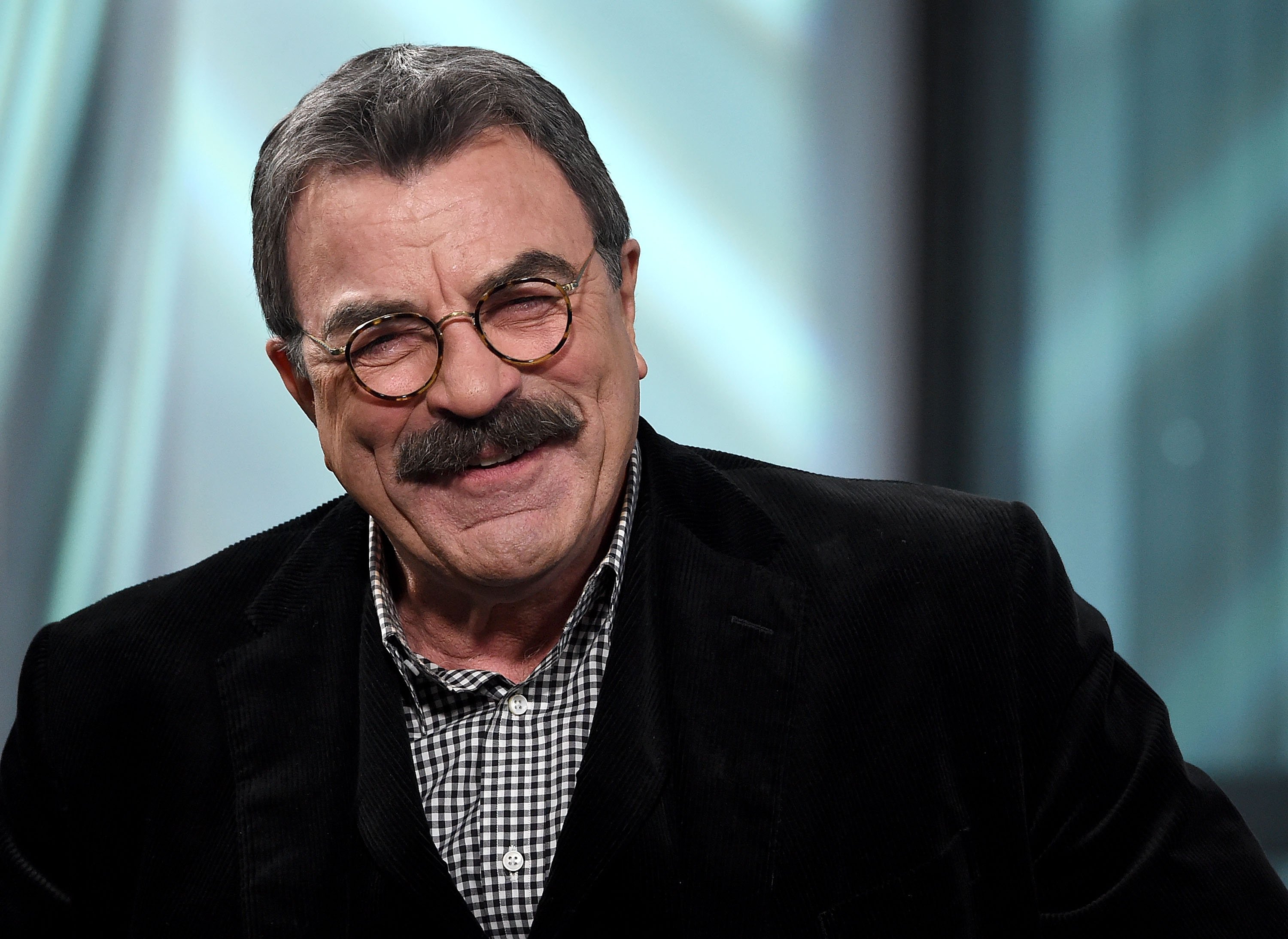 "I quit Magnum to have a family," the actor told People magazine in 2012. "It took a long time to get off the train, but I try very hard to have balance, and this ranch has helped me do that."
Hannah also has one step-brother, Kevin Selleck, whom her father adopted from his first marriage.
Kevin, unlike his sister, did follow Tom's steps into Hollywood and is an actor and musician.
Although Hannah Selleck's net worth is unknown, Tom Selleck's net worth is estimated to be around $45 million.
LIFE ON THE RANCH
Growing up in the ranch, Hannah Selleck was able to have a normal childhood away from all the attention from paparazzi and fans of her father.
She developed a love for nature from a young age, and by the time she was 4, she was already riding horses and taking care of them.
Her parents also encouraged her to take classes of ballet, ice skating, soccer, and many other things that they thought she could use as a way of expression.
By the time she was 12, Hannah had started to get more serious about riding, and two years later, she had to decide between ballet and riding to focus entirely on one thing that would eventually define her career path.
She told Hollywood Reporter of her choice
"I loved being around the animals, and as a kid, taking care of different ponies and hanging out at the barn all day. The whole riding culture. You're spending so much time one on one caring for the horses, so I fell in love with that."
However, Tom and Jillie Mack made sure Hannah knew how to balance her life. So, instead of going the homeschooling route like most riders, she stayed in school while also training and riding her horses.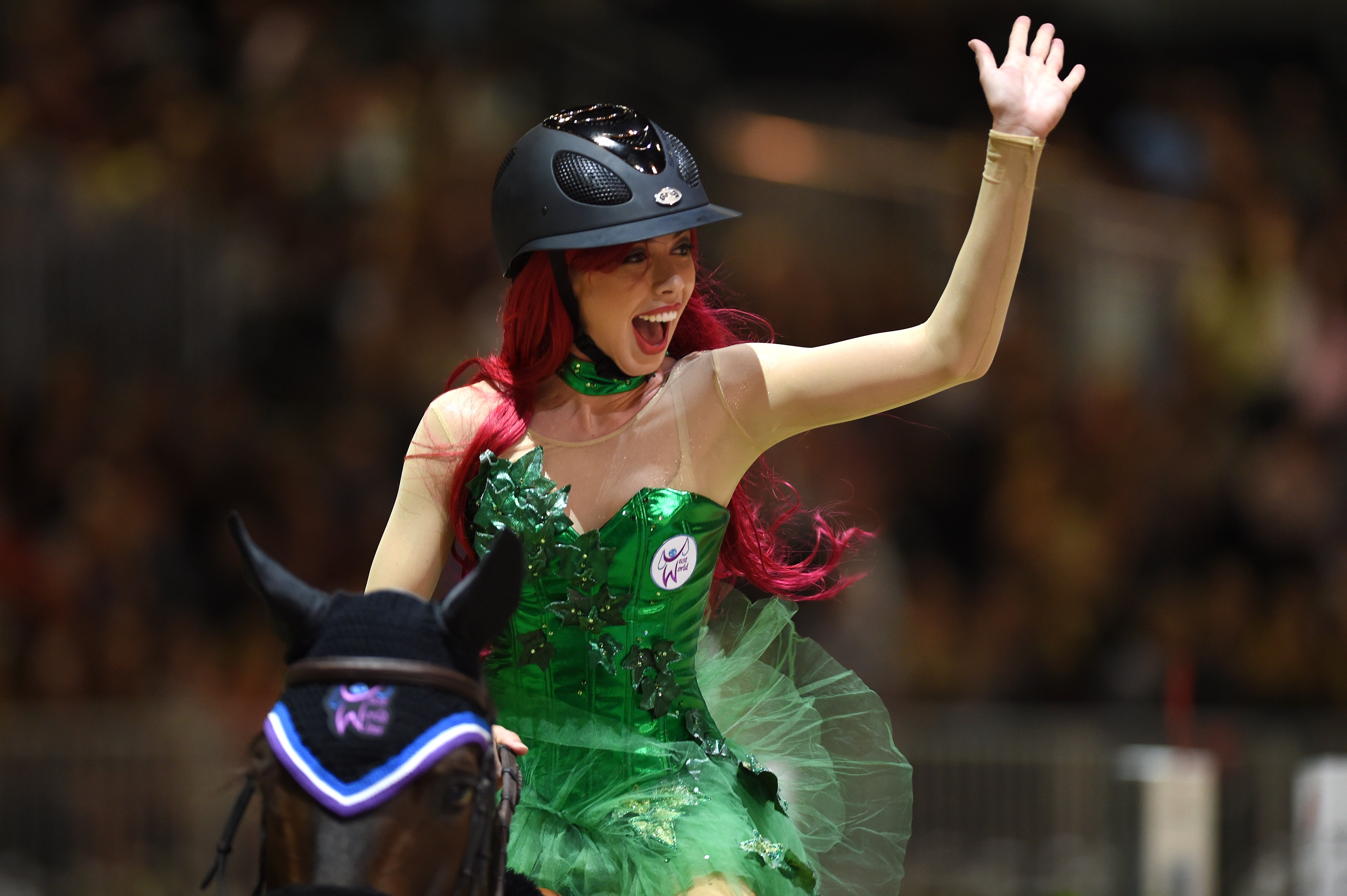 PROFESSIONAL DEVELOPMENT
Hannah started training at the Foxfield Riding School in Westlake Village, California, and by the time she was 16, she moved on to ride with Karen Healey, who introduced her in the amateur career.
Under Healey's tuition, Hannah won medals at the 2008 North American Junior and Young Rider Championships, and the 2008 Platinum Performance/U.S. Equestrian Federation (USEF) Show Jumping Talent Search Finals – West.
She kept competing as an amateur, and at the same time, enrolled in college at the Loyola Marymount University, where she received a degree in communications.
When she finished college, Selleck realized she had to have a side career that would support her dream of competing at a high level as an amateur.
So, she started an internship in a public relations firm in Beverly Hills and worked there for about six months. It was the longest Hannah was away from her horses.
Afterward, she started working for her coach and became an assistant trainer. And while doing that work, she came up with the idea of creating her boutique breeding and training facility.
HER OWN BUSINESS
That's how Descanso Farm was born. They are dedicated to "producing top quality sport horses within the United States. From the initial breeding selection to the show ring."
Tom Selleck took an important role in the development of the business, as Hannah explained that he encouraged her because he liked the idea of developing young horses.
Hannah Selleck's horses are sent to New Mexico when they're still young, so they can develop in a grass-covered field and be as free as they want. Later, they're sent to Wyoming for the initial training, and then they return to Hannah.
Hannah is still competing, now as a word-class rider and at Grand Prix level.
OTHER INTERESTING FACTS
She also does some occasional modeling, especially for her sponsors, or stories that are connected with her career as an equestrian.
Hannah has appeared in the cover of magazines like Sidelines, Equestrian Living, and Palm Beach Illustrated.
Although many people are curious about who is Hannah Margaret Selleck's boyfriend, she's very reserved when it comes to her personal life and relationships.
In September 2018, Hannah shared a pic with her alleged boyfriend Beto Gutierrez, but since then, she hasn't shared more pics with the man since then, it's difficult to know if they're still together.