Winona Ryder and 'Heathers' Cast 31 Years after the Movie Was Released
The critical look at high school popularity and teenage cruelty with the unmistakable signature treatment of lighthearted comedies from the eighties made this controversial film a cult classic and a star-maker.
The 1988 dark teen comedy arrived at its third decade recently and to mark the occasion it was adapted into a television series of the same name that premiered in October 2018, starring Grace Victoria Cox and other young talents.
The original film served as a vehicle for some amazing talents that went on to become respected names in the industry, while other members of the cast took a different direction in life.
Here is what the main cast of "Heathers" went on to do with their careers after starring in this contemporary classic.
WINONA RYDER
The 53-year-old actress played Veronica Sawyer, a popular High School girl who has had enough of the antics of the three Heathers that give the film its name, and becomes involved in a gruesome mess.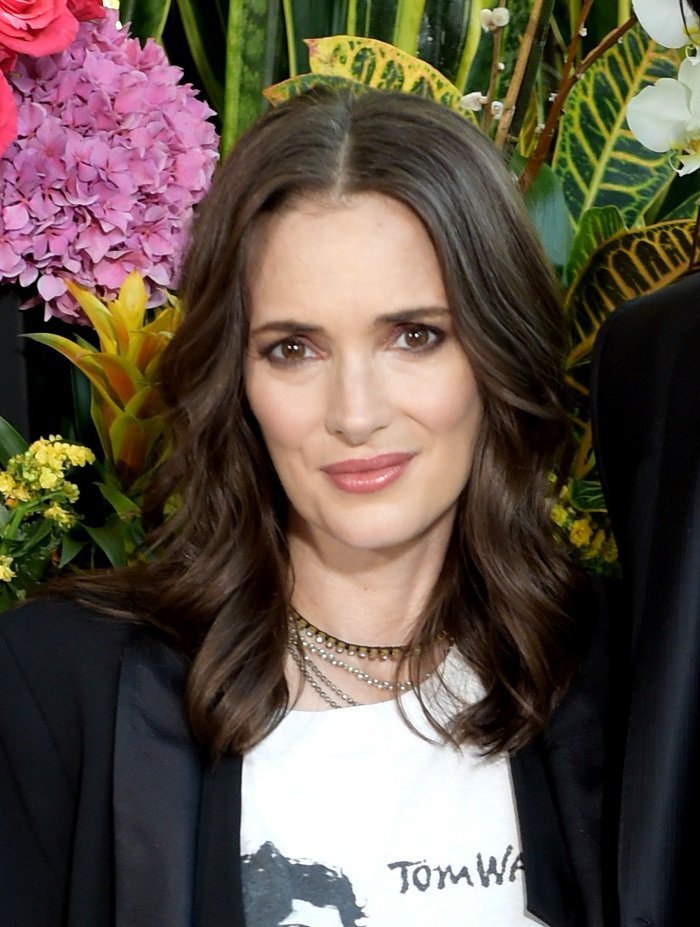 Ryder's career continued to flourish after the film, and in 1990 she starred in two of her most popular movies, "Edward Scissorhands" and "Mermaids." Francis Ford Coppola's "Dracula" followed in 1992.
Some of her additional remarkable roles were in films like "The Crucible" "Alien: Resurrection" (1997) "Girl, Interrupted" (1999) and "Black Swan" (2010).  She currently stars as Joyce Byers in the hit series "Stranger Things."
CHRISTIAN SLATER
The 50-year-old actor played J.D. Dean, an outsider rebellious teen with a twisted sense of justice (and of humor). His destructive ways turn against himself in the end.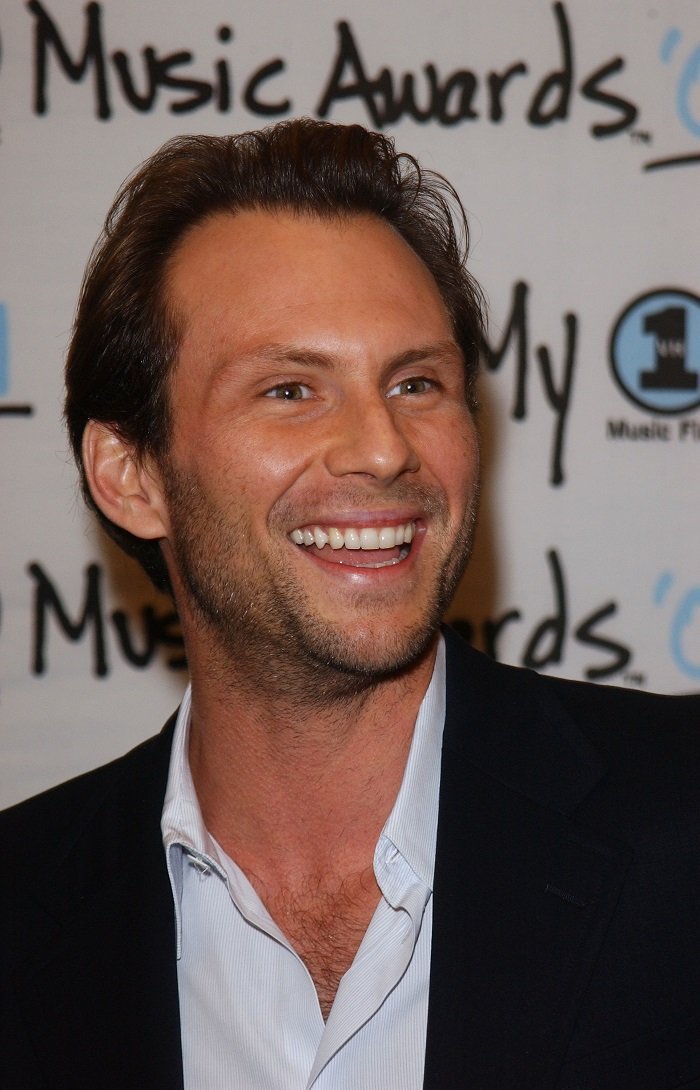 The film was a breakthrough for Slater, paving the way for him to land some of his more prominent works on the big screen, like "Pump Up the Volume"(1990), "Young Guns II" (1990), "Robin Hood: Prince of Thieves" (1991), "True Romance" (1993), and "Interview with the Vampire" (1994).
Since the 2000's, the actor ventured into TV, and after landing roles in several series, he found success playing the title role in "Mr. Robot" in 2015. The show is currently in its fourth and final season.
SHANNEN DOHERTY
The 48-year-old actress played Heather Duke, who takes the lead in replacement of Heather Chandler when the latter is out of the picture after her tragic demise.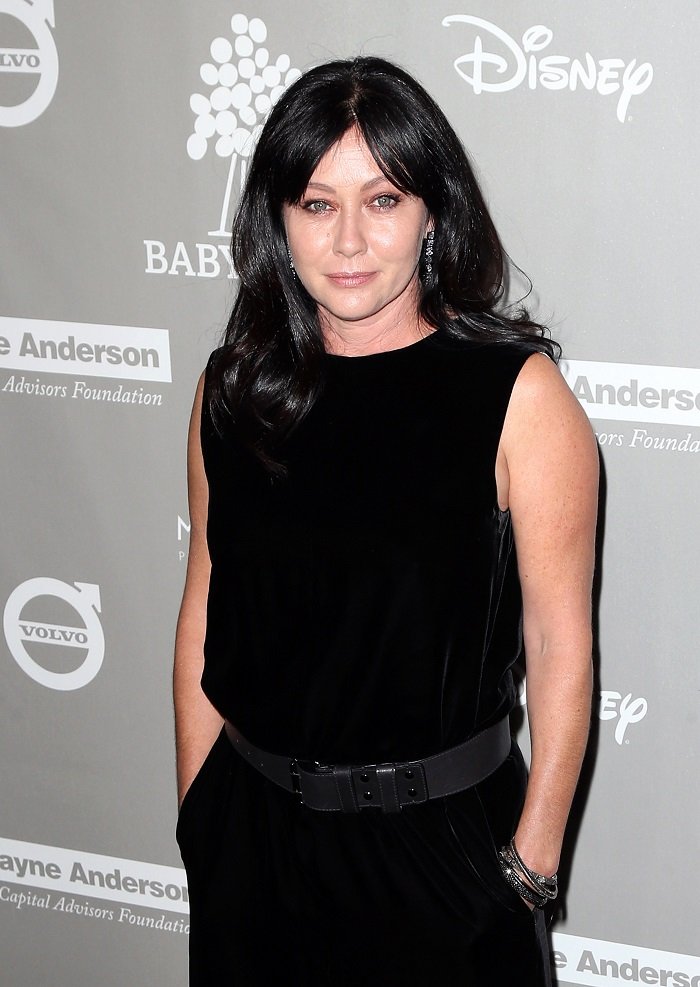 Doherty went on to build a solid career in television. Right after the film, she landed her most famous role to date as Brenda Walsh in "Beverly Hills, 90210" (1990-1994), a role she reprised in the sequel "90210" (2008-2009).
Her second most famous role was in the fantasy drama series "Charmed," a show that she was committed to for a full decade (1998-2008). In 2019 she joined her former "Beverly Hills" castmates playing herself in "BH9210."
LISANNE FALK
The 55-year-old actress played Heather McNamara, who is depressed and lonely underneath her mask of cynicism and ends up been betrayed by Heather Duke to the point of attempting suicide.
After the film, Falk appeared in the popular "Say Anything…" (1989), starring John Cusack, and she went on to appear in a few additional movies, most of them for TV, before retiring in 2002, when she was in the short film "Casablanca."
KIM WALKER
The late actress played Heather Chandler, the tyrannical original leader of the feared Heathers, that targets Veronica with her schemes prompting an act of revenge that gets out of hand.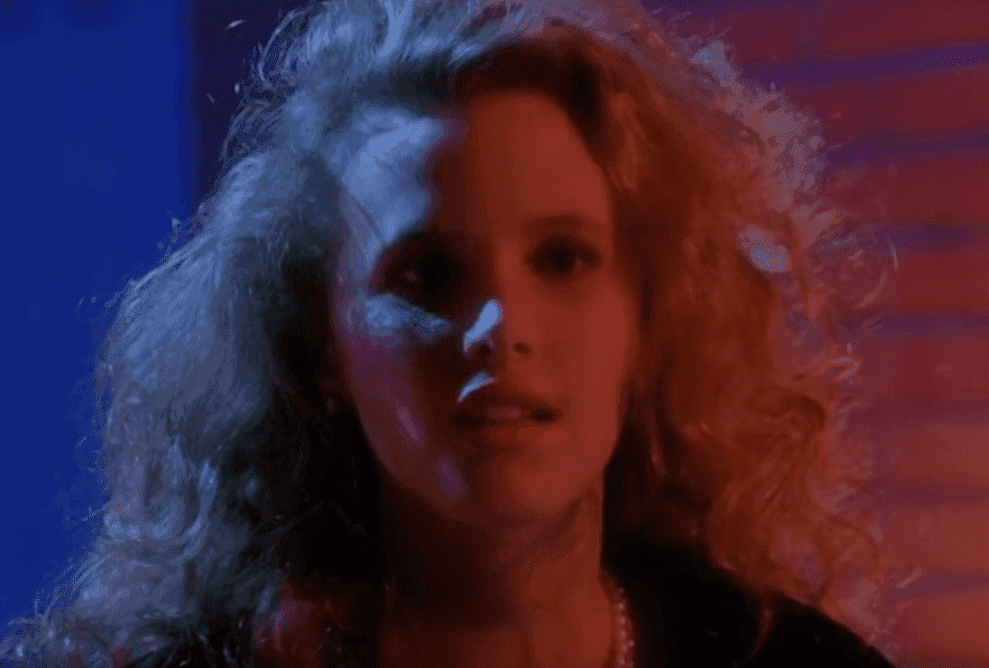 Like Falk, Walker was cast in "Say Anything…" and in that same year of 1989 she starred in the sci-fi/ thriller "Deadly Weapon." In 1990 she was cast in the TV series "The Outsiders."
Walker made guest appearances in series like "Picket Fences" (1992) and "Matlock" (1993). Her last role was in 2000's "Killing Cinderella." She sadly passed away in 2001, aged 32, because of a brain tumor.
PATRICK LABYORTEAUX
The 54-year-old actor played Ram Sweeney a high school joke that has fun bullying others and enrages J.D. with his homophobic remarks.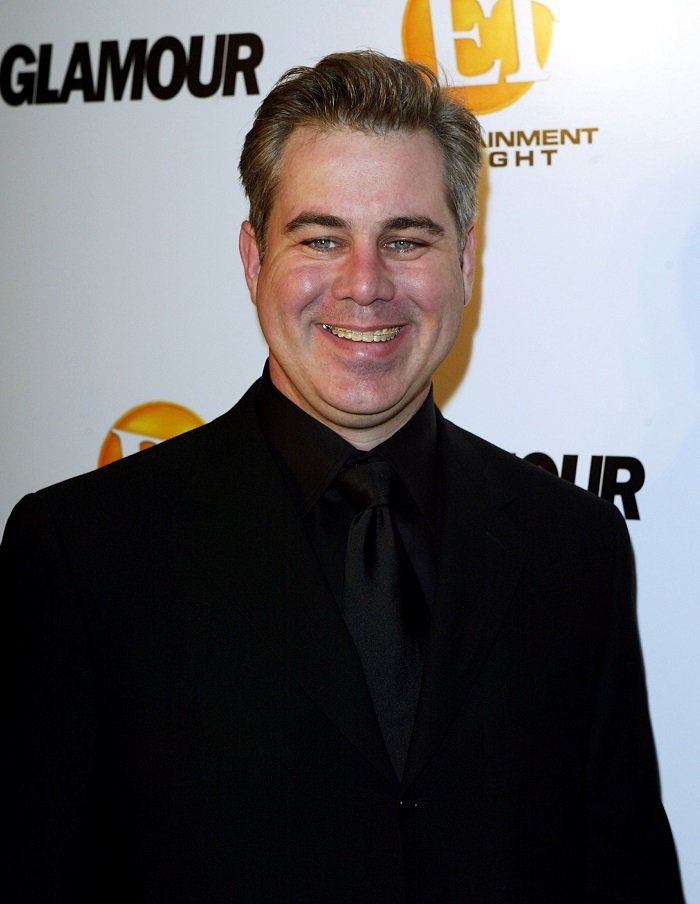 Labyorteaux continued working steadily as a character actor and guest-starring in dozens of TV series like "Lois & Clark: The New Adventures of Superman" (1995), "C.S.I." (2008) "Dexter" (2009) "iCarly" (2009) "American Crime Story" (2016) "Castle" (2016) and "Scandal" (2016).
Today he is mostly known for having played Bud Roberts, Jr. since 2005, first in "JAG" and then in "NCIS," with his last appearance to date being in 2018.
LANCE FENTON
The 53-year-old actor played Kurt Kelly, Ram's inseparable friend and partner in crime, who meets the same sad destiny than that of his pal.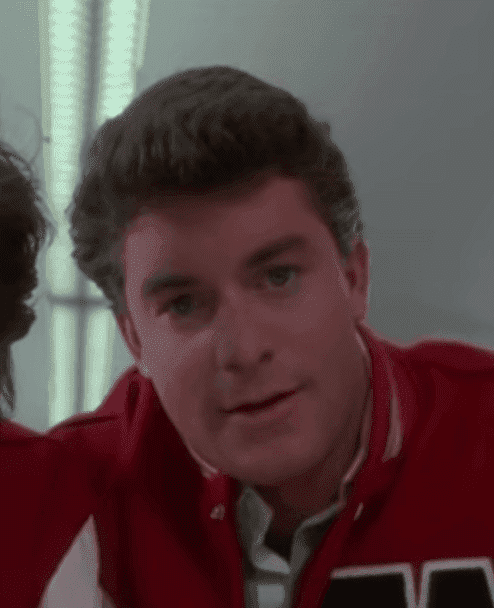 Fenton only appeared in a TV Movie after "Heathers," namely "The Fulfillment of Mary Gray" (1989), before retiring from acting.
In 2014, he briefly returned to the spotlight with an appearance in the documentary "You're Invited: The Making of Night of the Demons." After quitting the entertainment business, he became chiropractic.