Billy Dee Williams from 'Star Wars' Receives Plenty of Praise after Coming out as Gender Fluid at 82
Billy Dee Williams referred to his person as "himself or herself" as he confessed his gender fluidity. His fans praised him for his admission. Ironically, his "Star Wars" character was also suggested to be pansexual. 
Billy Dee Williams ingeniously came out as gender fluid by using both masculine and feminine pronouns to refer to himself/herself. At 82, the actor earned praises for speaking his truth.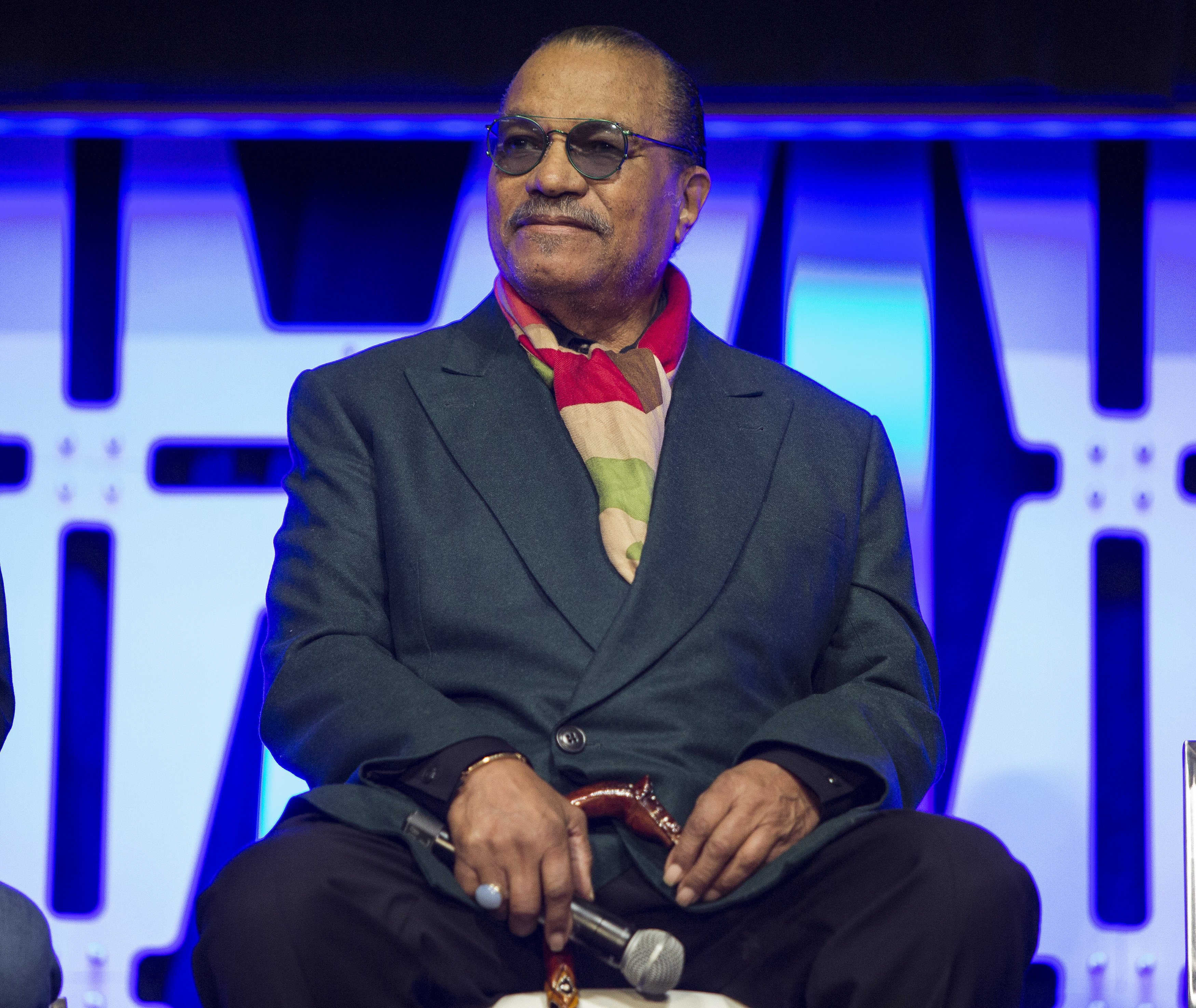 Williams made the admission concerning his sexuality while speaking to Esquire to promote his return to the "Star Wars" franchise as Lando Calrissian. The new installment, "Star Wars: The Rise of Skywalker" is set to hit theaters this month. 
It is quite ironic that Williams would come out as gender fluid especially after "Solo: A Star Wars Story" screenwriter, Jonathan Kasdan suggested his "Star Wars" character is pansexual. 
WHAT MAKES HIM GENDER FLUID
According to the seasoned star, he "never tried to be anything except myself." He added that he thought of his persona as a "relatively colorful character who doesn't take himself or herself too seriously."
Noting his use of both pronouns, Williams confessed, he relates to being both masculine and feminine.
"I'm a very soft person. I'm not afraid to show that side of myself," he said. 
"I also see myself as feminine as well as masculine."

Congrats to Billy Dee Williams (@realbdw) for coming out and living your truth as gender fluid. 🌈 https://t.co/BFeLotuO7m

— Human Rights Campaign (@HRC) November 30, 2019
WHAT FANS HAD TO SAY
Williams' admission brought on a wave of support and admiration for the star. Most especially because he is over eight decades old but found the courage to speak and live his truth. 
"Billy Dee Williams coming out as gender fluid at 82 years old is arguably the coolest thing he's ever done," an impressed fan wrote. 
"Billy Dee Williams talking about his preferred pronouns and feelings about his gender identity at age 82 just makes my heart melt. I love this man so much. So happy to be seeing him onscreen again," another chimed in. 
Billy Dee Williams comes out as non-binary and gender fluid. So good to see a Black elder living her /his authentic life. 😍🌈 https://t.co/vNoY9gDUzL

— Campbell X (@CampbellX) November 29, 2019
Someone even joked about pairing up the star with Marlon Brando who was also at one point rumored to have a feminine side. 
"I am absolutely HERE for Billy Dee Williams identifying as gender fluid. And I have totally shipped (with nothing to back it up) him and Marlon Brando back in the day."
Love to see it. Especially for all those who act like we just sprouted 5 years ago. https://t.co/Rb9UnmRiVO

— George M Johnson (@IamGMJohnson) November 30, 2019
THE IRONY OF HIS ADMISSION
It is quite ironic that Williams would come out as gender-fluid especially after "Solo: A Star Wars Story" screenwriter, Jonathan Kasdan suggested his Star Wars character is pansexual (a person who has no particular gender preference when it comes to his sexual desires). Donald Glover played the young Lando in the 2018 film and didn't doubt Lando's diverse sexuality.
"How can you not be pansexual in space?" Glover told SiriusXM then. "There are so many things to have sex with. I didn't think that was that weird."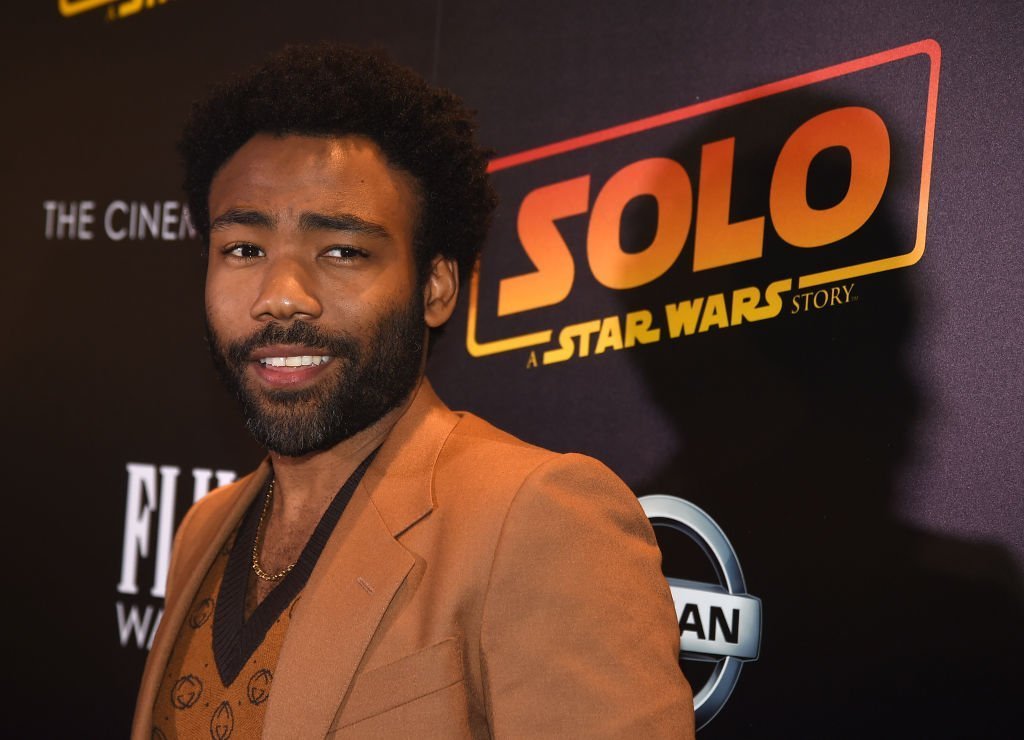 Glover also recalled during that interview that Williams advised him to portray Lando as a "charming" person. 
"He's eclectic. He likes different things. He's somebody who goes around and tries everything," he added of the character.  
During his Esquire interview, Williams was asked to comment on Glover's remarks and he replied, " "Really? That kid is brilliant."
Though Williams acknowledges his feminine side, there is no account of any relationship he had that responds to this. He's been married three times and divorced thrice, but reportedly reconciled with his third wife, Teruko Nakagami. It's unclear if they're still together today. Williams has two children, a son, and a daughter.