Khloé Kardashian Thanks Tristan Thompson after He Ends Call by Saying He Loves Her on KUWTK
Khloé Kardashian said "Thank you" after her ex Tristan Thompson said he loves her on a recent episode of the hit reality show "Keeping Up with the Kardashians."
Earlier this year, Khloé and Tristan split after he kissed Kylie Jenner's former best friend, Jordyn Woods, as reported by People.
On Sunday's episode of KUWTK, Khloé awkwardly struggles with how to respond after the famous NBA star tells her that he loves her.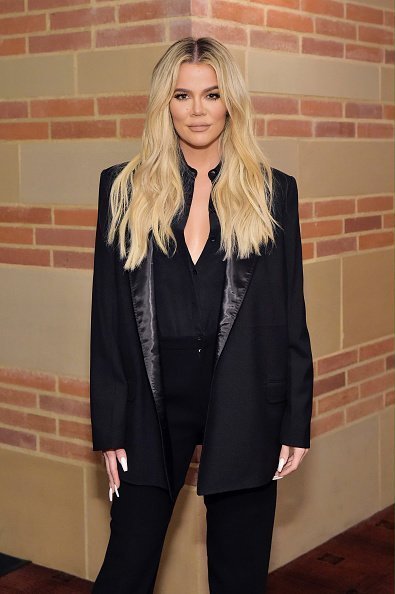 AWKWARD EXCHANGE
That happened when the reality star was saying goodnight to their daughter True over FaceTime. Tristan finished the call by saying, "all right, love you," provoking Khloé to answer with, "bye … thank you."
Her companions Malika and Khadijah Haqq couldn't help but laugh at the awkward exchange after she hung up. Khloé then explained:
"I don't know what to say. I just think now, I've already seen how this ride goes and I don't enjoy it. So it's like, why would I want to do it for a third time?"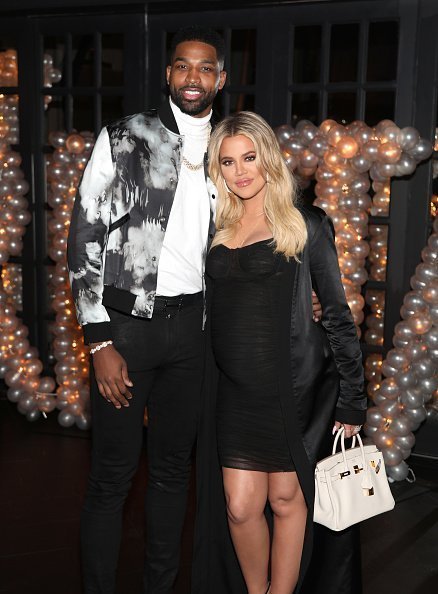 CHEATING ON KHLOÉ
The Canadian basketball player first allegedly cheated on Khloé only days before she gave birth to their daughter in April 2018.
The pair reconciled, but their relationship never fully recovered, and it's been over for good since Tristan kissed Jordyn in February.
Tristan reportedly invited rapper Megan Thee Stallion to go to his game at Madison Square Garden recently.
Partly for the sake of their daughter, Khloé said that she'd pardoned him. 
Lately, Tristan has been telling her he's sorry and that he still loves her. Nonetheless, at this moment, the most she can deal with is co-parenting.
A month ago, she said during an appearance on Jay Shetty's "On Purpose" podcast that it's difficult to put her and Tristan's differences aside for their little girl. 
"Oh, it's hard. It's not easy for me. You know, it would be easier for me to keep my daughter away... but he never hurt True," she said.
Khloé added, "Him and I have our own relationship and then Tristan and True have theirs, and I will never come in between that. I don't believe in that."
Meanwhile, Tristan reportedly invited rapper Megan Thee Stallion to go to his game at Madison Square Garden recently, according to LoveBscott.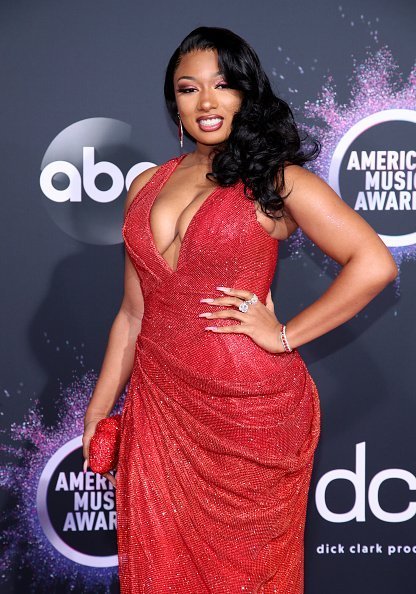 Though Megan attended the game, it's not clear if her attendance had anything to do with Tristan. There are also rumors that the two went to Catch for a solo dinner after the game.
Megan signed to 300 Entertainment in November 2018, making her the first female rapper on the label. Her first full-length project, Fever, was released in May 2019.