Eddie and Nicole Murphy's Son Myles Mitchell Warms Hearts in Sweet Photos with His Girlfriend and Their Baby Girl
Carly Olivia recently shared new photos of her and Eddie Murphy's son as they hung out with their daughter, Evie.
Before their marriage hit the rocks, actor Eddie Murphy and his now-ex Nicole welcomed five children together.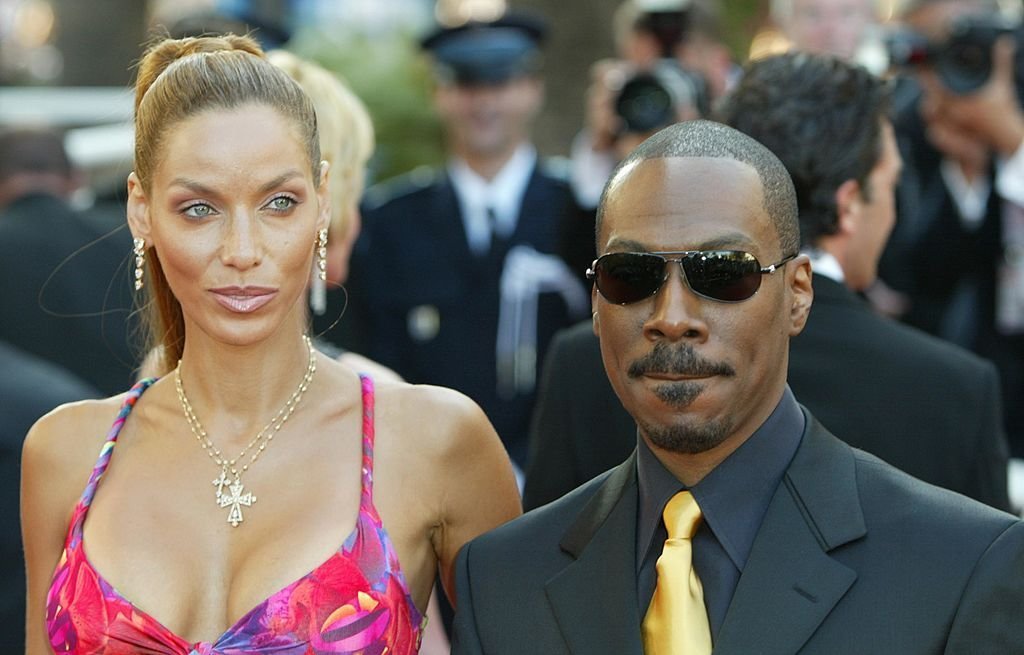 One of those children is Myles Mitchell Murphy, who, unlike his father, remains a mystery to media outlets and social media users.
Things, however, looked up for fans when the 27-year-old's girlfriend and baby mama, Carly Olivia, shared a series of pictures of their little family.
In one of the photos, which got shared to Instagram, the family of three looked cozy as Carly held the couple's daughter, Evie Isla Murphy in her arms.
In another snap, the father-of-one sported a huge smile as he carried his baby girl on his shoulders.
A third image showed Evie lovingly squeezed between her parents as she took up her place on Myles' shoulder.
Fans made no hesitation in telling Carly that the pictures were "sweet and heartwarming" as they added that her family was "beautiful." Carly's post came after BCK Online reported that she shared a video of Myles doting over their baby girl.
In the cute clip, Myles is seen making his daughter laughter while he smiled and made funny noises. Through her caption, Carly related to her fans that Evie's laughter was "Just the best sound ever."
As expected, her IG followers loved seeing the bond that existed between Myles and his daughter.
News that Myles and Carly were expecting a baby became public knowledge after BCK Online announced that Eddie was going to be a grandpa for the first time.
According to BCK Online's report, Carly broke the news via an Instagram post with the caption:
 "A decade with you, now we are Mom and Dad. We can't wait to meet you, sweet girl."
Nicole further confirmed by commenting on Carly's Instagram post stating that she couldn't wait to meet the tot.
Evie's arrival in July must have made things awkward for Eddie, who welcomed his tenth child with his fiancée, Paige Butcher, in November 2018.
Madame Noire claimed that the actor made a joke about his situation during an interview when he stated:
"I have my first grandchild. So I think she's five months — a five-month-old grandchild and a 10-month-old son. Guess that makes me a heck of a fella. My son is my granddaughter's uncle."
It is possible that having a new child and grandchild has kept the "Coming To America" star from paying mind to the drama that surrounded his ex-wife recently.
Fans will recall that Nicole was seen locking lips with Lela Rochon's husband, Antoine Fuqua, in Italy.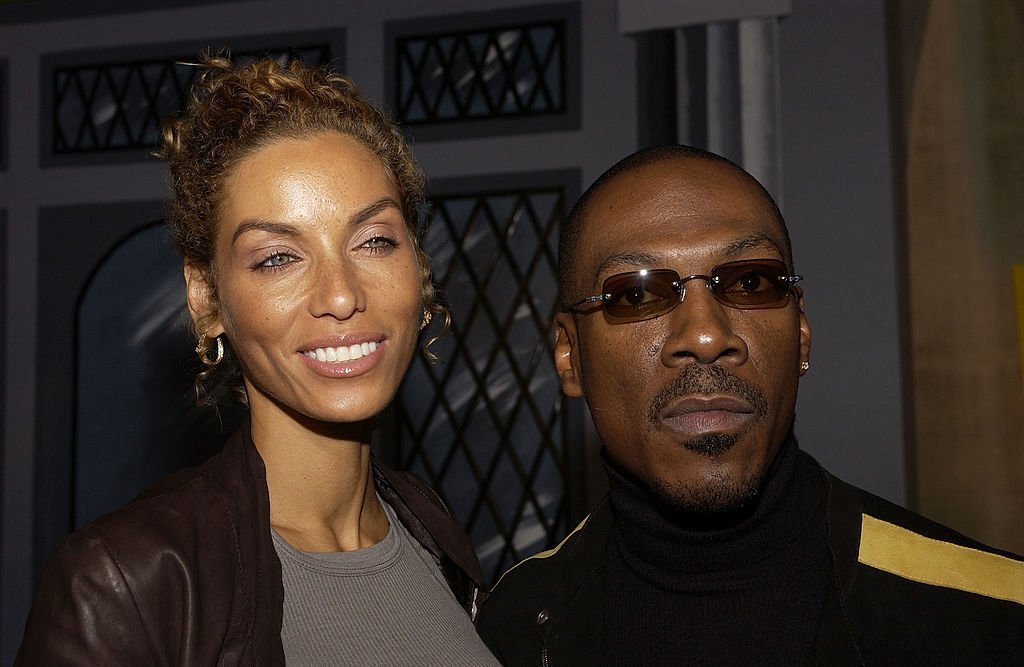 According to Hot New Hip-hop, Nicole made an appearance on "The Wendy Williams Show" where she claimed that she wished the incident never occurred.
Although Lela has successfully ignored the mess so far, fans hope that she will shed more light on what happened in the future.