Minnesota Couple Dies 33 Hours Apart after Being Married for 68 Years and Raising 7 Kids Together
88-year-old Bob Johnson could not stand being away for long from his partner of over six decades.The father of 7 passed away just 33 hours after his wife, Corinne, 87, died from congestive heart failure.
When you have built your entire life around a person, it is much harder to exist without that person.
Bob and Corinne Johnson are proof of this after the couple died hours away from one another. As reported by PEOPLE, the pair got married on October 20, 1951. Bob was the best friend to Corinne's brother, Harold.
After tying the knot, they lived in Norseland Eastview Farm in St. Peter, where they built a family together. Bob and Corinne continued to live at the farm until six months ago when Bob's health began to fail.
After 68 years of marriage, Bob & Corinne Johnson died one day apart. "They went on their terms," their children say. "Together" KARE tonite at 10p pic.twitter.com/4a0j5XGruY

— Boyd Huppert (@BoydHuppert) December 3, 2019
The 88-year-old was admitted into a hospital for cancer as published by PEOPLE. The publication went further ahead to reveal that Corinne was also admitted not long after due to heart issues.
However, on November 24, Corinne passed away from congestive heart failure. Bob didn't take the news lightly as
disclosed
by family members to KARE-TV. He died 33 hours after his wife.
Robert and Corinne Johnson were married for 68 years. They died a day apart from each other. https://t.co/n7IeFrqbc5

— New York Daily News (@NYDailyNews) December 4, 2019
While speaking to the outlet, Bruce Johnson, who is one of the couple's children, revealed that Bob was teary when he learned his wife was dead. Bruce added:
"I sort of thought he looked like he could go for weeks. As soon as mom died, he went downhill and died in a day. It's hard to imagine it's a coincidence."
ST. PETER, Minn. (WAND) – A couple married for 68 years died only 33 hours apart. Bob and Corinne Johnson were laid to rest together on Tuesday. https://t.co/f1b4hgkdXc

— WAND TV News (@wandtvnews) December 3, 2019
Bruce Johnson is a doctor who has a specialty in cancer. Another of the late couple's children, Beth Kinkeade, also disclosed some details of their last moments to KARE-TV Beth said:
"When mom passed, they pulled the curtain between the two beds, he just stared at the curtain."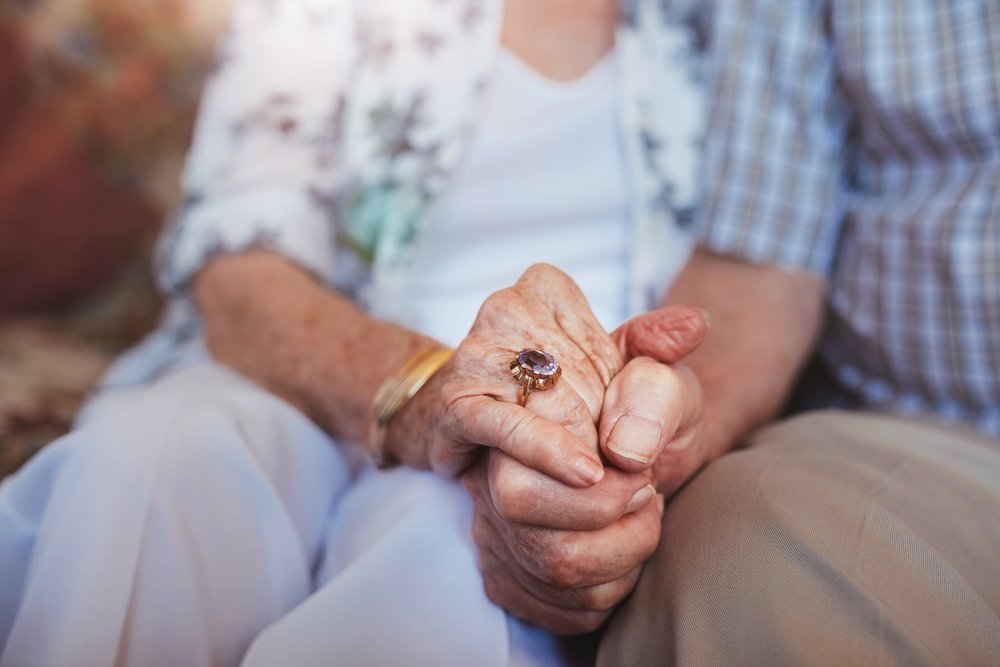 It was also reported that Bob and Corinne shared a very intimate experience a few days before they passed away. Corinne told Bob she loved him and kissed him, an adorable moment that ended up being one of their last displays of affection.
However, the couple's children appeared to have found solace in the pair's envious relationship and unending love for one another, as disclosed by PEOPLE. 
He was 88. She was 87. Married as teens, Bob and Corinne Johnson lived 68 years together. They were laid to rest Tuesday – after dying just 33 hours apart. ❤️https://t.co/BNZMDRhQcD

— CNYCentral (@CNYCentral) December 3, 2019
Their funeral service is to take place at the Scandian Grove Lutheran Church located in Rural St. Peter on Tuesday.