Entertainment Tonight: Simon Cowell's Close Friends Hope Gabrielle Union's AGT Exit Will Be His Wake-Up Call
Simon Cowell's leadership on "America's Got Talent" is facing a lot of scrutiny after Gabrielle Union's firing on the show reveals concerns about the work culture at NBC.
As the controversy surrounding Gabrielle Union's firing from "America's Got Talent" continues to unfold, Simon Cowell's role on the show has become the center of most of the negative allegations.
Following the announcement that female judges, Union and judge Julianne Hough would not be part of the show in 2020, Variety claims the judges had complained about the toxic work culture at NBC.
Variety claims Union was fired because she attempted to address instances of racial insensitively on the show. Staff members also felt her choice of hairstyles was sometimes "too black" for their audience.
In response to the report, the show's production companies, NBC and Fremantle, insist that they encourage racial inclusivity and diversity. Justify her firing they aid it was part of their normal processes of refreshing the judge's panel.
Howard Stern, who was a former judge on the show for four seasons, has since spoken out about Union's firing and alleges the Cowell had a role to play in her firing. 
He claims that Cowell treats the show like a "boy's club" and keeps the male judges, while rotating the line-up for the show's female judges in order to replace them with younger and prettier stars.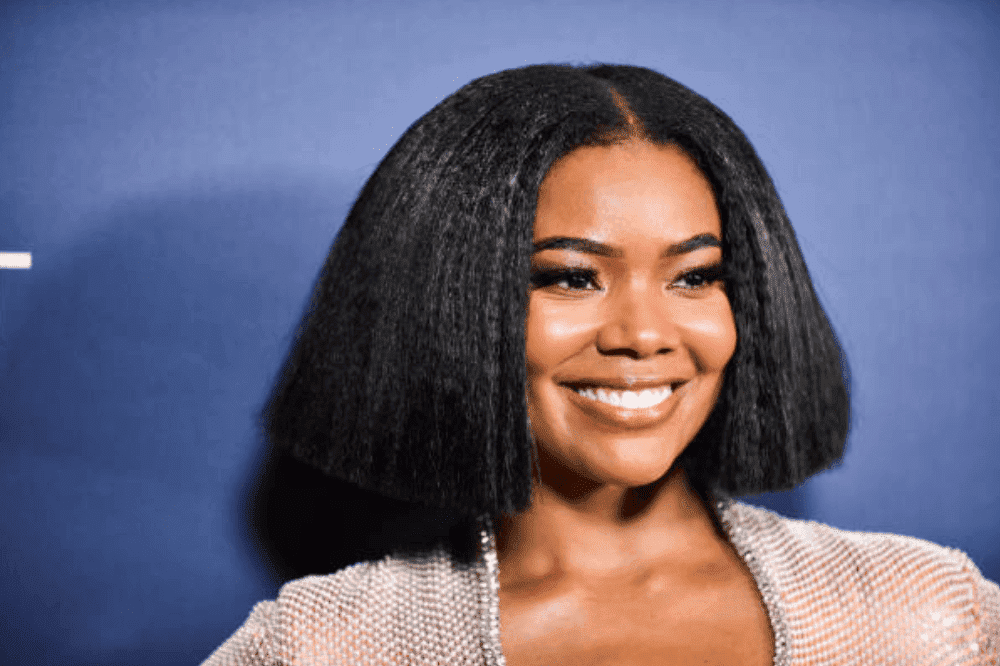 A source speaking to PEOPLE, has also expressed the same sentiments as Stern saying that Cowell's role as the executive producer and judge on the show has "rubbed a lot of people the wrong way."
It is revealed that his role is so central that he is practically running the show because he always gets his way, and the people around him rarely tell him no. 
Unions firing has now sparked a SAG-AFTRA investigation, putting even more pressure on the show to address the allegations around NBC's work culture. Addressing Cowell's role while pending their investigation, a source close to him says:
"Simon created AGT and no one gets in his way, but people close to him are hopeful this is a wake-up call to him and NBC that a change needs to happen."
According to ET, legal representation from the production companies are expected to meet with Union this week to hear the facts surrounding the workplace culture on the show.
An insider tells the outlet that Union is done with the show, but is willing to work with NBC to improve the work culture and make a positive impact, so that such situations never occur again.