Kelly Clarkson and John Legend Slammed for Performing 'Baby, It's Cold Outside' Remake on 'The Voice'
In the wake of releasing their controversial remake of the Christmas song "Baby, It's Cold Outside," John Legend and Kelly Clarkson performed it on "The Voice," and it met with angry reactions.
NBC's "The Voice" Twitter account tweeted that John Legend and Kelly Clarkson's performance of their remake of the classic, "Baby, It's Close Outside" on the show, would warm hearts, but it had the opposite reaction from some Twitter users.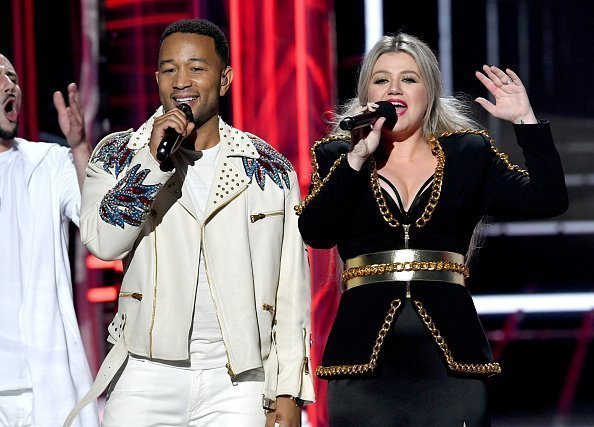 They wrote about their displeasure of the remake, and one fan addressing Legend and Clarkson tweeted,
"Leave the classics alone."
Another person, with the handle, Dr. Cat, wrote,
"Had to change and ruin a classic because of the #MeToo movement. Ugh."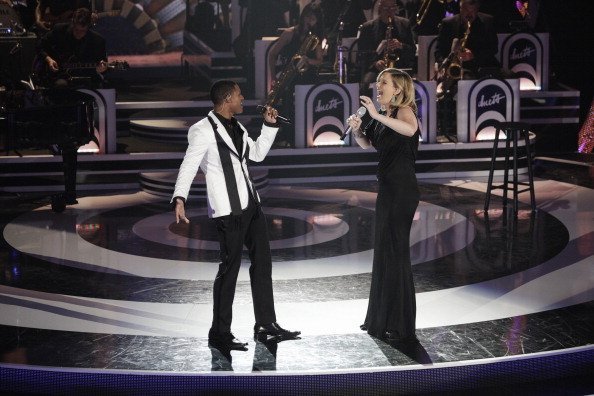 Another user tweeted that although it was a "Great" performance, she was "Bummed" out by the lyrics of the song that got changed. A disappointed fan, sharing the same view as the other commenters, wrote,
"No, it doesn't warm my heart. It is horrible."
Another angry fan wrote that she wished it was the classic version, not this "Funny parody," while one tweeted alongside an exasperated emoji that the Grammy-winning singers ruined a classic. 
.@johnlegend and @kellyclarkson's duet to "Baby, It's Cold Outside" will warm your heart. ❤️ 🎄 pic.twitter.com/bQFGmjbpr1

— The Voice (@NBCTheVoice) December 4, 2019
Legend and Clarkson performed the song dressed in a plaid suit and a shimmering sapphire gown, respectively. They changed the lyrics of the song to comply with the #MeToo movement, replacing what they called "Sexist" words with the ones that promote gender equality.
The song became a hit in '44 after Dean Martin's rendition of it, and some celebs who grew up listening to old versions, like Sharon Osbourne, frowned at the "The Voice" coaches' rewrite.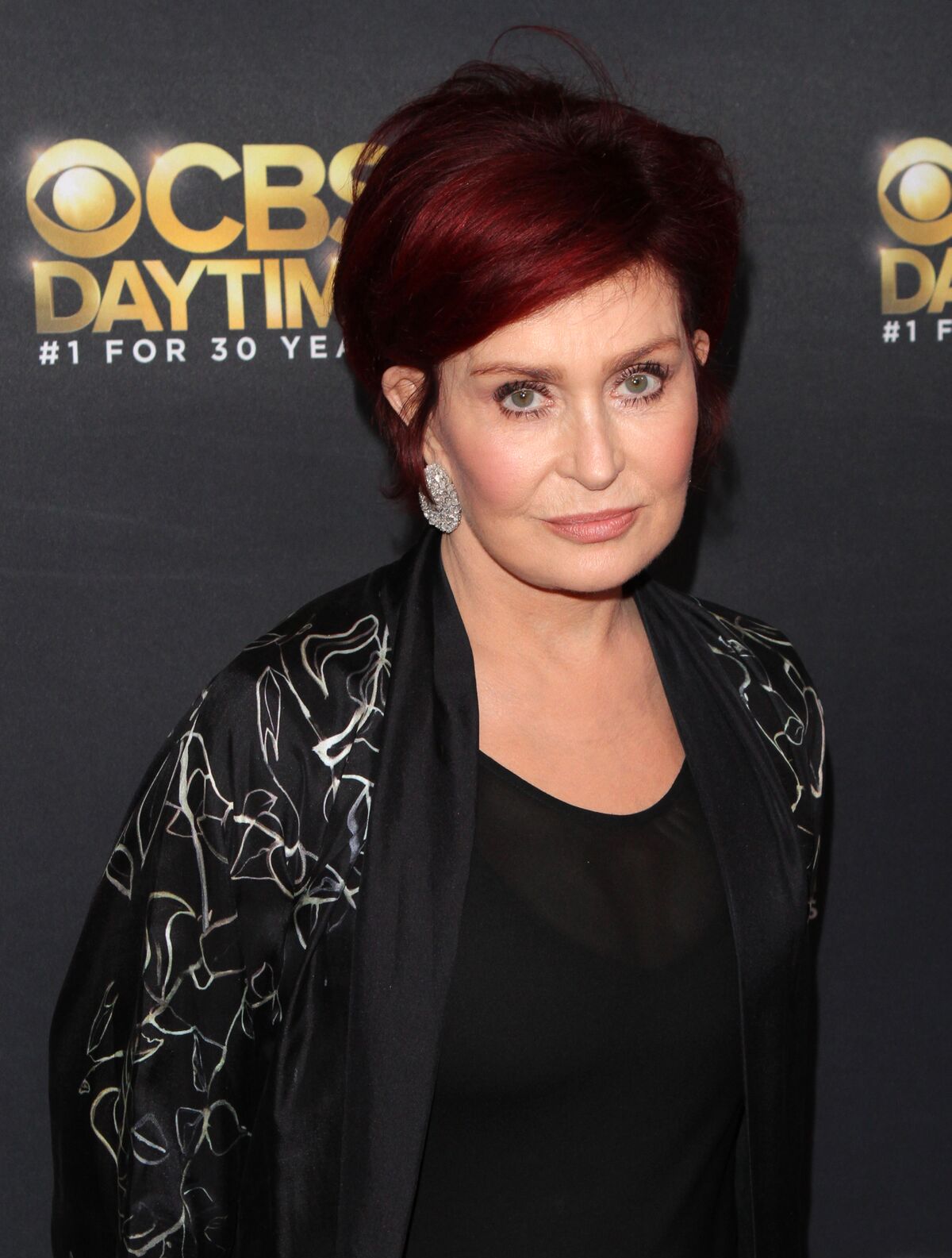 The TV veteran criticized the "All of Me" singer asking what he would do if forty years in the future, someone changed the lyrics to one of his songs,
Last month, the dad-of-two told People that he is not on any side of the debate, as the rewrite is just another version, and anyone who doesn't like it should listen to the old one.
The EGOT titleholder and Clarkson are unapologetic about their remake, and their critics would have to live with it.