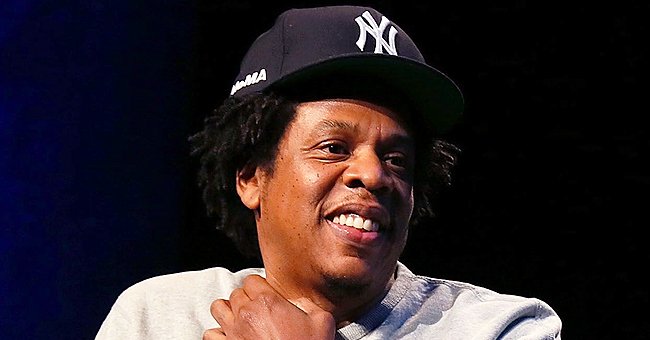 Getty images
Jay-Z Is Back on Spotify for His 50th Birthday and His Fans Are Happy
Jay-Z celebrated his birthday by giving his fans an early Christmas gift.
Rapper-producer Jay Z is celebrated his 50th birthday on December 4 and decided to give his fans a gift.
The hip hop mogul has made his entire life's work available on the popular Spotify, the rival of his own streaming service, Tidal.
Forbes magazine has revealed that rapper Jay-Z is the first hip-hop artist in history to become a billionaire.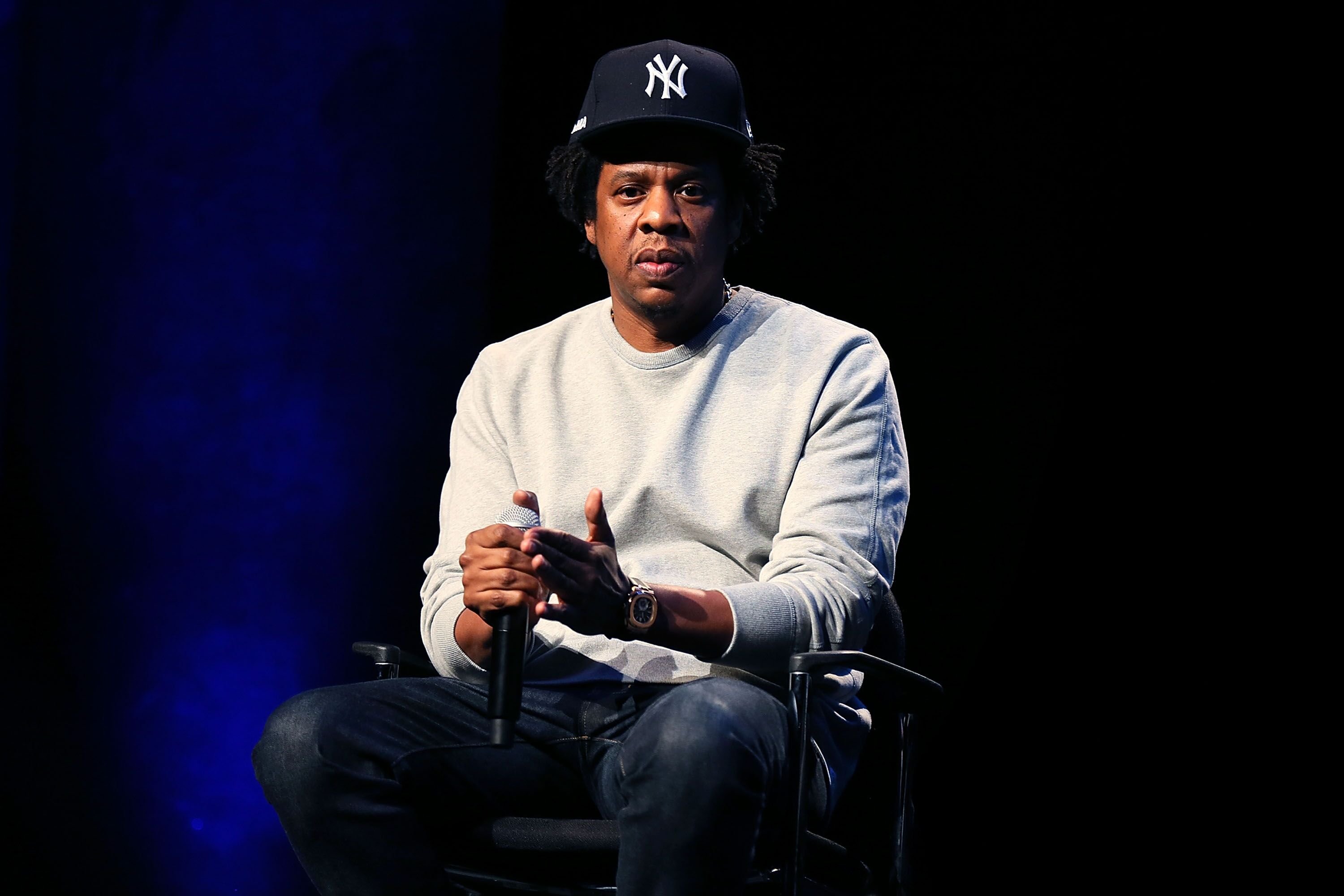 Jaz Z at the Criminal Justice Reform Organization Launch in 2019/ Source: Getty Images
JAY-Z IS BACK ON SPOTIFY
As an early Christmas-cum-birthday gift, Jay-Z has re-released his music catalog on Spotify, to the joy of his millions of fans.
This is quite a gesture, considering that the Swedish media-service provider is the most popular audio streaming platform in the world, and a rival to his own streaming service, Tidal.
SPOTIFY SENDS JAY-Z BIRTHDAY GREETINGS
The Swedish streaming service posted the happy news on their Twitter account, welcoming Jay-Z back into the fold, and wishing him a happy birthday. The fans, of course, were ecstatic.
FANS REACT TO JAY-Z'S "GIFT"
Jay-Z's fans posted hundreds of comments on Spotify's announcement, expressing their joy at having access to the singer's work on their favorite platform once again.
In April 2017 Jay-Z had removed his solo work from Apple and Spotify. Shortly after, Jay-Z was back on Apple, but he banned the streaming of his music on Spotify ever since.
JAY-Z's STREAMING COMPANY IS NOT THRIVING
One of the reasons Jay-Z has returned his repertoire to Spotify may be the company's staggering profits, another may be Tidal's lagging customer base.
In 2014 Jay-Z acquired Tidal for $56 million and in 2015 he brought in several other artists, including Rihanna and Alicia Keys as co-owners.
Jay-Z has angrily denounced the Norwegian company who sold him Tidal for inflating their customer base numbers at the time of the transaction.
JAY Z IS HIP HOP'S FIRST BILLIONAIRE
Forbes magazine has revealed that rapper Jay-Z is the first hip-hop artist in history to become a billionaire.
According to Forbes Jay-Z's assets total over $1 billion and include interests in entertainment, sports management, fashion, art, real estate, and of course, music.
Jay-Z's wife, Beyoncé Knowles-Carter, is one of America's richest self-made women, so between the two of them, the Carters wield considerable financial clout.
Please fill in your e-mail so we can share with you our top stories!