Idris Elba's Wife Sabrina Slays the Red Carpet in Colorful Flowy Dress at the British Fashion Awards
Sabrina Elba turned heads and also got fashion approval as she rocked a simple but fashionable outfit to the just concluded British Fashion Awards.
Sharing on Instagram, Elba informed fans of her presence at the award night.
In the photo, the ex-beauty queen looked stunning in a flowing floor-length dress that had multiple colors.
With her hair slicked back into a bun, she completed the look with gem-studded heels which matched the high neckline of her dress. Her jewelry was minimal as she rocked her wedding band and a pair of studs.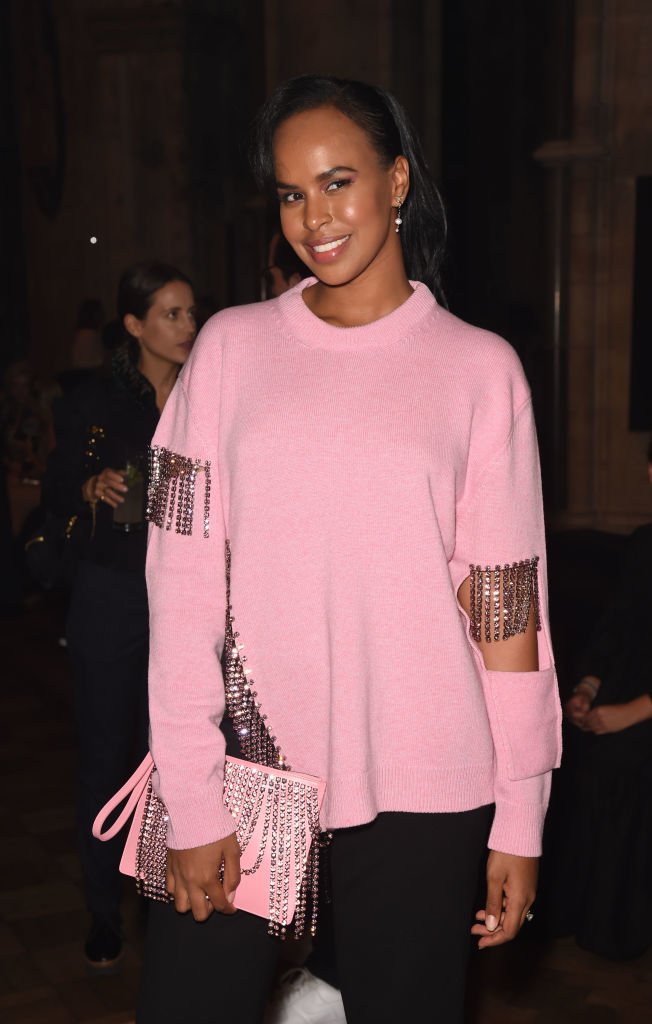 Sabrina Elba, who recently walked down the aisle with her movie star husband, Idris Elba, was in the news when her hubby shared some facts about their love.
According to GOALCAST, their love story started when the actor headed to Canada for the filming of 2017's "The Mountain Between Us."
The two had stuck it up in a local bar, and they kept in touch until it culminated into a lavish Moroccan wedding.
Speaking with PEOPLE, Idris said this about his ladylove:
"She makes me happy. She makes me celebrate my successes, and when I'm not too sure about stuff, she makes me think."
HUFFPOST reports that although the award-winning actor swore off marriage after trying twice, he described meeting Sabrina as "Love at first sight" and knew he wanted to make it official.
He told BRITISH VOGUE:
"I'm actually the happiest I've been in a long time."
Before taking her husband's last name, Sabrina Elba was Sabrina Dhowre, and THE SUN reports that the 30-year-old is a model and was once crowned "Miss Vancouver."
While Dhowre is from Canada, she also has Somali descent.
NEWYORK TIMES gives an account of the event where Sabrina Dhowre Elba and thousands of other celebrity guests had an excellent time.
Also in attendance where actor Tom Cruise in a dapper tuxedo, and entertainment mogul, Rihanna in a mint green attire.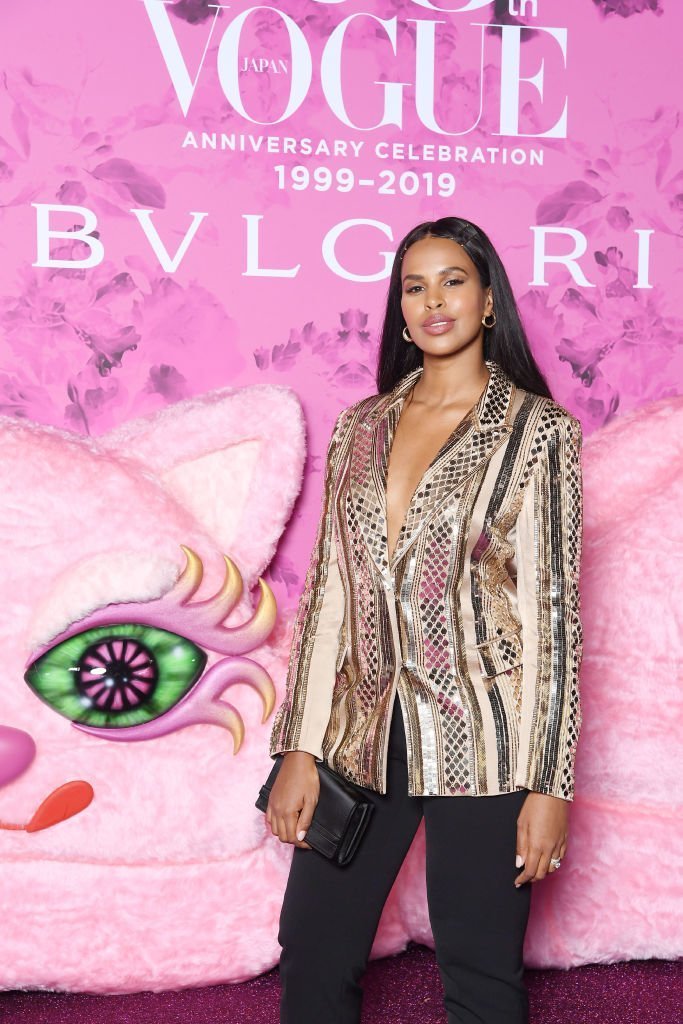 Stars like Naomi Campbell, Christopher Kane, and Daniel Lee carted home accolades.
The British Fashion Awards night had carrot as its main course while the meat was taken off the menu.