Matt Lauer's Kids Are Reportedly Doing Much Better 2 Years after Sexual Misconduct Allegations Led to His Firing
In 2017, Matt Lauer was fired from NBC amid sexual misconduct allegations, but now the former news anchor and his family are finally starting to gather the pieces of their broken lives.
Hilary Gumbel, 56, a close friend of Lauer, 61, has revealed how the star's family handled the scandal and how they're doing now. Speaking to "Us Weekly" at the UNICEF Snowflake Ball on Tuesday, she said:
"He's doing OK, as much as can be expected. And life goes on. My husband [Bryant Gumbel] is a very loyal friend, which is lovely, and he's doing as best as he can. We get together every now and then. The kids are doing much better which means a lot."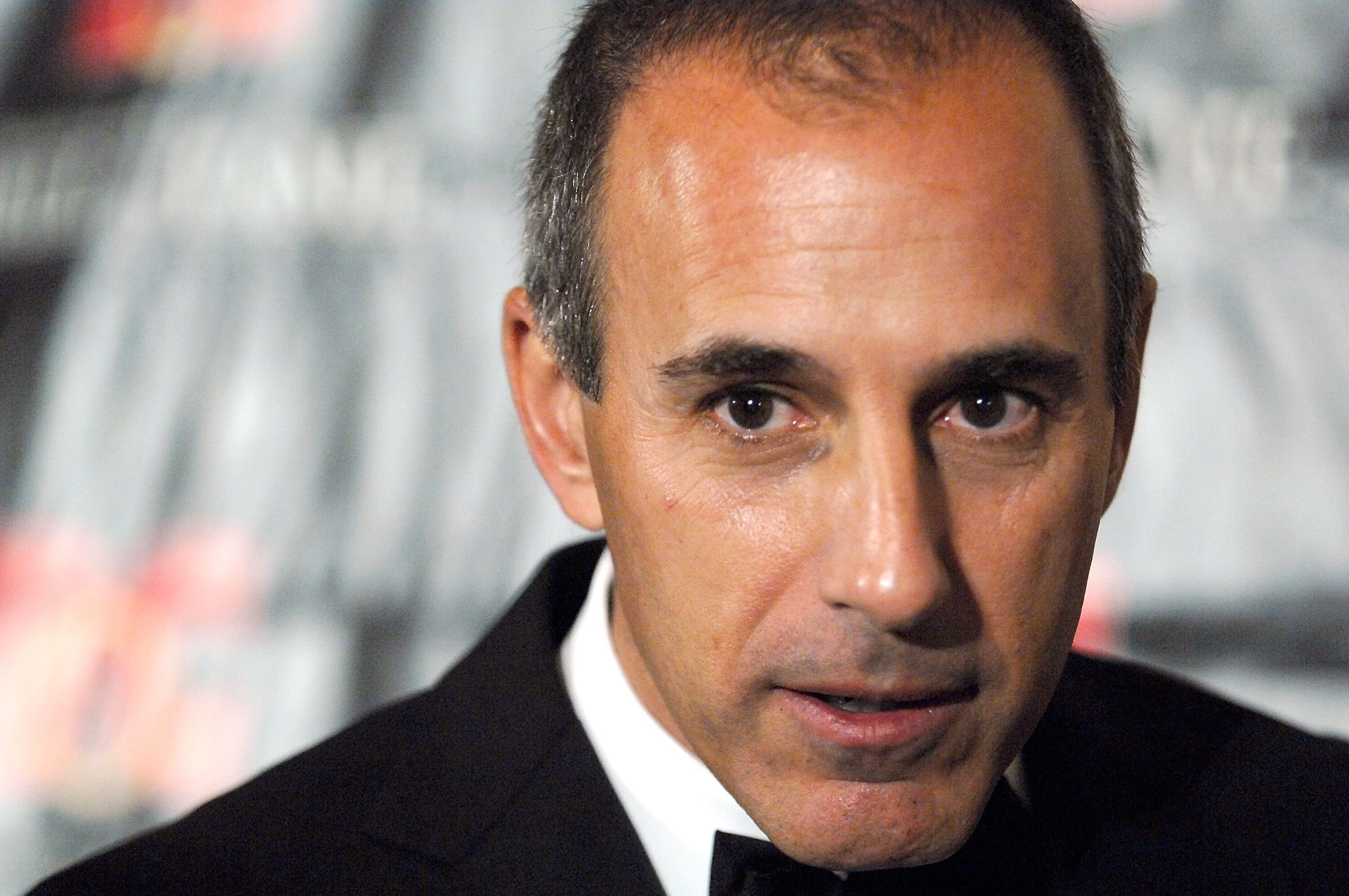 LAUER'S DIVORCE FROM ROQUE
The scandal tore Lauer's family apart leading to a divorce filing in July 2019. The former "Today" host's wife, Annette Roque, 52, officially filed for divorce after 21 years of marriage.
It was finalized in September with the former couple agreeing to joint custody of Romy, 15, and Thijs, 12. The pair also has an 18-year-old son named Jack.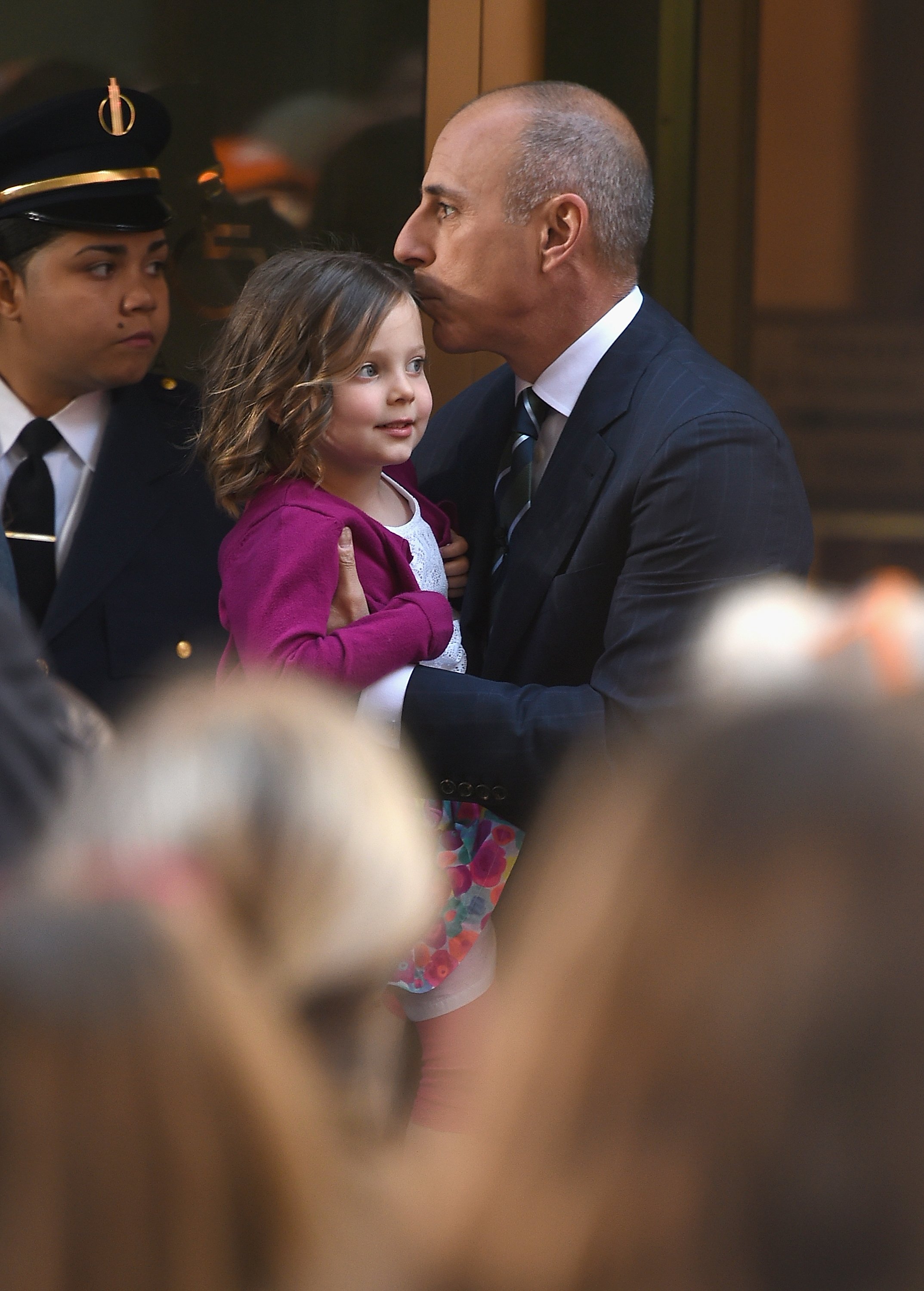 ROQUE REGRETS NOT DIVORCING SOONER
At the time of the divorce, a source shared that Lauer and Roque were in a "very amicable place." In October, another insider revealed that the former model had one regret about their relationship.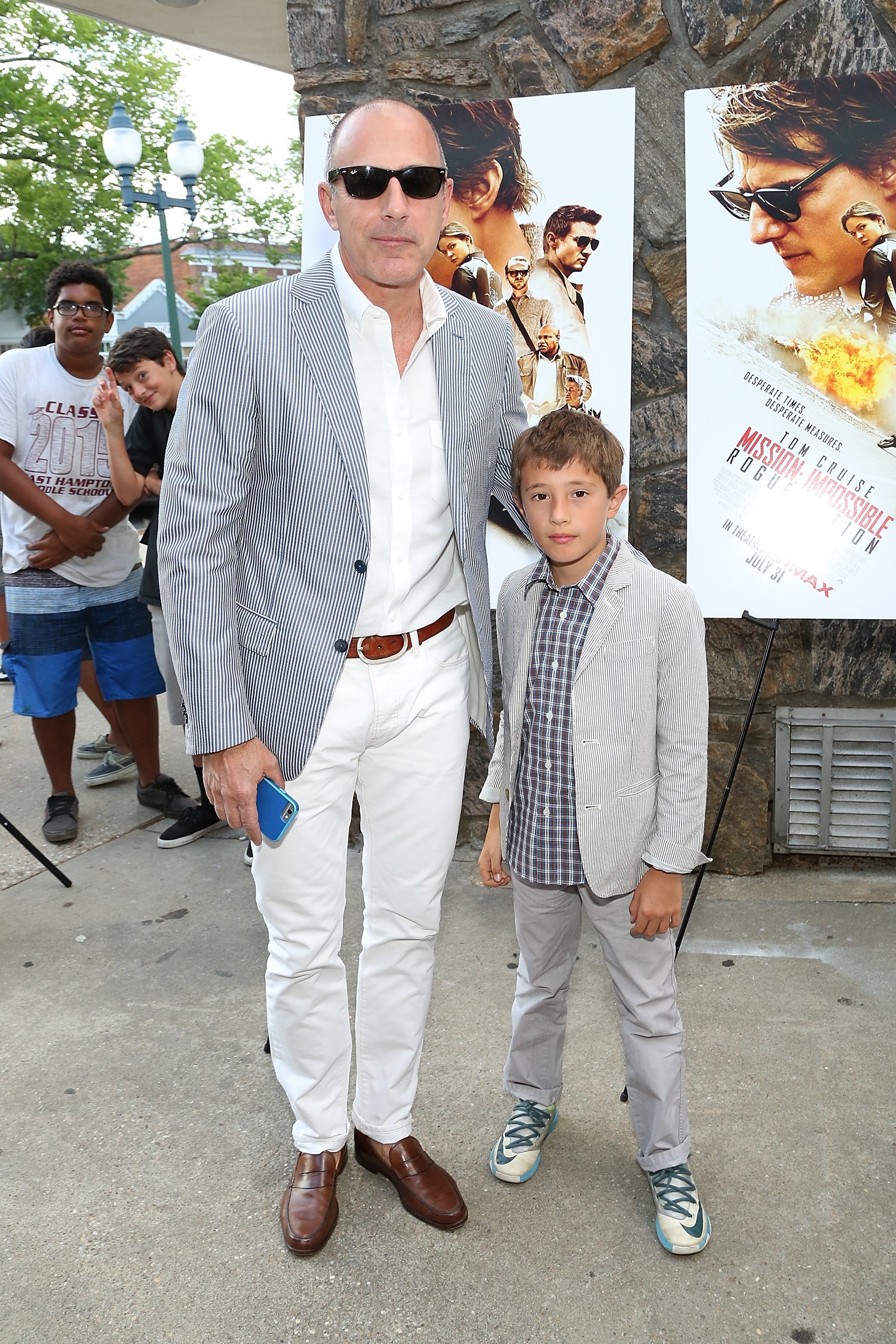 Roque allegedly regretted "that she didn't divorce Matt sooner." The insider claimed that the model had "been through hell" with the former anchor over the last five years.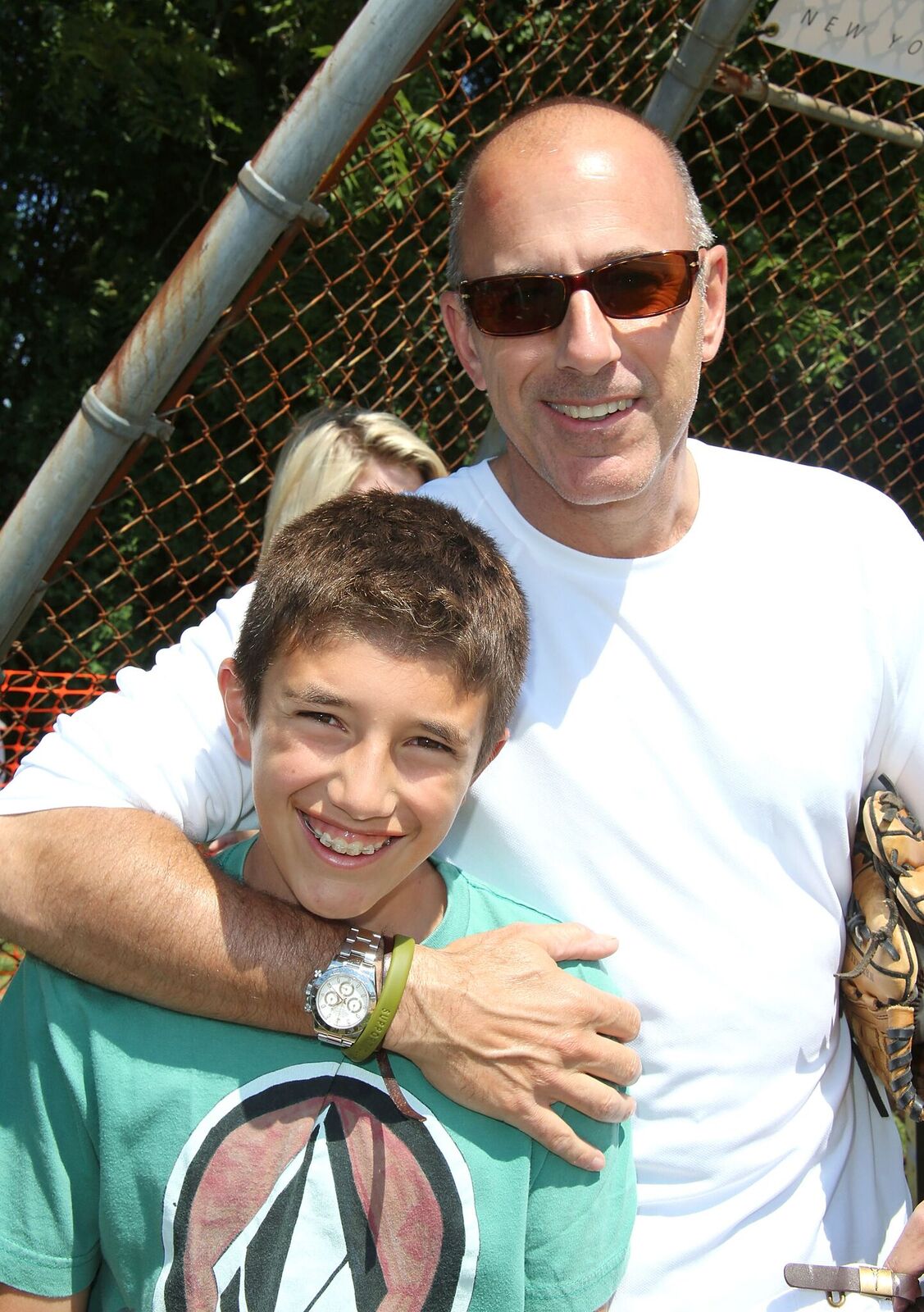 MODEL STAYED FOR THE KIDS
At the time, the source shared how Roque had reportedly wanted to leave her "marriage for a long time." The insider added that "She stayed for Matt's career — and, more important, for their kids."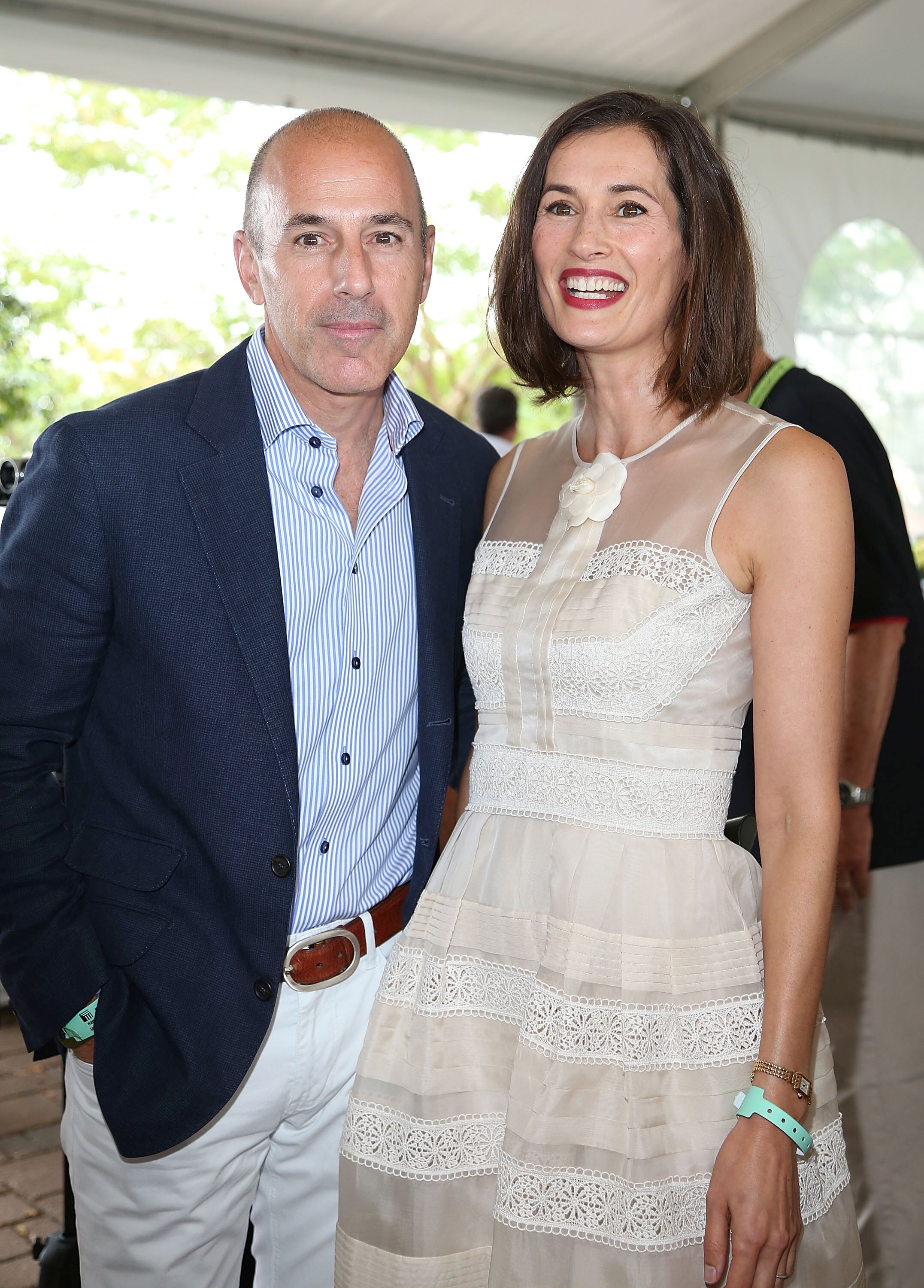 WHAT HE WAS ACCUSED OF
On November 29, 2017, news anchor's Savannah Guthrie and Hoda Kotb announced Lauer's departure from the "Today" show. Lauer was accused of sexual assault by NBC News employee Brooke Nevils.
Matt Lauer has been terminated from NBC News. On Monday night, we received a detailed complaint from a colleague about inappropriate sexual behavior in the workplace by Matt Lauer. As a result, we've decided to terminate his employment. pic.twitter.com/1A3UAZpvPb

— TODAY (@TODAYshow) November 29, 2017
LAUER DENIES ACCUSATIONS
The former news anchor has incessantly denied the accusations about his behavior during the 2014 Winter Olympics in Sochi, Russia. In a lengthy statement, Lauer stated at the time: "It is categorically false, ignores the facts and defies common sense."