'Dancing with the Stars' Reportedly Won't Be Back in Early 2020
ABC shocked fans after the network revealed that "Dancing With The Stars" won't make a midseason return in 2020.
Although fans never expected "Dancing With The Stars" to return in the spring of 2020, many were still shocked when its unlikely return was confirmed.
According to Gold Derby, the show was noticeably absent from ABC's midseason premiere dates announcement back in November.
This would be the show's second time missing out on the spring season since it started its spring-fall rotation in March 2007 with Season 4. The show had earlier skipped a spring premiere after season 27 when Bobby Bones controversially emerge the winner.
During the year-long break, the show brought in a new production team and also created a voting system that gave the judges the ultimate power in who to send home.
Country Living revealed that ABC network faced some backlash after it announced that the former White House Press Secretary, Sean Spicer, would join the 2019 cast.
That piece of news appeared unacceptable to viewers who subsequently vowed to boycott not only the show but also the network.
Cheat Sheet also noted that fans weren't pleased that their least favorite dancers who they termed as bad dancers advanced on the show. The site stated that while season 27's winner was a lousy dancer, the inclusion of Sean made the situation even worse.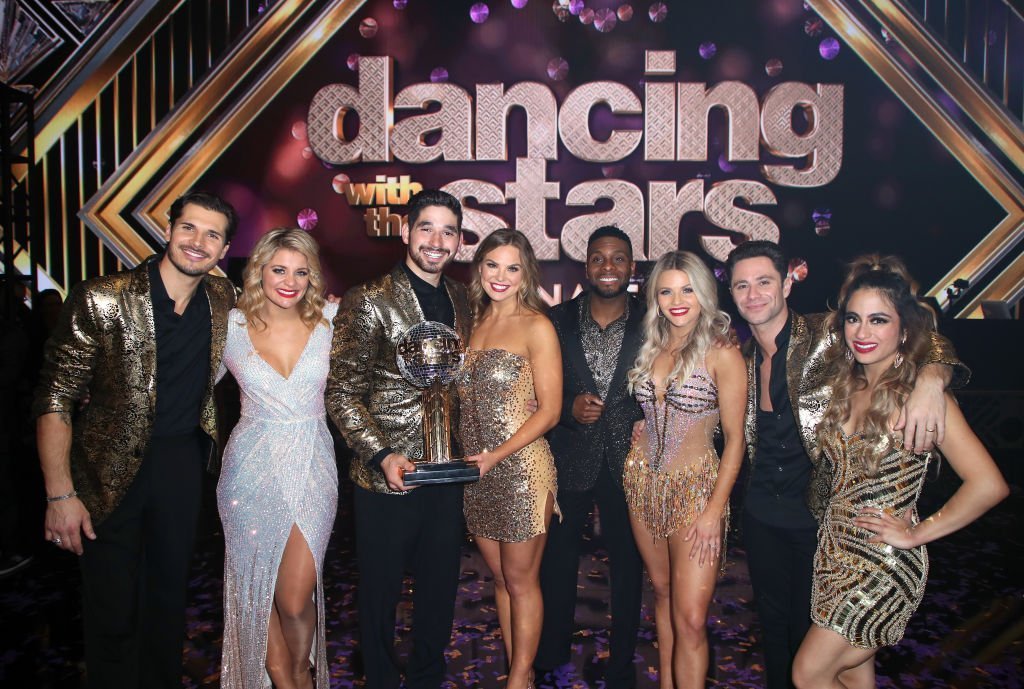 Meanwhile, an article by Hollywood Reporter
shared
that "American Idol" has been slated to replace
DWTS
on its Monday night time slot. The earlier premiere date for "American Idol" was due, in part, to the occurrence of the Oscars, which has been slated for February 9.
The earlier Oscars permitted ABC to move up "American Idol's" unveiling from the early-March date for the previous two cycles.
Other shows set for a midseason return are The Bachelor (January 6) and Station 19 (January 23) and one new series drama titled "For Life."
Hollywood Reporter explained that "For Life" is a show focused on a prison inmate (Nicholas Pinnock) who turned into a lawyer in an effort to overturn his wrongful conviction.
The show is slated to kick-off on Tuesday, February 11, thus taking over the 10 p.m. slot after "Emergence" ends its season.
Additionally, the game-show event "Jeopardy: The Greatest of All Time" is set to return on January 7. The show will run for at least three nights and up to seven depending on the outcome of the games.