Martin Lawrence's Fiancée Roberta & Daughter Jasmine Step out in Gorgeous Gowns for the Bounce Trumpet Awards
Two of Martin Lawrence's fiancée and daughter showed their support for the comedian during a recent award in LA, and they looked good doing it.
Comedian Martin Lawrence's fiancée, Roberta Moradfar, and daughter, Jasmine, were on-hand to applaud the star when accepted his award at the 28th Annual Bounce Trumpet Awards.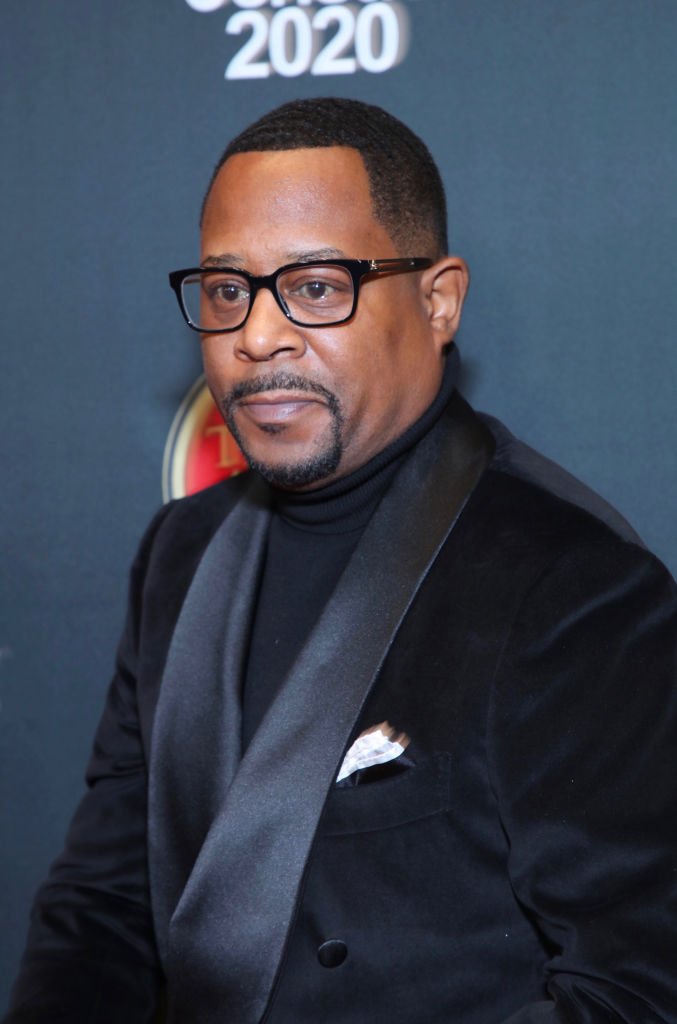 Not only that, but Daily Mail also shared that Martin uploaded pictures that highlighted the outfits that they rocked to the event.
The "Bad Boys" star shared shots of him posing with his fiancée and daughter in the post, which he captioned with:
"Tonight was special. Much love to God, family & fans."
In the last shot, the comedian and Roberta smiled at the camera as they snapped a sweet selfie. Meanwhile, Roberta also took to Instagram to share a photo of her pose with her soon-to-be stepdaughter, Jasmine.
While Roberta's gown was a black number with a side slit and feathers adorning the top, Jasmine wore a nude-colored short gown. Both women, who wore similar high heeled sandals, had their curves on full display in their dresses.
Although one fan commented that Jasmine and Roberta looked the same age, other followers took to the post's comment section to write that the duo looked beautiful.
Fans are excited about Martin and Roberta's upcoming nuptials after Yahoo mentioned that the couple intends to walk down the aisle soon.
While Yahoo noted that this would be the "Beach Bum" actor's third marriage, the article shared their hope that it would be his happily ever after. To the joy of many, Cheat Sheet revealed that Roberta was an Advanced Aesthetics Nurse Practitioner.
The 38-year-old also bagged a Masters in Nursing and a Bachelor of Science from Drexel University. What made her more appealing to fans would be the bond she appears to share with her man's children, especially Jasmine.
In fact, some fans shared the belief that the Drexel University alum encourages Martin to spend time with his children. Just a few hours ago, the "New York Undercover" actor shared videos of a basketball session he and Jasmine had, to Instagram, as Bro Bible reported.
Even though he was rocking a robe, Martin's exhibited his mad skills which over 200,000 people, including LeBron James, liked the post.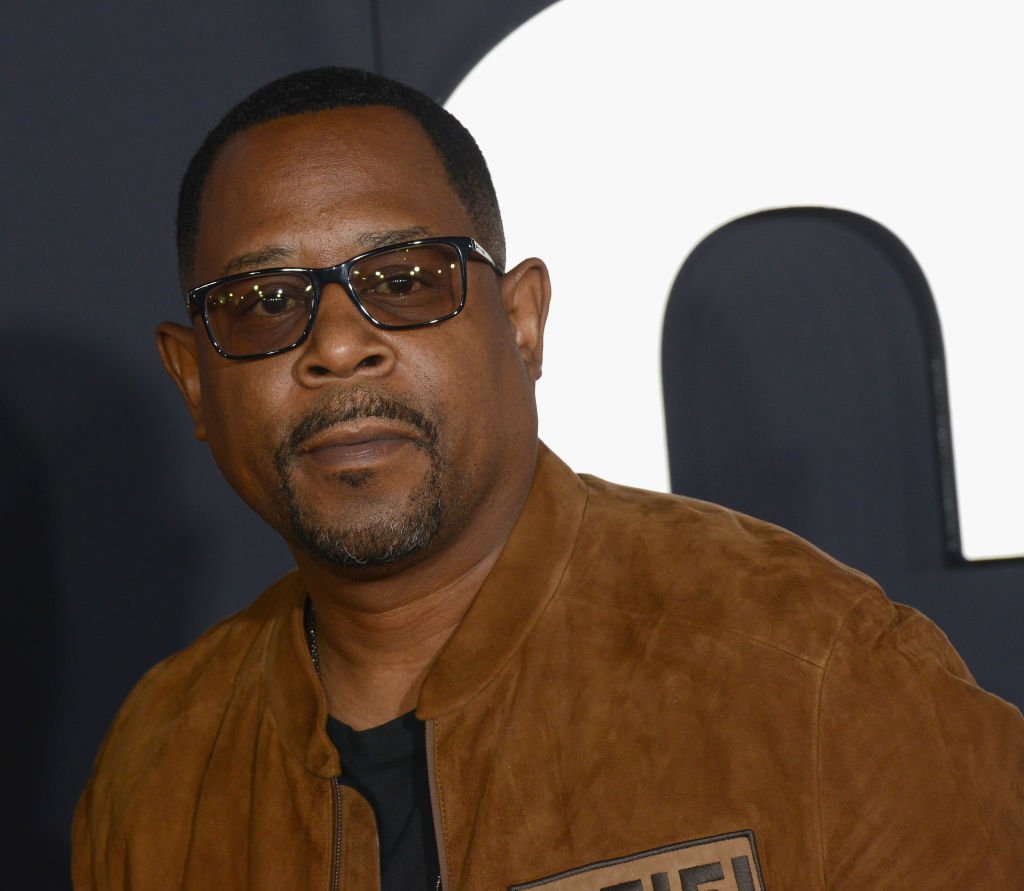 Bro Bible also revealed that Martin and his daughter had shot the hoops in the court which he has in his house.
Martin shares Jasmine with Miss Virginia USA, Patricia Southall, whom he was married to from 1995 to 1997.