Khloé Kardashian from KUWTK Was Reportedly Hurt by Caitlyn Jenner after Her Memoir Came Out
Khloe Kardashian is reportedly hurting over claims in Caitlyn Jenner's memoir explaining the revelation about their estranged relationship, after she claims they have not spoken in several years.
Caitlyn Jenner's public confession on an episode of "I'm a Celebrity Get Me Out of Here" regarding her estranged relationship with Khloe Kardashian has only worsened their already tense relationship. 
According to PEOPLE, a source says that while they don't speak often like they used too, Khloe says it is not true that have had no contact because they have seen each other several times over the years.
Khloe hasn't spoken out publically about the episode. However, it revealed that statement has affected her, the source says:
"Khloe was really hurt by Caitlyn, and their relationship definitely changed. She isn't the type to hold grudges. But their relationship isn't the same as it once was."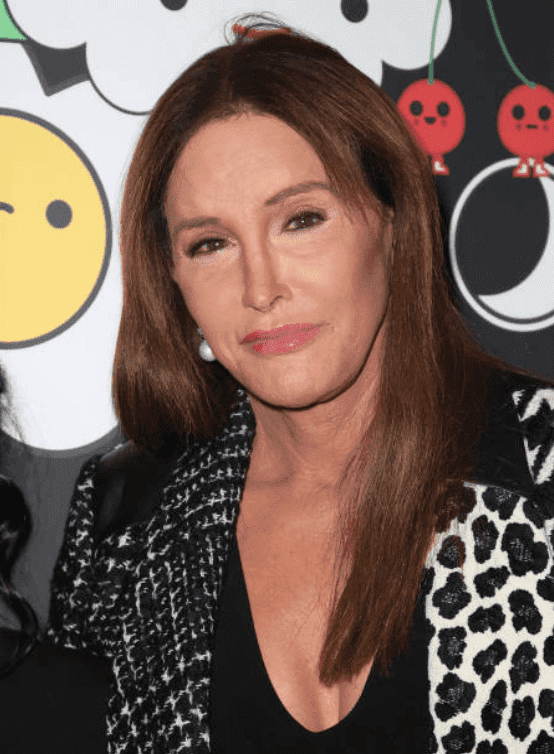 Caitlyn mentioned her relationship with Khloe in the context of sharing that she individually told her ten children about her transition, before she came out as transgender in 2015, she explained:
"Khloe for some reason was pissed off about something through this whole process. Honestly, it's been five, six years and I really haven't talked to her since."
Caitlyn and Khloe's stained relationship played out on "Keeping Up with the Kardashians," as comments made by Caitlyn in her memoir titled, "The Secrets of My Life," angered the family.
In her memoir she talks about her relationship with Kris Jenner and says she knew about her gender issues. As the Kardashian's stood by Kris in denying the claims, Khloe was the most confrontational among her siblings.
In one confrontation aired on camera in 2017, Khloe admits to being upset with Caitlyn about the comments about Kris and aslo the way her transition affected her, she reveals:
"Not having you in my life, it's a huge blow because I'm like okay, my second dad, this guy that I've grown up with, that raised me, was taken away from me. No one really let me have that."
The Kardashian's have since patched things up with Caitlyn and recently made an appearance at her 70th birthday party. The entire Kardashian/ Jenner clan was in attendance, expect Khloe.
While it was speculated that Khloe snubbed her, a source says she had another event going on the same time. It is reported, that while they are not close, she tries to stay on good terms for Kendall and Kylie's sake.