Christopher Lloyd from 'Back to the Future' Looks Great at 81 and Shared Pics with His 5th Wife Lisa Loiacono
Christopher Lloyd from "Back To The Future" still stuns at 81, several years after captivating fans with his acting prowess both on and off the screen. 
The four-time divorced actor, Christopher Lloyd, is happily married to his fifth wife and delights in showing her off to his over two hundred thousand fans on social media.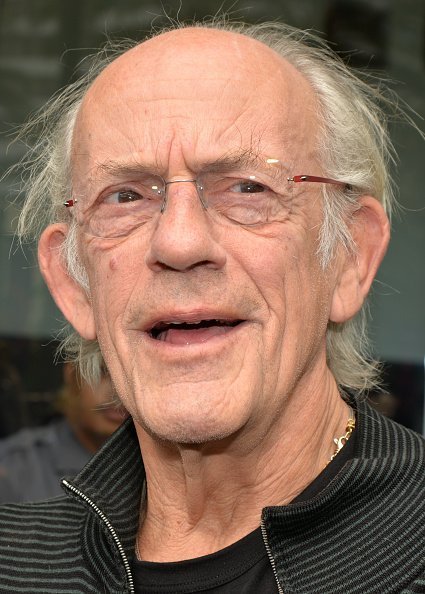 The Award-winning actor prides himself with a beautiful wife, Lisa Loiacono, whom he married in 2016. The two have enjoyed three years of bliss and counting, with lots of memorable pictures to show for it.
Despite his age, the Christopher Lloyd maintains an active online profile, sharing regular shots of fun moments with his wife on Instagram.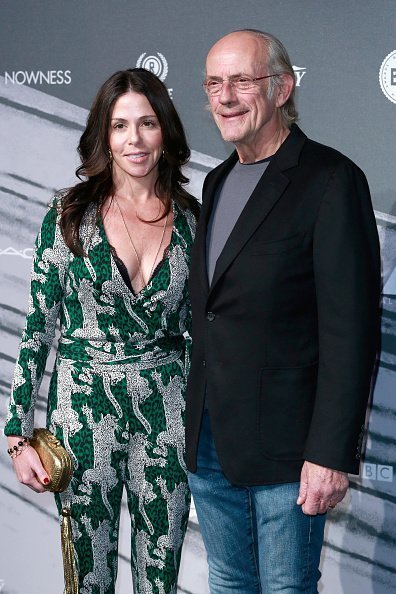 One such picture was from the couple's Valentine's Day dinner date this year. The two looked stunning in matching black outfits, with the young bride wearing her black curls down over a classy dress.
In another shot, the icon showed off his wife holding on to a protest placard on International Women's Day, with a caption that referred to her as his "everything." 
A recent Instagram photo of the pair, shared in October, showed the lovebirds cuddled up in front of the camera, dressed in casual outfits with coats to keep warm.
As the legend relishes every moment with his young bride, it is worth mentioning that Lisa is the legend's fifth wife since his rise to fame.
His first wife was Cathrine Boy, whom he was married to between 1959 and 1971 before their union ended in a divorce. Next, he married Kay Tornborg, an actress in 1974, and their union lasted thirteen years.
A year after his second divorce, he met and married his third wife, Carol Vanek, divorcing her three years later. His fourth marriage was to screenwriter, Jane Walker, between 1992 and 2005.
It took over a decade before the actor found love again, in his young bride and real estate broker, Lisa Loiacono, and the two have been married to date. Chris has no kids from any of his marriages.
Aside from his role as Emmet Brown, a time machine inventor in "Back To The Future," the 81-year-old made appearances in over one hundred movies like his first on-screen film, "One Flew Over The Cuckoo's Nest," in 1975, "Anastasia," and more recently in the 2018 movie, "Boundaries."