Dolly Parton's Younger Sister Stella Is Also a Singer and a Country Music Icon from the '70s
She grew up looking up at her older sister, who was already busy singing live on the radio in their native Tennessee when Stella was just a little girl, but she knew she was going to make her own destiny.
70-year-old Stella Parton three years younger than her immensely famous sister Dolly, and she always refused to stay under the shadow of the iconic country singer, eventually landing success in her own right.
Just like Dolly, Stella had grown close to music from an early age, with an interest in the gospel that was encouraged by their mother, who eventually moved to Nashville with her to get her closer to the singing career she long for.
While Dolly was already on her way to become a superstar, Stella took a different road to what she considered success. "I've always seen myself as a working artist. I'm not a star. I didn't want to be a star," she told the Bristol Herald Courier in 2017.
But as much as Stella tried to have an entirely parallel career to that of her sister, it wasn't always possible to escape from her haunting presence. "It has always been a struggle and a blessing," Stella shared with the news outlet.
A TALENTED AND DETERMINED FAMILY
There are many factors that come into play when it comes to making it in the entertainment industry, with luck playing an important part, but there is no denying that there was something special about this family.
Apart from Dolly and Stella, the Parton siblings Randy and Rachel also became professional performers, and Stella believes that the secret to this comes from the tools they inherited from their parents.
"We got our dreams from our mother. We got the work ethic from our dad. It was a perfect combination. My mother said you've got to put legs to your prayers," Stella recalls.
A BRIEF MARRIAGE
Her personal life went much faster at the beginning than her professional progress.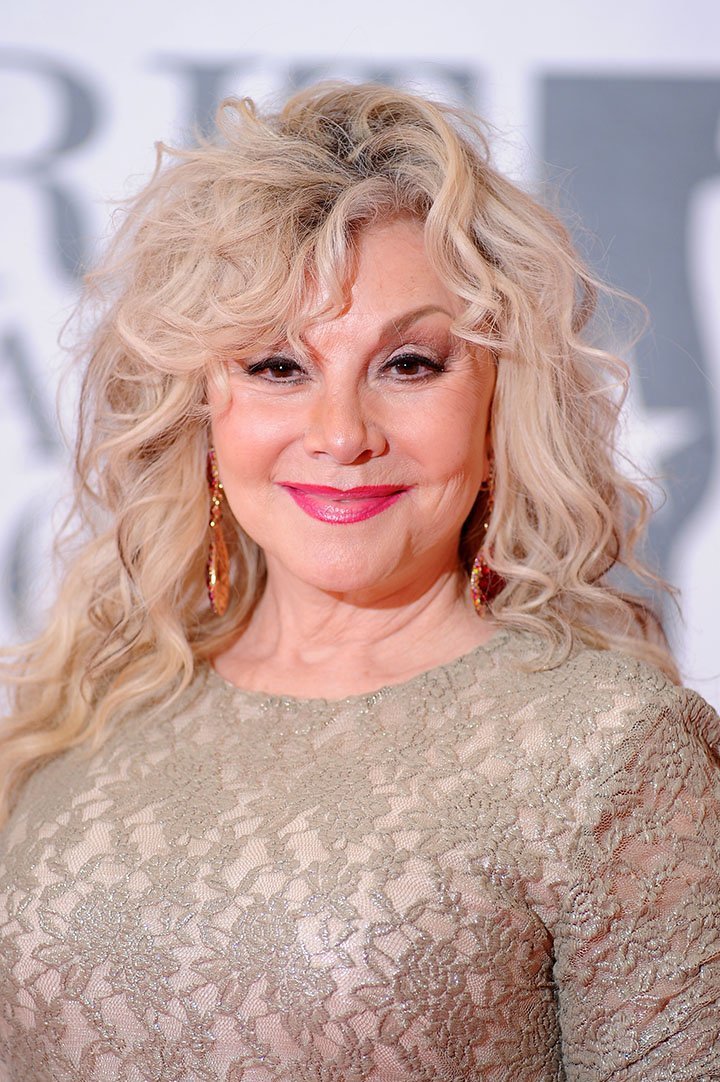 While she set out to pursue a career in music at age 15, leaving home to move to Nashville, her plans had to be paused when she became pregnant with her only child at age 19, two years into her marriage, only to divorce at age 21.
As a struggle single mother to her son Tim, Stella never gave up on her dream of becoming a professional singer, even though her own family tried to dissuade her, believing that she could harm the then rising career of Dolly.
CREATING HER OPPORTUNITIES
Since she didn't seem to fit into the stereotype of a mainstream female country star, Stella took some time to think about the next step to do, while she continued to provide for her son.
Finally, in 1975, after creating her own recording company and self-releasing an album to show her value in the industry, Stella debuted at the country Top Ten with "I Want to Hold You in My Dreams Tonight."
Having proven that she could make a profitable and attractive asset to any big record company, she was signed by Elektra in 1976. Stella released three albums with the label between 1977 and 1979, the peak of her recording career.
40 years after, Stella returned to her roots as an independent producer and singer/songwriter with her 2019 album "Survivor," her 40th, consisting of tracks about current social issues, most of them written by her.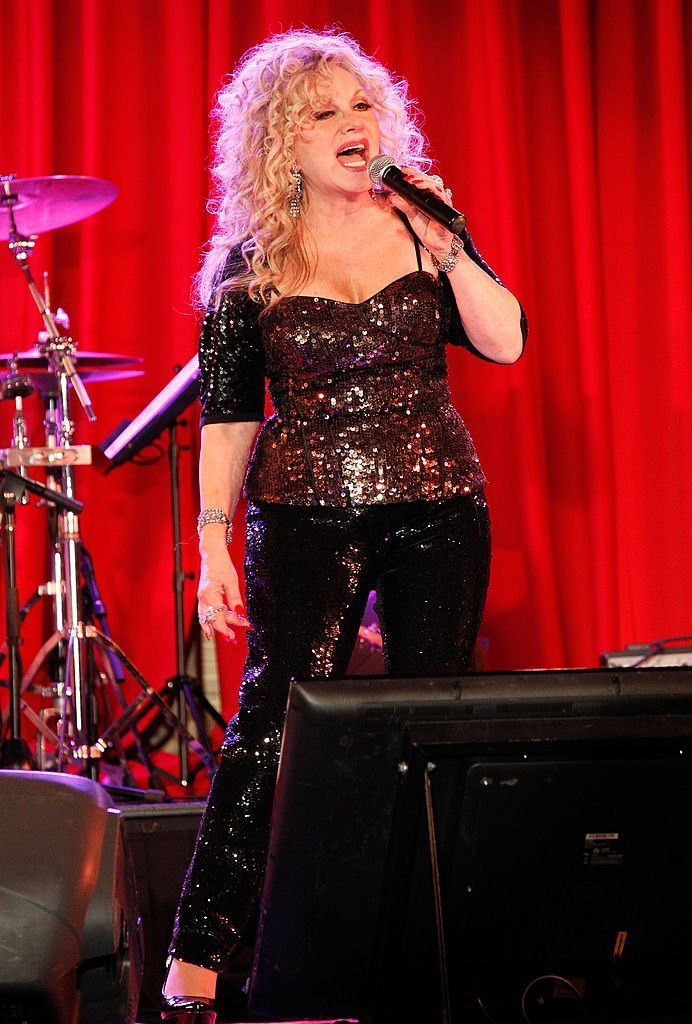 A SURVIVOR OF VIOLENCE
Stella has survived two cases of gendered violence that she has openly talked about. The first incident happened when she was 24 and was attacked in her car by a local Nashville politician when she gave him a lift home.
According to Daily Mail, Stella ended up with a broken nose and torn clothes and never reported the attack to the authorities because she feared nobody was going to believe her. This later put her into a depression.
In addition to this, Stella entered into an abusive and controlling relationship with a man she even got engaged to marry, and when she tried to walk away from it, she was threatened and abducted by him.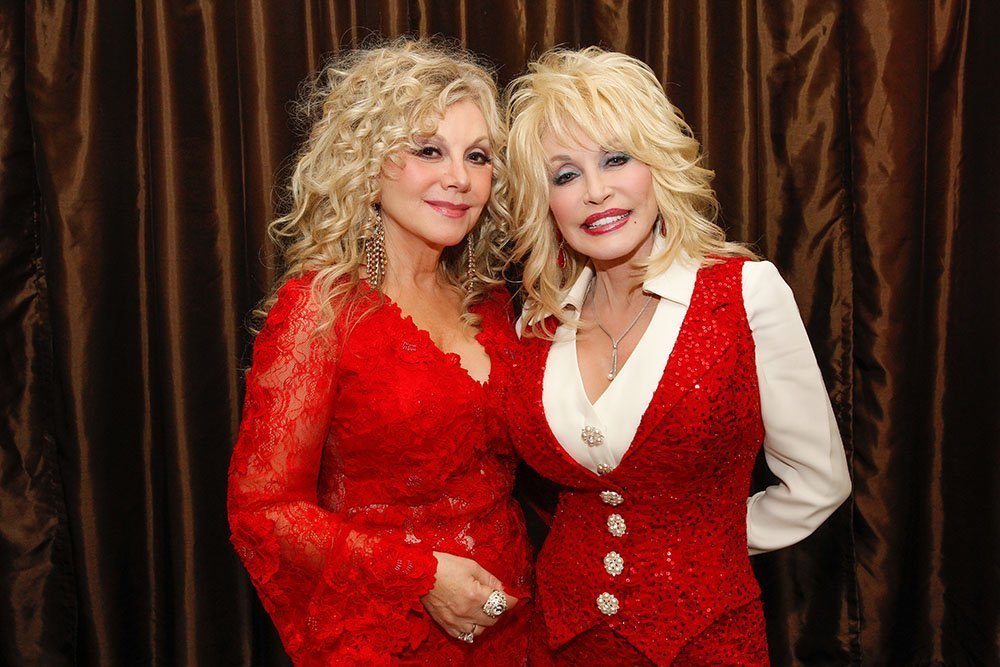 Having gone through these terrifying experiences, Stella has become deeply committed to the fight against domestic violence, and she established the Red Tent Women's Conference for women to get together and raise their voices.
ACTING CAREER
In 1979, Stella ventured into acting, making her first appearance in the TV series "The Dukes of Hazzard." The following year she debuted on the big screen playing a singer in "Cloud Dancer."
She landed her first leading role in the 2002 drama "Seven to Midnight," playing Julie Fleshman.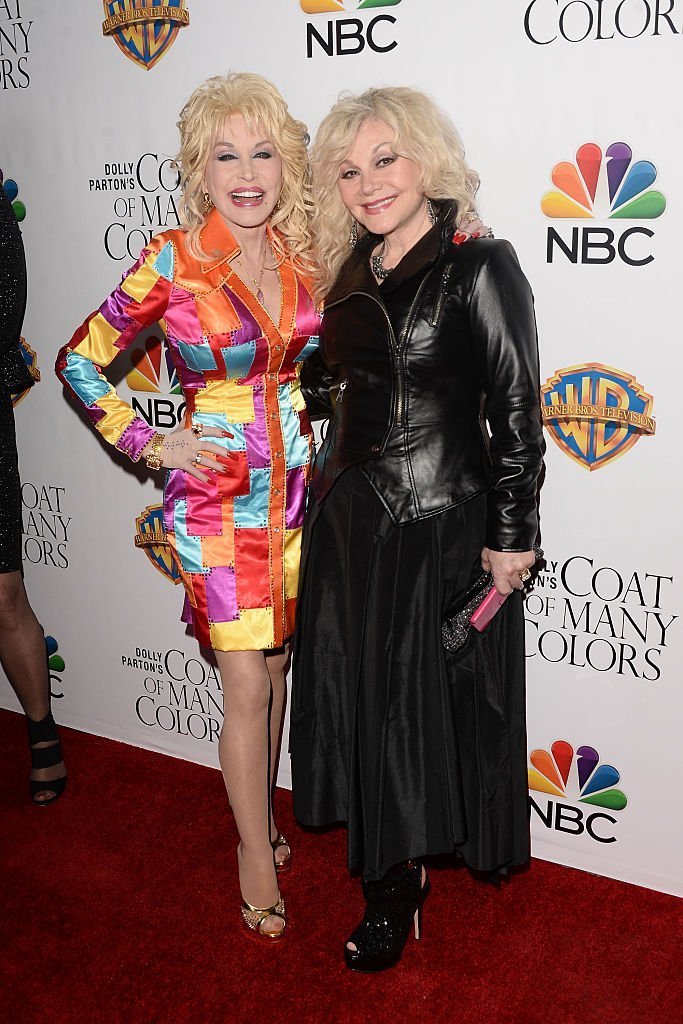 Then she went on to appear in TV movies inspired by Dolly's songs and childhood stories, portraying Corla Bass in "Dolly Parton's Coat of Many Colors" (2015) and "Dolly Parton's Christmas of Many Colors: Circle of Love" (2016).
Stella's last appearance as an actress to date was in the comedy series "Raising Phil and Ernie" in 2019.