TMZ: Jesse Williams Will Get to Spend Daughter Sadie's 6th Birthday with Her as Court Rules in His Favor
Jesse Williams had to go to court to be with his daughter Sadie on her 6th birthday.
Aryn Drake-Lee's bitterness is showing as she refused to allow ex Jesse Williams to be with daughter Sadie on her birthday - even though it was his turn to be with the little girl according to their custody agreement.
Jesse had to go to court to get his rights confirmed by a judge, in yet another sad incident in his contentious divorce.
Aryn Drake-Lee has been filing constant complaints and claims against Jesse Williams since the separation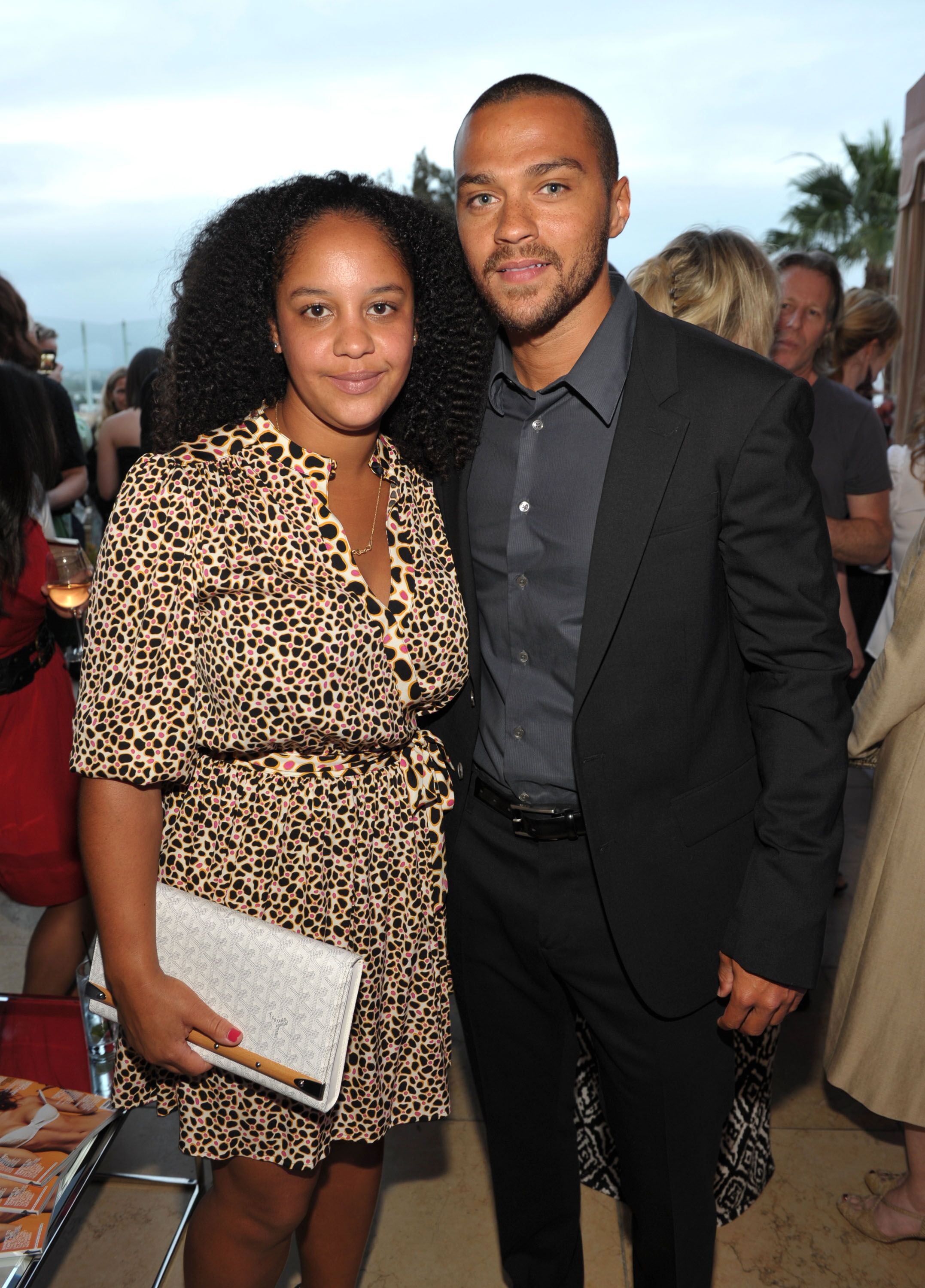 ARYN DRAKE-LEE CLAIMS WORK TRIP AS AN EXCUSE
Sadie's 6th birthday on December 6th fell on a Friday, and the weekend was Jesse's by right.
All the "Grey's Anatomy" actor wanted was for Aryn to drop off Sadie at 6 pm, as usual, therefore spending most of her birthday with her daughter. But his ex-wife claimed she'd lost valuable parenting time on a work trip... 
ARYN DRAKE-LEE'S "WORK TRIP"
But it turns out that Aryn's work trip was a yoga retreat in India, and she wanted to catch up on the time she'd forfeited with her daughter, on Jesse's weekend - which happened to be Sadie's birthday.
JESSE WILLIAMS FIGHTS BACK
Jesse argued that her lost parenting time was spent on a list of activities like "Tour of Dalai Lama's Residence" and "Finding Your Purpose" and told the judge he planned on taking his daughter to Disneyland, and to a Nutcracker play over the weekend.
Jesse Williams Gets Daughter on Her Birthday, Despite Ex's Yoga Excuse https://t.co/qwK5WOaTiM

— TMZ (@TMZ) December 5, 2019
JUDGE RULES ON THE ISSUE
The judge ruled in Jesse's favor, much to Aryn's chagrin, and the actor is spending the weekend with his daughter, celebrating her 6th birthday in style.
The judge stated that he couldn't see the connection between Aryn's yoga trip and work, making her absence from her children voluntary.
Aryn was directed to make up the "lost" time on another occasion which would not deprive a father of being with his daughter on her birthday.
JESSE WILLIAMS SUED OVER CHILD SUPPORT
The divorce between Jesse Williams and Aryn Drake-Lee came after 7 years of marriage - and another 7 years together. 
The couple shares two children, Sadie, 6 and Maceo, 3 and Williams is paying Drake-Lee a hefty $100,000 a month in child support.
Aryn Drake-Lee has been filing constant complaints and claims against Jesse Williams since the separation, accusing him of owing her $637,605 in retroactive child support, and another $251,602 in retroactive spousal support.
According to Drake-Lee, Williams is an inconsistent father and has attempted to obtain full custody of their children, as well as upping the amount of child support she receives which she claims is "inadequate."